Didn't get to wear'em on Saturday 'cause it was hella hot and didn't want them to stink up. But it's basically worn 2 weeks. Can't wait for 2 more weeks! I wanna know how they turn out by then.



Wallet fade is coming along.. Cell phone fade not pictured.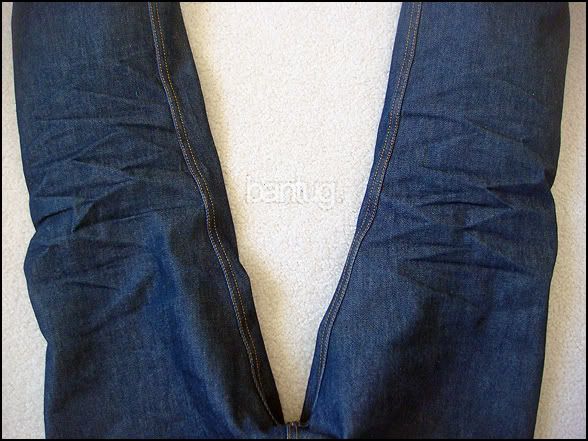 Honeycombs are forming.. more wears will make'em look better.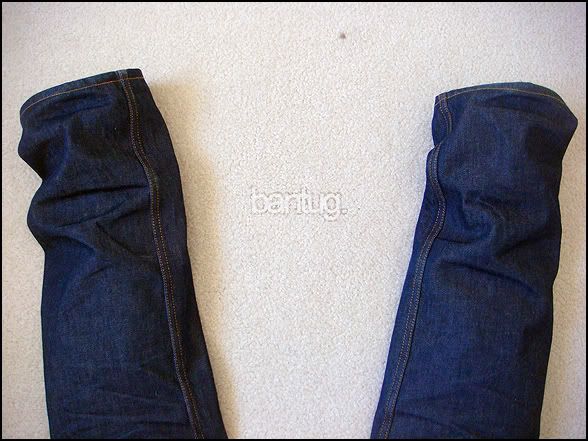 stackin' needs more work.. I've got long ways to go.