WDYWT: 514 - To take my History101 Final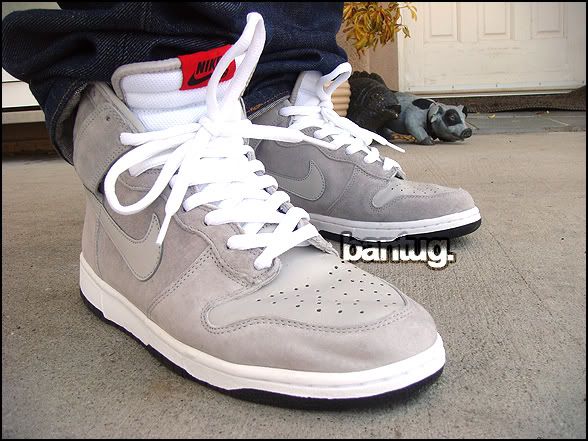 WDYWT: 515 - To SDSU, Albertson's, PostOffice, pick up Toby?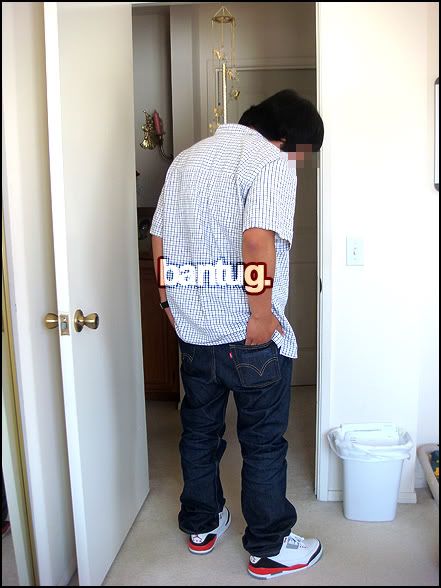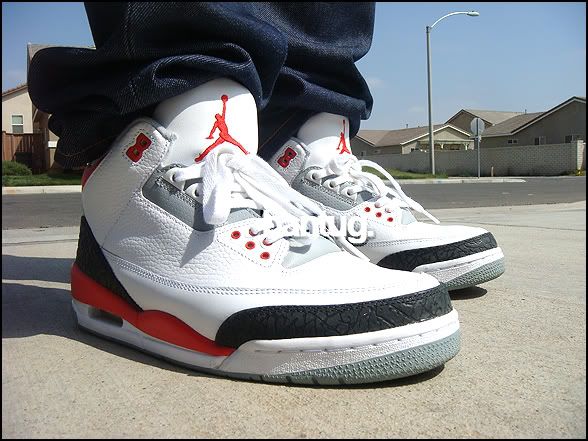 Well, yesterday I gave Lynard a haircut 'cause he has a picture taking thing today at his school, so Auntie Lyn asked me to make him pogi and I did! Haha, it was quick and much easier than the other times I've cut his hair. Anyways, not planing much for today except to study a lil' for my last Final (Asian101). Oh, I went to Wells Fargo and deposited some cash that I got from the books I sold today and my paycheck. I think I got about $147. Pay Day again is next week, so hopefully I'll have enough for books when I start Summer school on the 28th.



Courtesy of Kuya Reeve.



Auntie Lyn was trying to make him smile and this is the look he gave her! Lol.