Gotta start taking more pictures... Lynard took his new wheelchair to school last Thursday. On Friday and Saturday, I basically didn't do much. Stay home and watch movies online and went to work on Saturday. Yesterday, we went to church and ate at this restaurant at Horton Plaza called the Panda Inn. The food was okay (kind of dry), service was good, and place was clean. Uncle Ernie knows the manager of the place and got a 20% discount, but the bill was still high. After stuffing our faces, we dropped by Lola and then we said hi to Auntie Deng 'cause haven't seen her in hella days. She cut up this pineapple that she bought from Costco, damn it was hella good. Anyways, we went home and I went to work.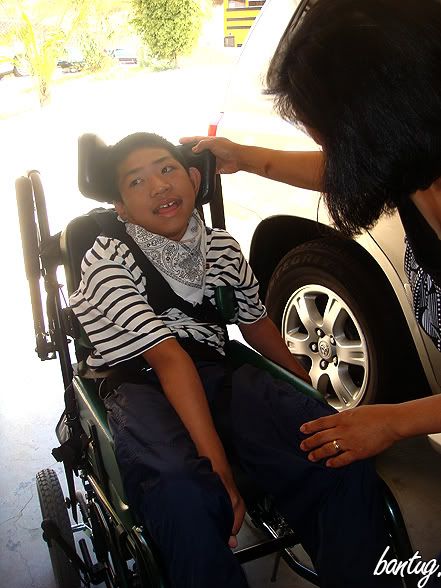 The first day Lynard used his new wheelchair to school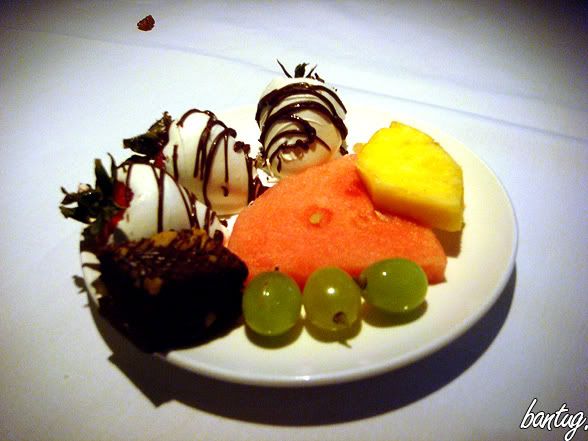 Dessert from the Panda Inn



The strawberries were hella delicious!! Mmm.. I'm a fatass. Lol



Toby's silly picture. *go ahead and save it onto your comp, toby..



Lynard was eating with us too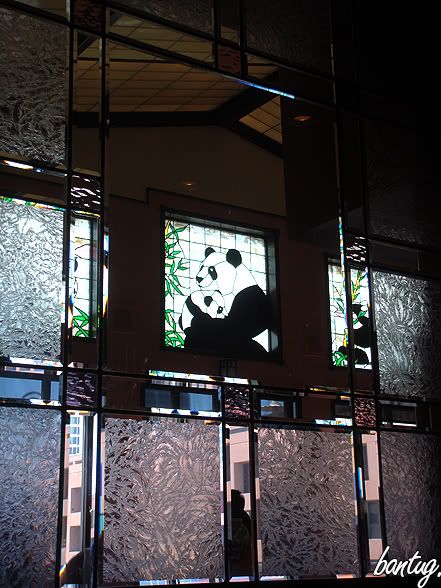 Idk..



A zoomed in picture of the pandas..



Uncle Ernie found this thing when we visited Lola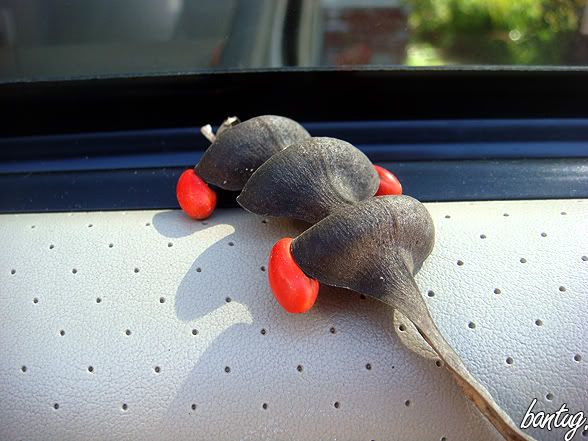 From far away, it kinda looks like a lil' mouse




Some panos from like Friday or something...