August 9 - Saturday

Babysat Lynard the whole day. Watched the Chargers' first Preseason game against the Cowboys. YEE YEE! Good game, hella good game. Hester, Cason, & Thomas looked solid in their first NFL game! Props to Jammer for the interception, Spoles for proving he can be the backup for LT (hella good on Special Teams, too!), and Hester for the 2 TD's.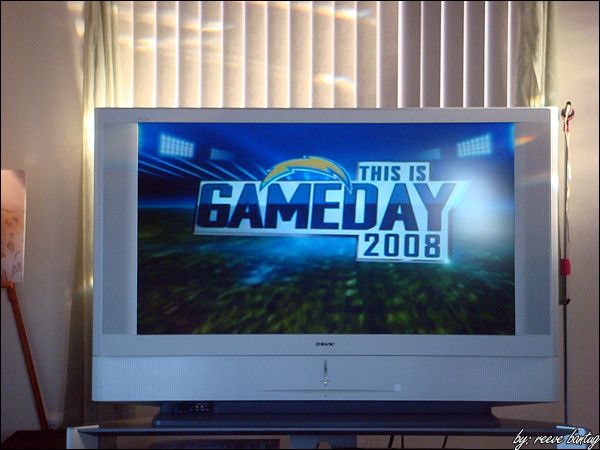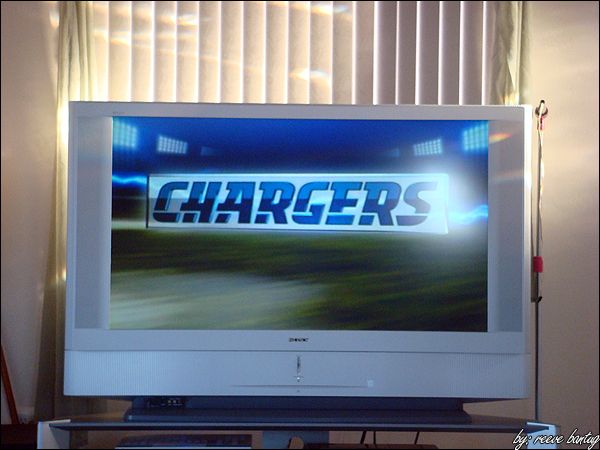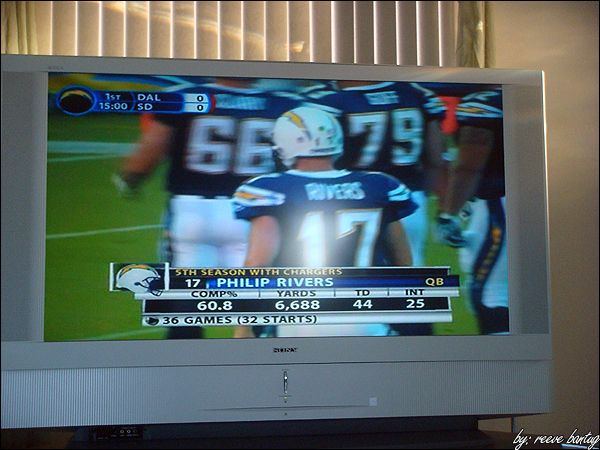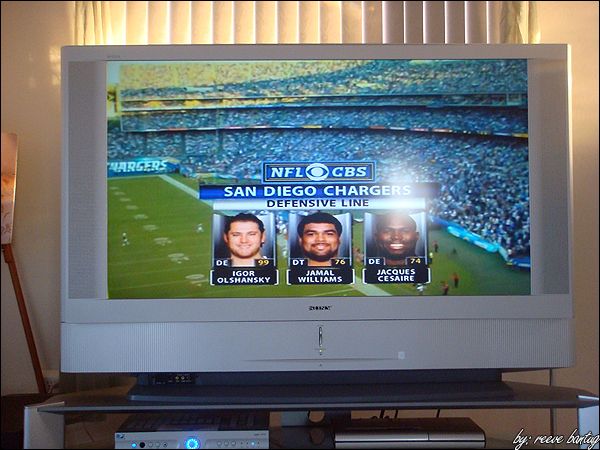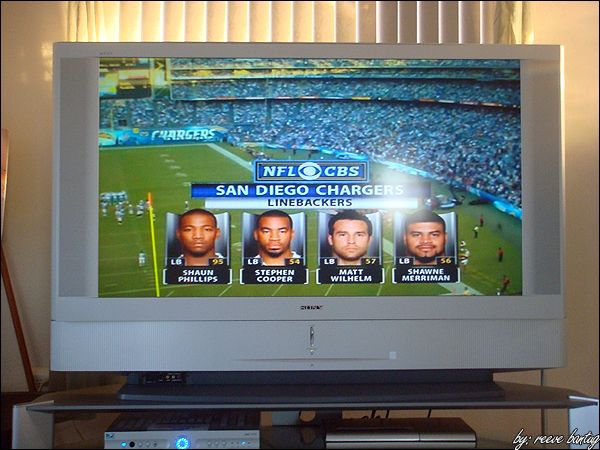 August 10 - Sunday

I bought something special for someone very special to me. Its going to be our 3 year anniversary on the 22nd. Hope she likes it! Anyways.. Went to church, Burger King, Lola, picked up Mariz at Horton Plaza, and we're about to go to Viejas Casino.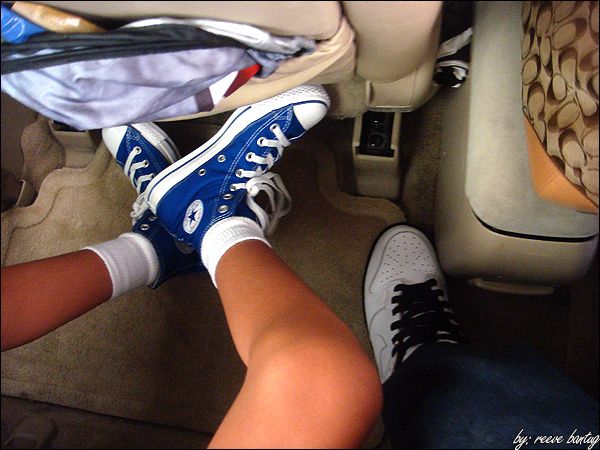 Lynard = Chucks, Me = Jordunk 2's



Flowers that Auntie bought for Lola.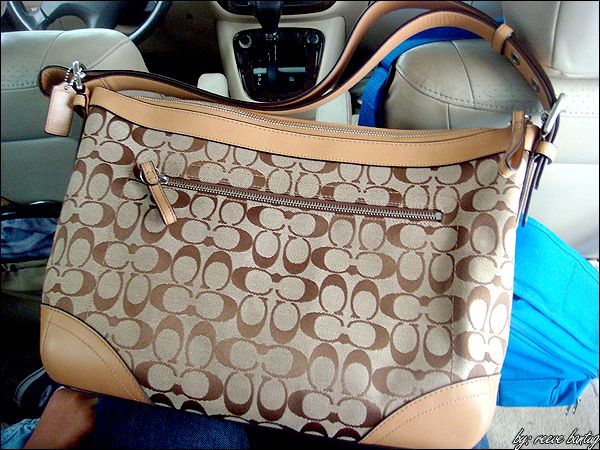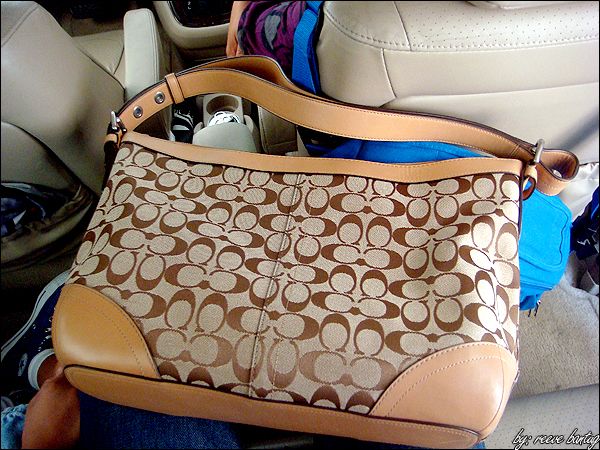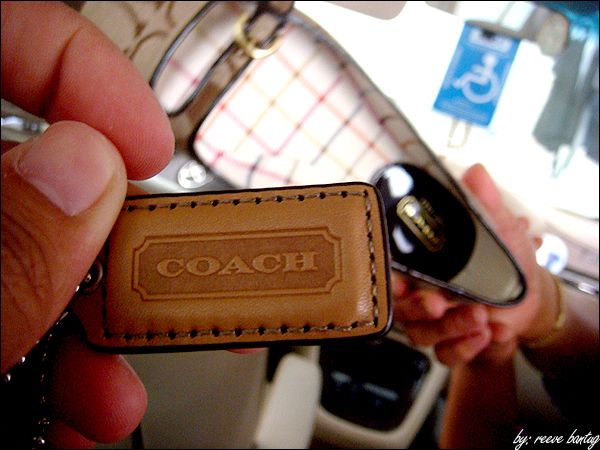 SIKE!! This is Auntie Lyn's Coach purse that she got for sale and for a great price. Less than $200 FTW!


WDIWT