November 4 - Tuesday

I've been thinkin' a lot lately and I kind of have regrets for moving down here. Don't get me wrong, I love my family here. If I didn't, I wouldn't have spent the last year of my Lola's life with her. But now, with all the things that have been happening and that has flew by unnoticed, I wish I was back in the Bay Area...

Anyways. For those who witnessed history, we have a new President. Hopefully, he can bring that change that we so desperately need. I'm confident that he and his staff can accomplish such a feat.

[Was planning to make some panoramic pictures, but they didn't turn out that well...]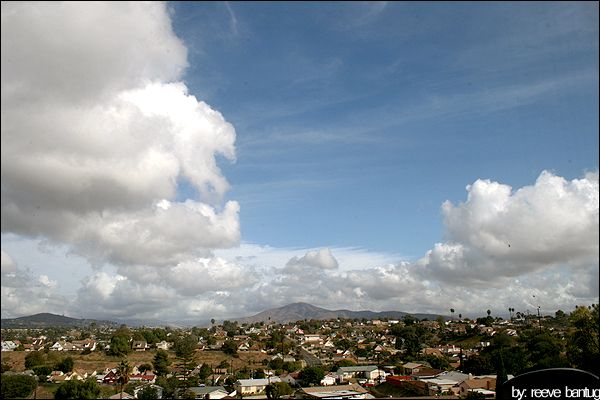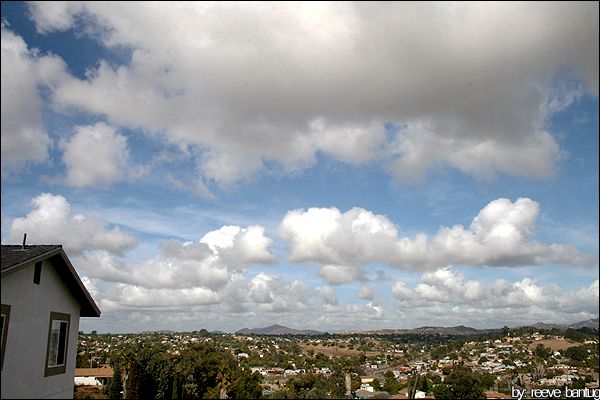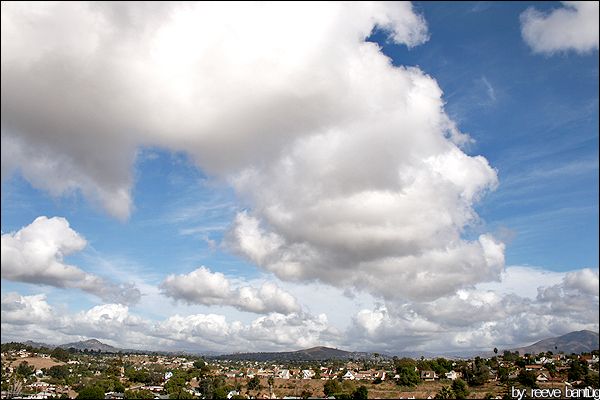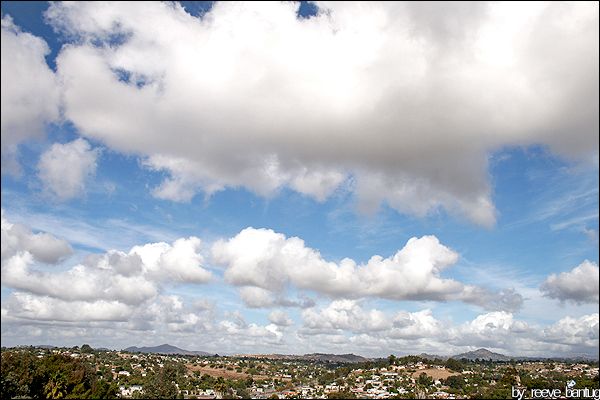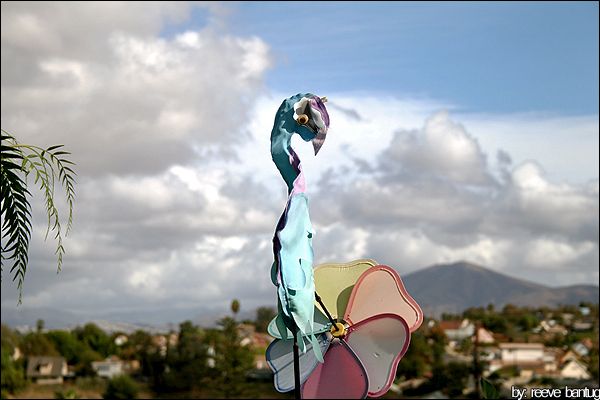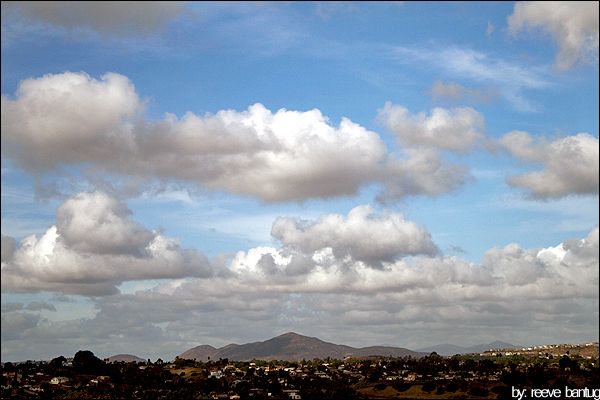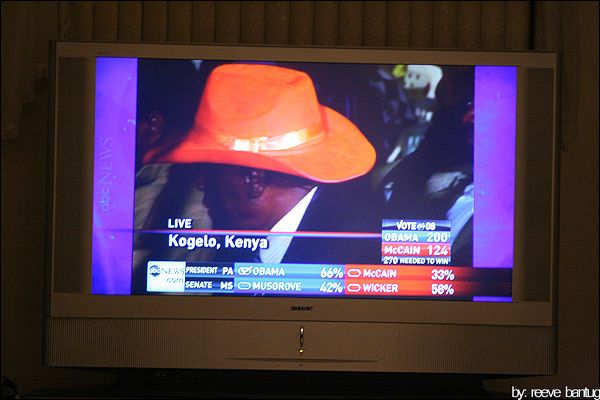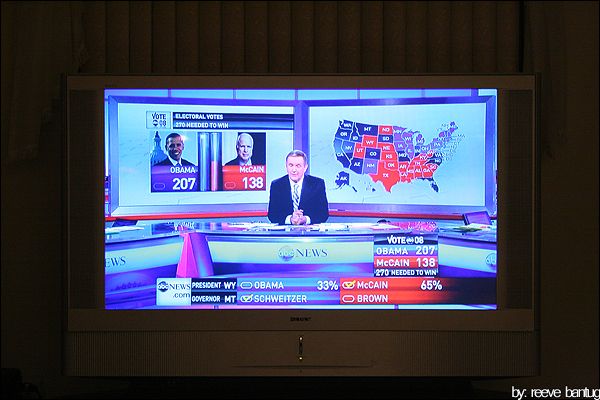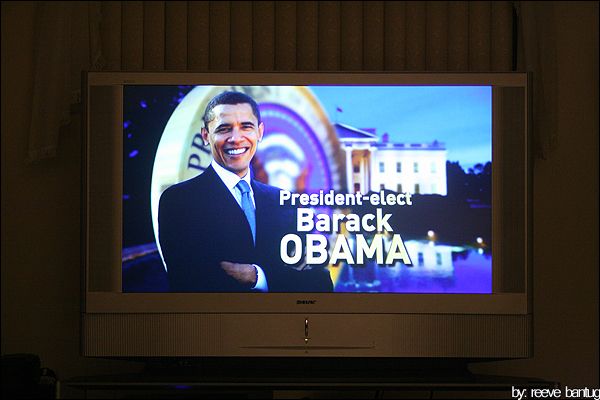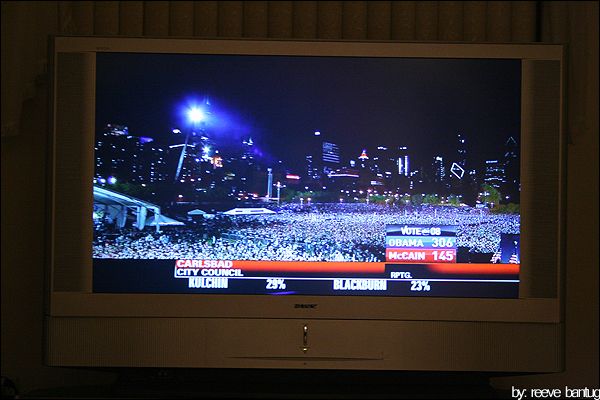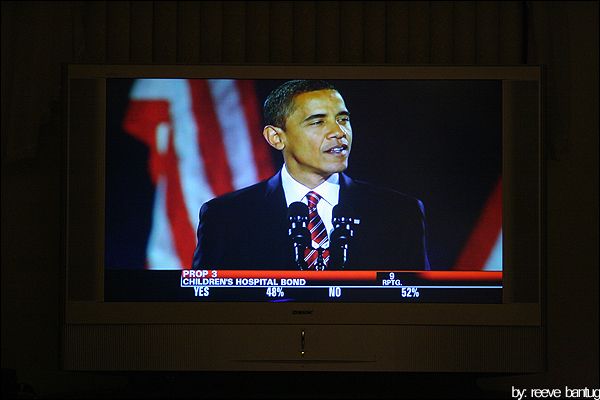 November 3 - Monday

Feeling sad as usual. Didn't do much, but sit around. I added a "To Do List" on the side to help me concentrate since I'm always on my blog listening to my playlist. In my Psychology class, my professor said that it helps to have a list of goals. I'm gonna have to add when I should have each of them finished. Anyways, I just went to class and back home. Amazing how gas prices have gone down compared to like 2 months ago. Hopefully it stays low even when the election is over.