Track on Repeat:
Fabolous -
Baby Don't Go
Random Thoughts
Easy, simple tips that helped me get over a break up:


Be Positive

What I'm trying to hint is "self-fulfilling prophecy." In other words, if you think positively & be positive, you become positive & therefore more likely to be happy. Thinking negative will just lead to being more negative & we don't want that. So, be happy & smile.


Vent




Let it out, don't keep it bottled up. It's better to release it all out rather than having those feelings reside inside of you. Keeping it bottled up is like a shaken can of soda waiting to explode. That's bad 'cause being sad or angry is never a good thing. So in the end, venting will allow you to be happy 'cause all of the sadness & anger are gone from your system.


Good company




Surrounding yourself with positive people helps a lot. Even though its hella hard to get that person outta your mind, at least you've got a greater chance of being happy because being around people that are happy & that love you let you rub against those positive encouragement & whatnot, helping you to smile & laugh. Smiling & laughter seem to be good remedies for clearing unwanted thoughts & feelings from our minds and what's a better way to get that when you've got good company?!

It has helped me a lot. I don't know if it would work with others, but for me it did. It helped me probably because I told myself that I need to get over it. Also, because my situation is different than yours, these were just things that I noticed that helped me with what's going on with my life. But you could just focus on something more important like school, work, or etc. Accepting the break up is just your best bet for getting over it. It may take some time depending on your own will power & determination...
___________
November 24
-
Monday
Damn it's the 24th already. X-mas is like a month away. Lol. Yesterday, I worked on my final paper for Psychology 351. Didn't finish 'til this morning. My ankle felt better than it did on Sunday; I can walk with very little pain & its not as swollen. I checked it in the morning and it was hella bruised up. Hopefully, it means its getting better? Haha. Oh yeah, I got a surprise from the UPS guy when I got home from school. And I cut Lynard's hair =]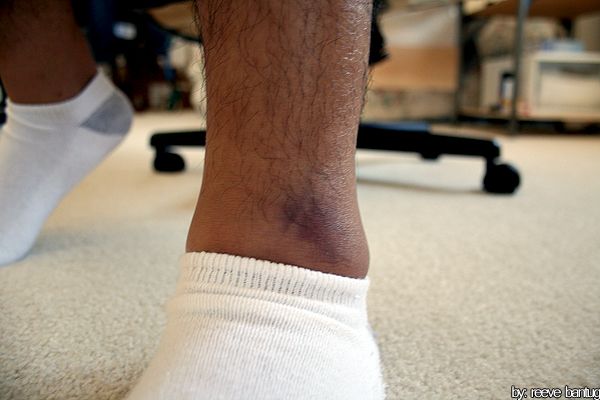 Still pretty swollen + a bruise
Surprised me to see a bruise along the side of my foot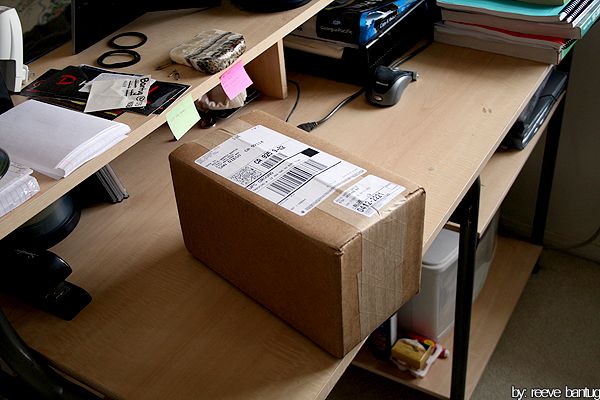 Finally here! Time for an unboxing...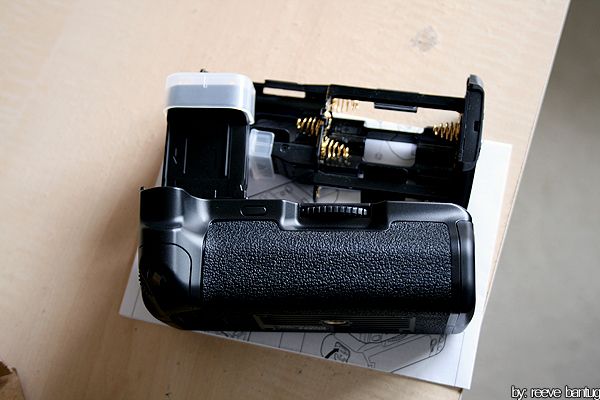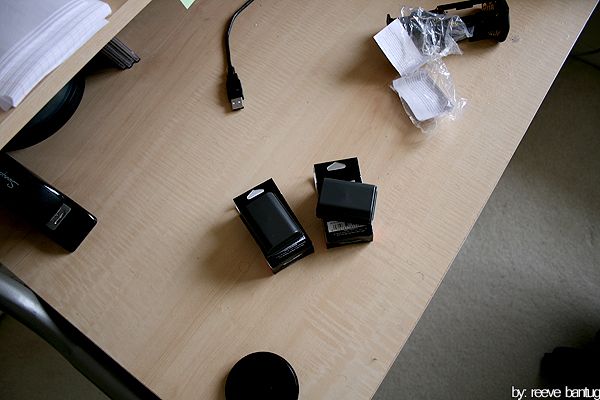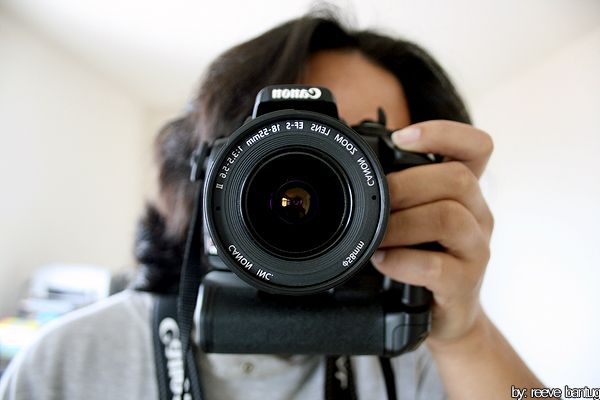 I love it =]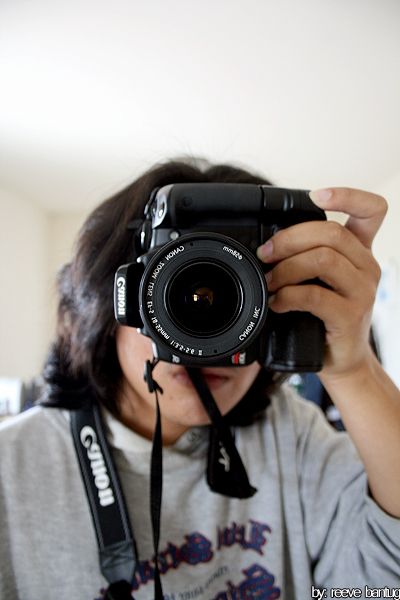 I still need to practice shooting vertically
This is Uncle Ernie's favorite time of the year, for sure
He should have been sitting down
Candid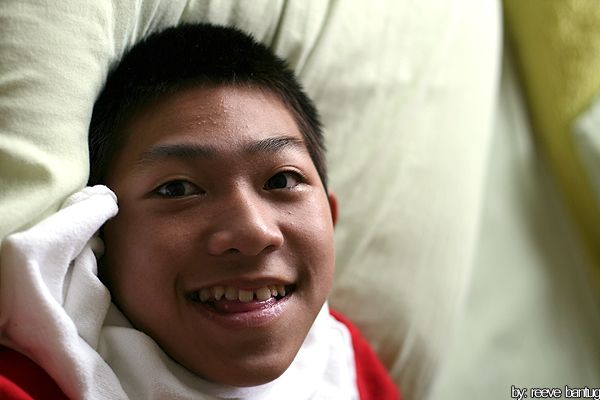 Such a happy TEENAGER! Haha, almost...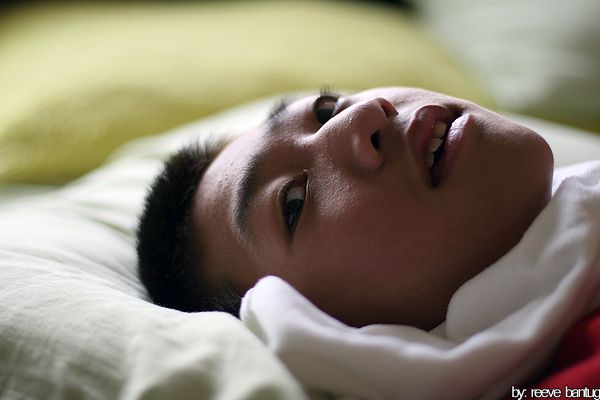 I like the shadows on his face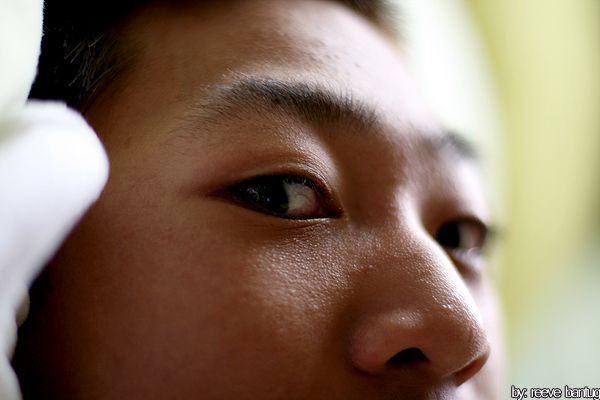 Too bad it was too dark, I couldn't get his brown eyes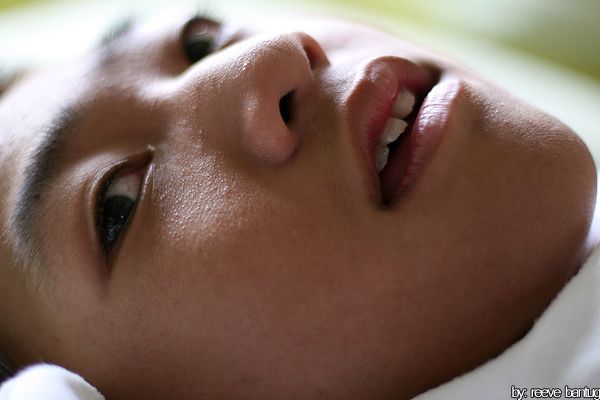 I know he was wondering what the hell I was doing; lol
Testing out some flash methods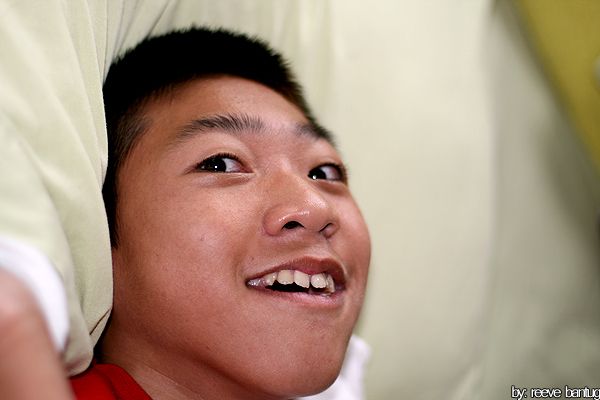 Nice to see some bokeh even when using the flash
Auntie Lyn is wrapping him up like a mummy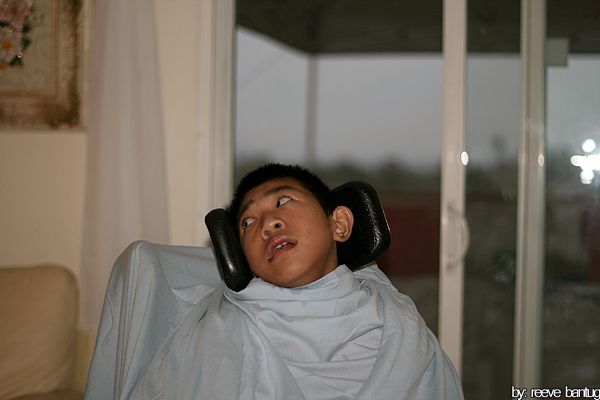 He's nervous..
WDRWT
November 25
-
Tuesday
My ankle feels a lot better. The swelling is down but it still looks messed up. Anyways, I went to class, back home, & class again for a final review for PSY351. Geez, its beautiful day today. After my PSY351 class, I went home & chilled awhile. Auntie Lyn made me pick up Toby at his gf's house. Toby got a craving for Taco Bell & so we dropped by and I ordered the Fully Loaded Nachos. Man, that was good. It made me hella full. Then Toby bought something for Auntie Lyn & we just went home. Its starting to rain. Hopefully my car gets soaked 'cause I've been too lazy to wash it. Lol. Just a reminder to myself: I need to take pictures & make a listing for the stuff I'm selling. Okay, here are the pictures.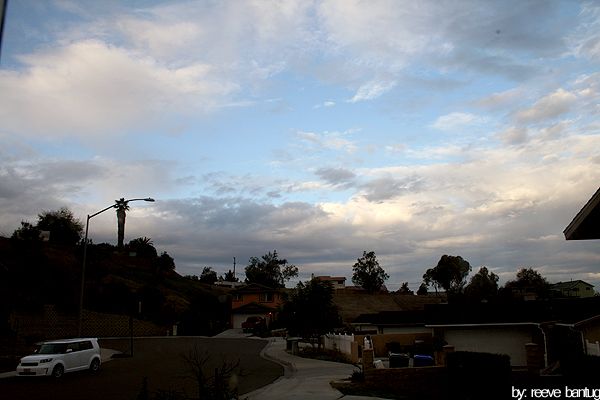 Scion xB, hahaha..
Woke up to a bright & beautiful sky
This is what I see just to the side of my desk
The view from my desk
New haircut. I think he likes it lol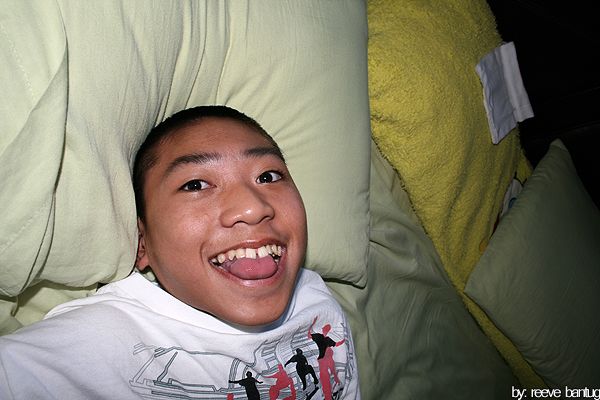 Just realized I was shooting with a -1 exposure. I'm a noob...
No wonder he was smiling so much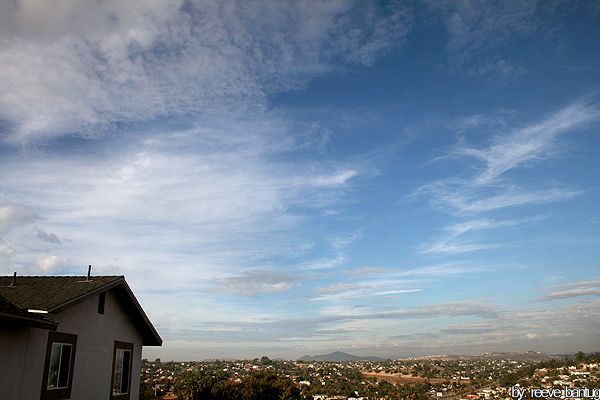 Taken before I left for my PSY351 class...
Panoramics:

Taken in the morning




Taken during the afternoon
WDRWT
wearing my favorite hair tie that was given to me by someone extremely special to me