Worth a listen

112 -
Your letter
Procrastinating as usual. Studying isn't my strength. Finals week is a pain in the ass...
_______________
December 13th
-
Saturday
Went the 50 Year Anniversary of the Fatima gathering that my Auntie Francing & Uncle Ray were having down in National City. They asked me to snap a few pictures for them.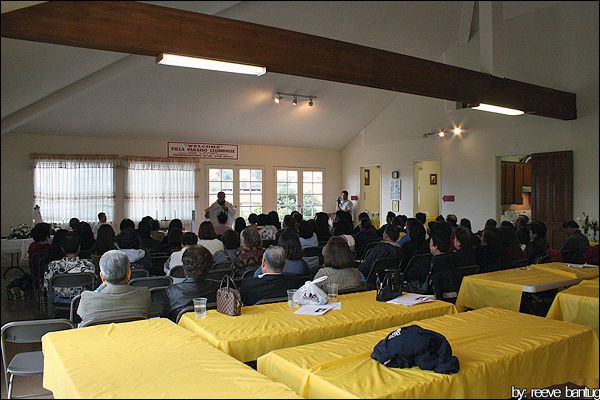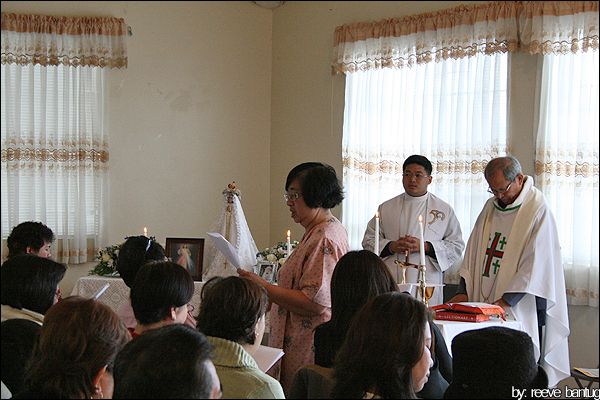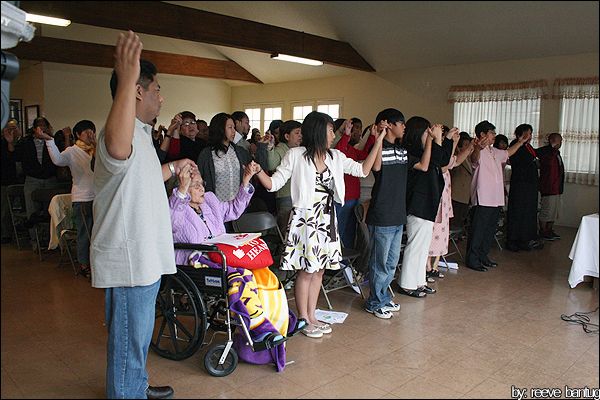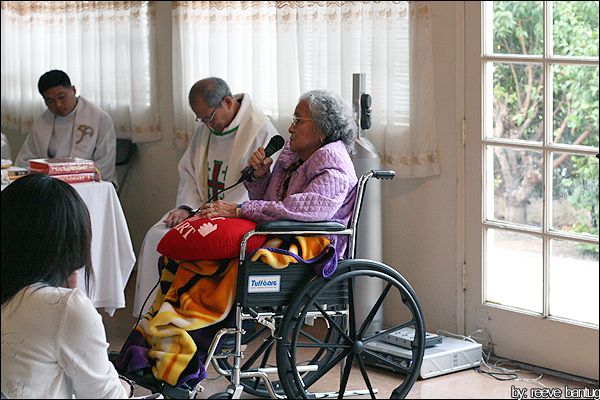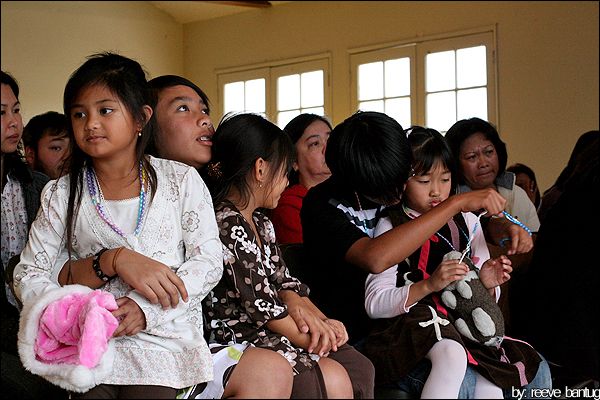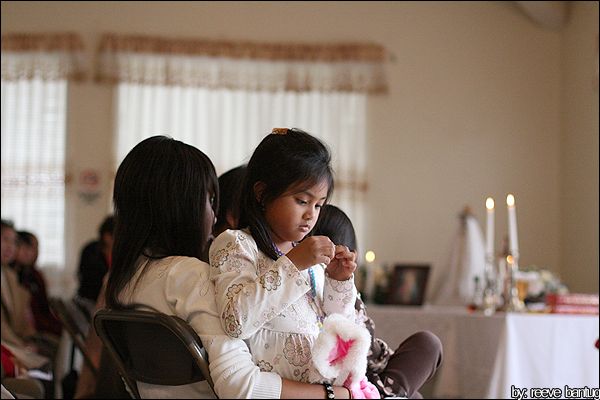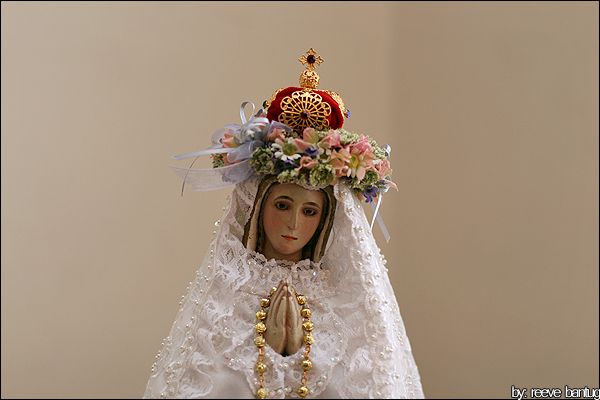 Left early since Toby had a dentist appointment.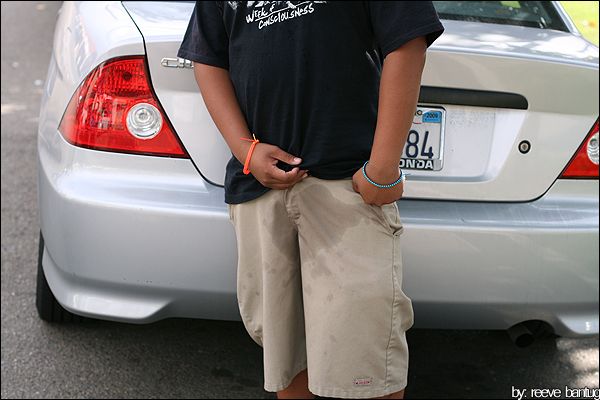 Toby spilled his soda in my damn car..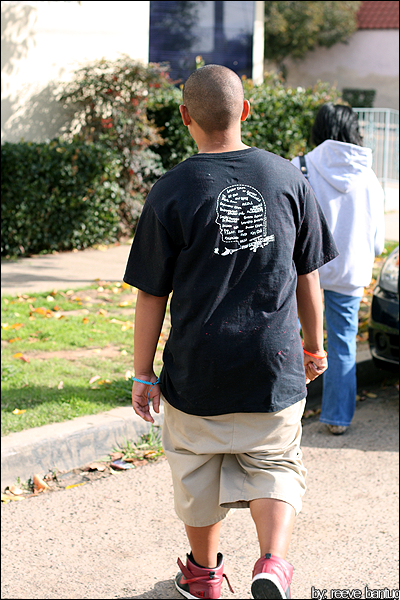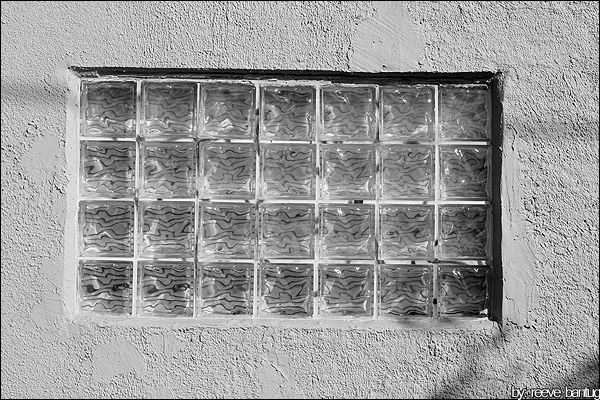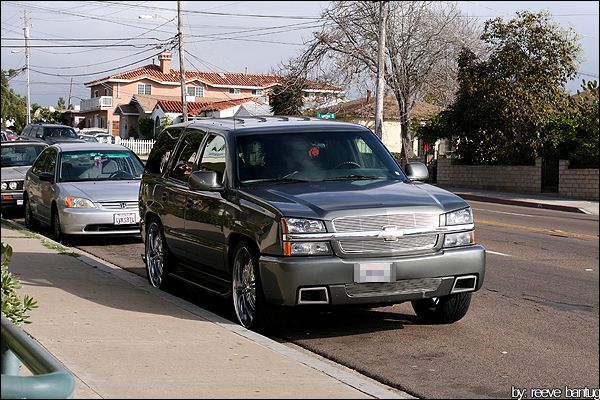 After I snap this, the owner was watching me! Lol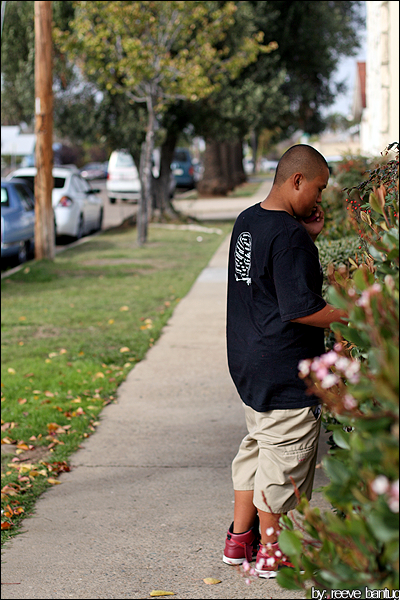 Gathering berries for the winter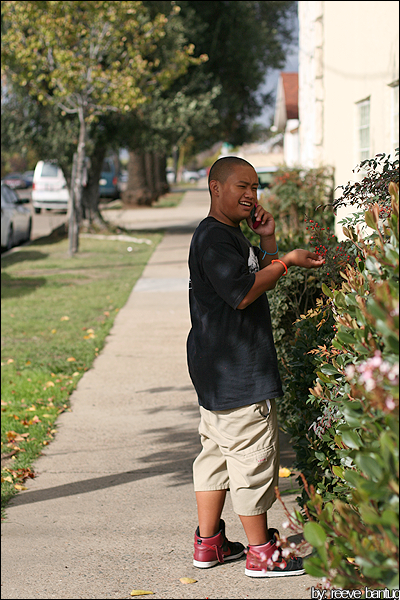 What a bum..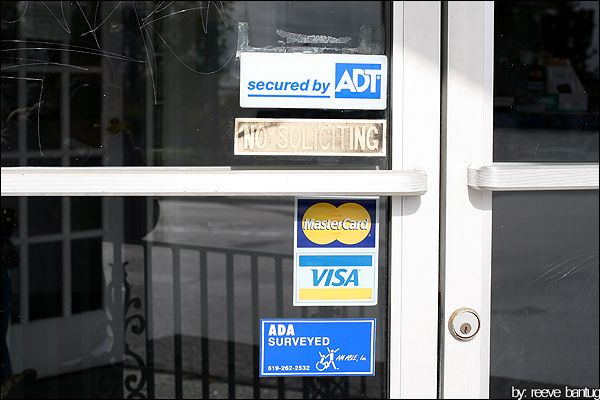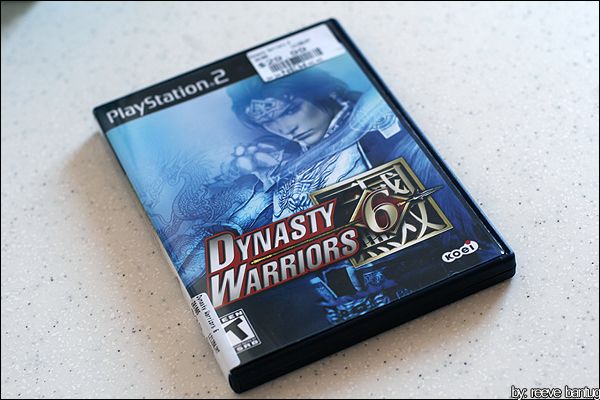 Picked up for Toby since we were already at the mall to drop off Mariz