The semester starts in about 2 weeks, my birthday is about 3 weeks away, & the deadline for the instant rebate for the Canon EF-S 10-22mm f/3.5-4.5 USM Autofocus Lens is next week. There's a bunch of time left to relax & go back to work...
_____________

January 7th - Wednesday

There are a lot of sales even though the shopping season is over. Well, since tomorrow will most likely be the same as the past few days (boring), I'll consume time by complying a wishlist. I desperately need to get out of this house...



3 for $10



Free fish taco at Rubios



Mmmm... Famous fish tacos are delicious!



Wtf? It's supposed to be a candle but Auntie Lyn placed it upside down

____________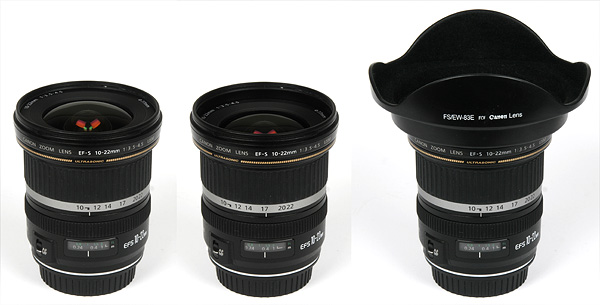 I definitely making a decision by this weekend..


This guy's reviews on Youtube are great, but he doesn't have that many...

Sample Pictures:
http://photography-on-the.net/forum/showthread.php?t=312255