...'Cause you're my sunset."

January 24th
Sunday
I was gonna have pictures of my nephew's birthday party from Saturday when my cousin's and I drove up, but I didn't get the chance to take any pictures because HELLA people were taking pictures already. Eh, whatever. Had some food, a couple of beers, a pretty chill party. My nephew had a reptile show, but we didn't make it on time to see the snakes, lizards, etc. Anyways, weekend was full of eating.
My cousin that lives in Vacaville came down to have his daughter's baptism here in San Diego and I just so happen to be apart of it. And yes, finally some pictures. Congrats, Jayden =]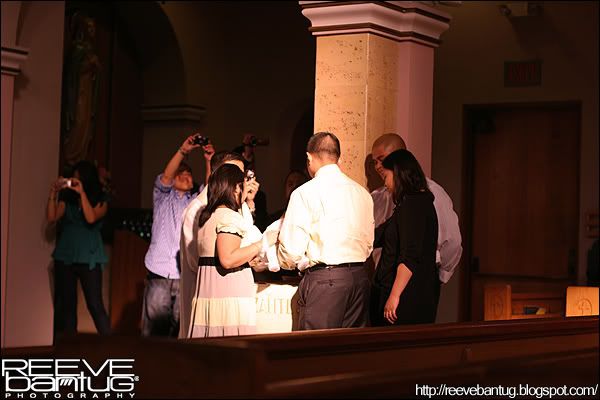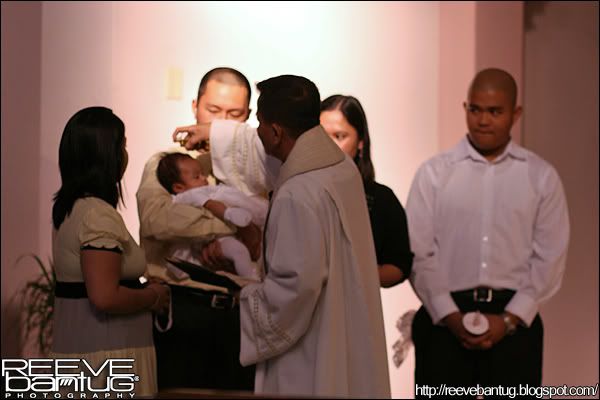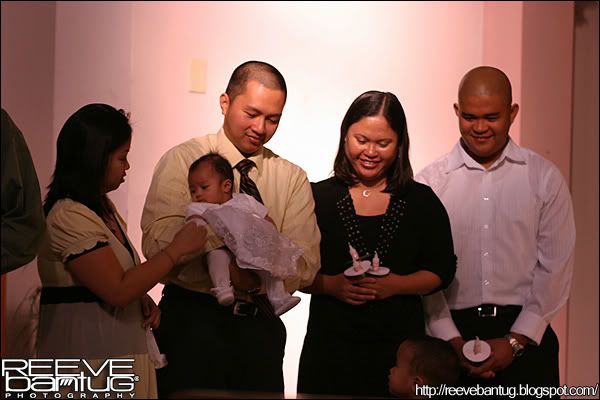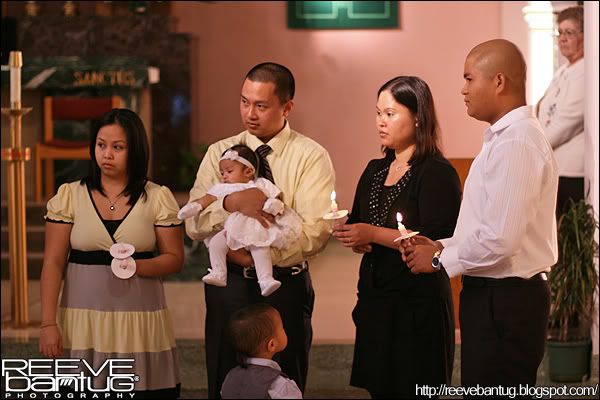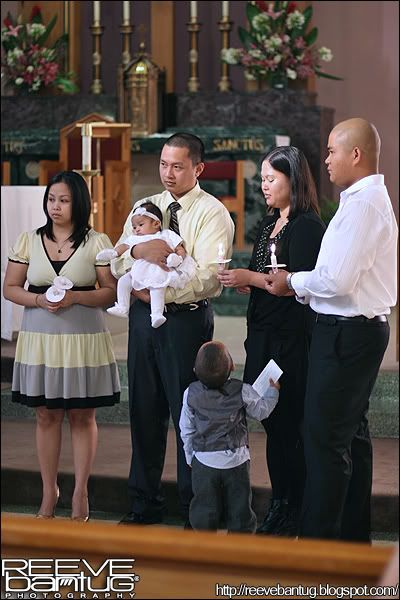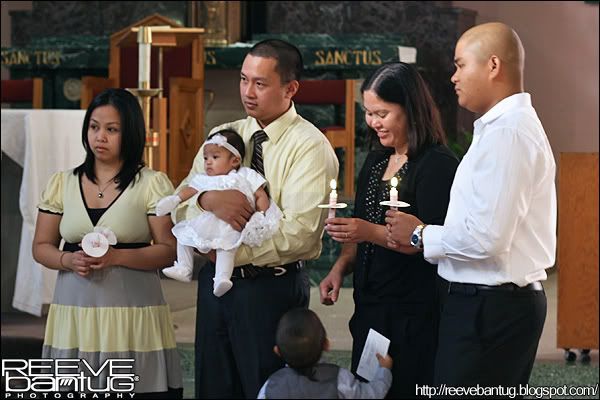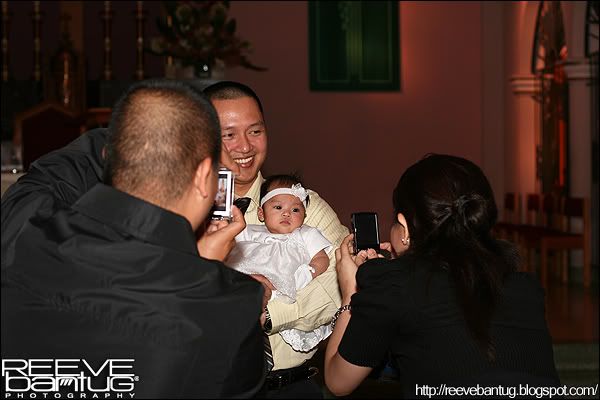 Pa-pa... Paparazzi!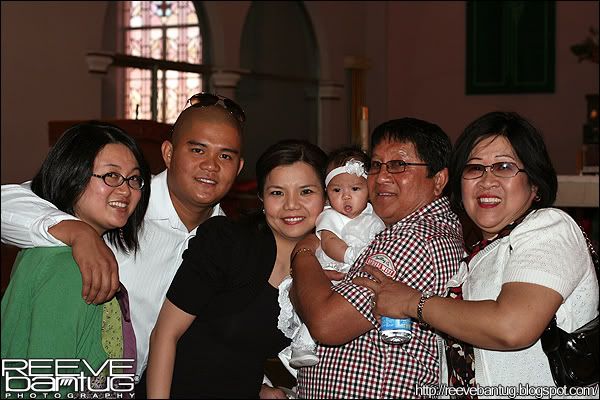 Sidebusters...
My niece, Railene, wanted to practice a lil' with a DSLR before getting one herself. Here's some of the pictures that she took: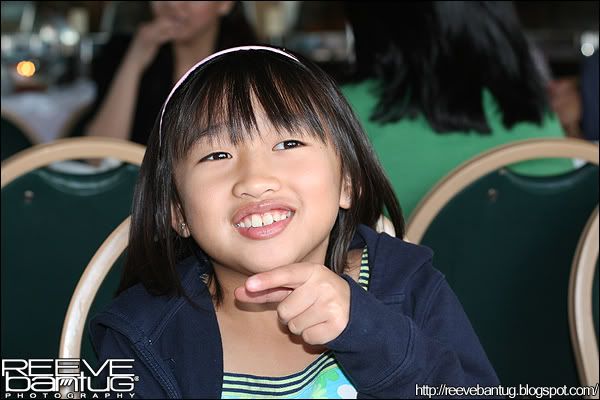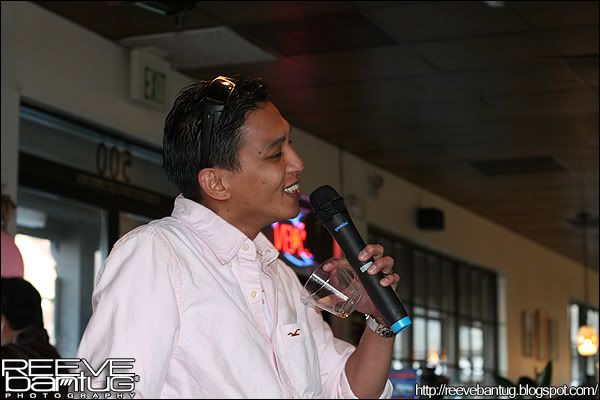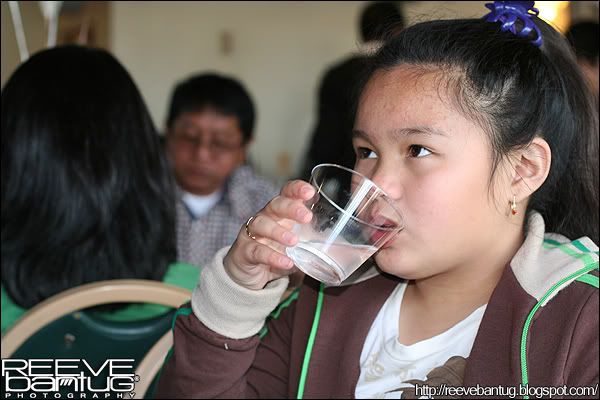 Caught getting seconds x_X



Jayden is always tired...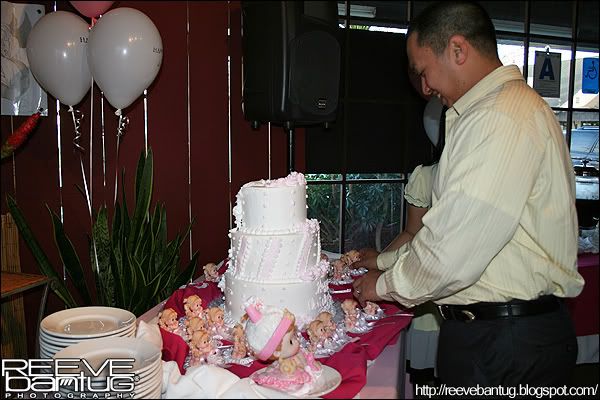 Kuya Jay cutting and passing around piece of cake...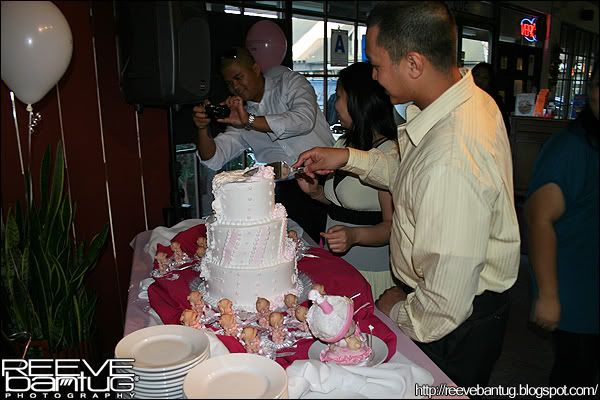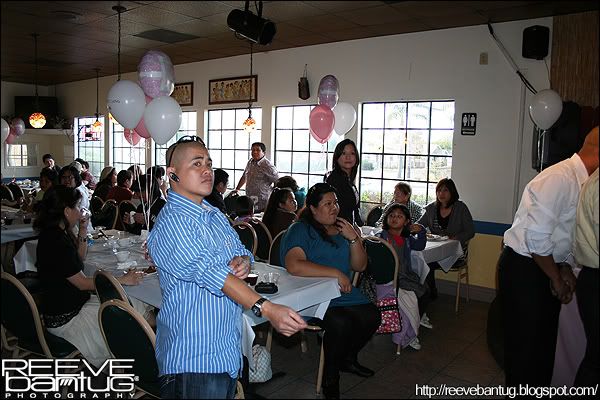 Watching the Vikings vs. Saints game...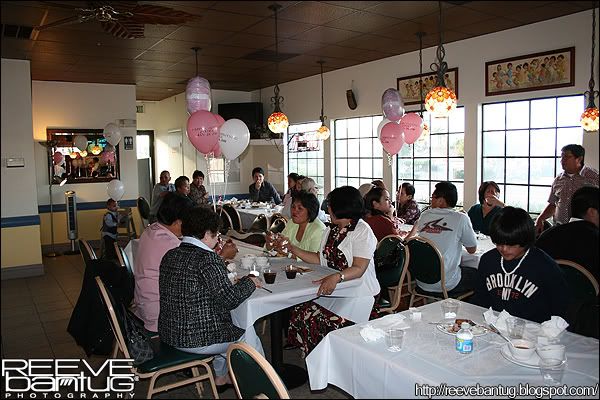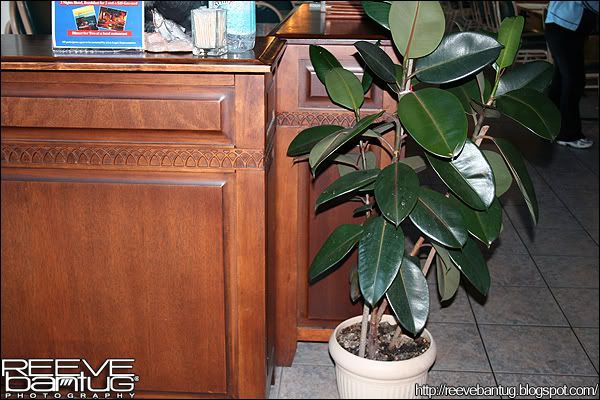 Hahaha, idk why she took this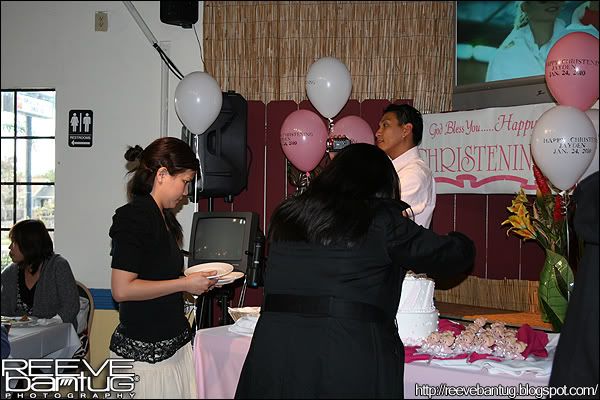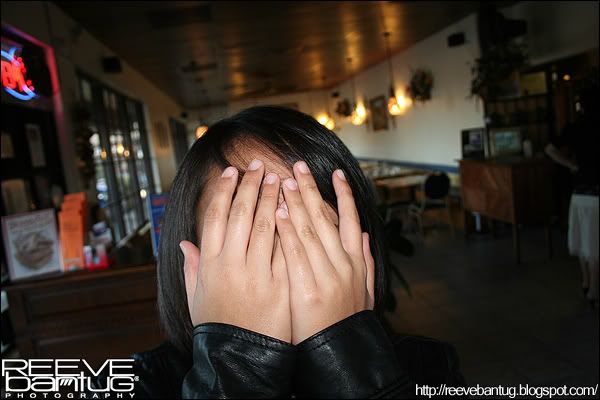 Railene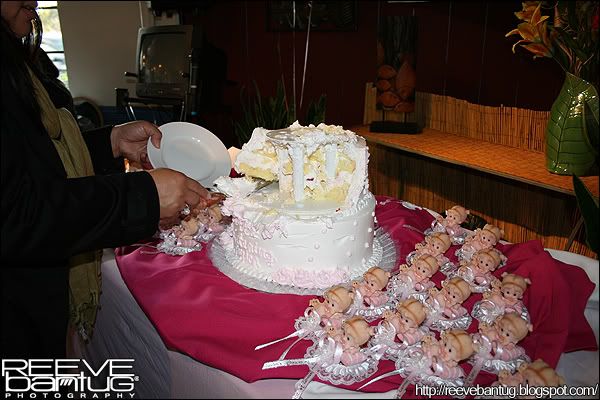 Karina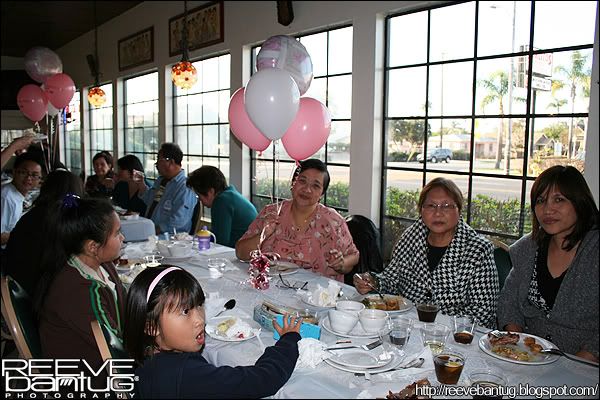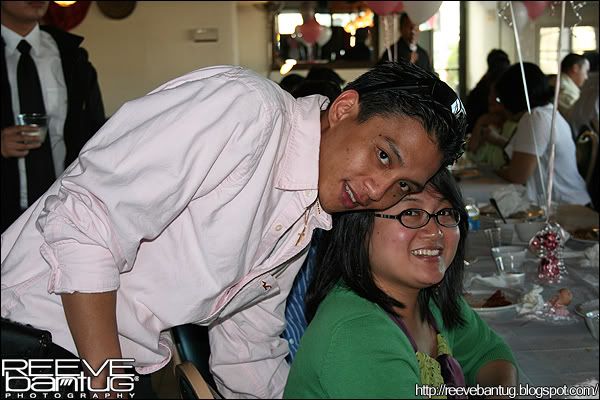 Newly weds



Alright, I'm back behind the camera:




Morflor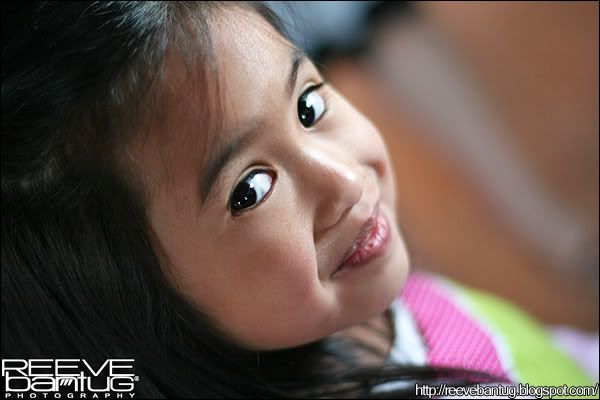 Sooo photogenic



Maya, Morflor's lil' sis (I wish I had a ring flash)...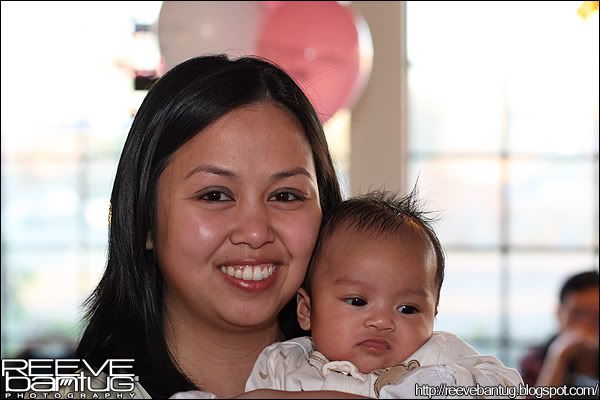 Mother and daughter



Ate Lurlene, Railene, & Jayden


Sunset
Marques Houston