June 11th Saturday

Auntie Lyn & Uncle Ernie promised to take Lynard out since he doesn't get to go out as much as we'd like. First headed to Parkway Plaza Mall, then to La Jolla where we drive up to Mt. Soledad to get my money's worth for the lens I rented. Freakin' amazing glass if I say so myself..

70-200mm 1st Impressions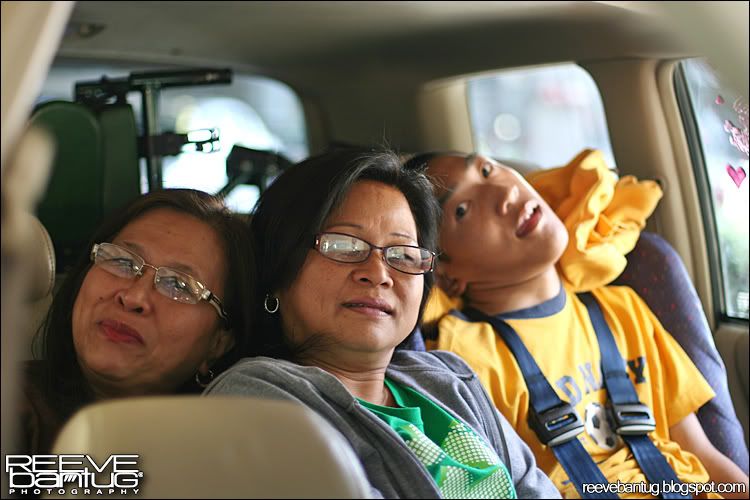 Didn't have my settings right, so I couldn't get it in motion like I wanted..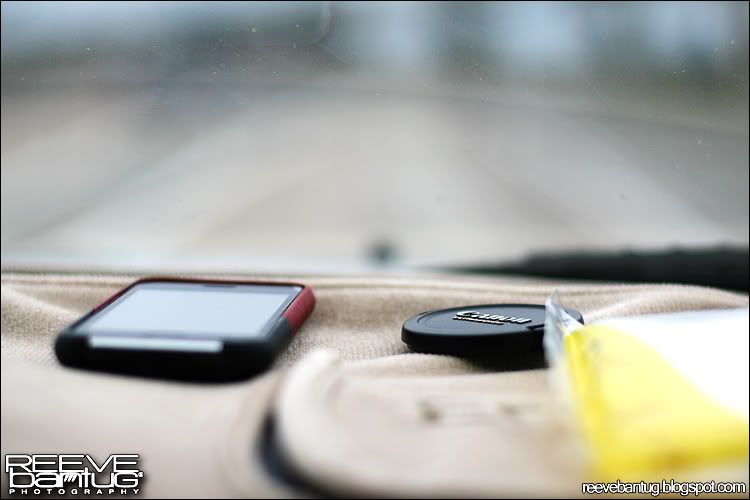 Houses in La Jolla are crazy huge!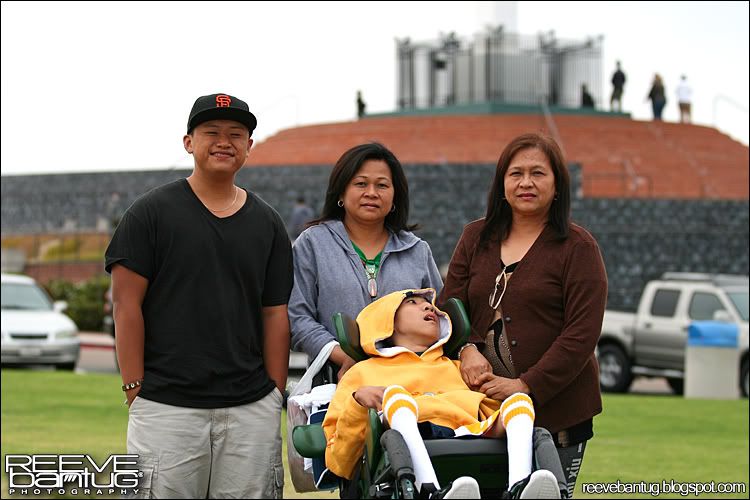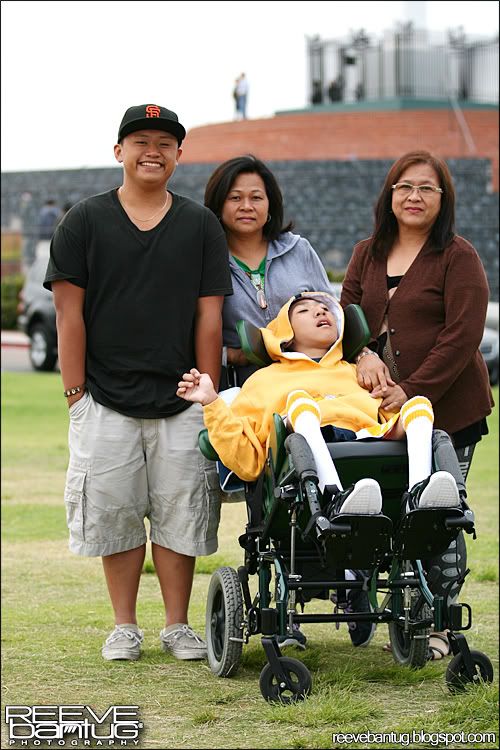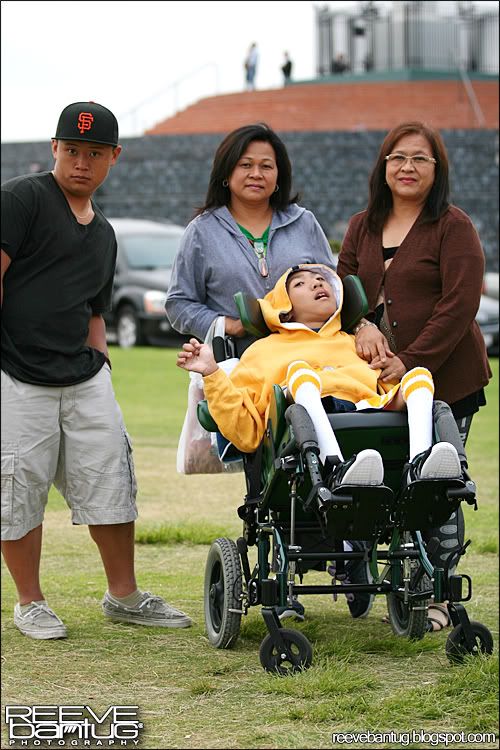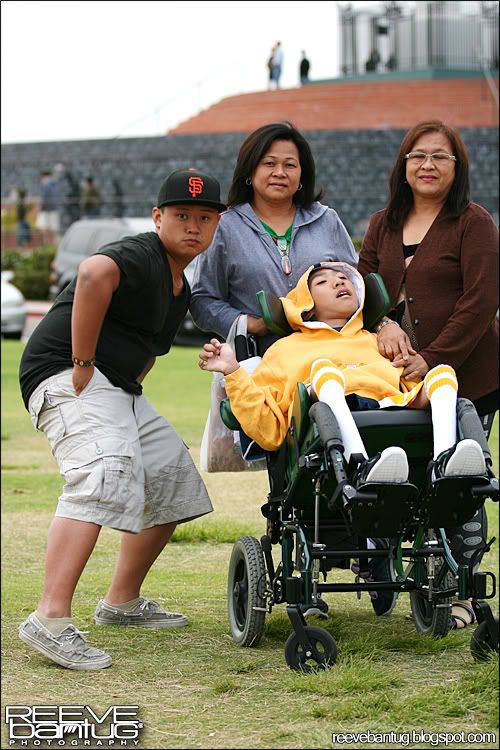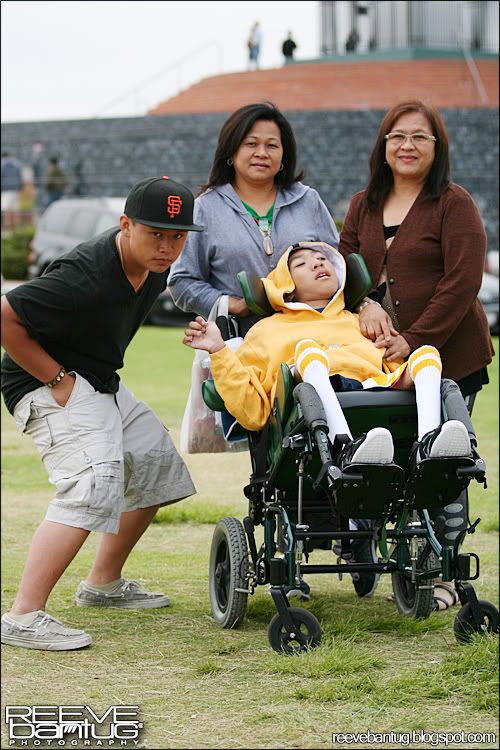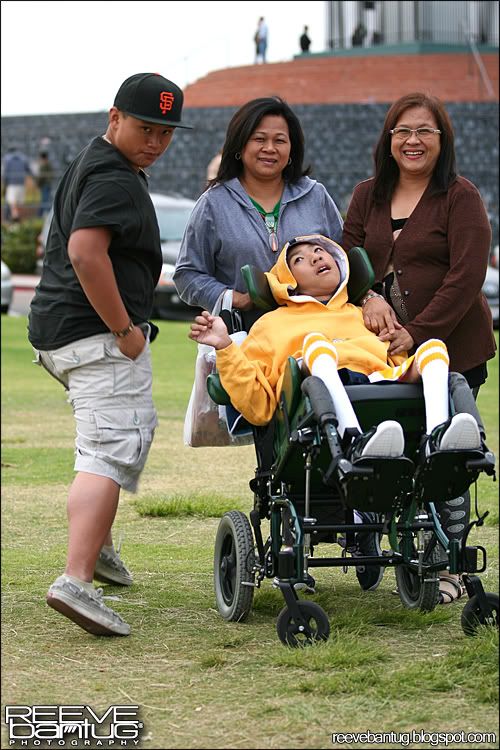 "Hey, baby.."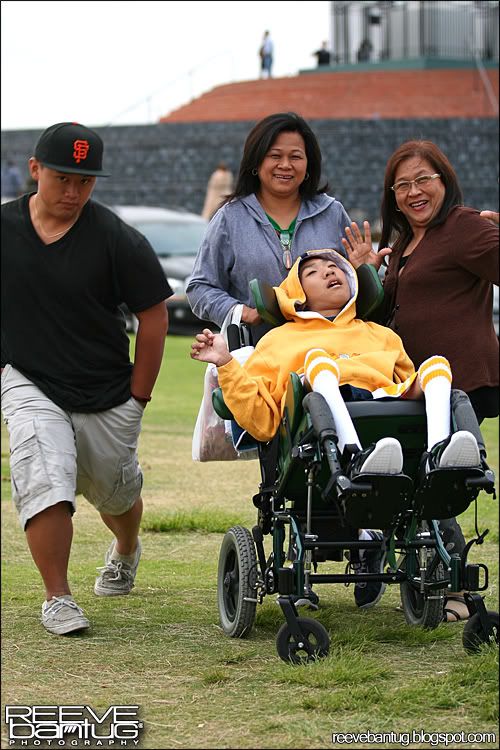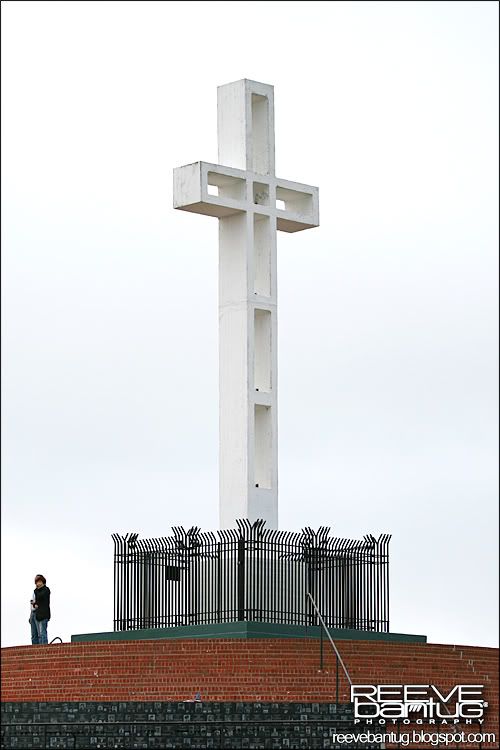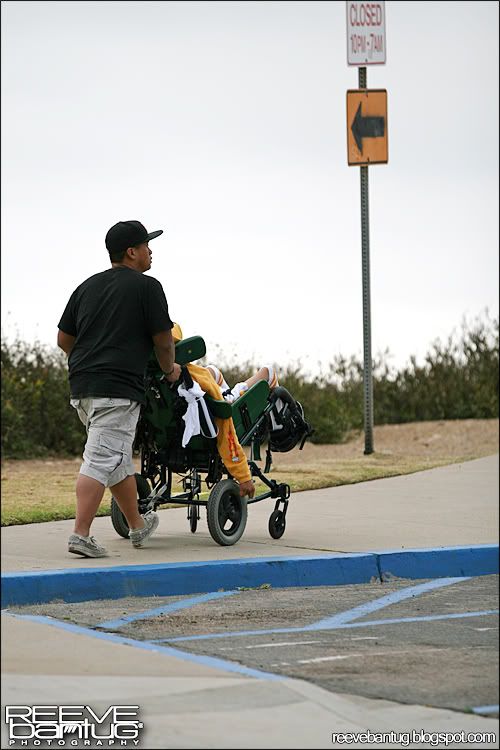 The sun was out earlier, but went away; the sky could have been better =(



Downtown San Diego skyline plus Coronado Bridge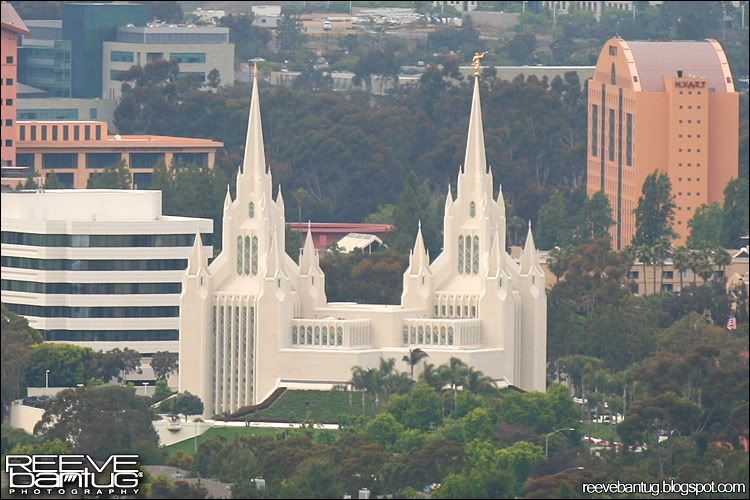 This is a church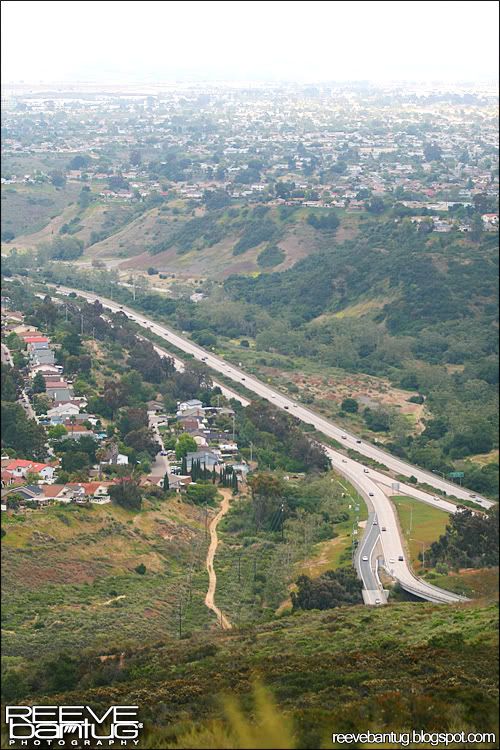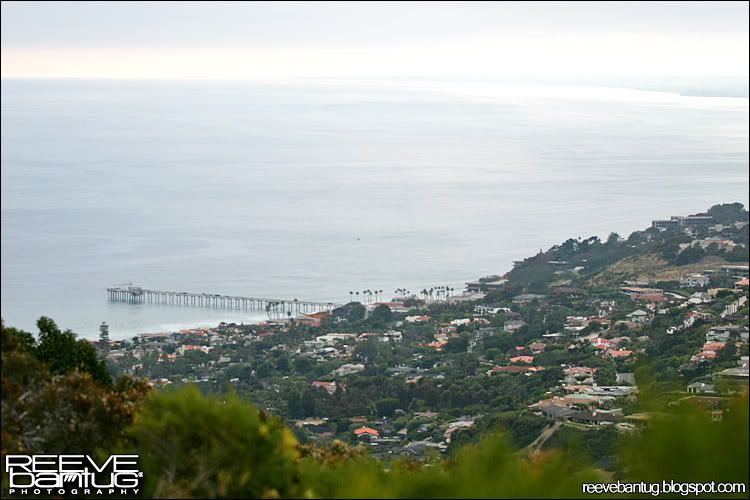 Oceanside Pier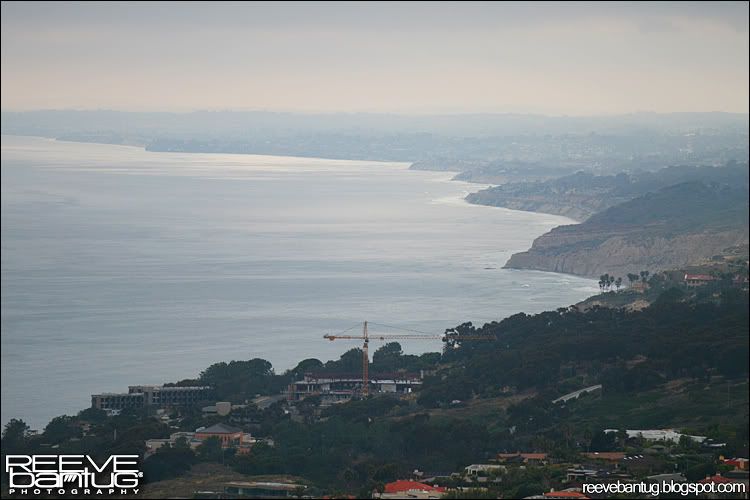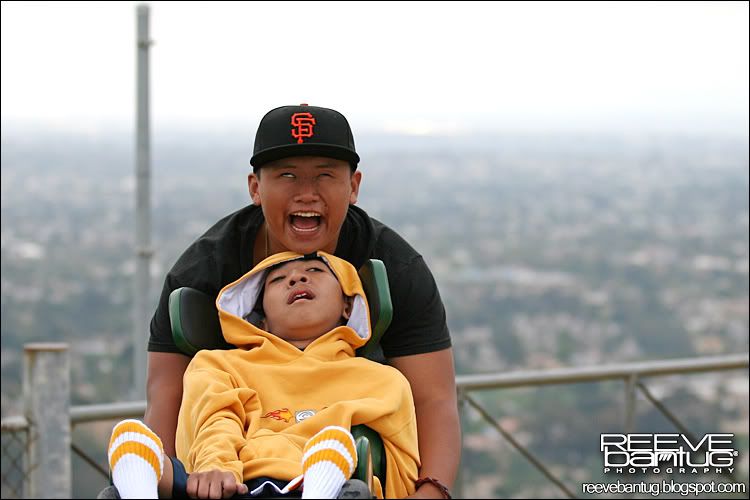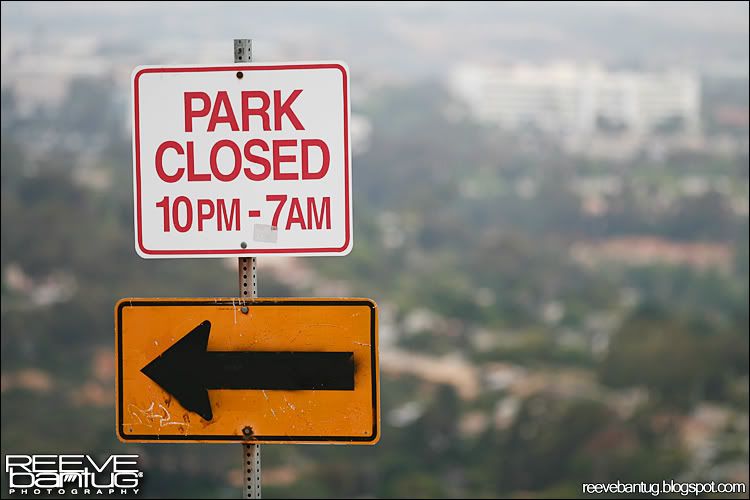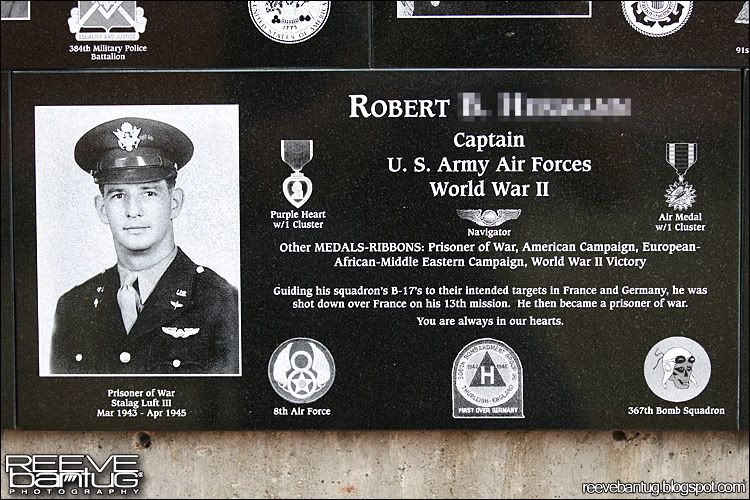 BAMF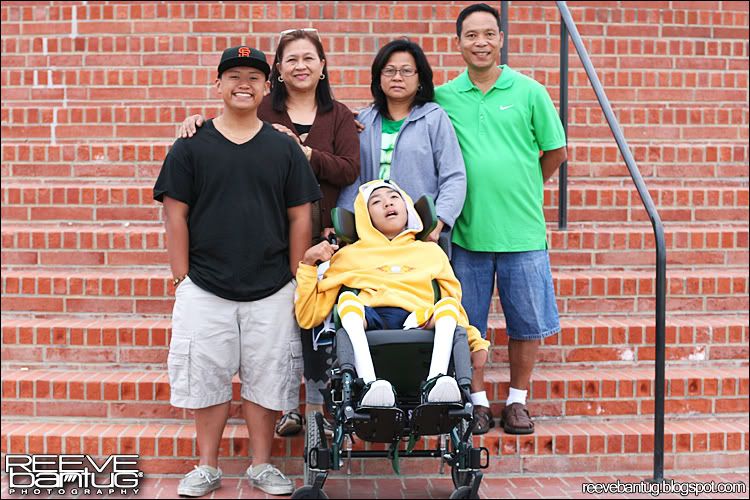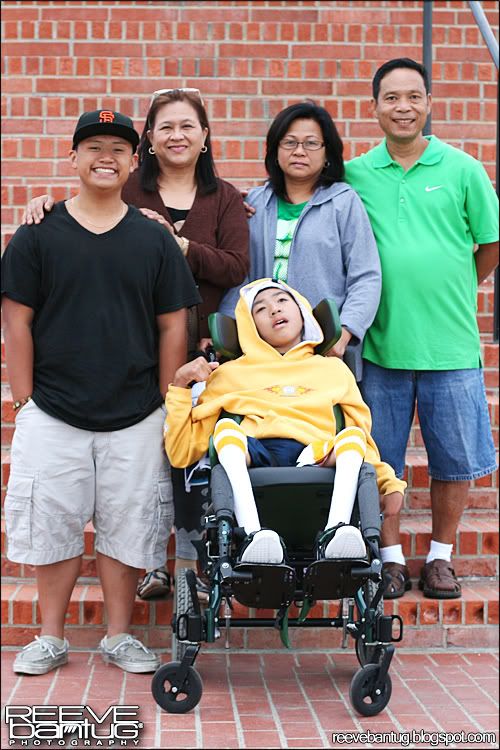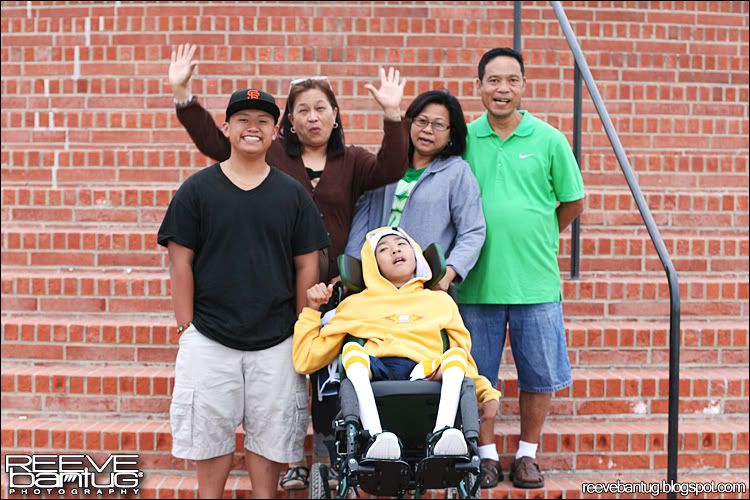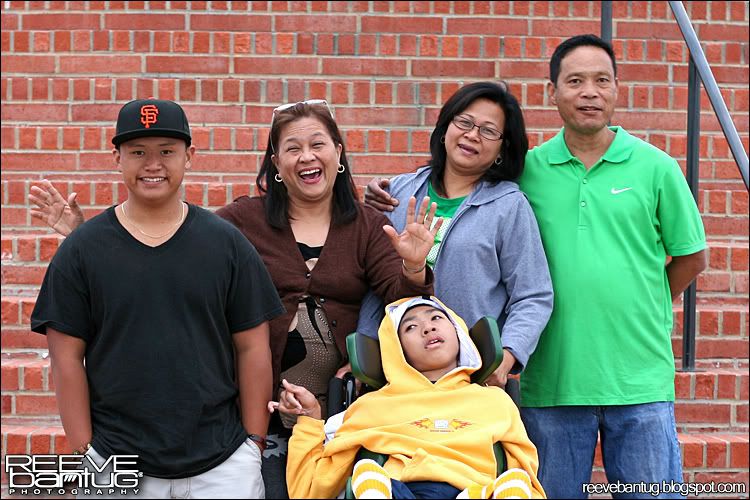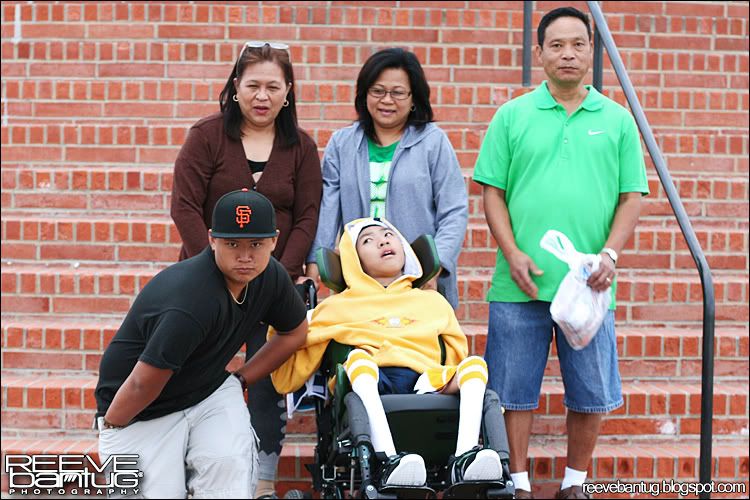 Lol, look at Lynard..