Not quite back, but decided to practice on a beautiful day. Toby's high school graduation is a week away. Sure am proud of him, so I'm renting a 70-200 f2.8 IS II just for his graduation. When it comes Friday, I'll have the weekend to play with it before the graduation. How luck is he, not only to have me takin' pictures (lol), but the ceremony is at Viejas Arena, which is at SDSU where the Aztecs ball. Lookin' forward to a busy summer.

BTW, might have an update post for what's up these past 10 months or so..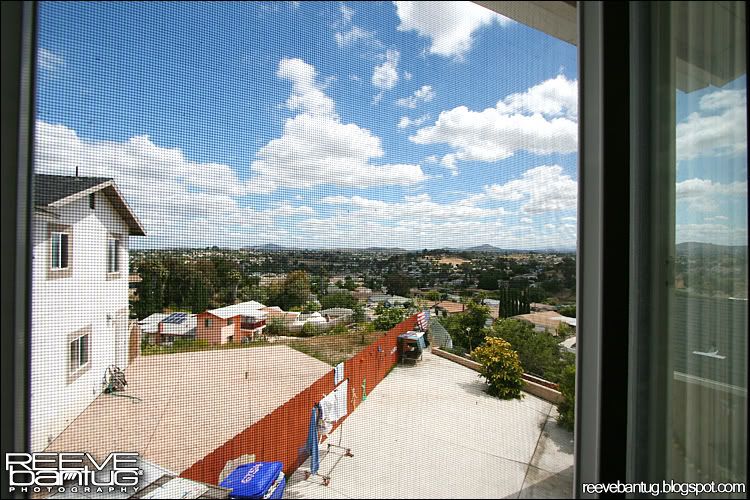 My lovely window view..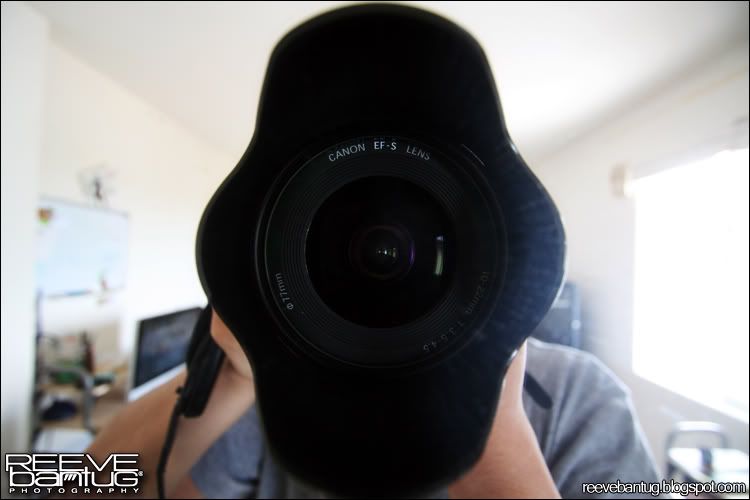 Always beautiful after the rain..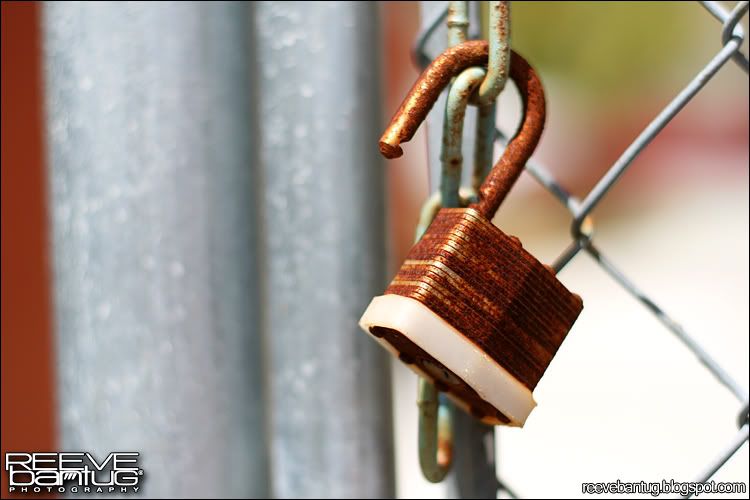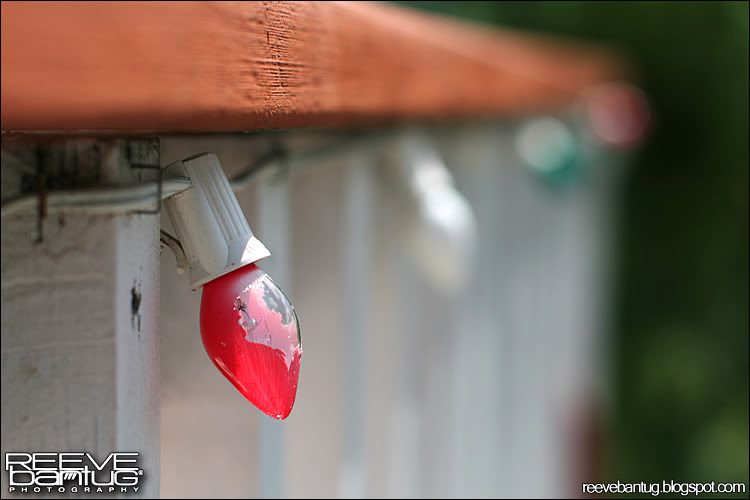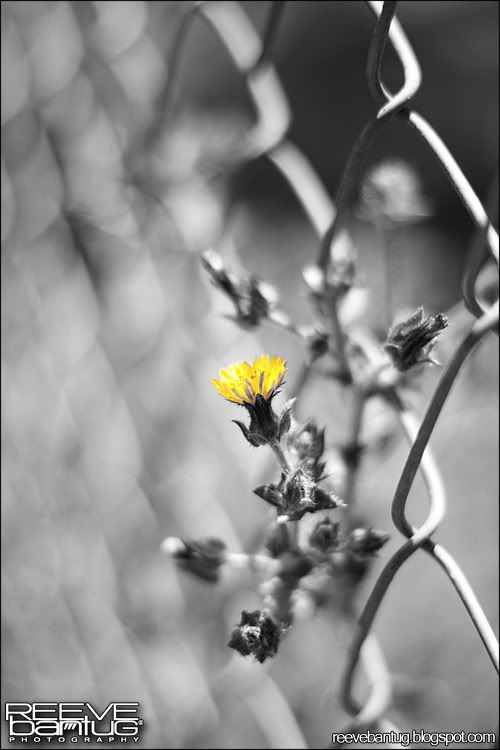 Yummy bokeh..