August 6th Saturday

San Diego Chargers held a Fanfest at Qualcomm Stadium. Went last year, but never got the chance to upload the photos I took 'cause my laptop was so slow and would have been so frustrating to try and go through hundreds of snaps. Had a great time chillin' and watchin' the whole practice despite the hot ass weather. I'll eventually get through last year's snaps and post'em up...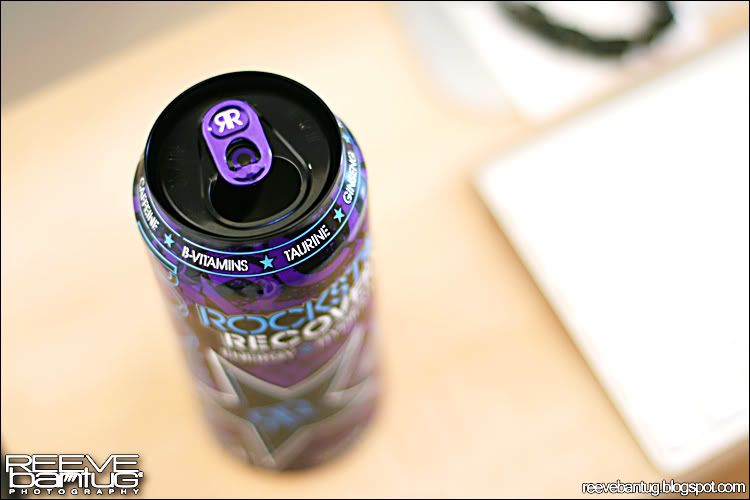 Pulled an all-nighter on doublexp weekend & finally got to 14th prestige on Black Ops =)



Gotta clean my room ASAP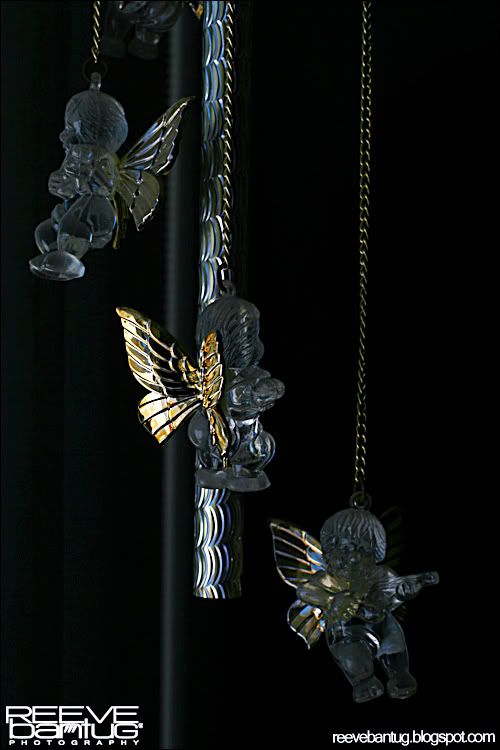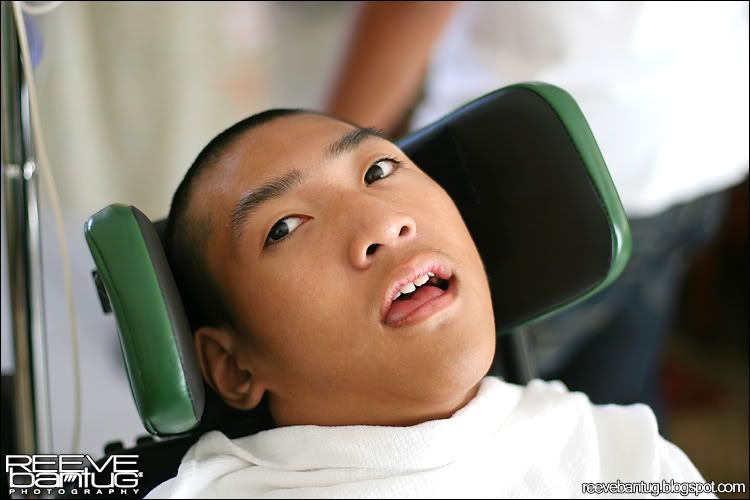 Gave this guy a haircut yesterday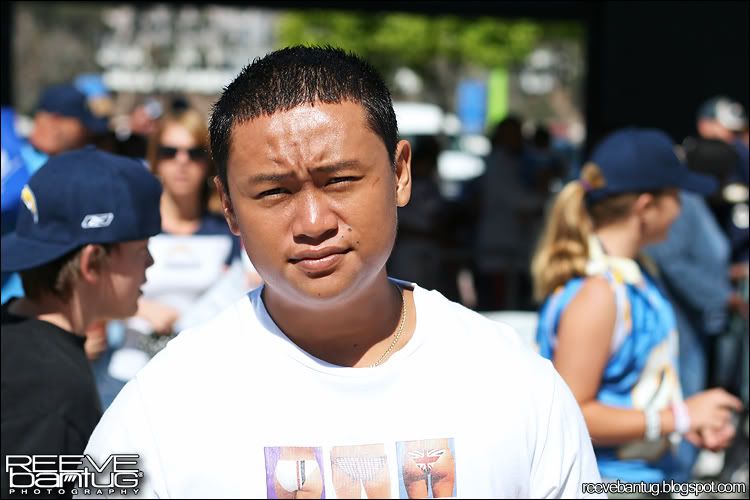 Booty.



Philip Rivers.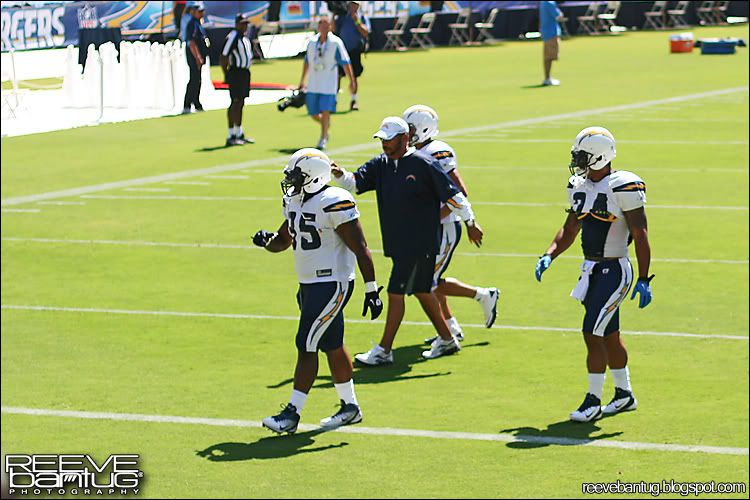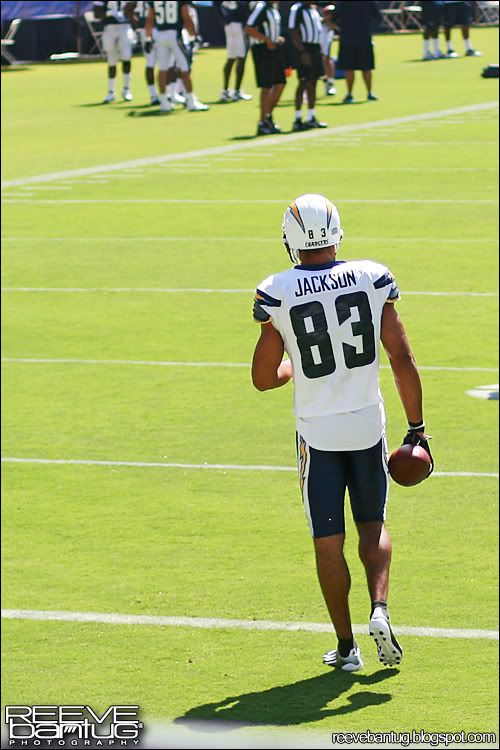 Jammer is my favorite Charger