September 8th Thursday

Lol. Was on my mac, finishin' up some homework assignments for my online class & the power goes out. Funny thing about it is that it was due at midnight. Man, didn't expect that shit to happen to me, but it did. Pro Tip: Save every chance you get! =) Power was out all over SoCal, and here in San Diego, it lasted for at least 6 hours. Realized I was very dependent on electricity. Worst thing about it was the heat. Try taking a nap in 100 degree weather. Geez, managed to pass a lil' time on my phone, but after that.. BOREDOM. Here's some shots I took: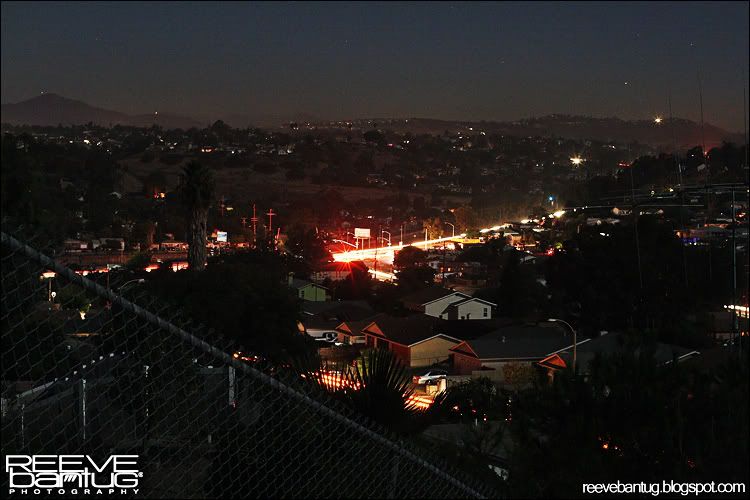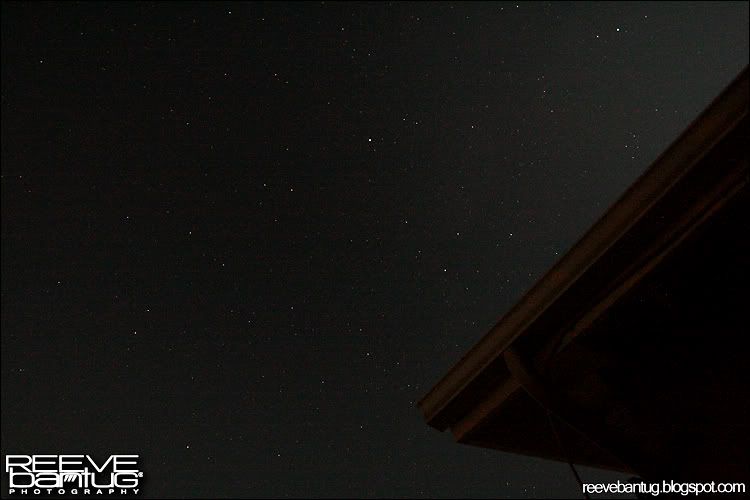 Stars lit bright...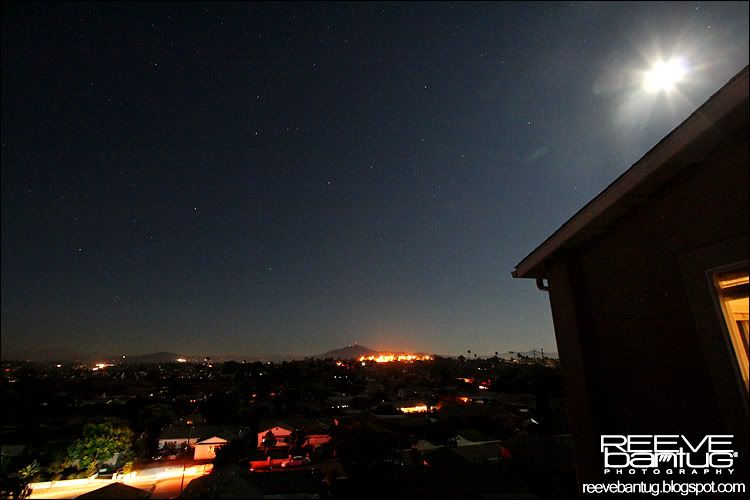 Houses' lights usually are more than this...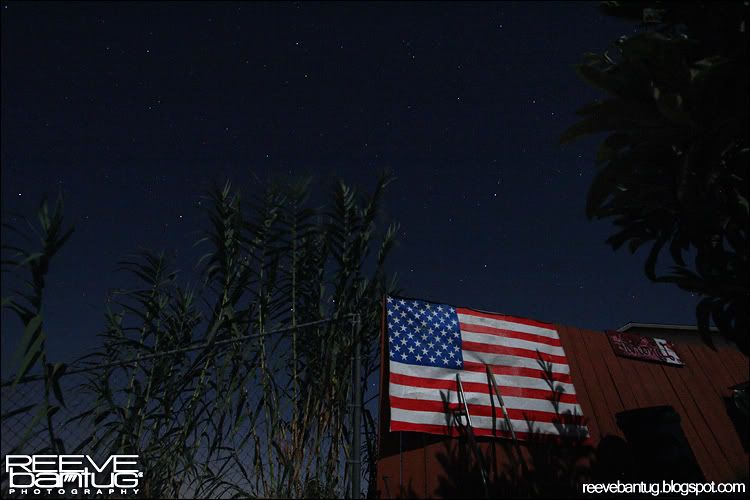 This looks familiar, like I've seen it before...