June 30 Saturday
Lyndon turned 21 on the 27th, but Auntie Zeny decided to throw a party on a Saturday to also celebrate Kris' graduation. What party is complete without lechon?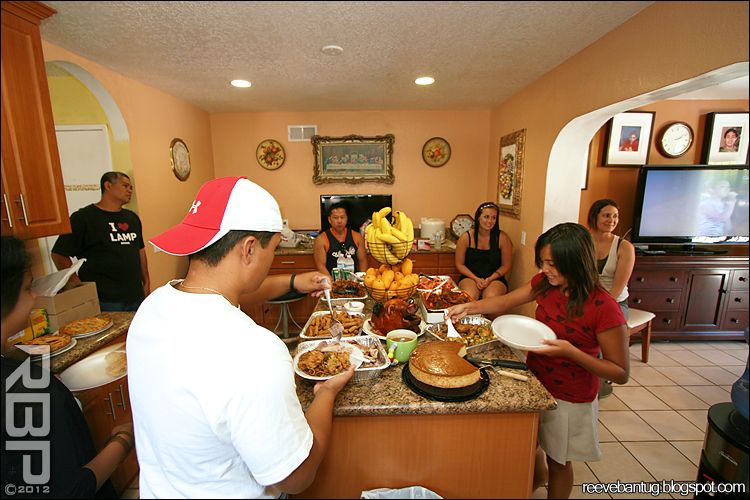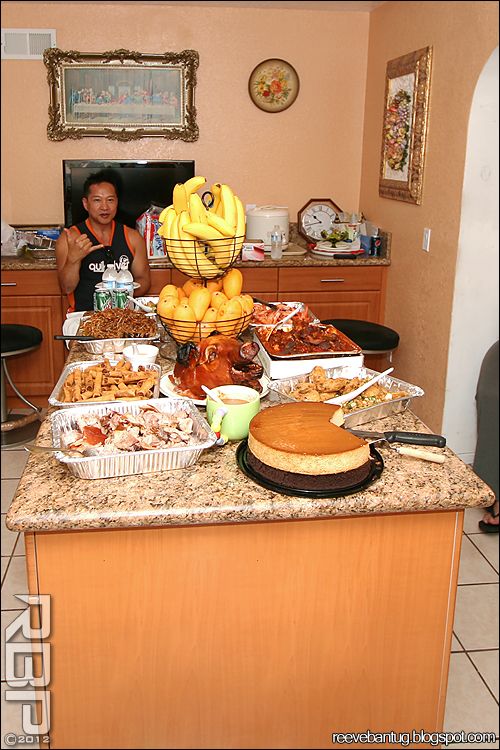 Uncle Tony just chillin'


Auntie Zeny and her baby
Where's Princess?!
21 years young

So jealous of Lyndon's mustache lol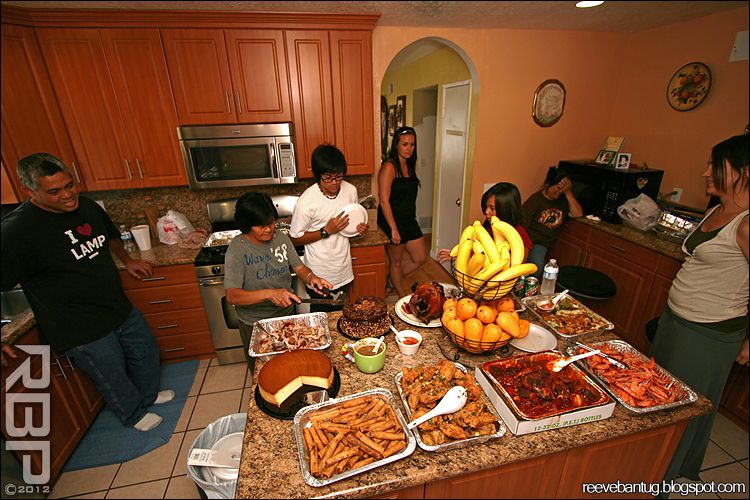 Little nieces & nephews no longer little...

Hello, July...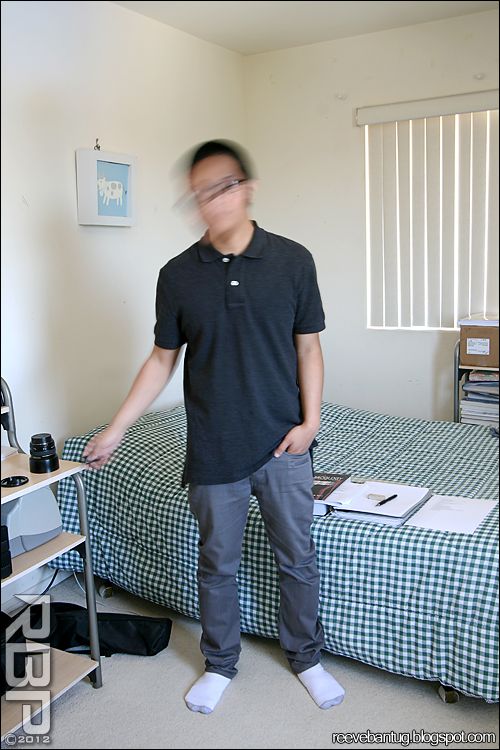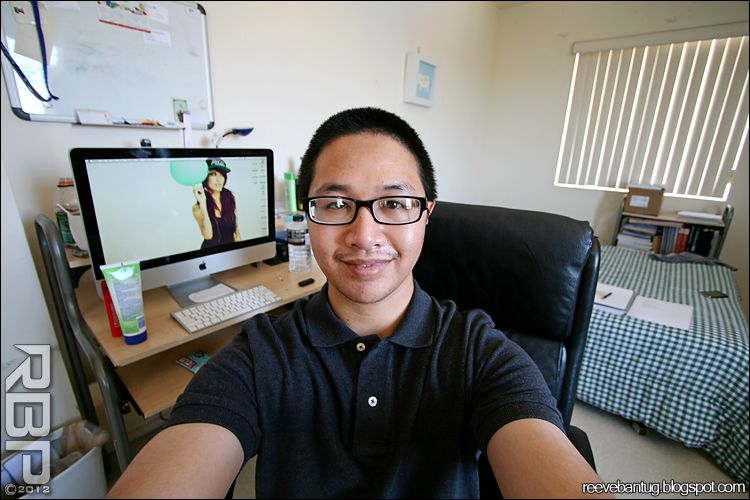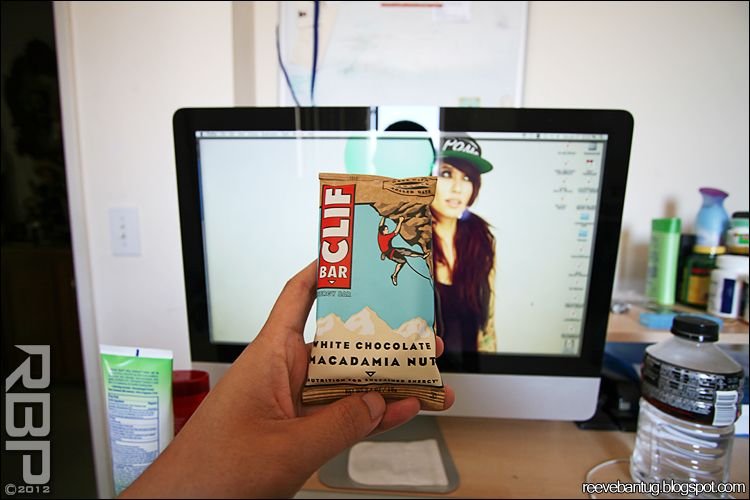 Hella good...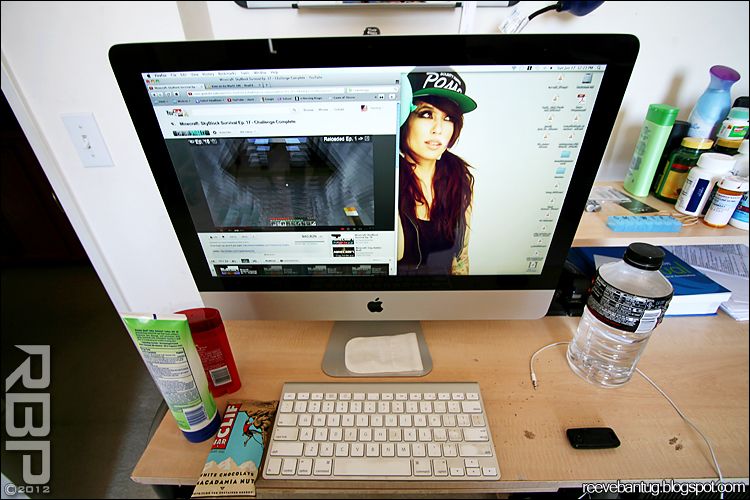 Hello, Alie..

in need of an edge up...