September 15th - Saturday

Congratulations!

It was a hella hot Saturday afternoon. Nevertheless, it's pretty hard to beat a bayside, garden wedding. Very beautiful. The ceremony was wonderful, the reception was fun, and the food was pretty good, too. It was a nice, small, intimate wedding. I hate how Facebook can't handle the awesomeness of my pictures and the quality is always bad when I upload'em there... Enjoy the photos!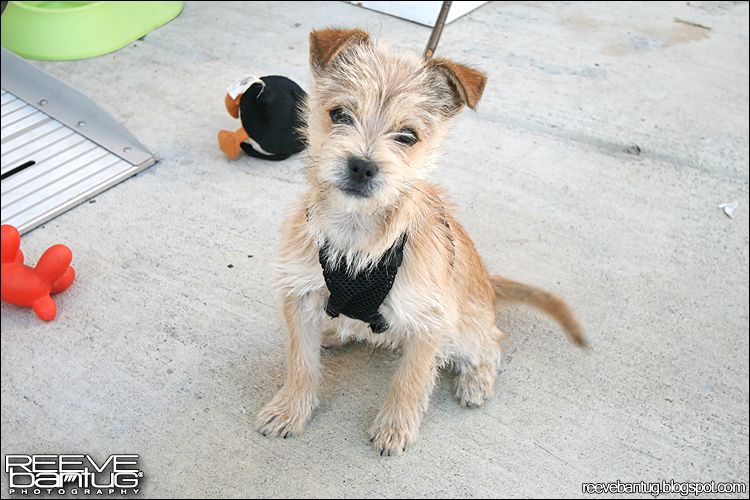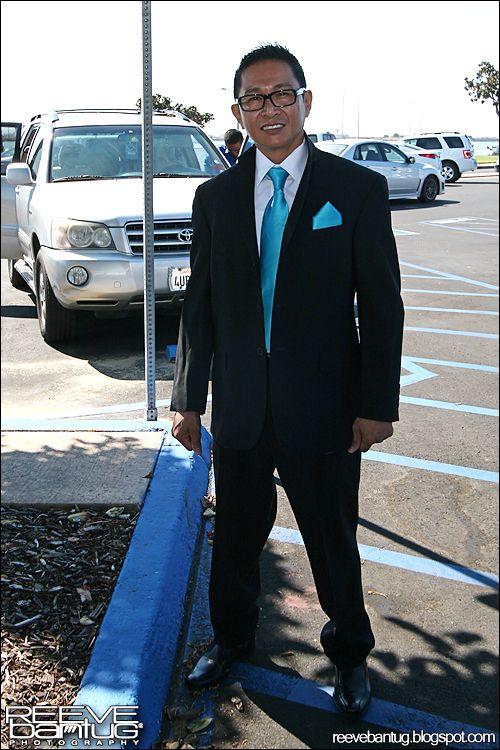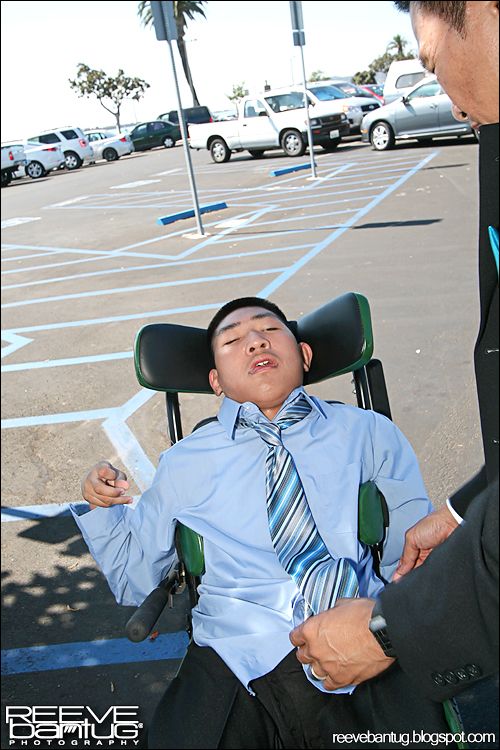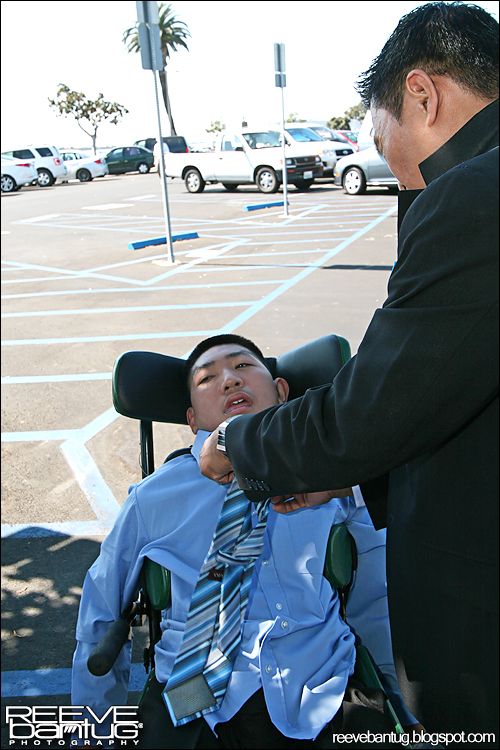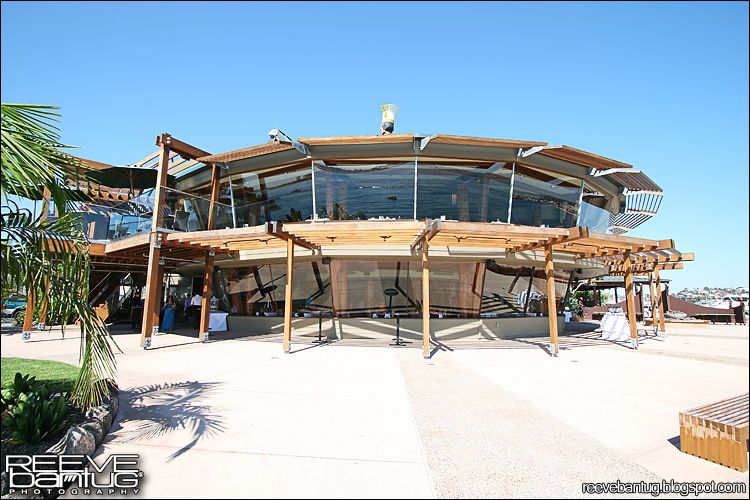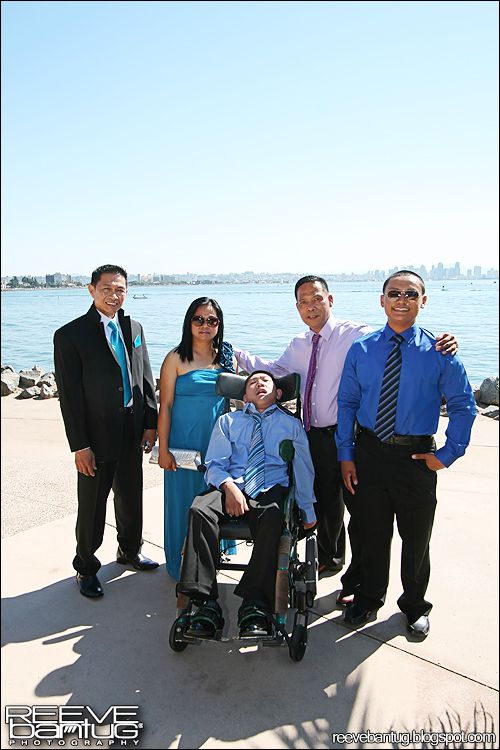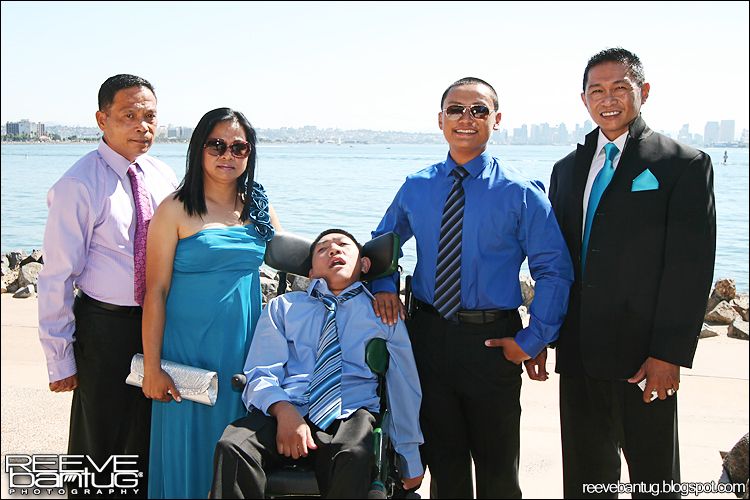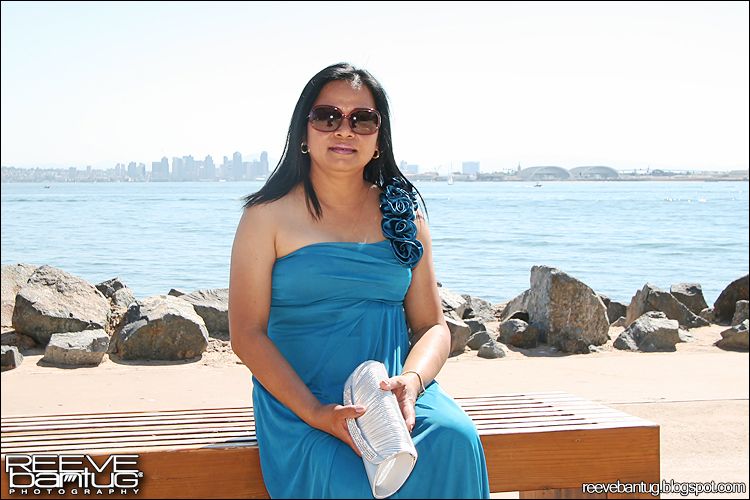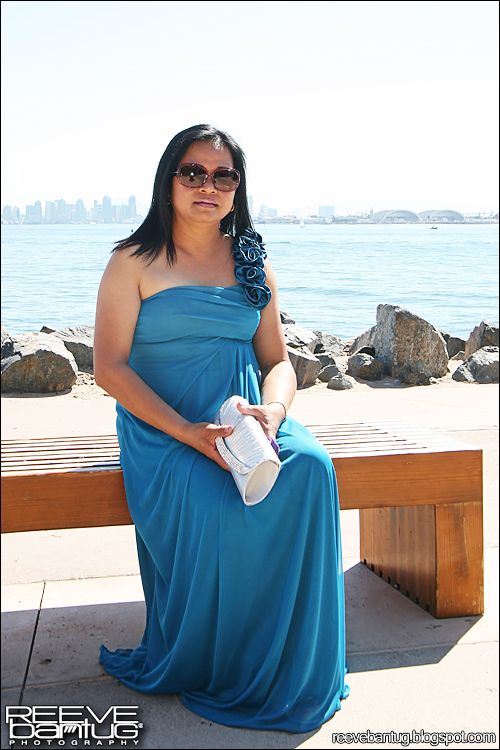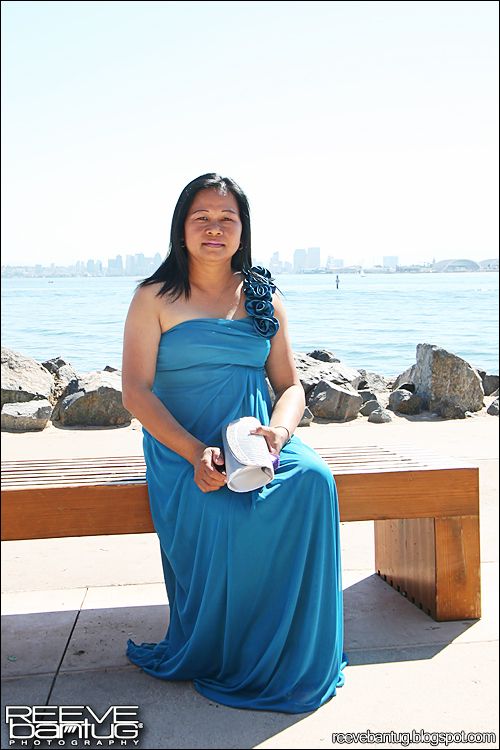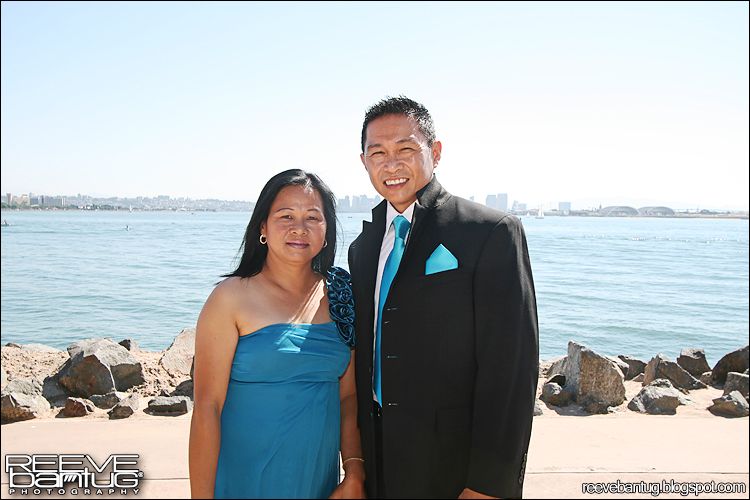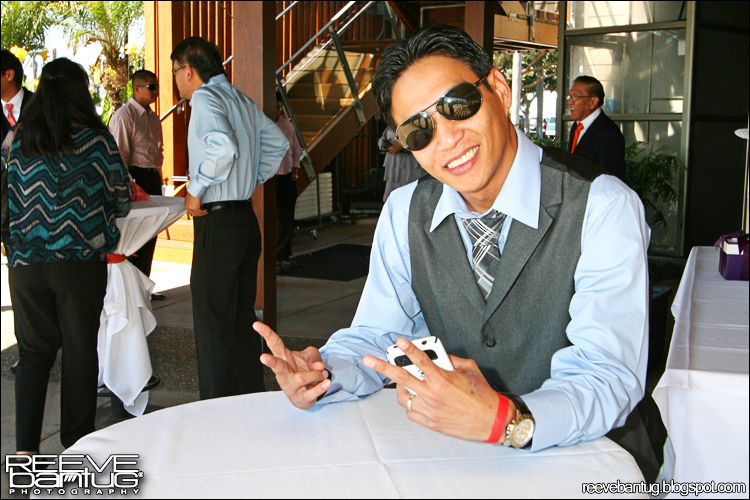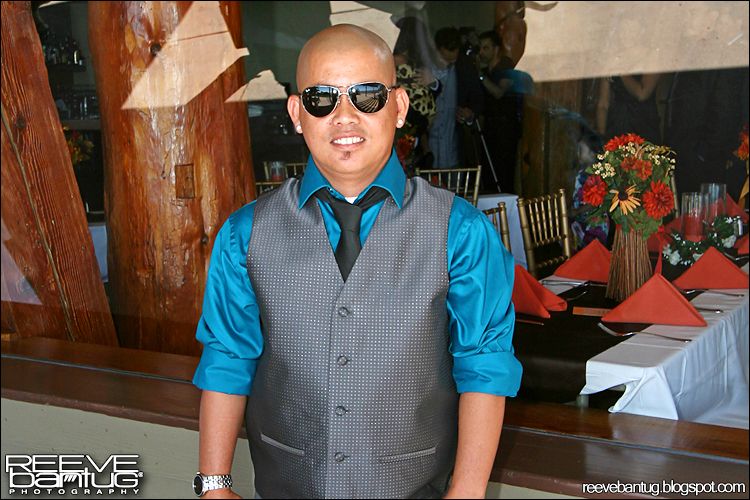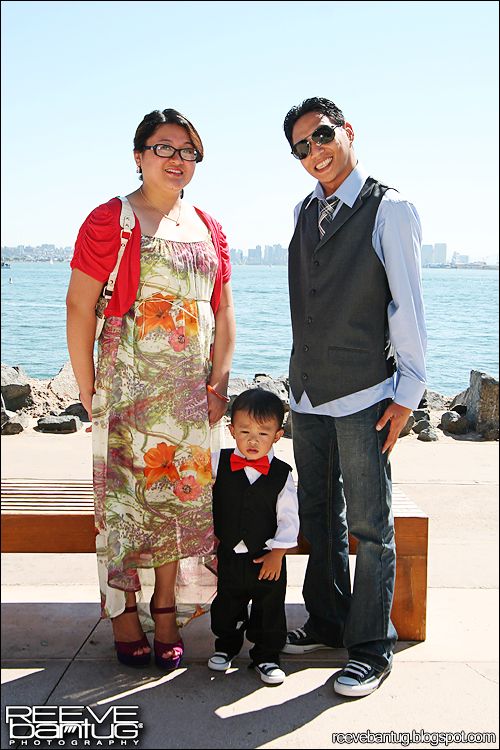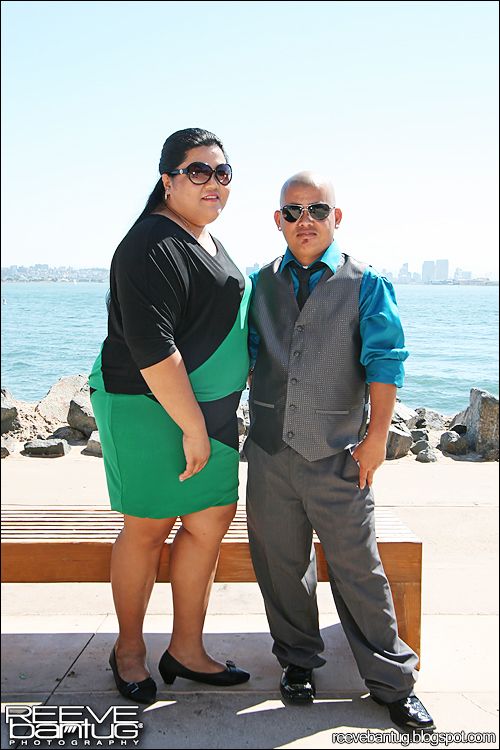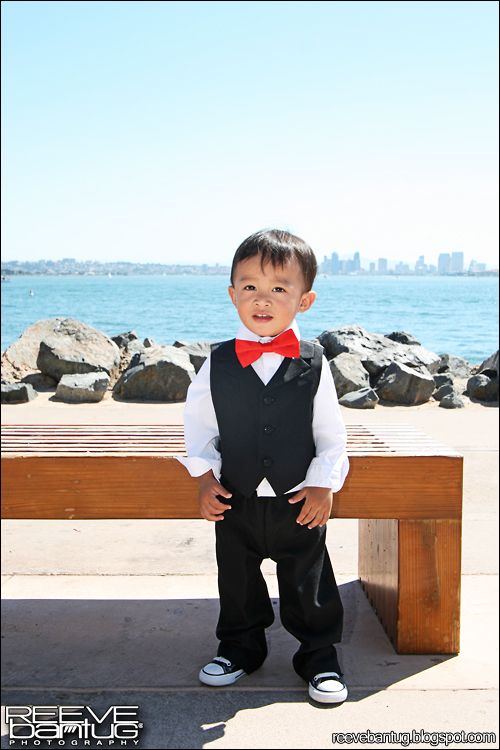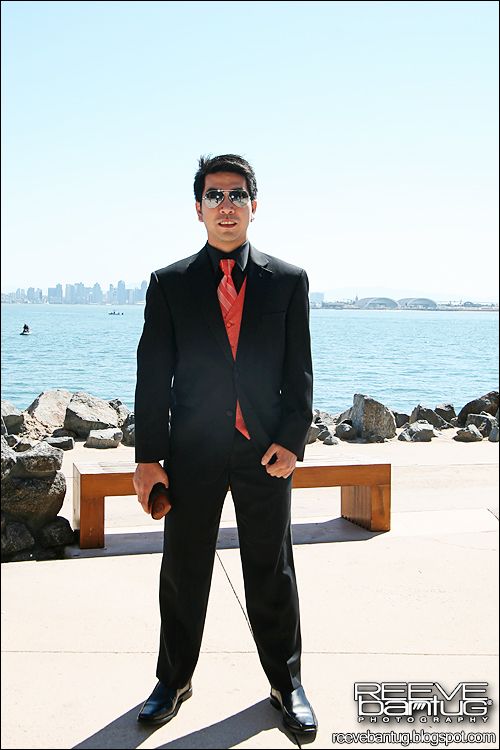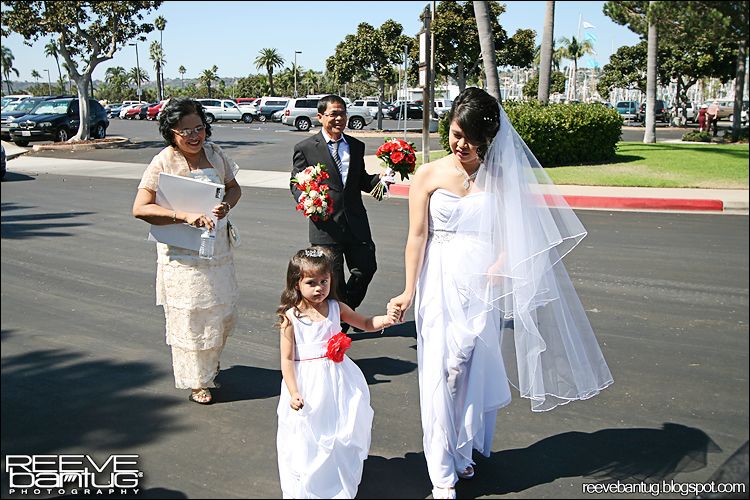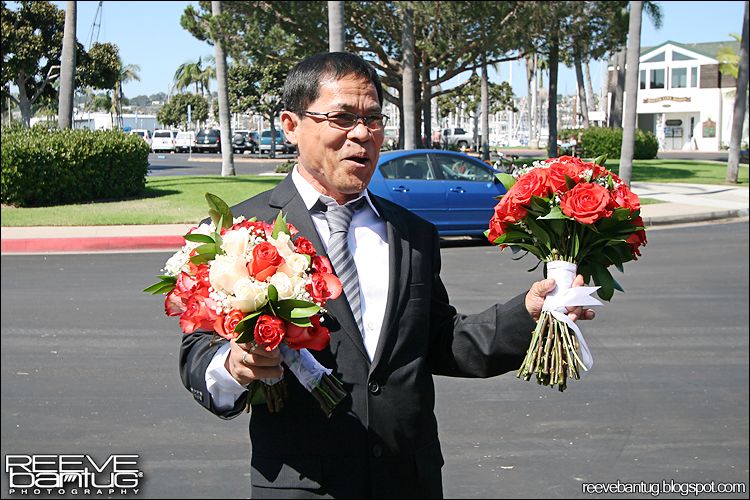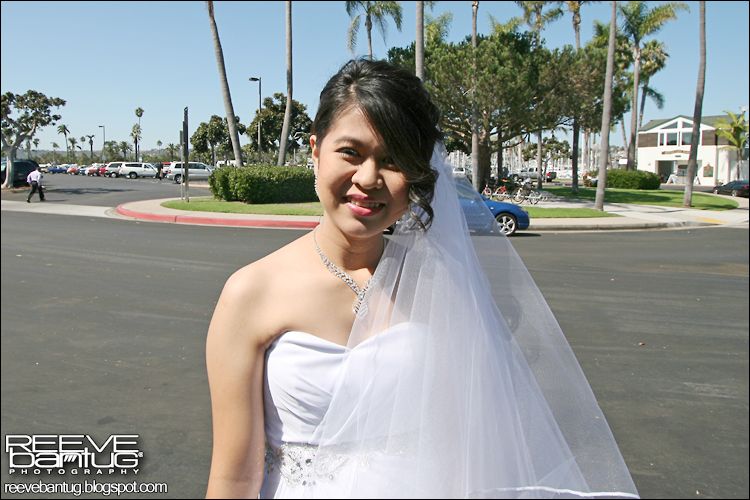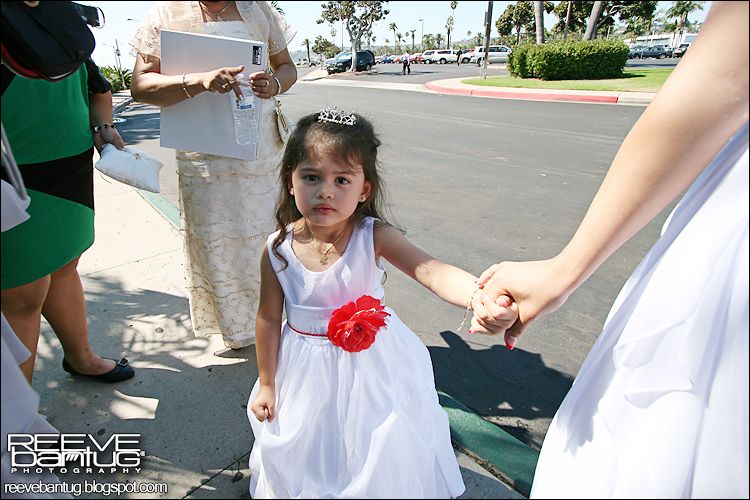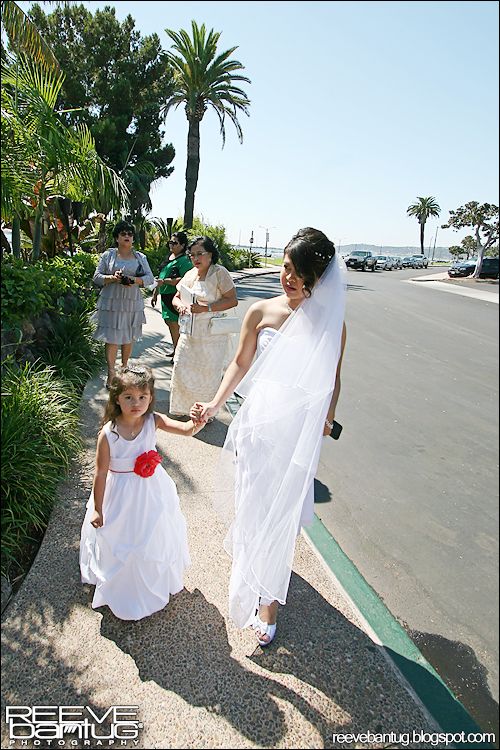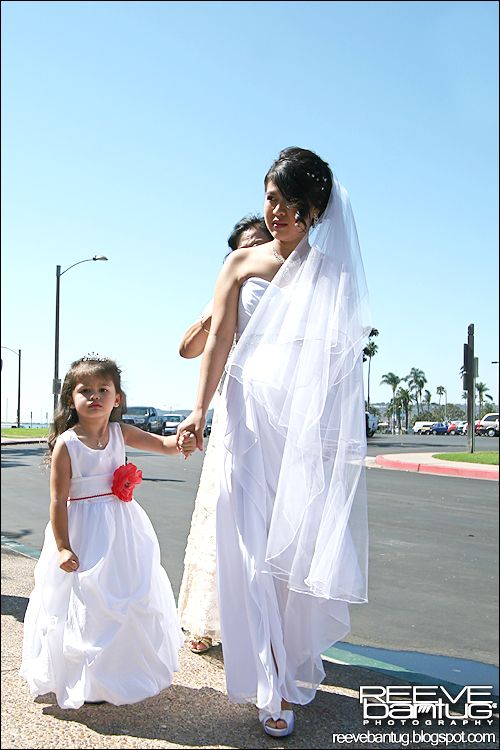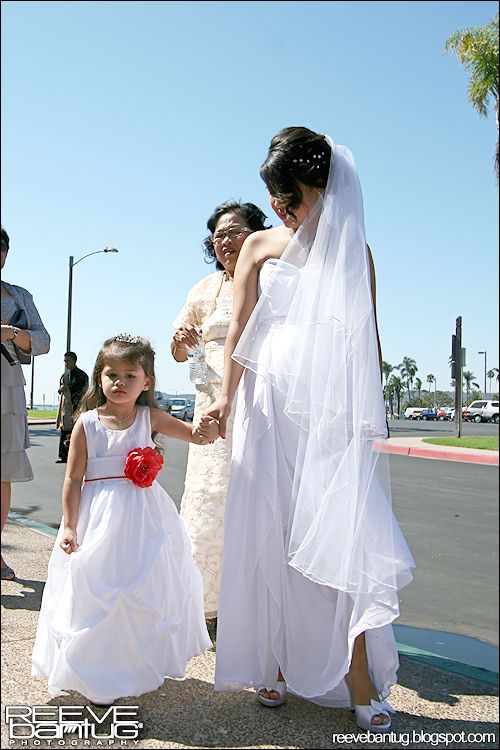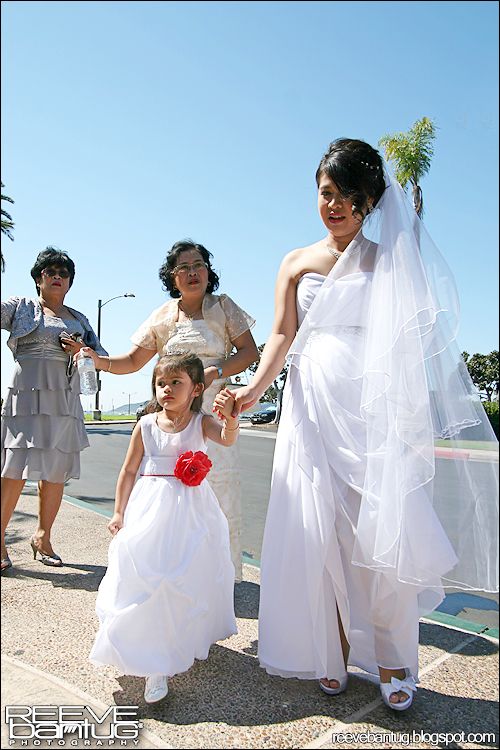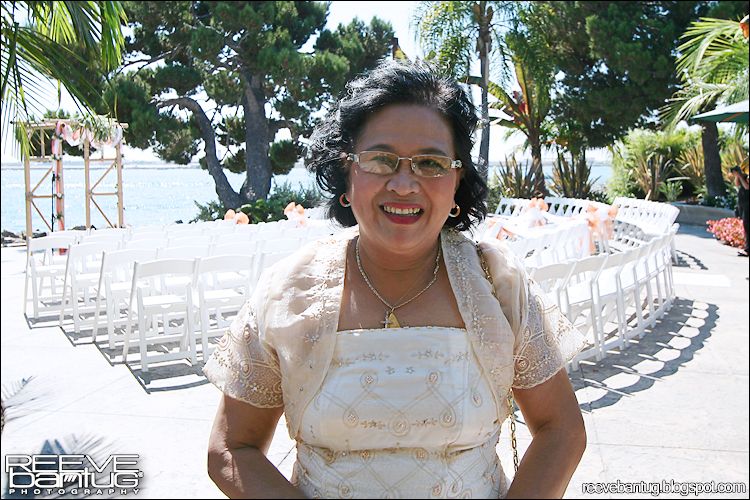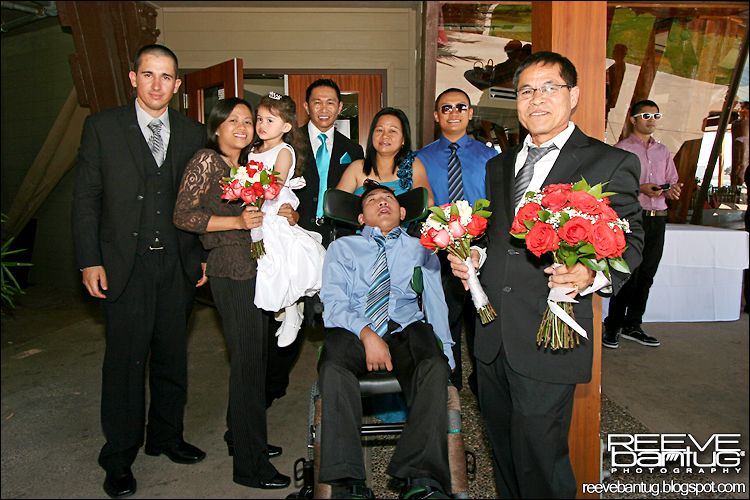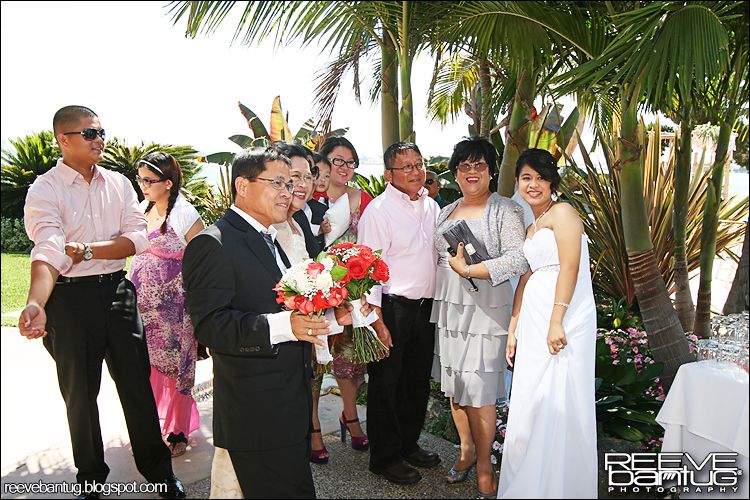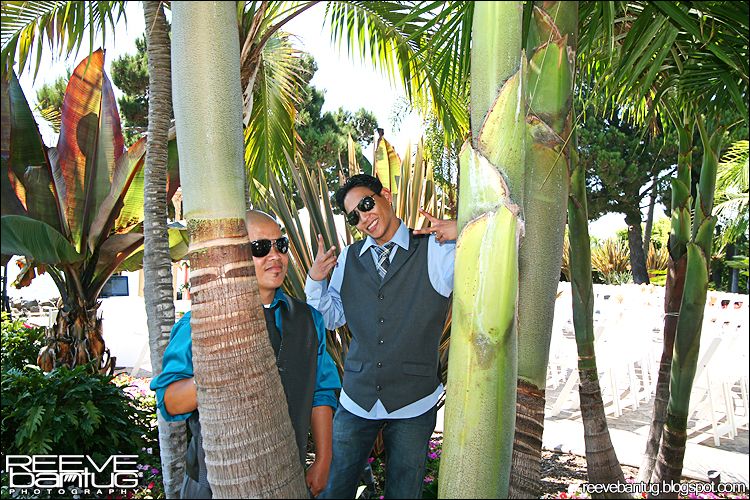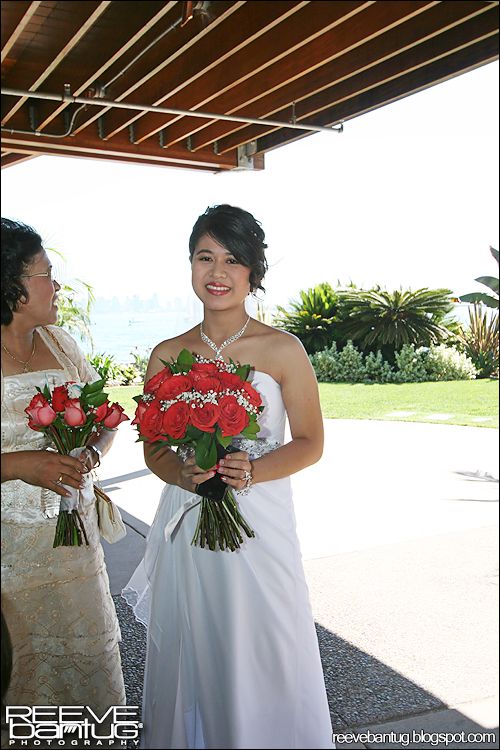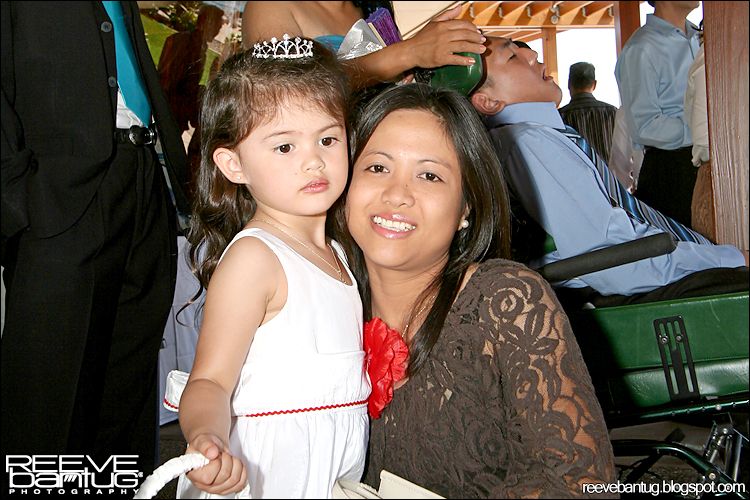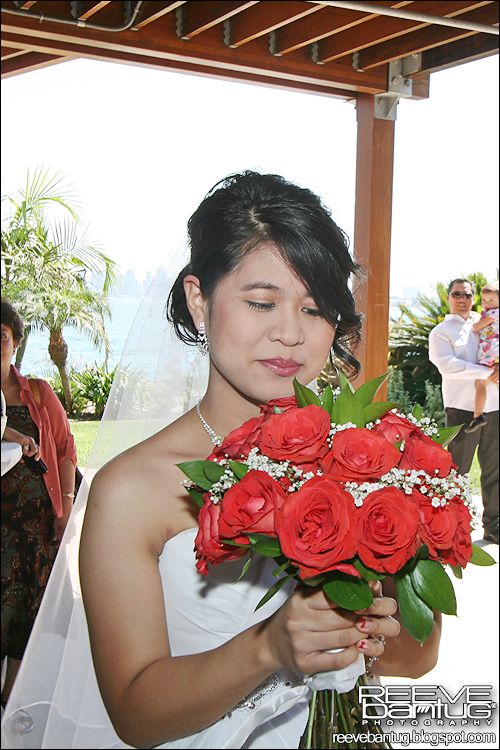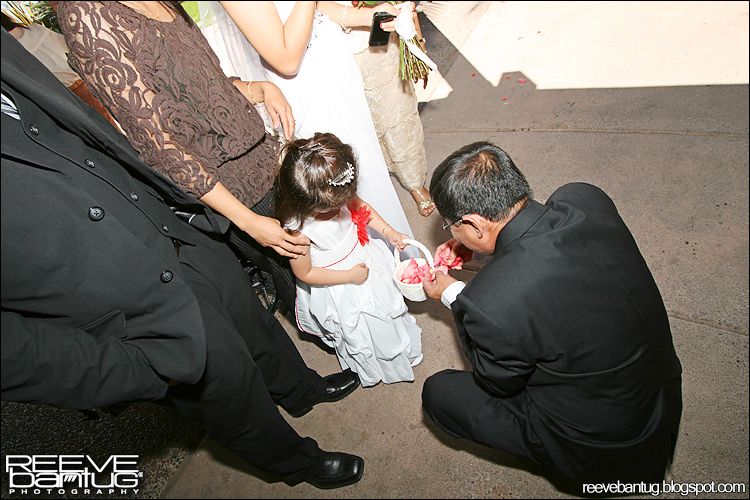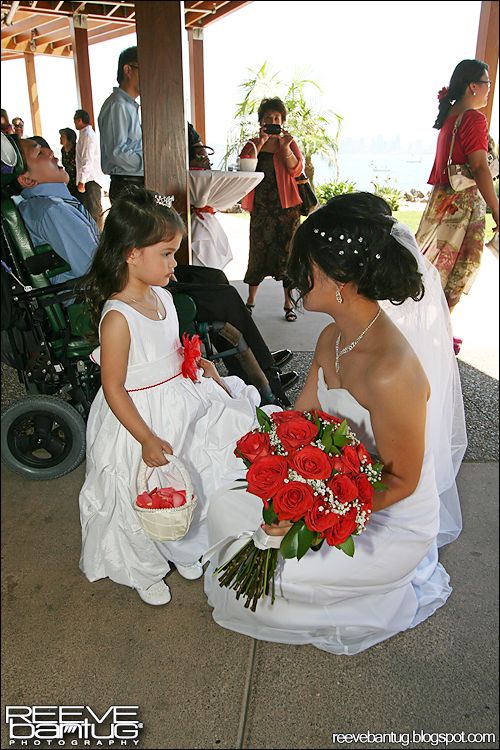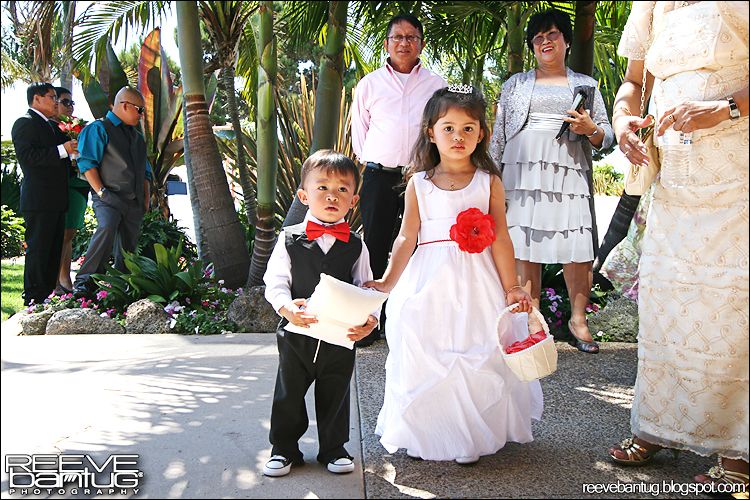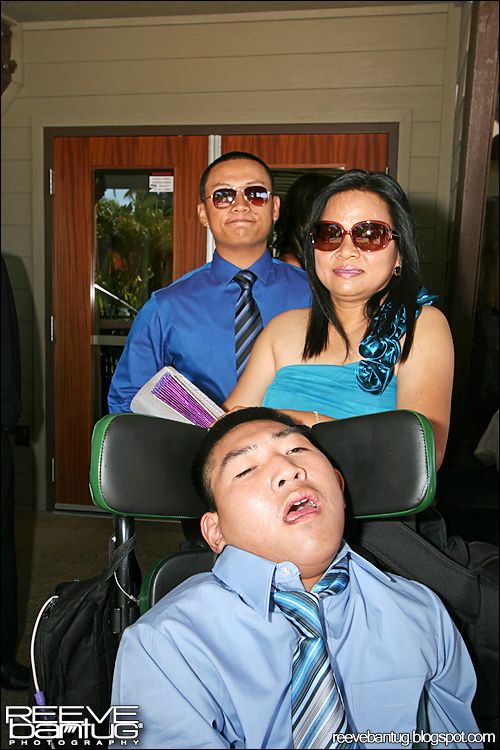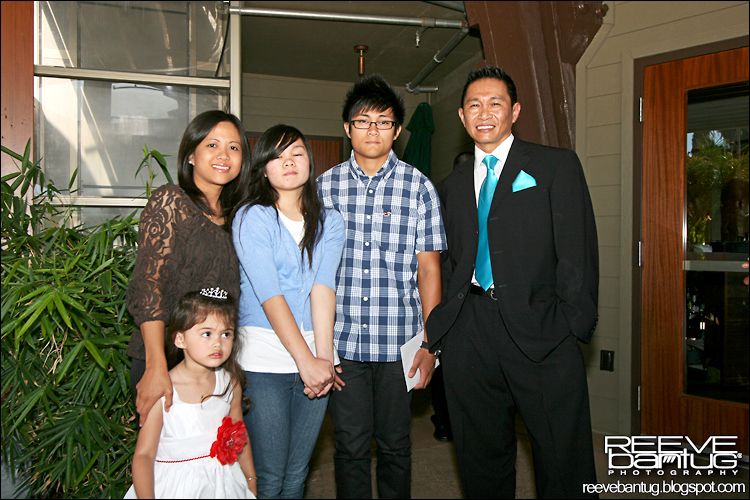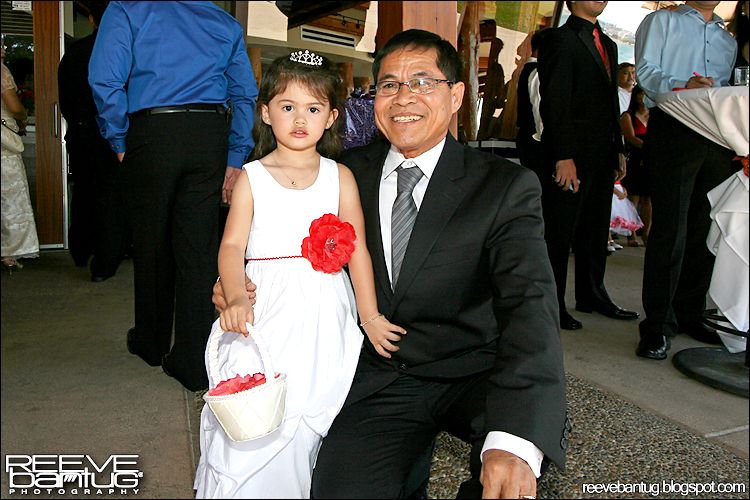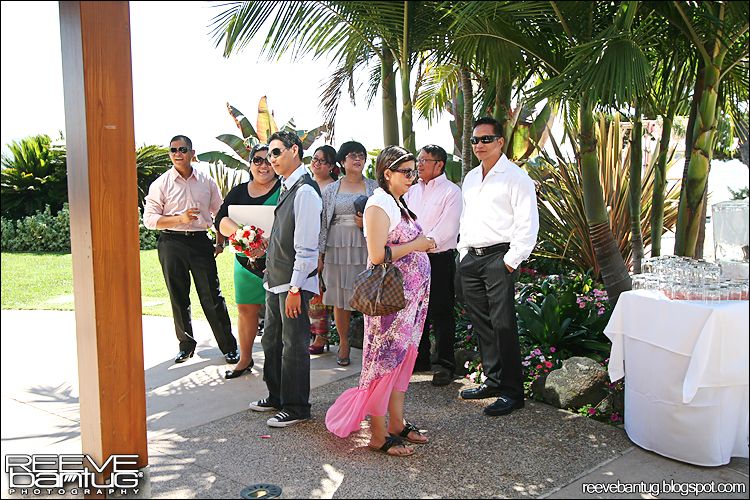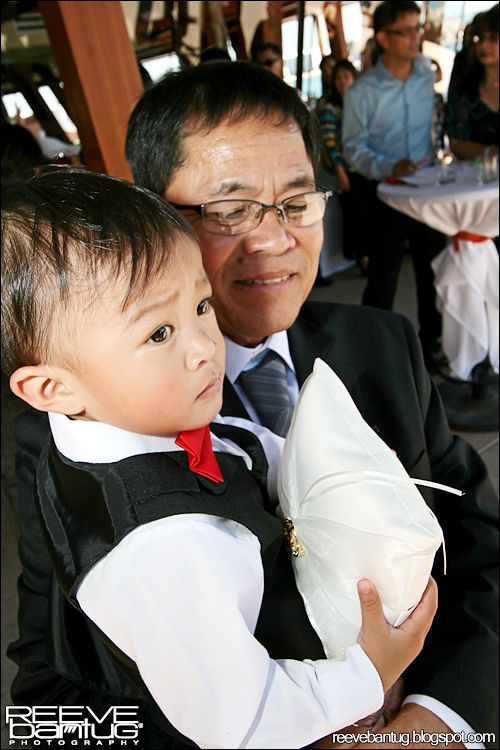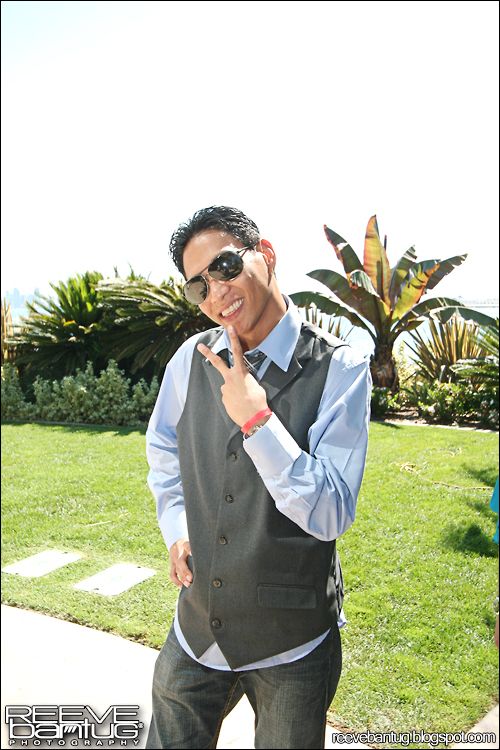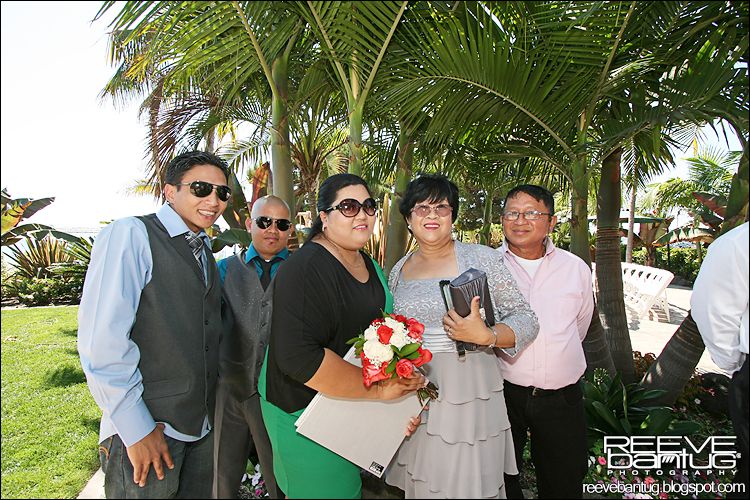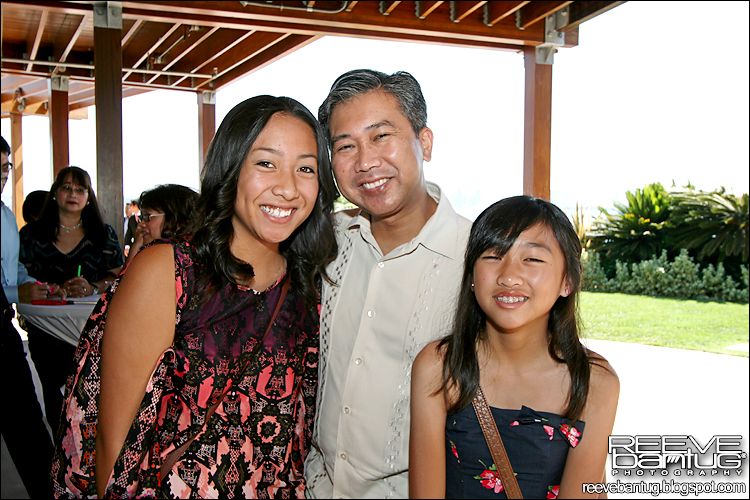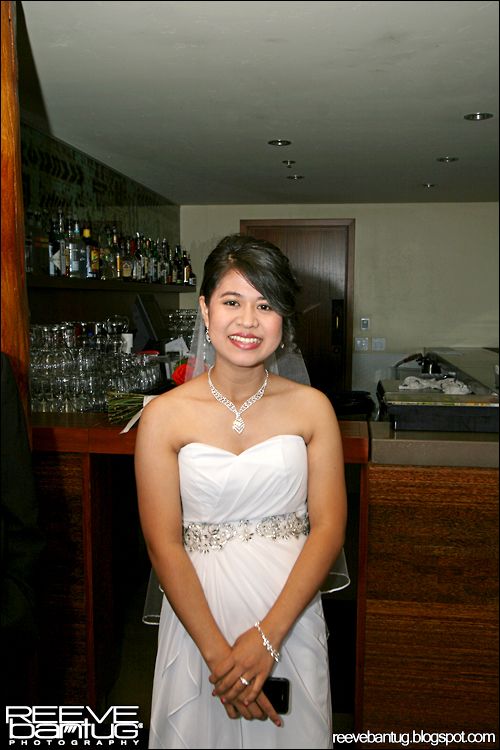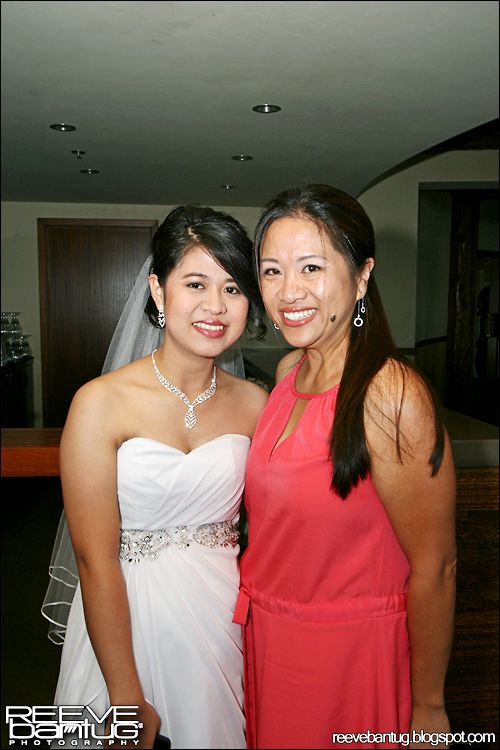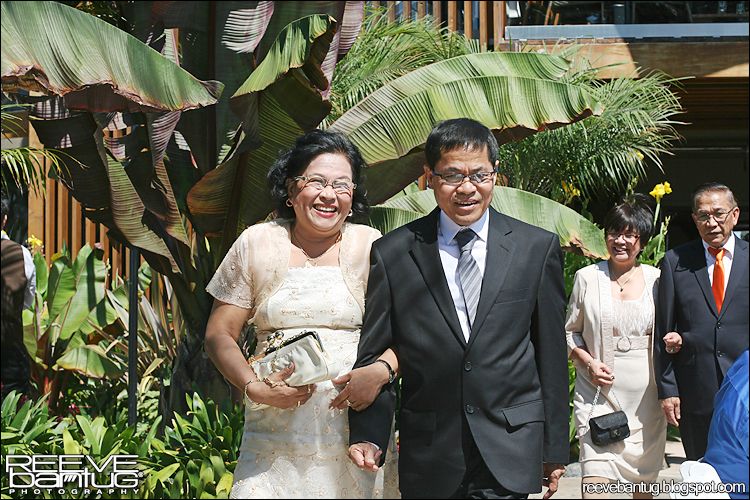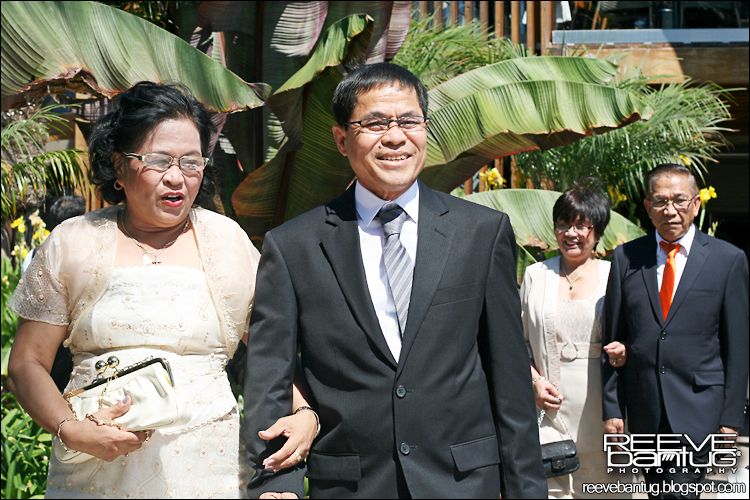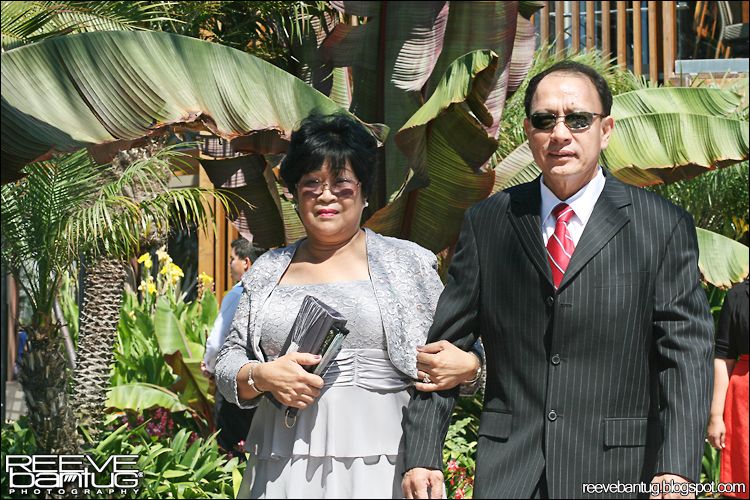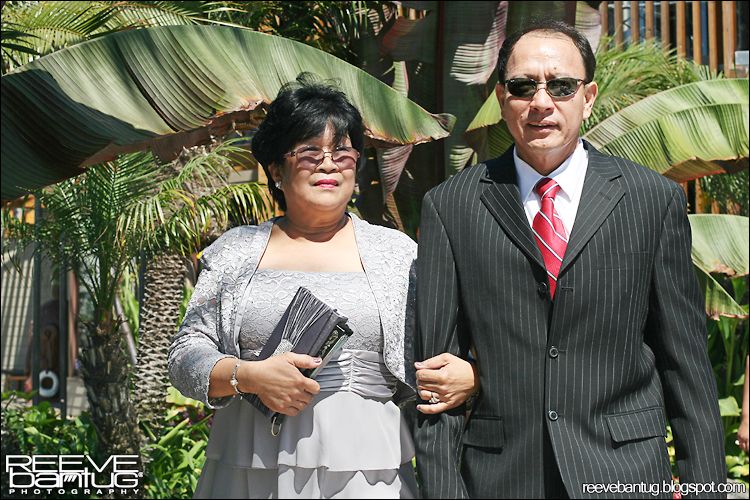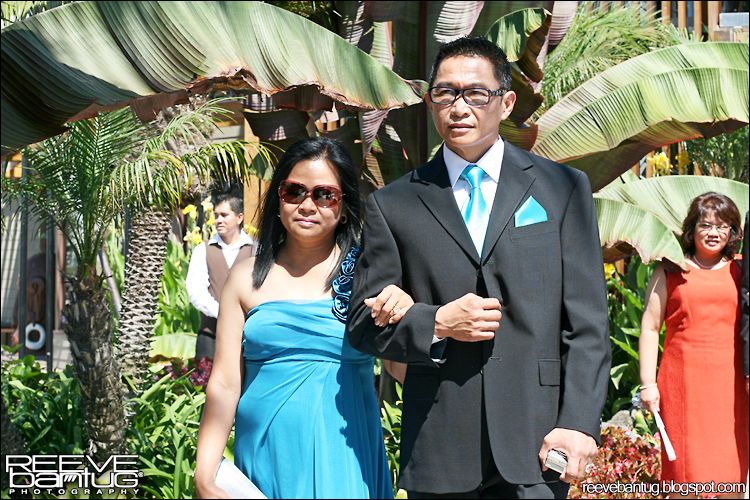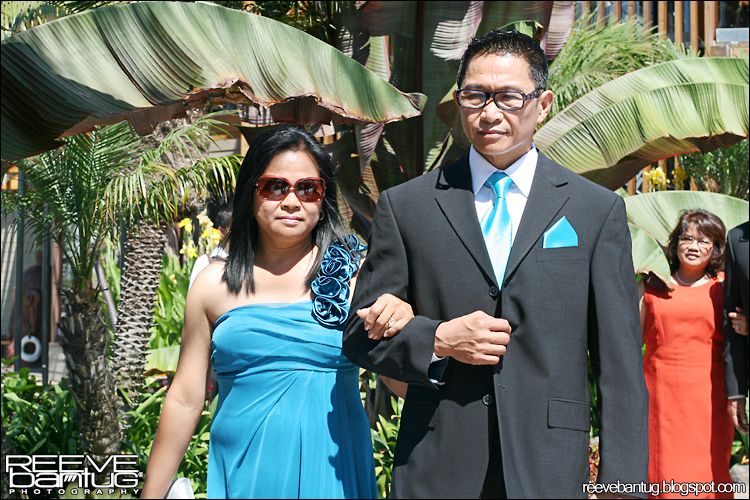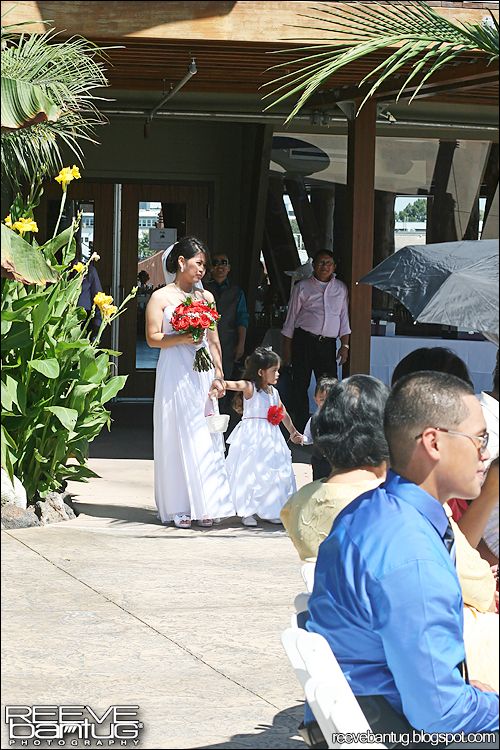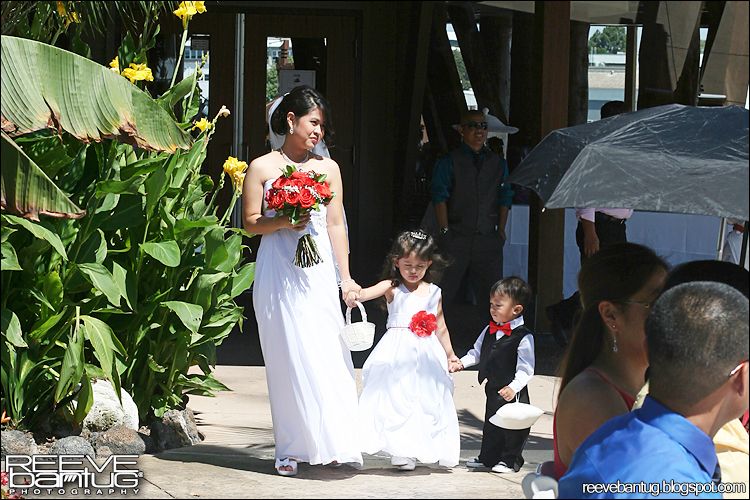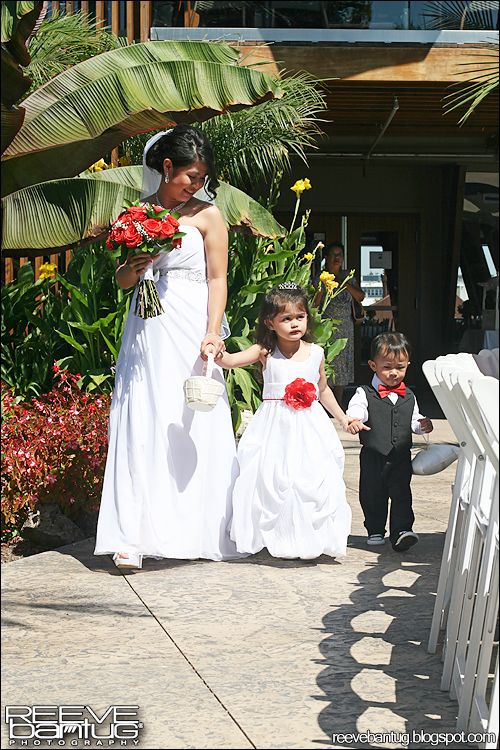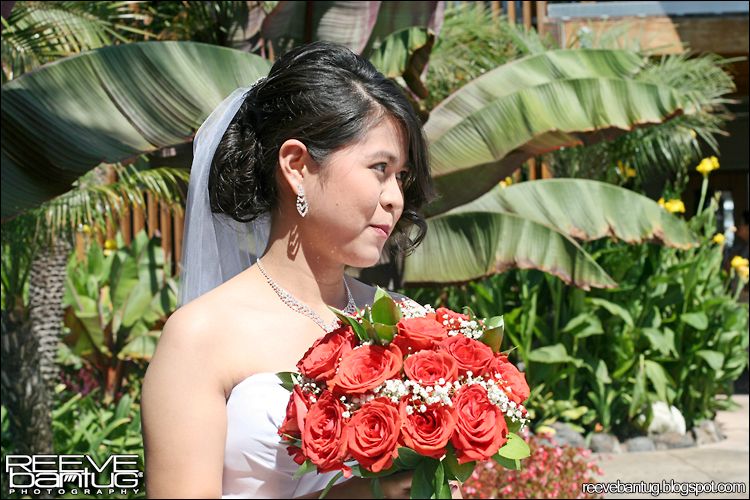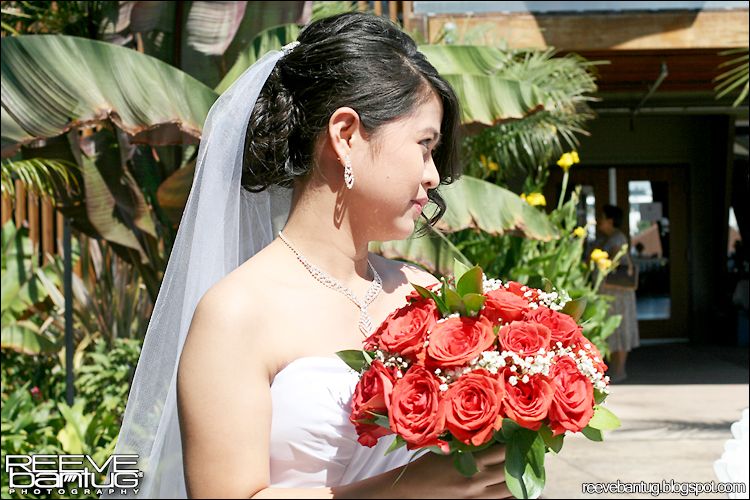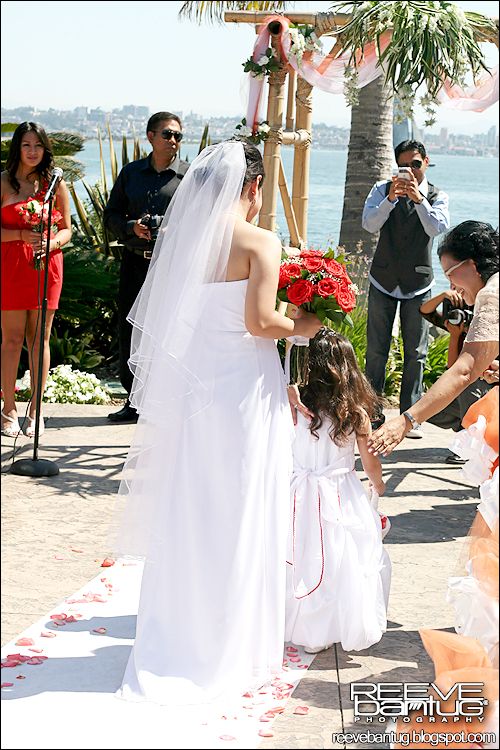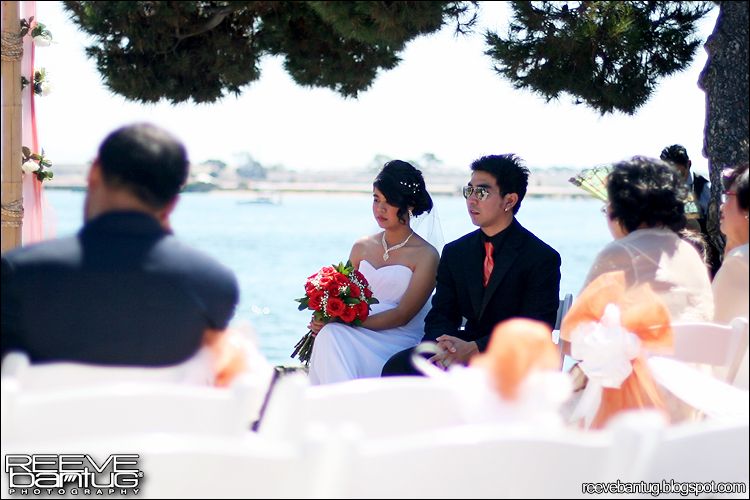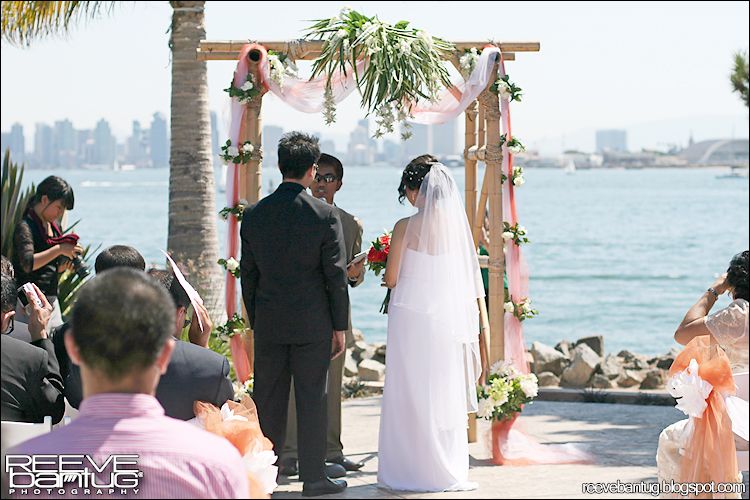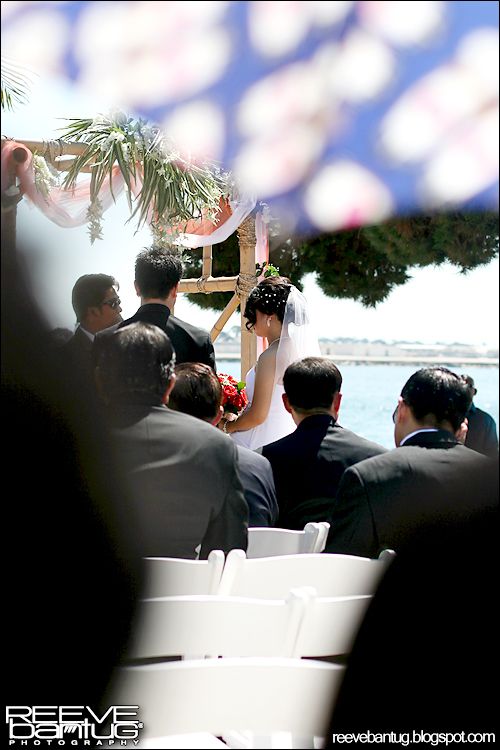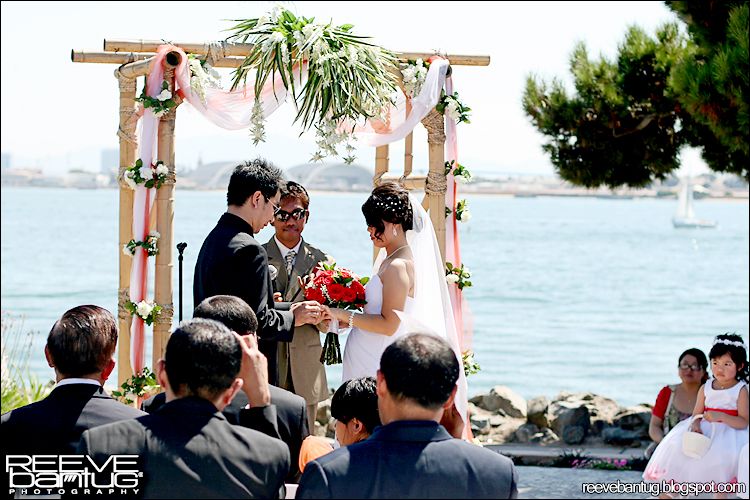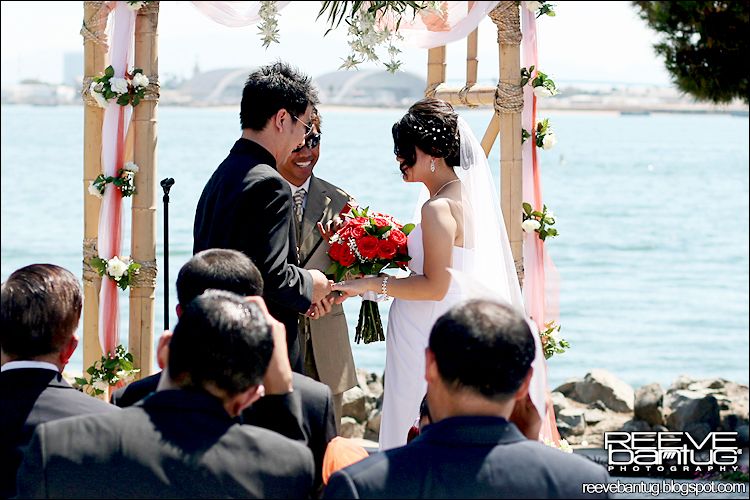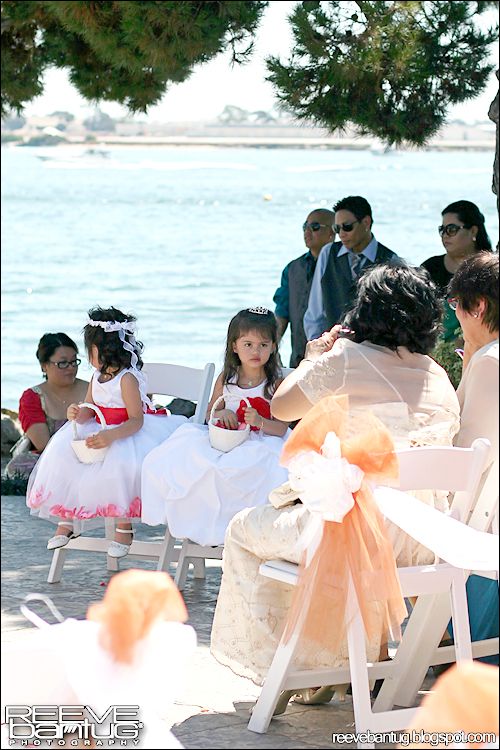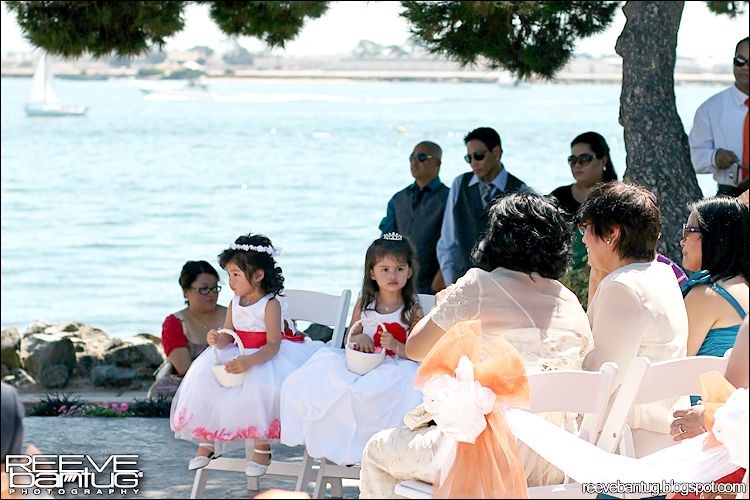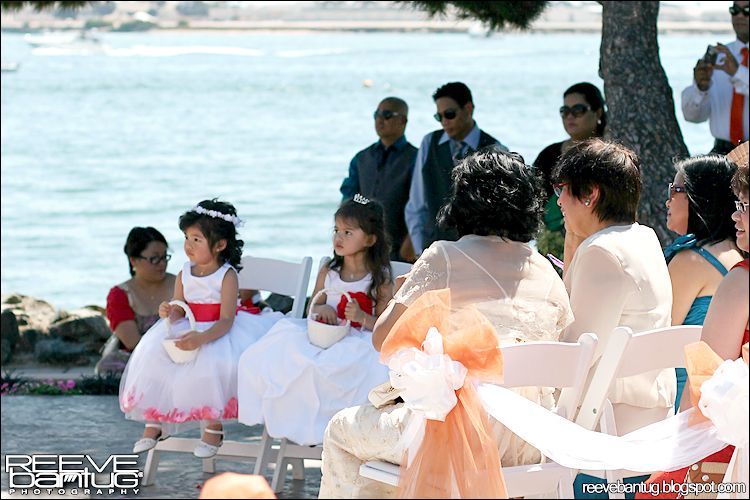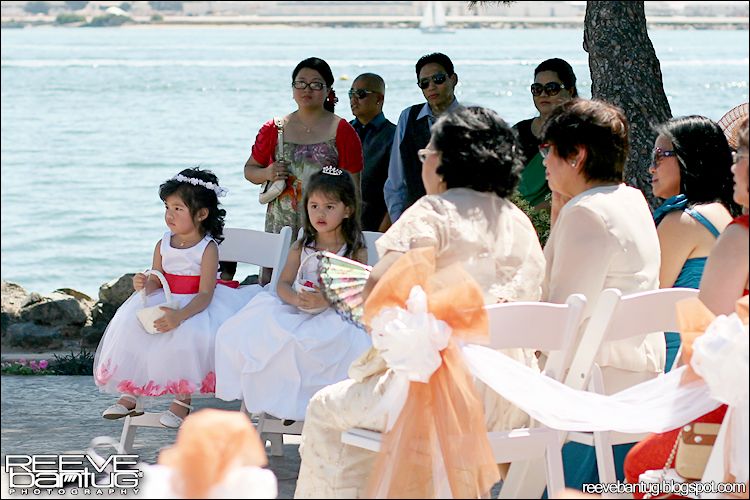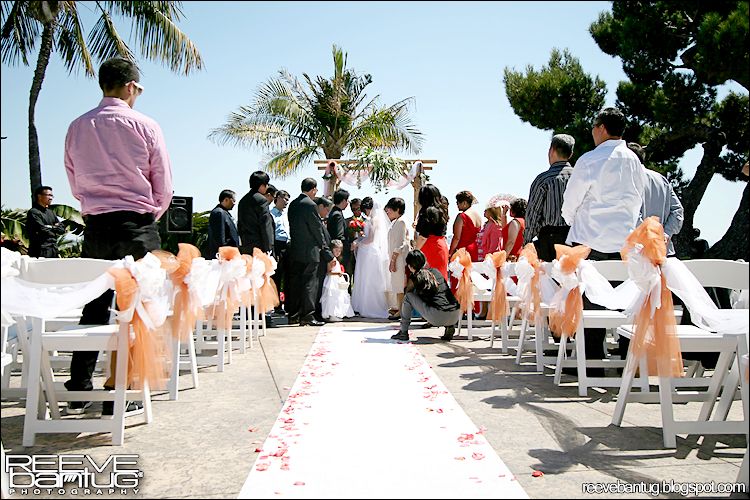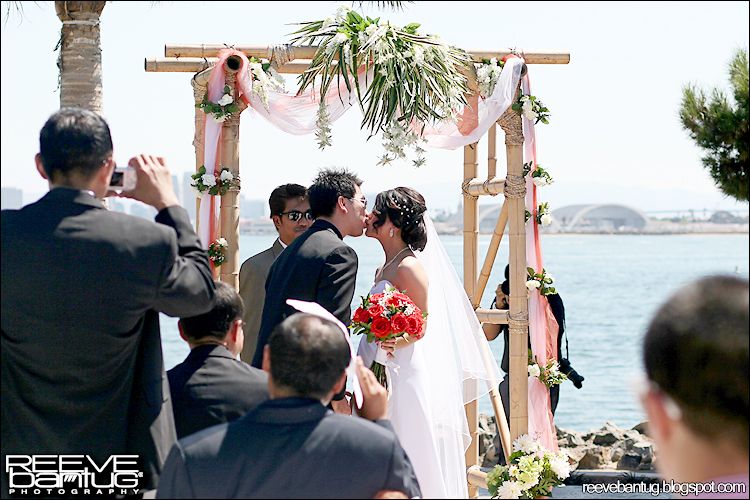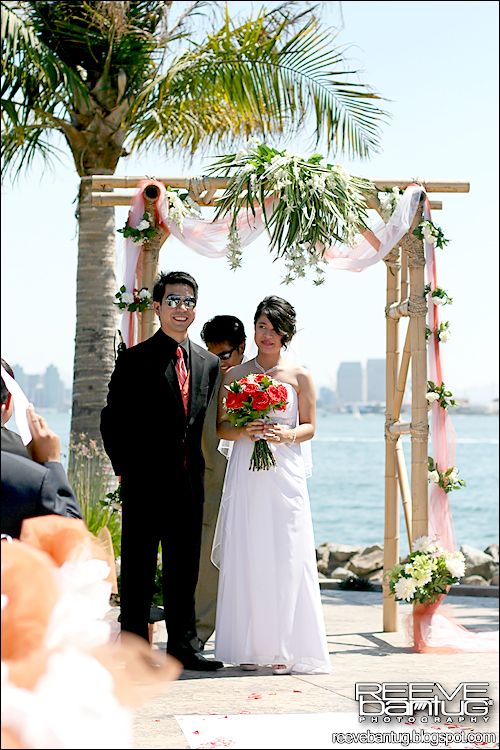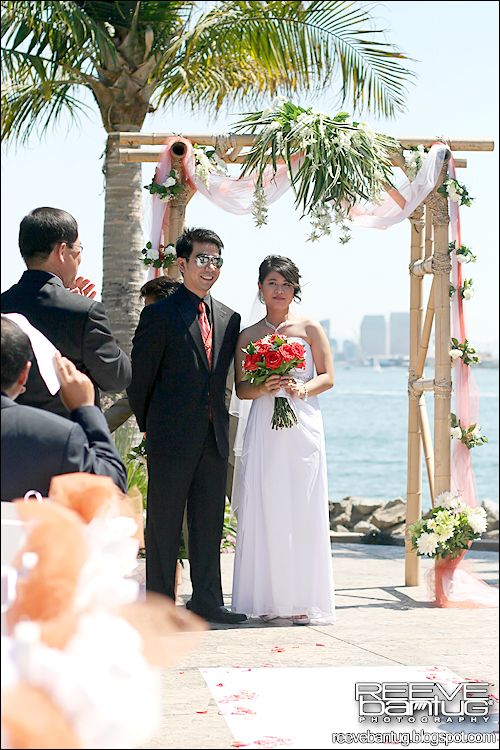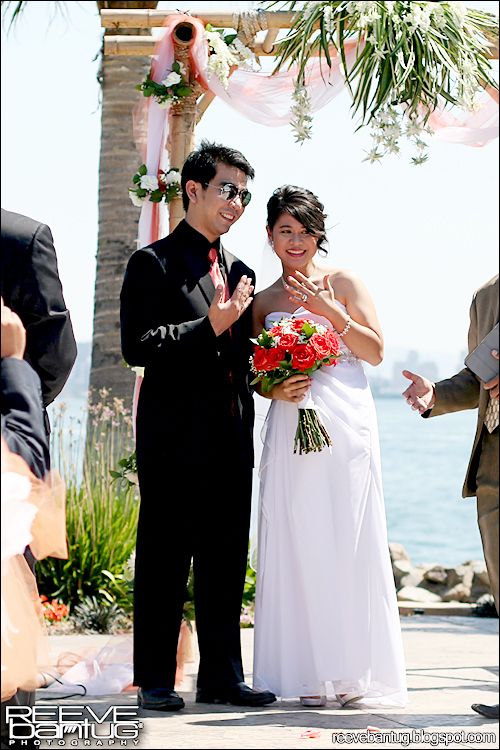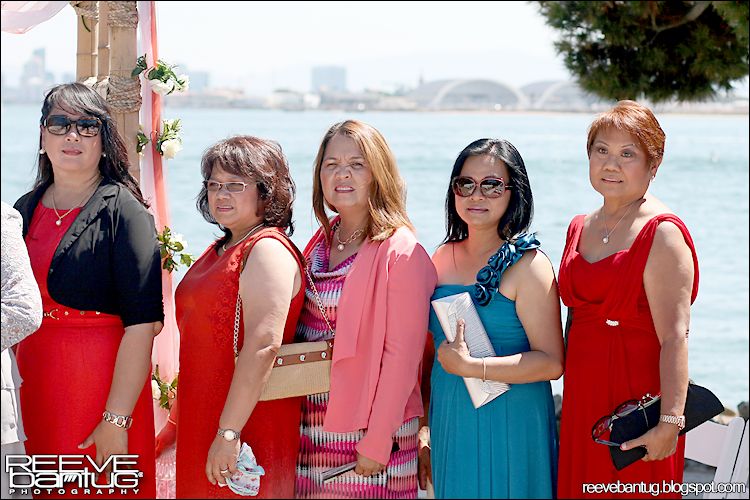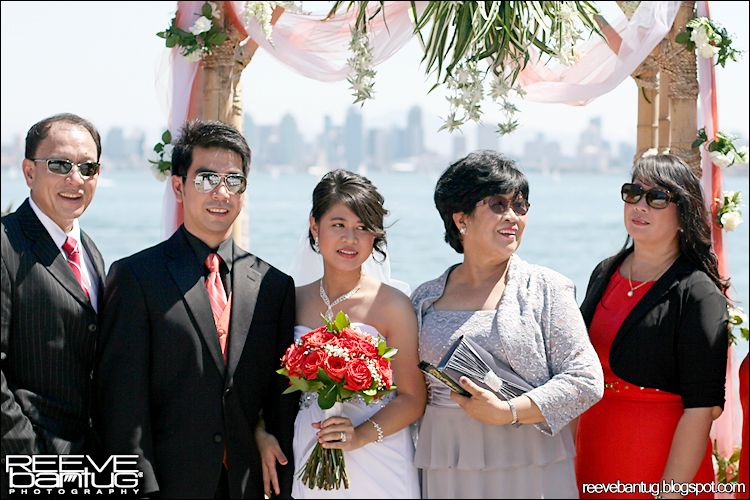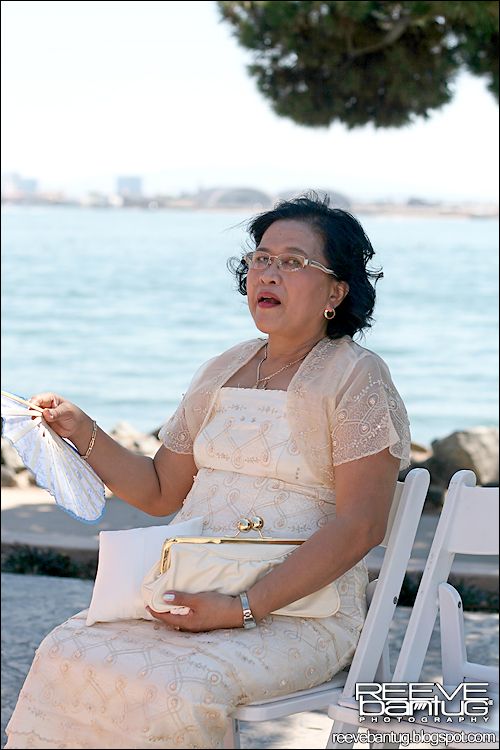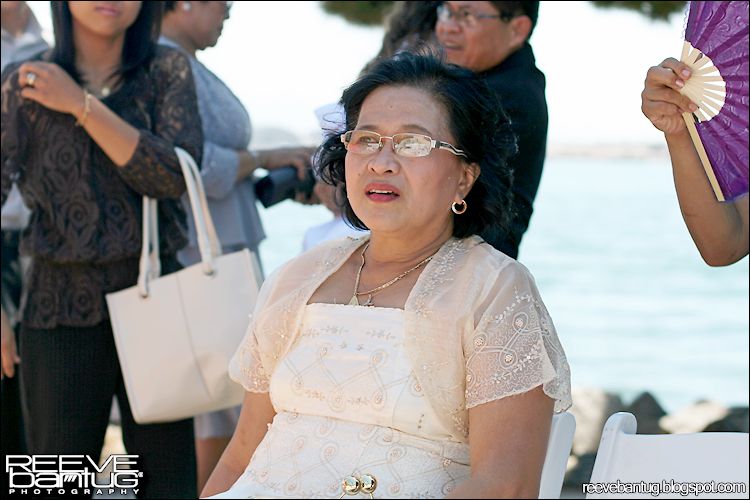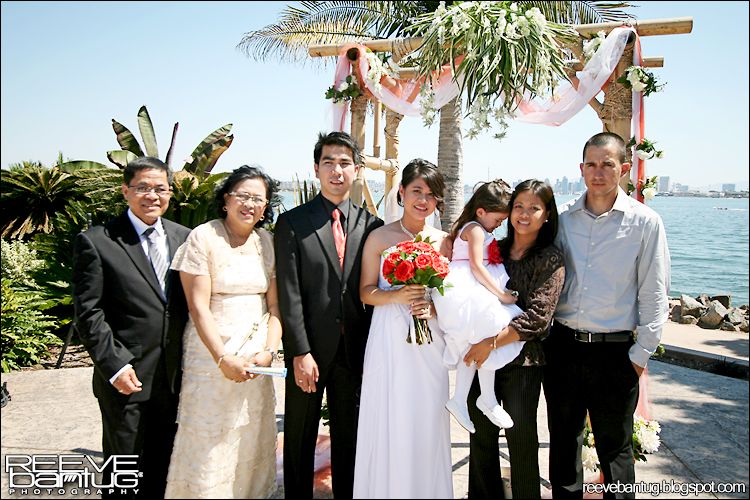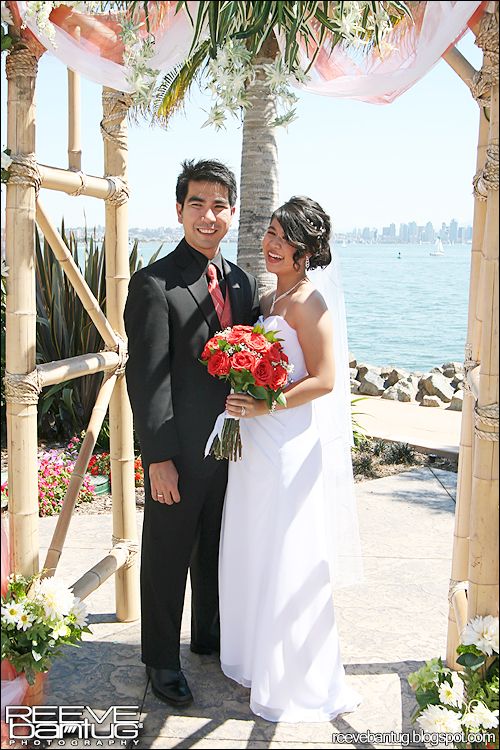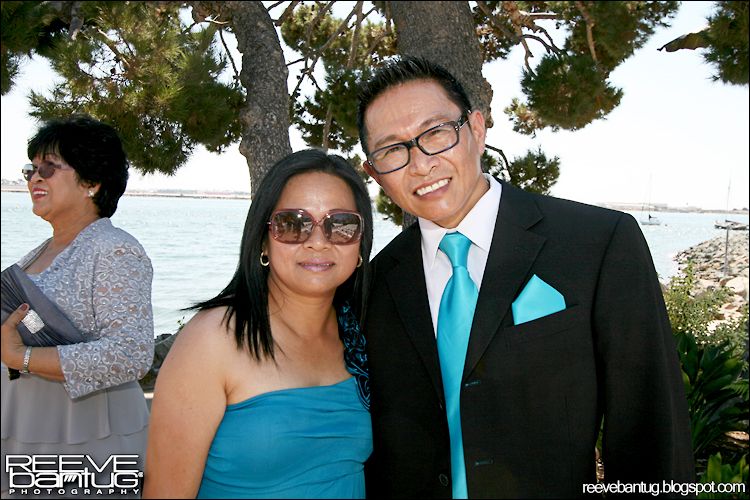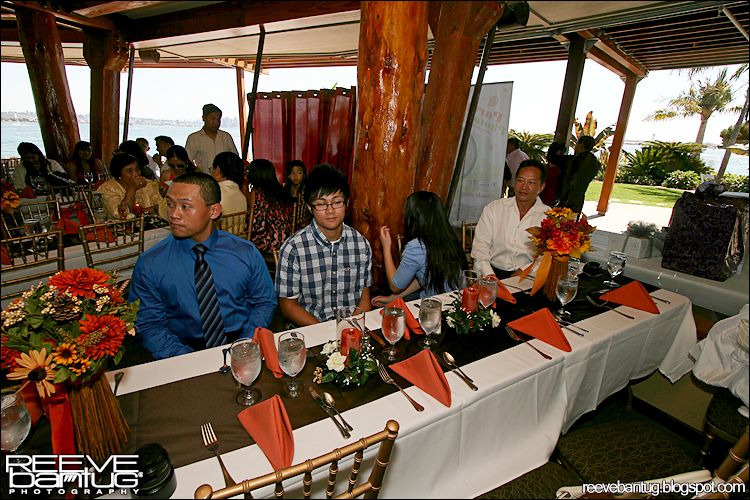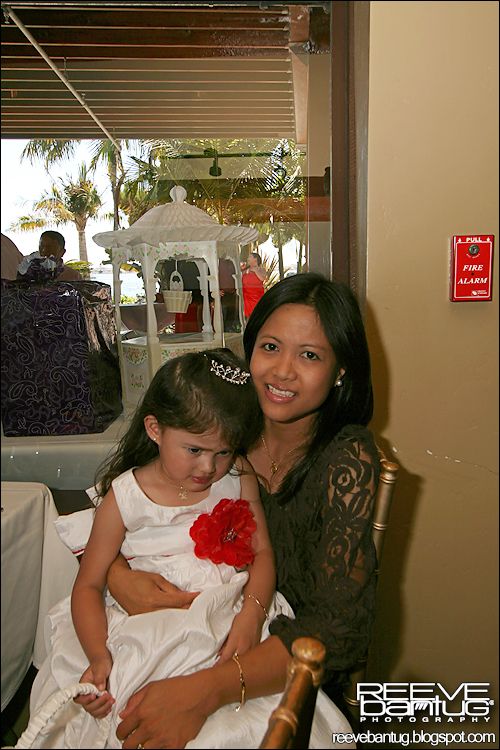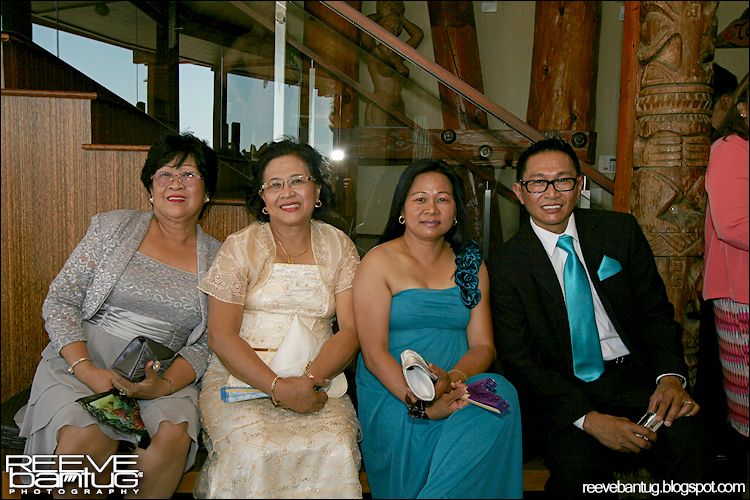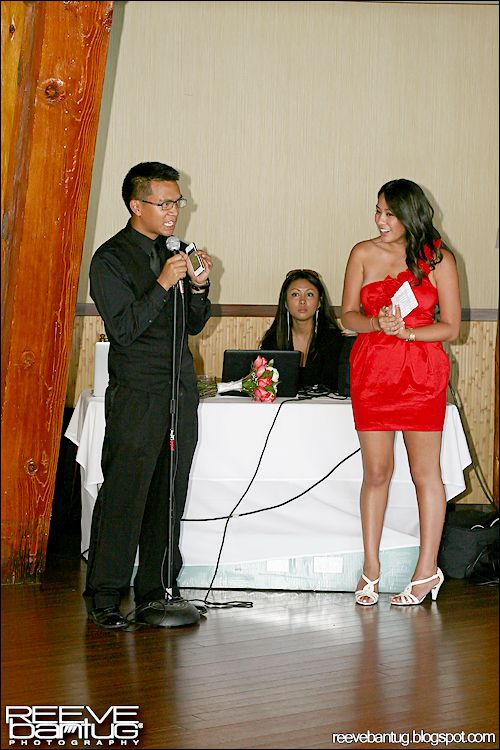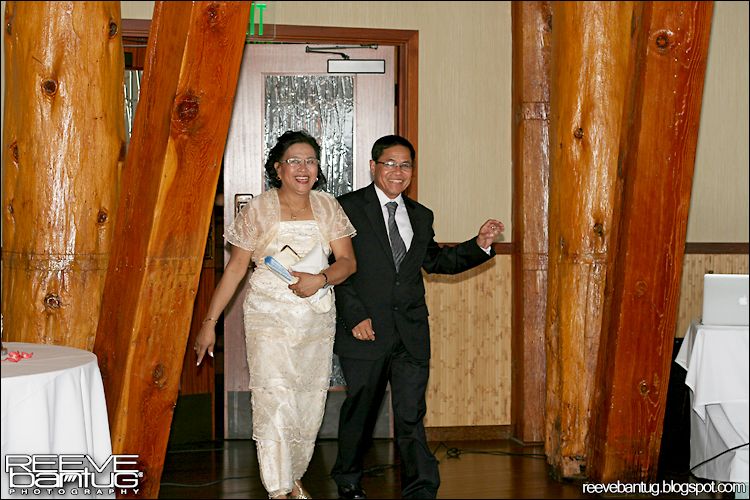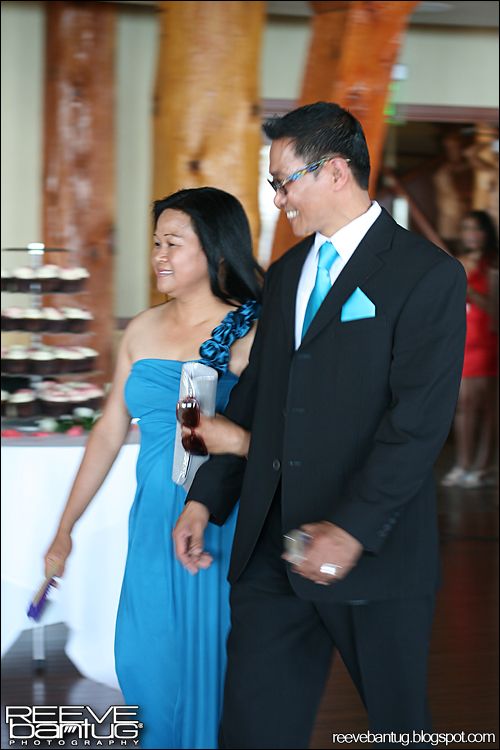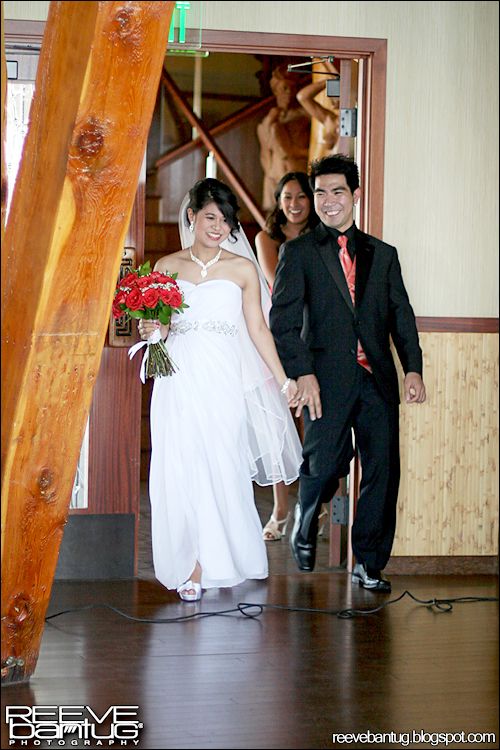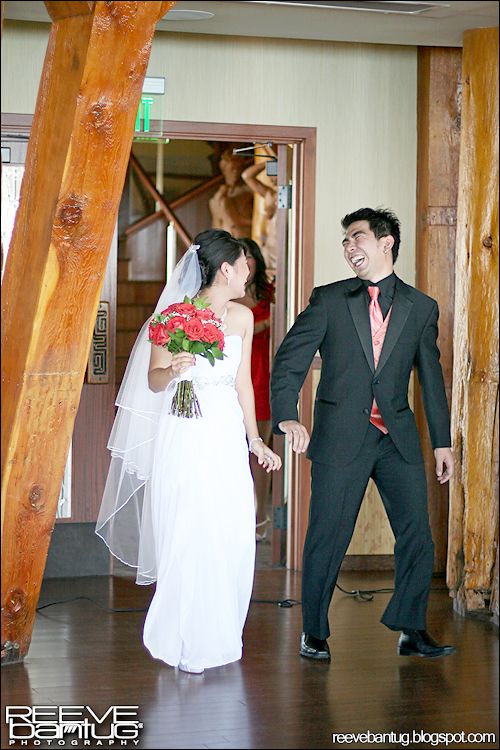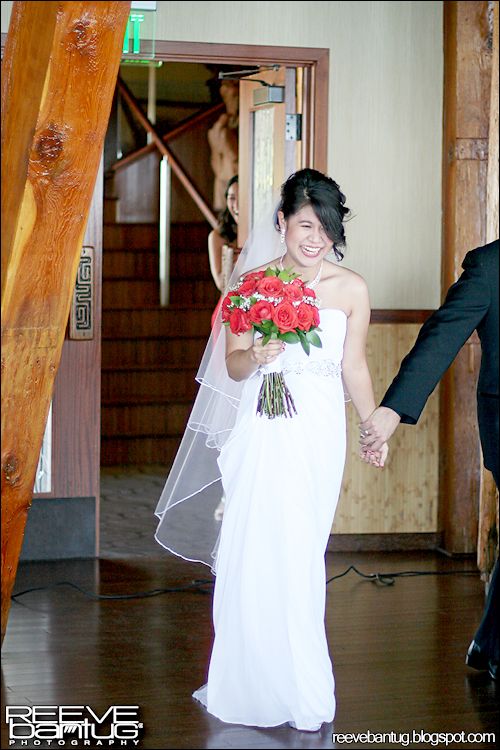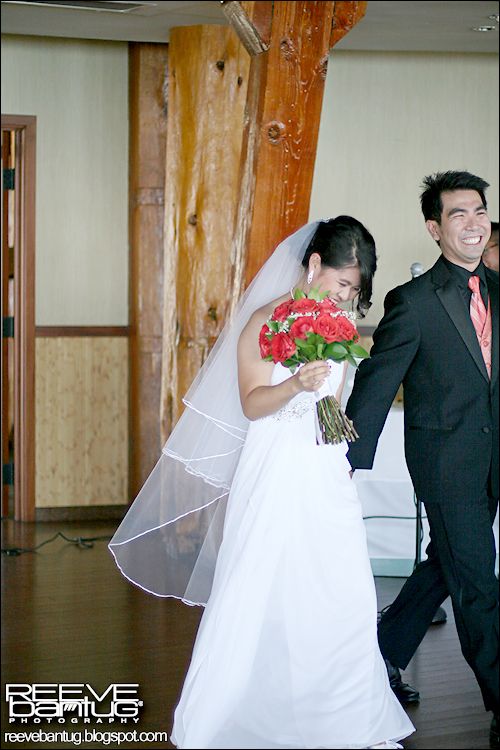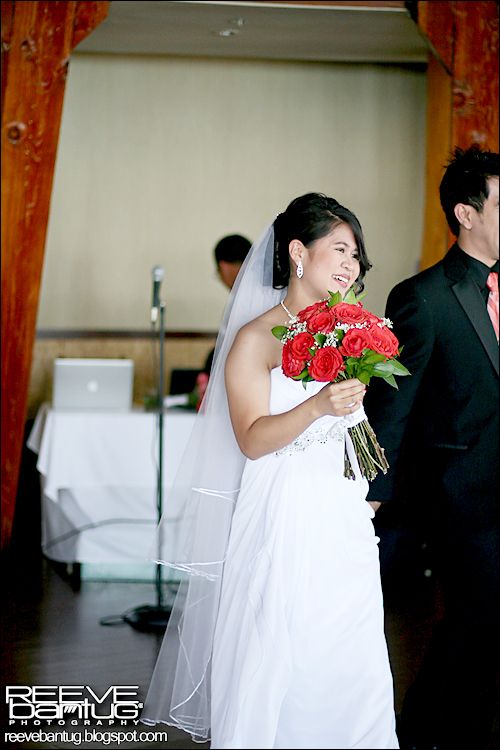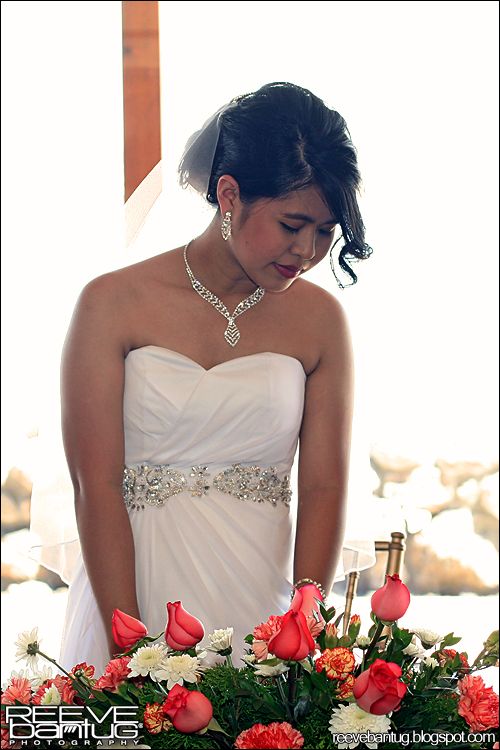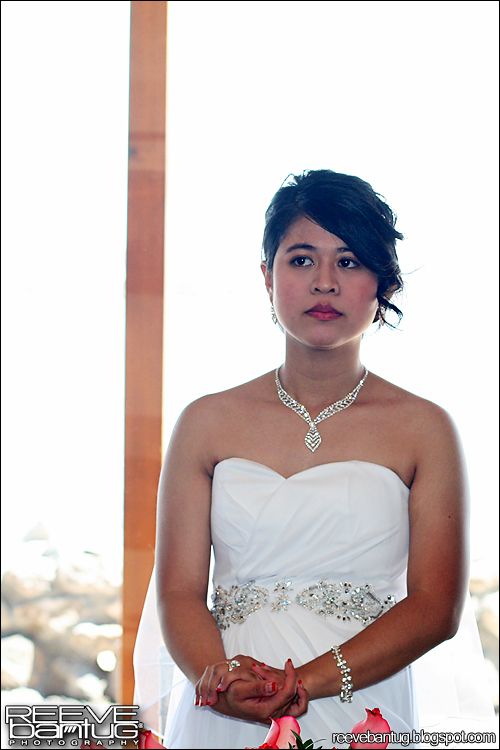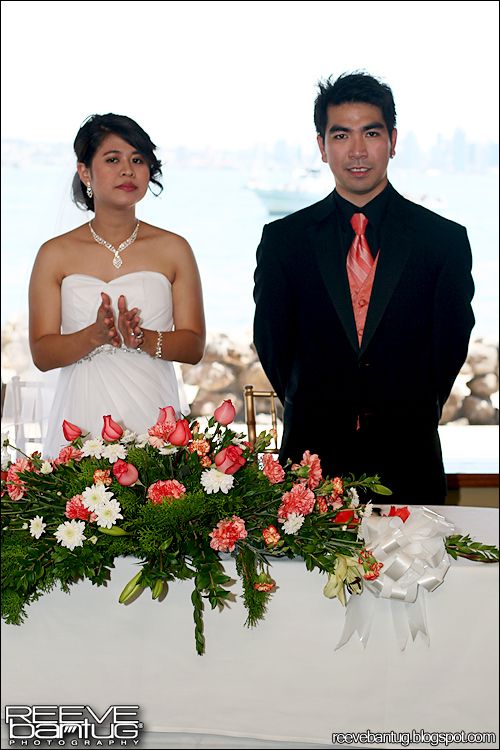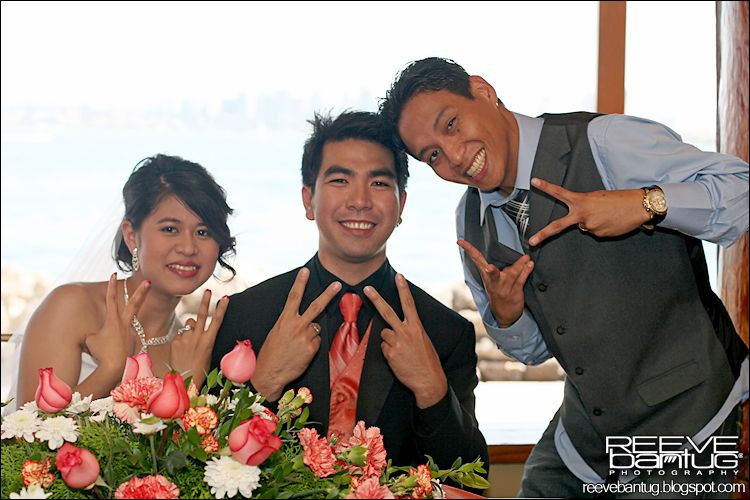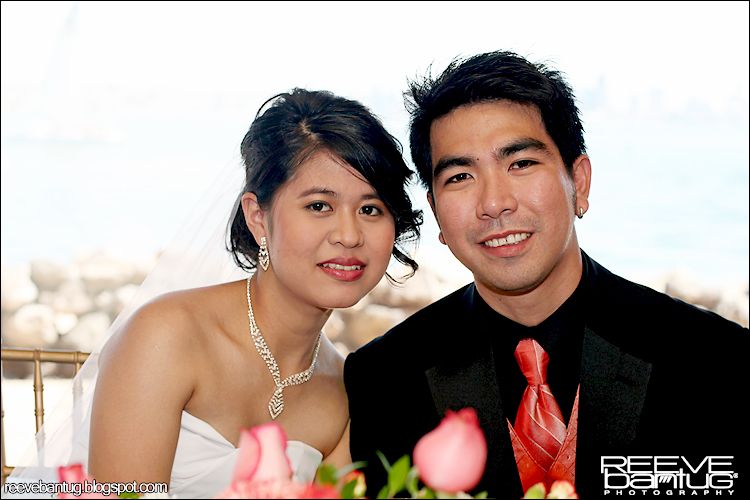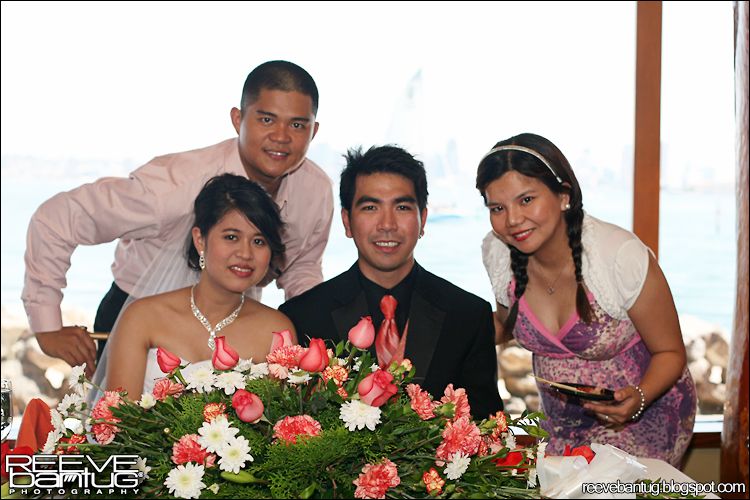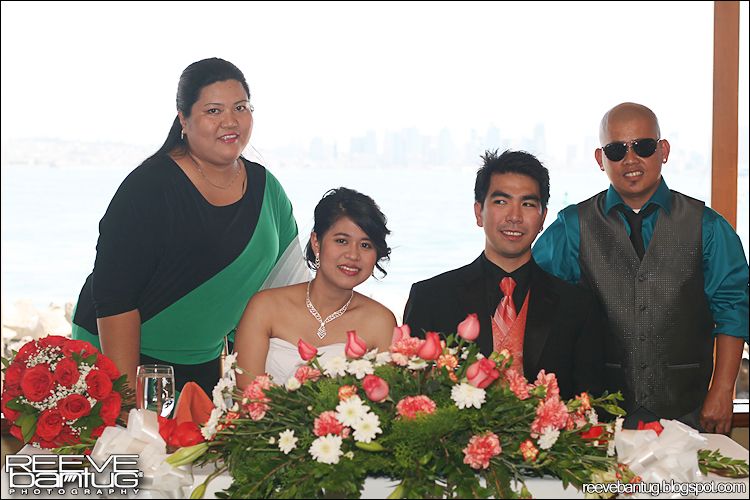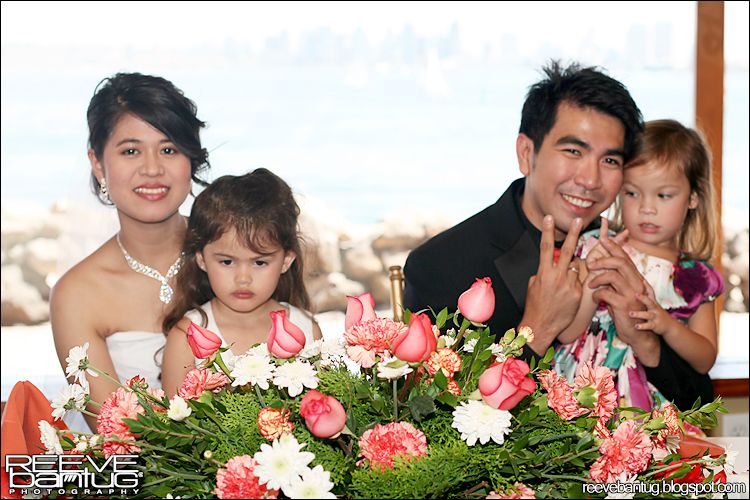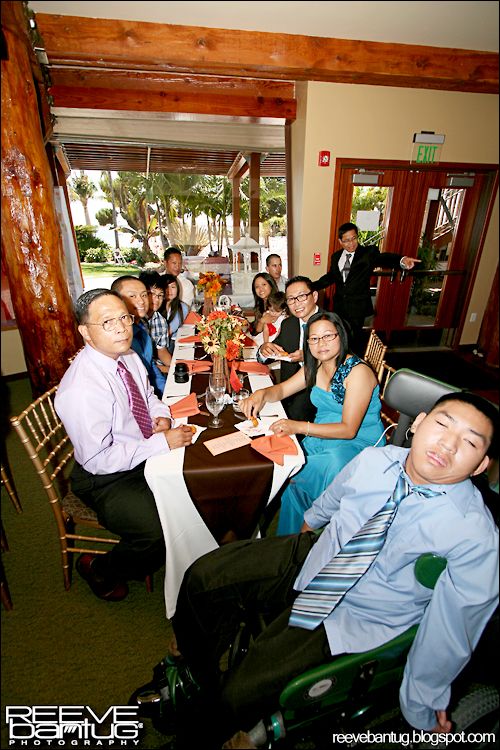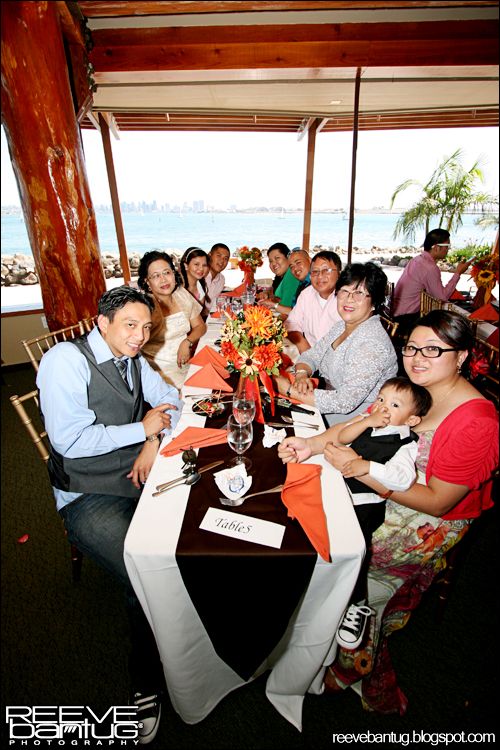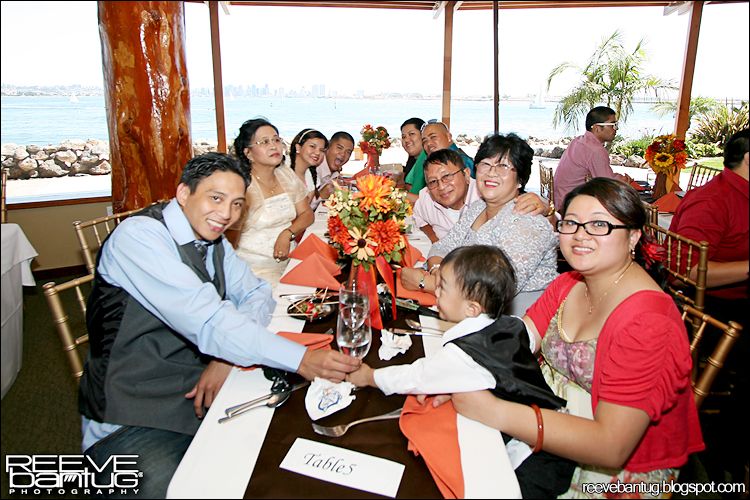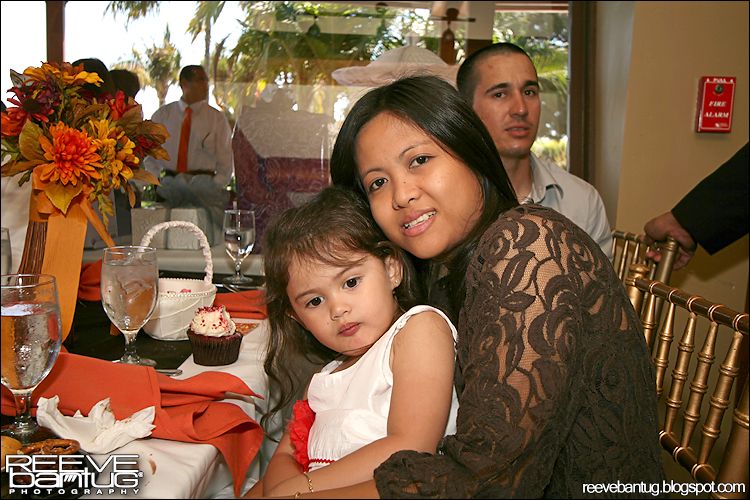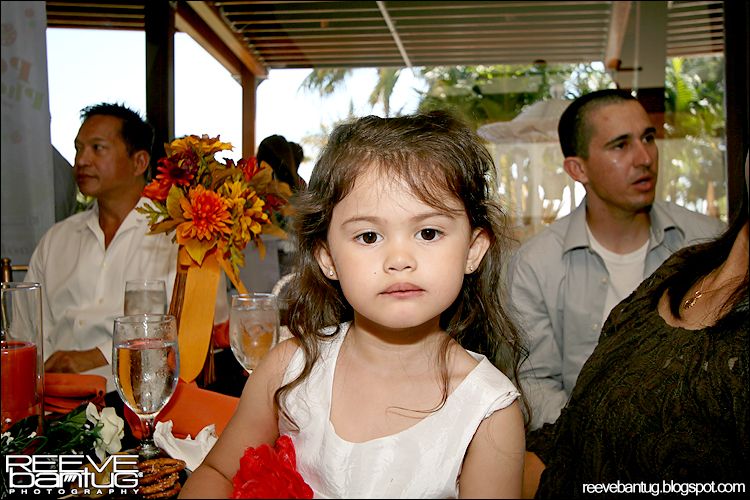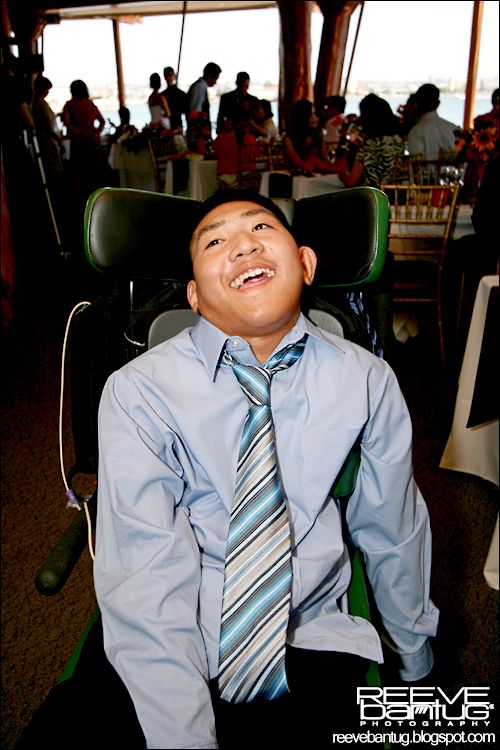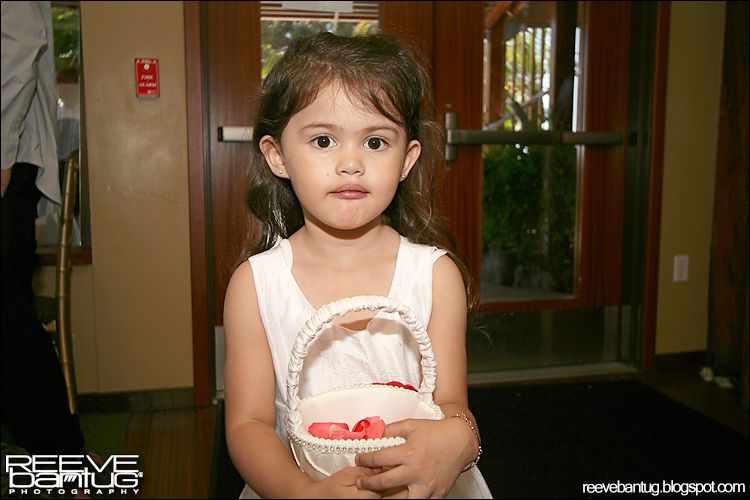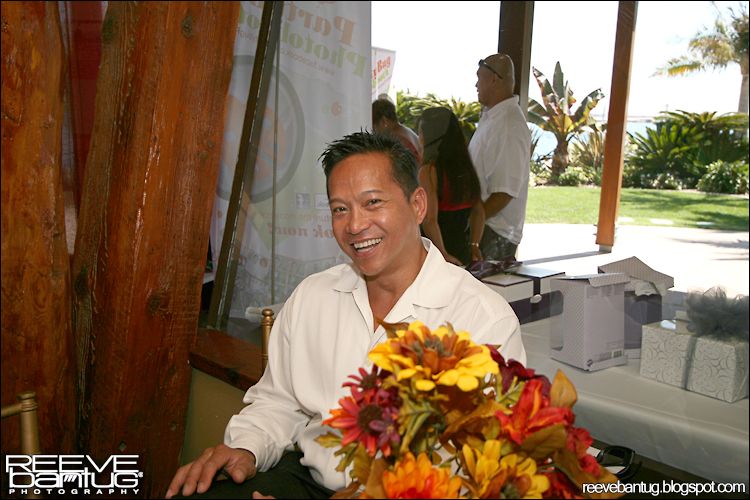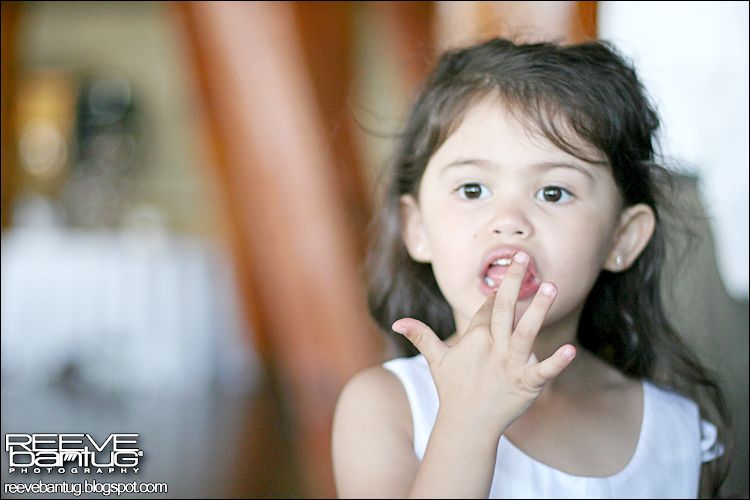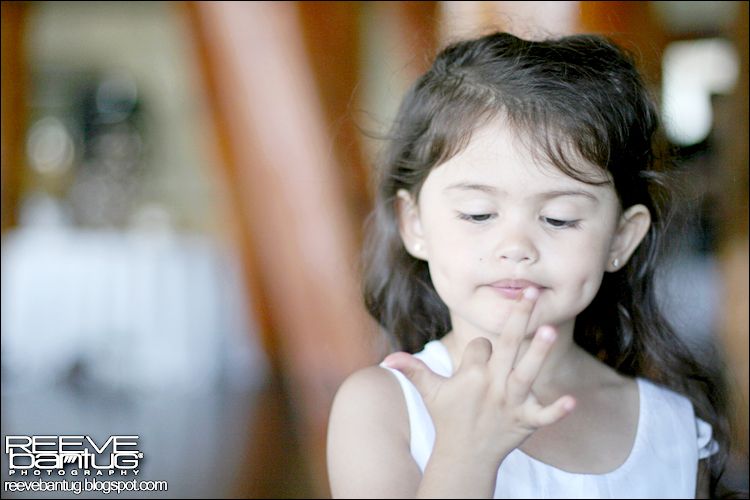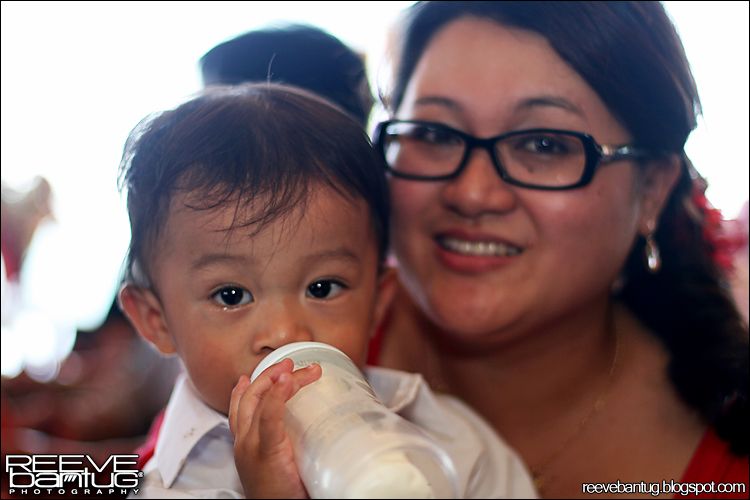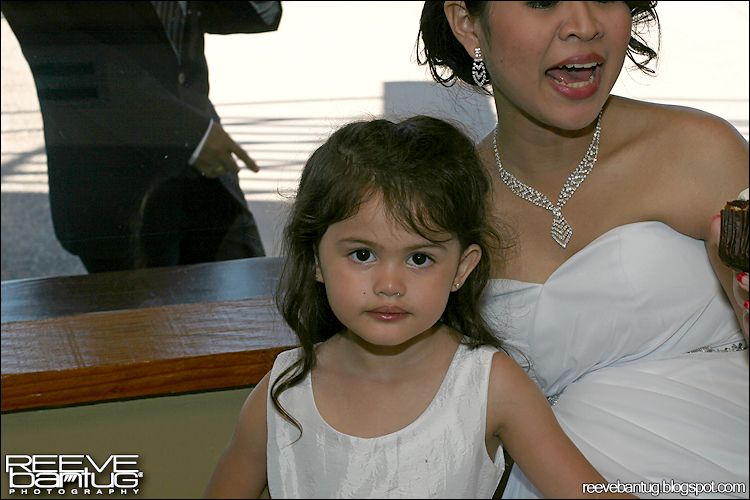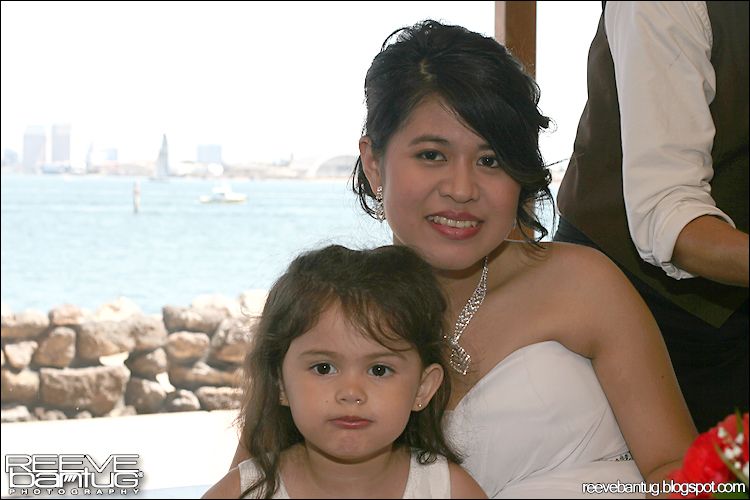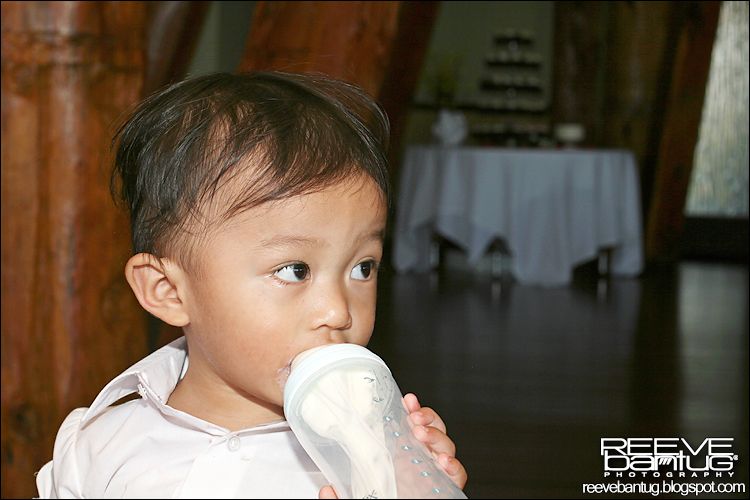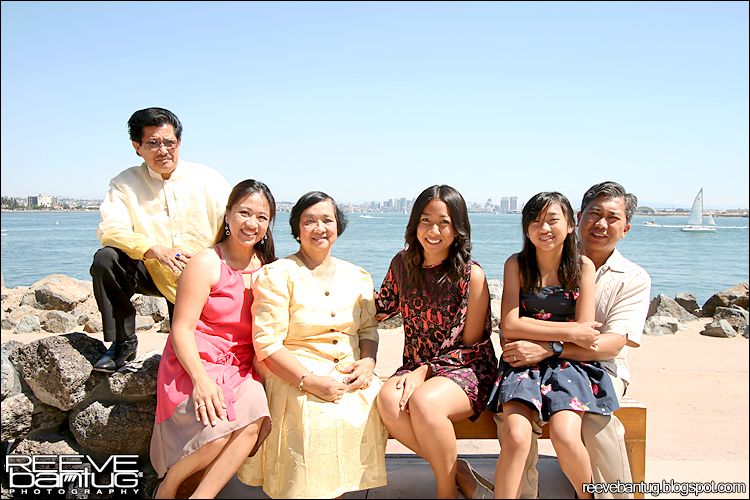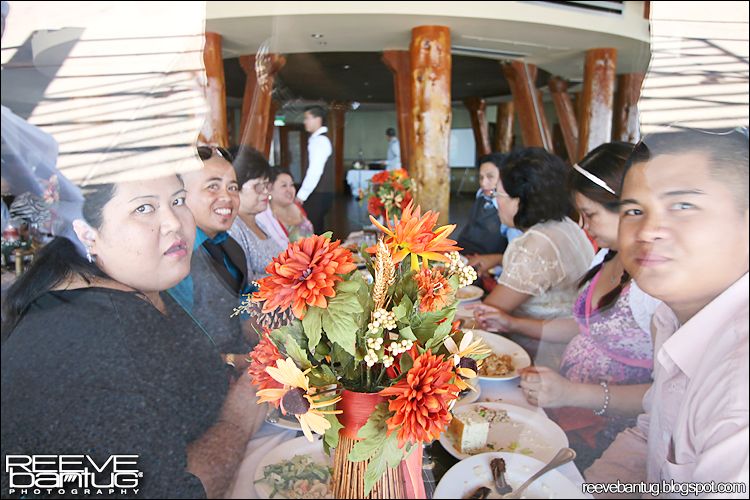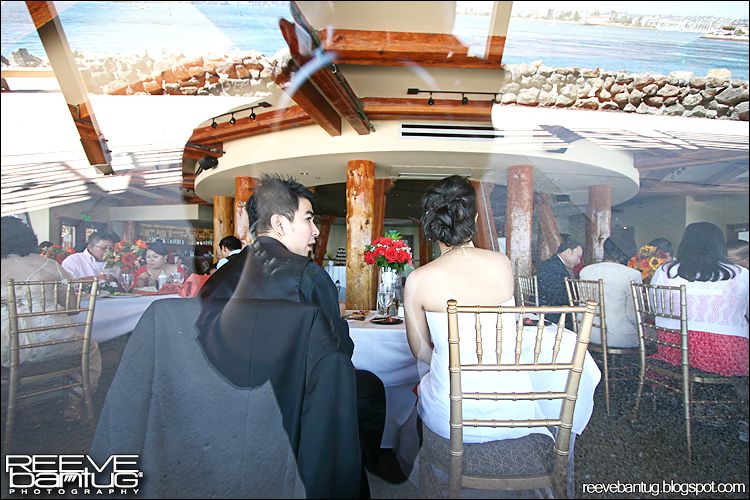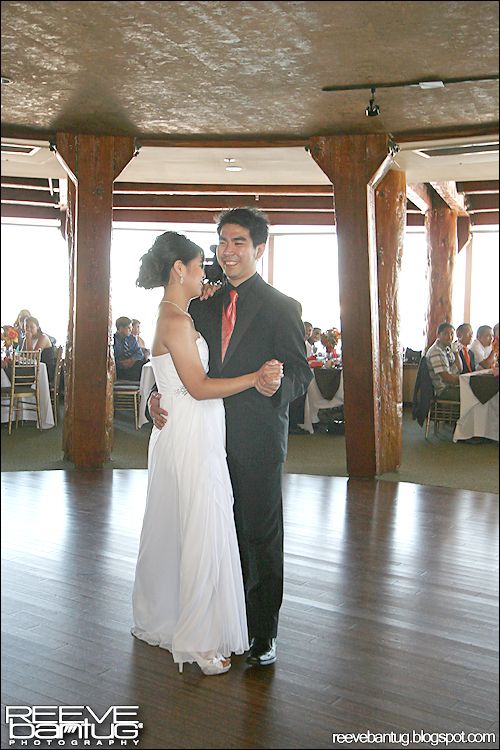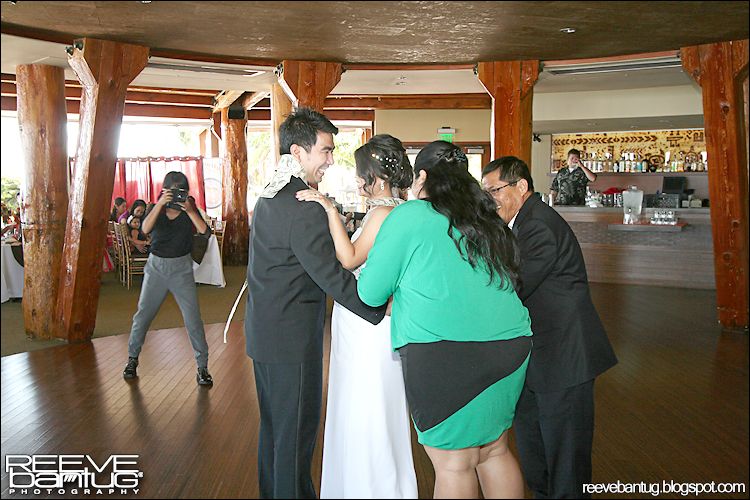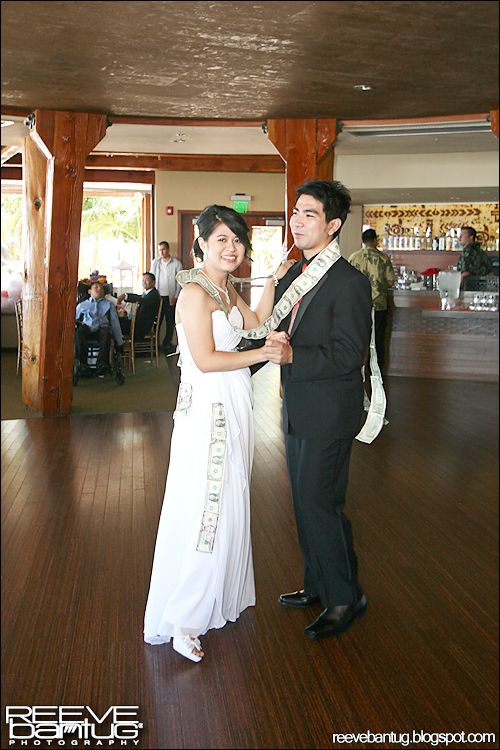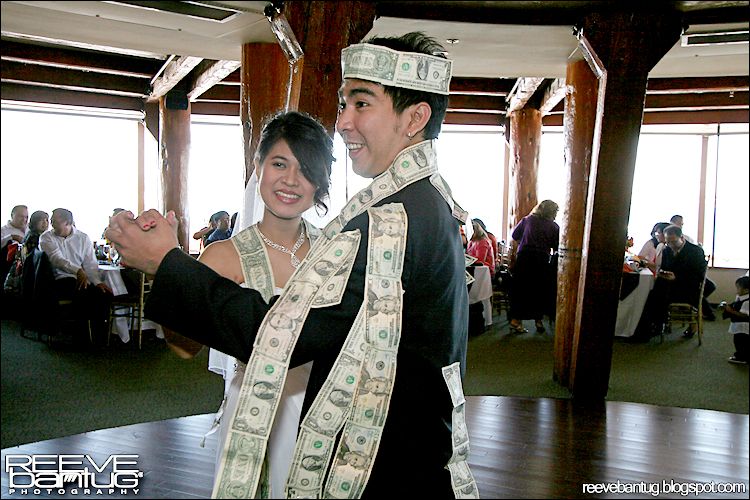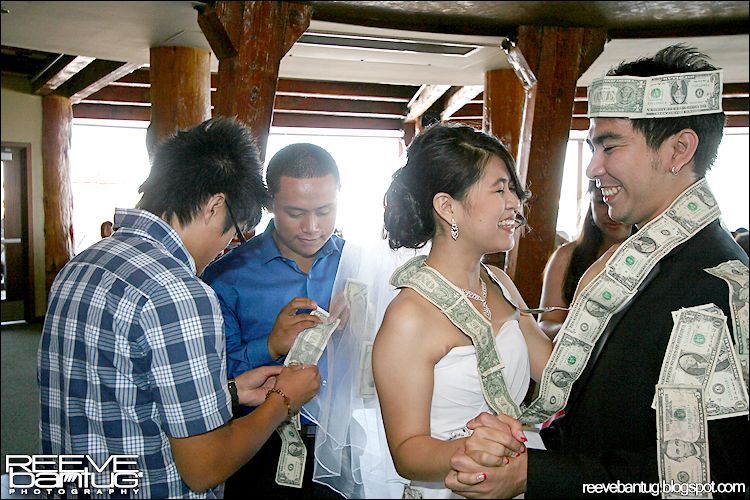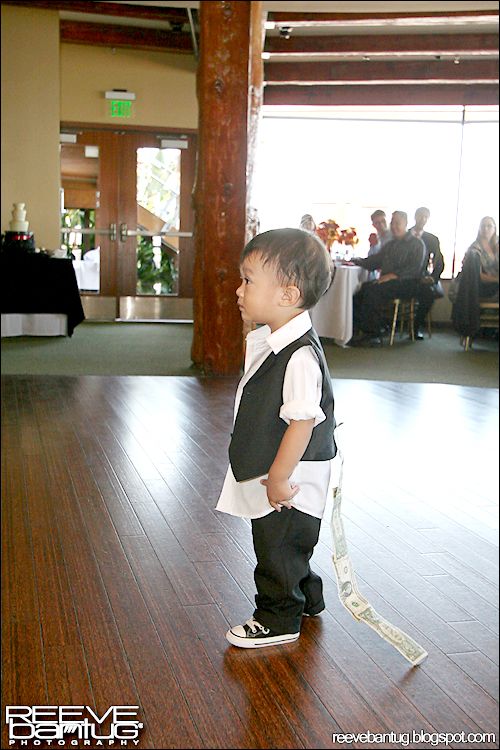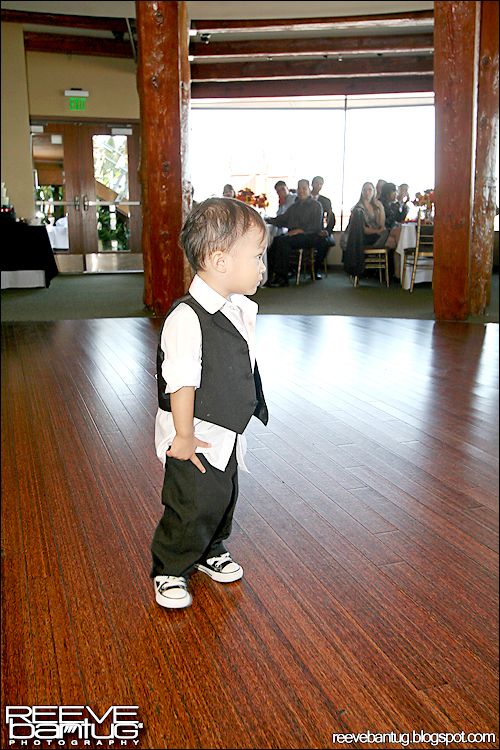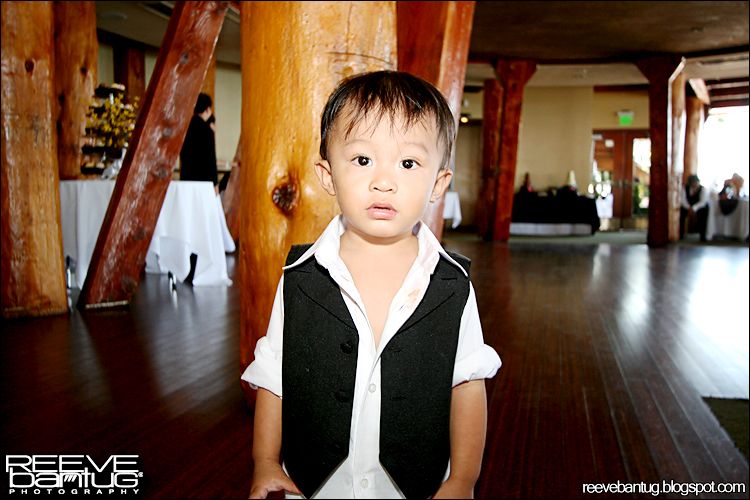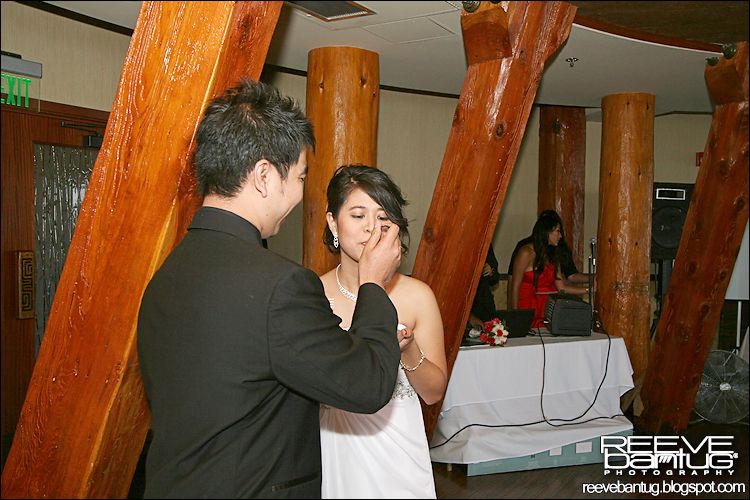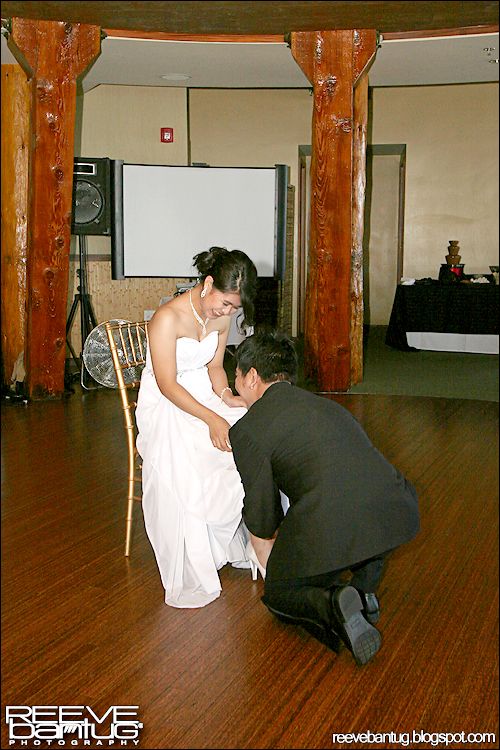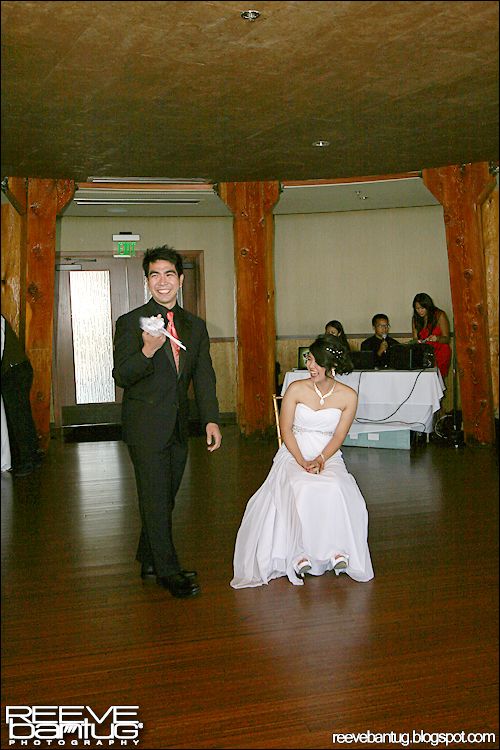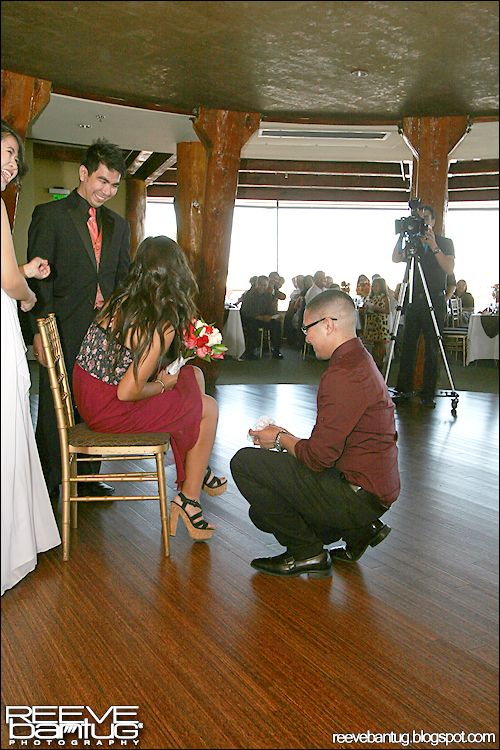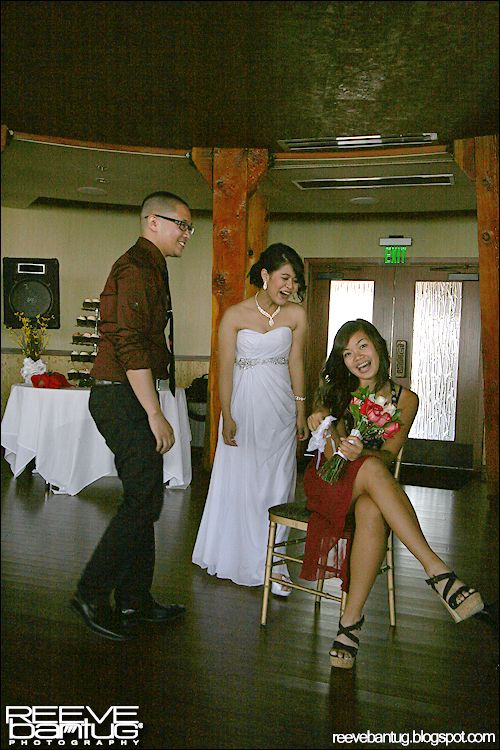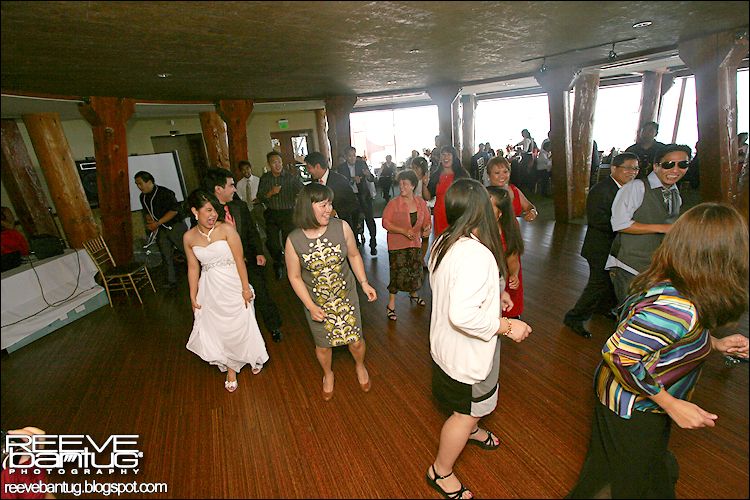 CLICK TO ENLARGE ALL THE PHOTOS BELOW




View of the restaurant...