August 23/24 - Saturday/Sunday

Happy Birthday to the following: Princess Grace (0824), Jomar John (0823), & Auntie Margie (0824)!!!

0823
Went to the postoffice to ship out something. Headed to the mall to buy something. Dropped by the bank to deposit something. Chilled at Auntie Zeny's house for someone's 9th birthday party. Then worked for 2 hours & lost in poker at Princess' party. Lol.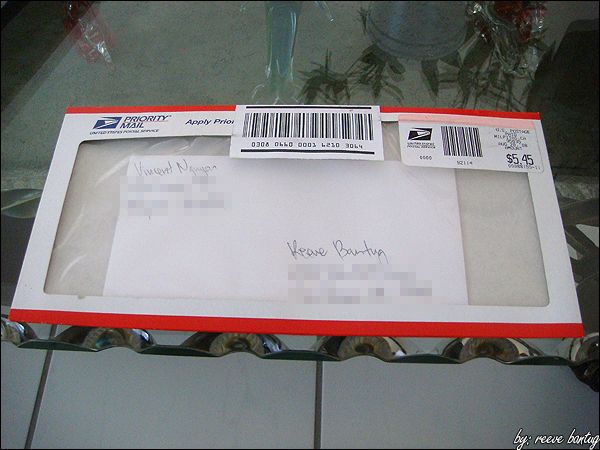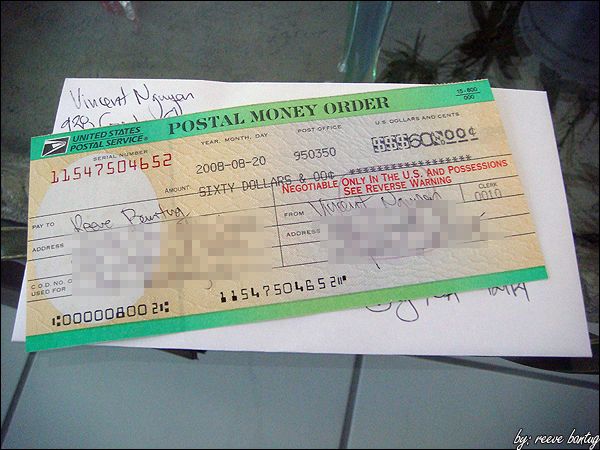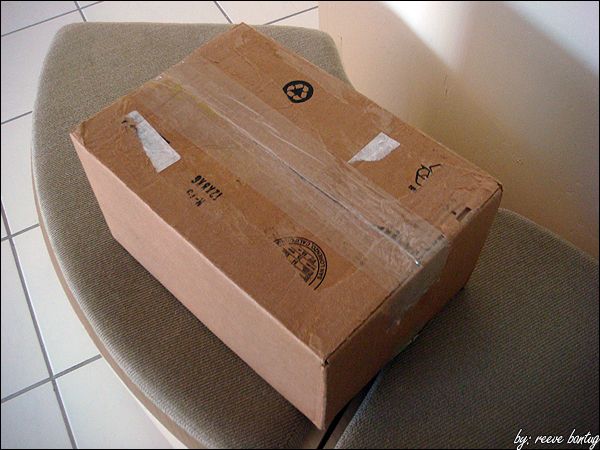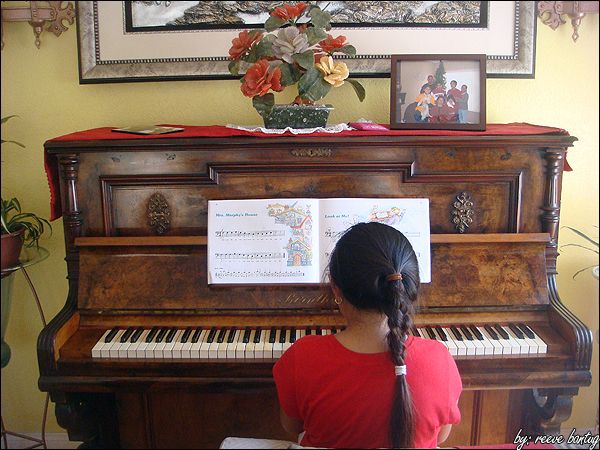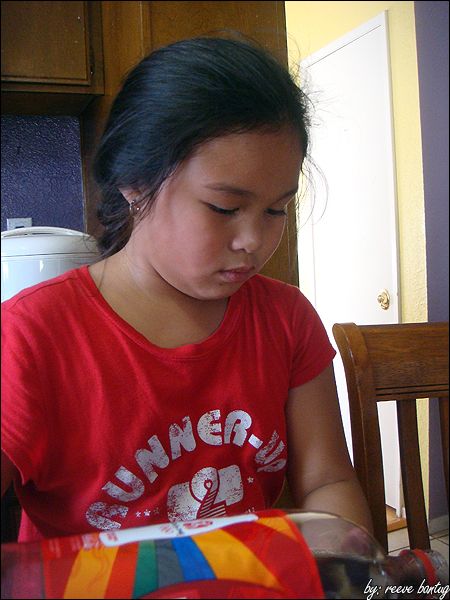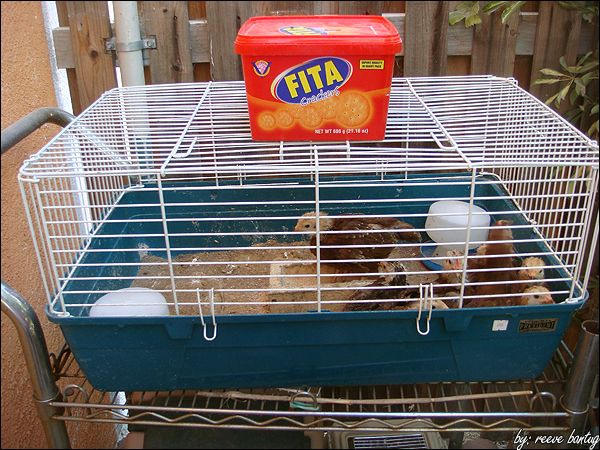 Panoramic





wdiwt (what did i wear today)