August 24 - Sunday

Auntie Zeny asked me to take a picture of Princess, so she can frame it. Well, after work, I dropped by the house. I ate and chilled for awhile. Then I had a lil' photo shoot with Princess and I was just trying to figure out a good place to take her picture. Hmm.. these are the ones that turned out well.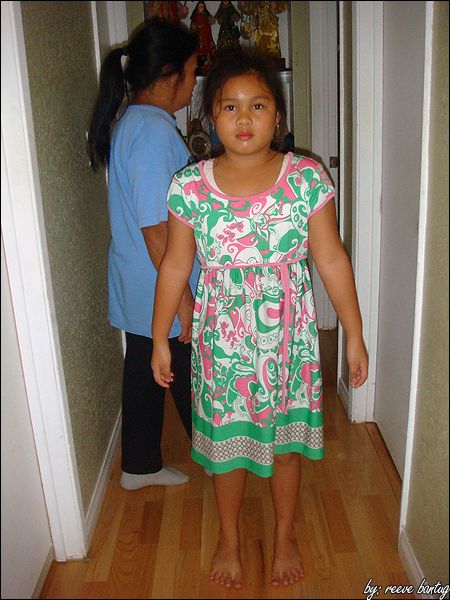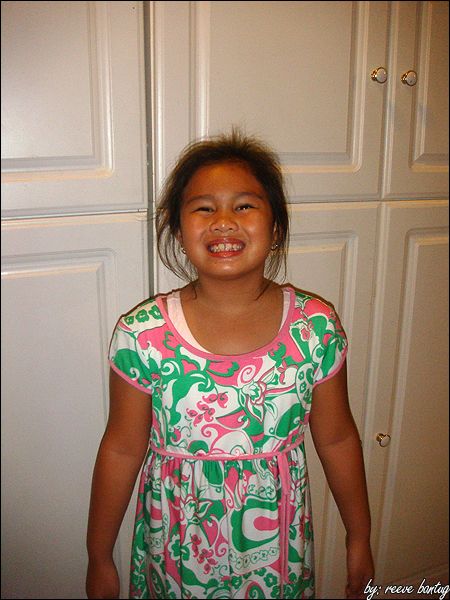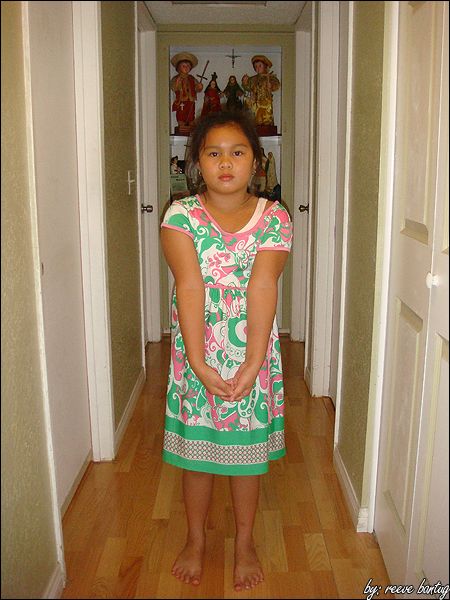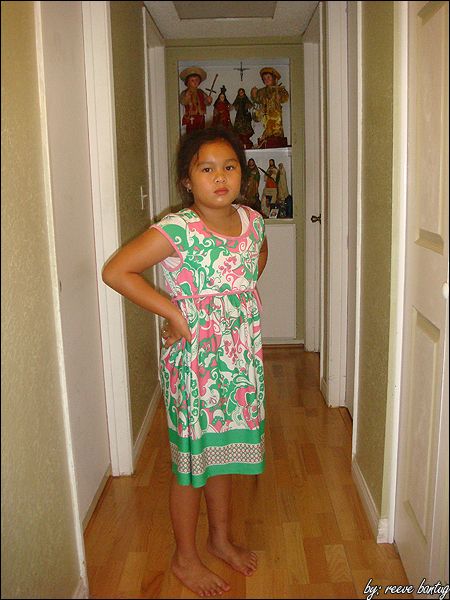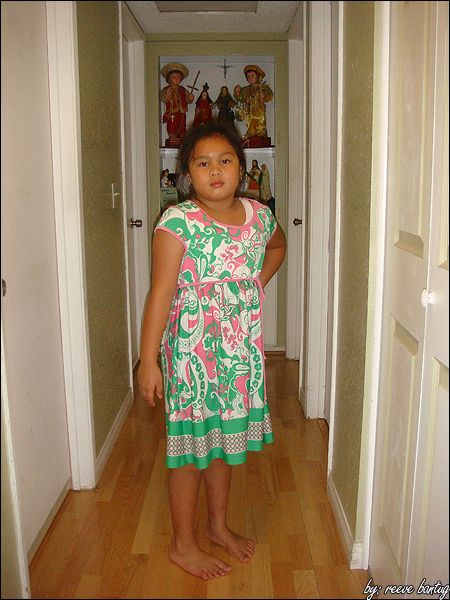 August 25 - Monday

Finally sold my beloved Wiegers. First, I drove Toby to his girlfriend's house and headed to the postoffice to ship out the package. Then I just went home and chilled for awhile. Auntie Lyn had me book a flight for her and Uncle Ernie to Sunnyvale in October. Auntie Lyn, Uncle Ernie, Mariz, and I delivered some the fruit that they bought when they stopped by Casa de Fruta on their way home from the Bay. Went Auntie Zeny's, Auntie Deng, and Auntie Hamie's house. That's about it.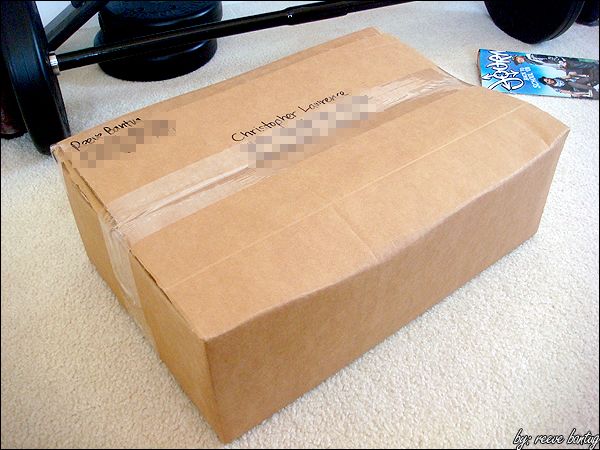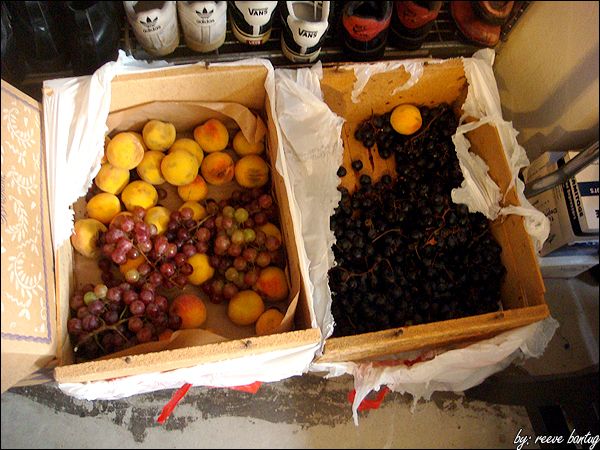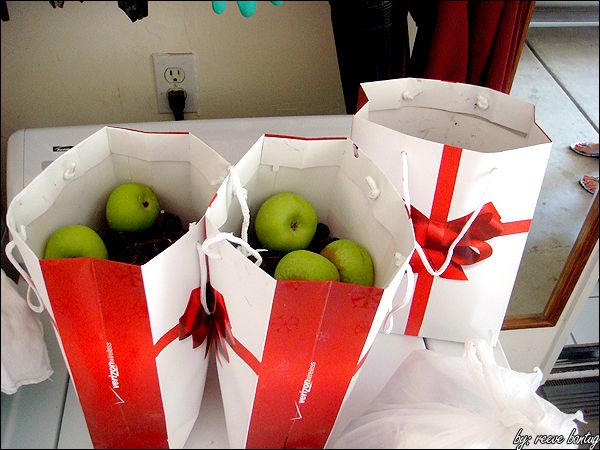 Its the letter "S"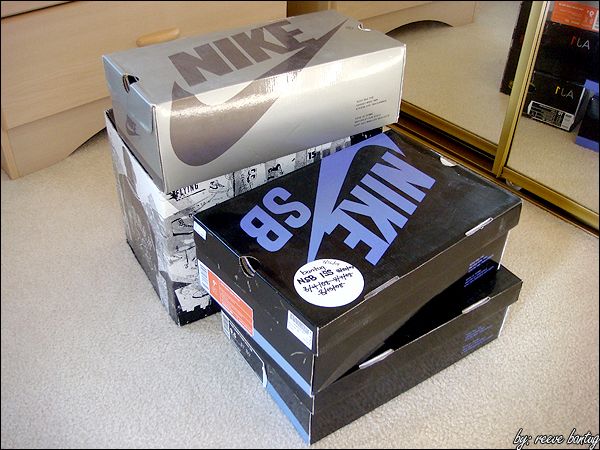 Sneak-Peak


Me before we left to deliver the fruits. A manual...