September 25 - Thursday

Can't wait to catch the latest Naruto Shippūden episode. There wasn't one last Thursday 'cause there's a double episode today. Then I gotta watch I Love Betty La Fea and Smallville after.

Anyways, I went to class. I'm so glad I dropped AFRAS465 'cause I don't feel like going back to State. After class, dropped by Kragen to recycle my old motor oil. Freakin' hella embarrassing! Fo'reel, though, here's what went down. I walk in, wait for someone to help me out, and do what they told me. Well, this dude was pretty young compared to the other employees. He tells me to just dumped it in the blue thing in the back. So I head to the back and the first thing I see is this blue bin. I didn't exactly hear what he said and he repeats it. Then I go back, dump all the oil (hella of it spilled in the bag, I was hella mad 'cause I had to do it), and another employee asks me what I'm doing. Freakin' A. I was suppose to dump the oil in somewhere else! So the dude who told me to put it in the blue thing is pretty disappointed and he had to pour the oil from the blue bin to the blue recycling thingy. I felt pretty bad and offered to help, but the damage was done. Lol. Hella felt bad about my mistake. I guess they won't be seeing me there anymore! Then I wanted to wash my hands 'cause I got oil on them, so I went to Carl's Jr. When I got home, I found out I spilled some oil on my shoes. AHH!!!!!!! So freakin' mad. If anyone knows how to remove motor oil stains from shoes, TELL ME!!!!!!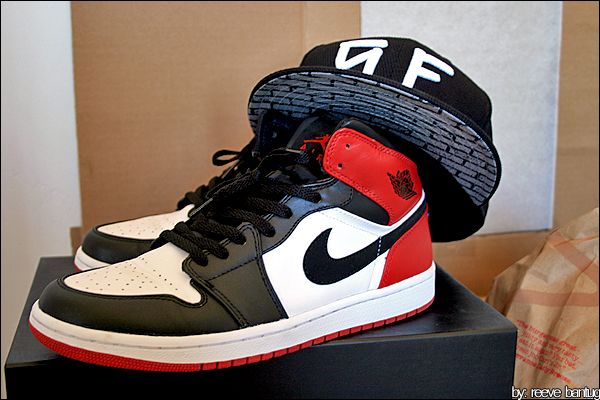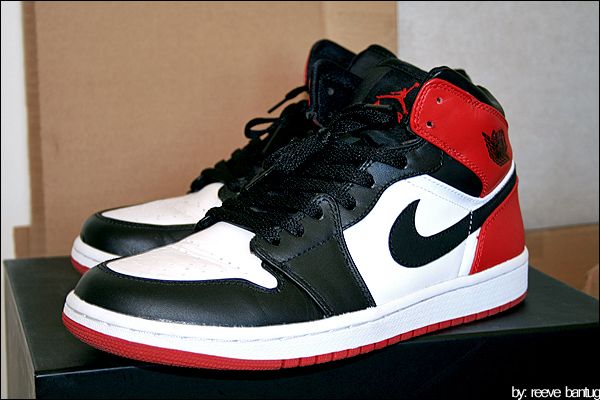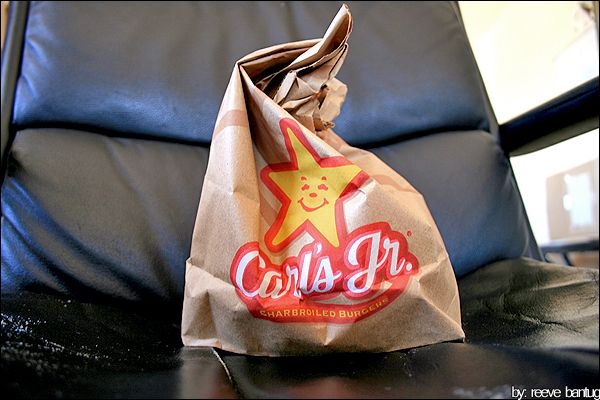 WDIWT