September 20 - Saturday

Took pictures of Toby giving Pango a bath. Lol. Anyways, just went to work and Albertson's after to deposit the MO's I got. I'm selling my Sabotages. Sorry for the high price, but I'm broke. $350 Shipped; New Love Is are $140 Shipped.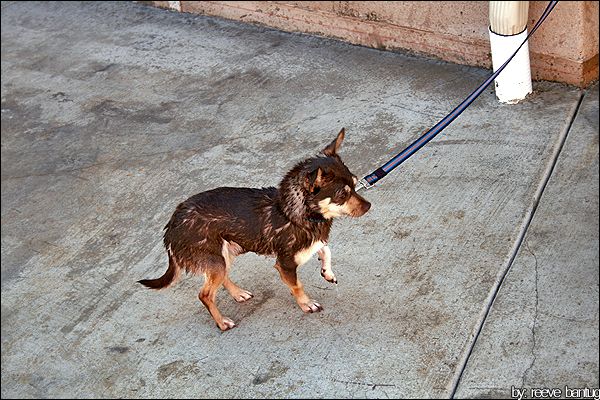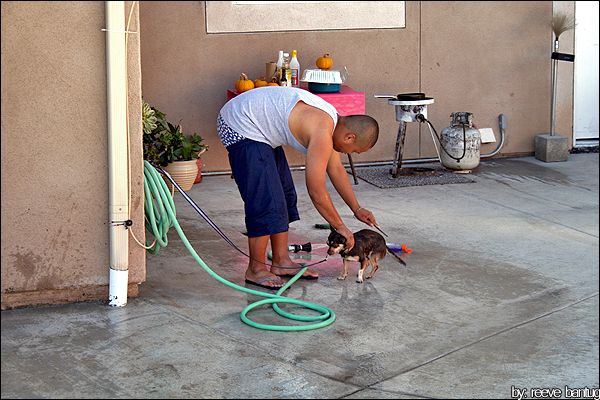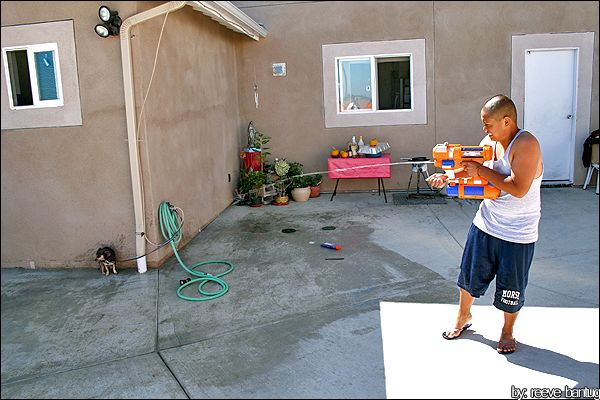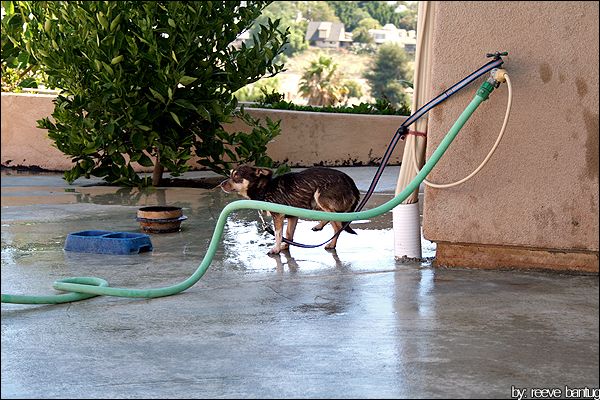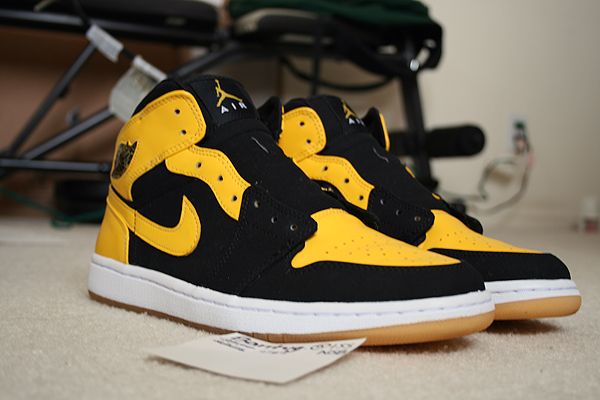 September 19 - Friday

Yes! Finally free Thursday afternoons! No more AFAS465 and no more buying those damn books. Just chilled and relaxed.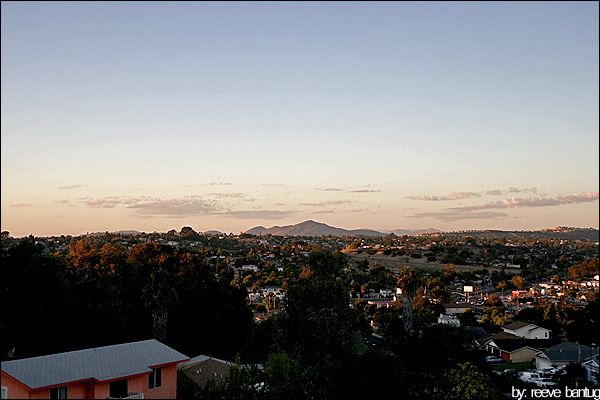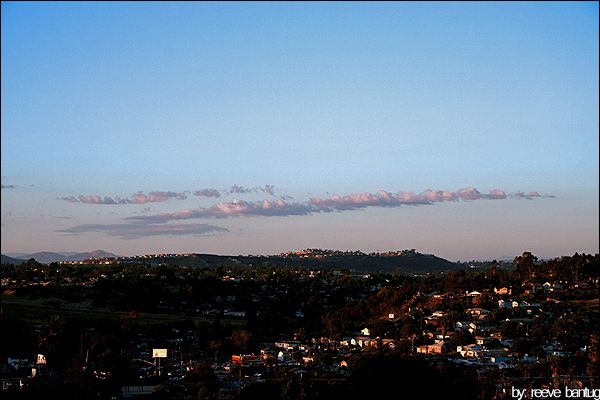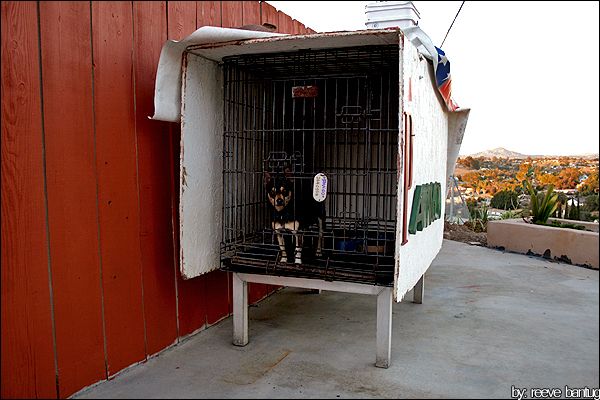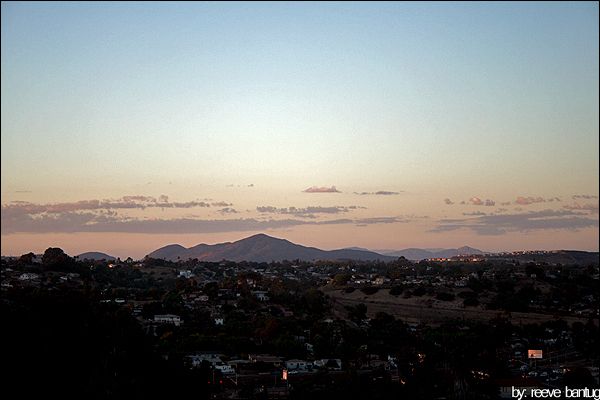 September 18 - Thursday

I don't like AFRAS465. So I guess I'll drop it. But instead, I dropped off my mom to the airport with Auntie Lyn, Toby, and Mariz. I'm gonna miss my mom. She had a safe trip, too! Hehe.