August 29 - Friday

Opps, I realized I had some pictures that I forgot to edit. Well, I know this is late but I picked up my books and bought a parking permit. Going to State is very expensive!! Then, I dropped by Target to get some shipping supplies and headed to my work office to pick up my paycheck afterwards. Geez, I didn't do much for my last Friday of the summer. Hope your's was better.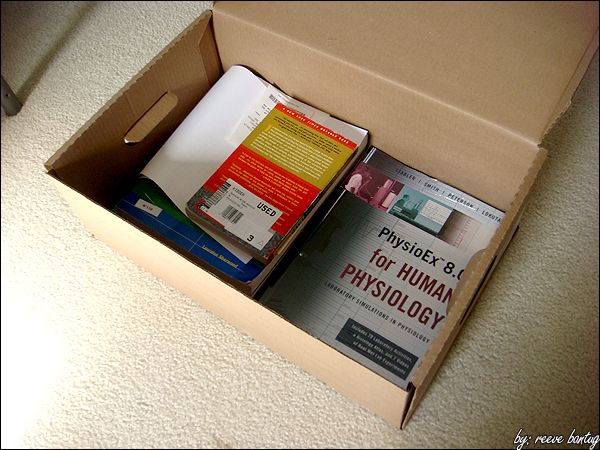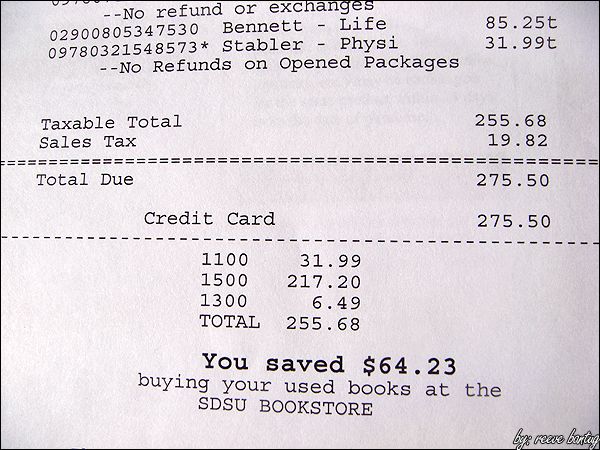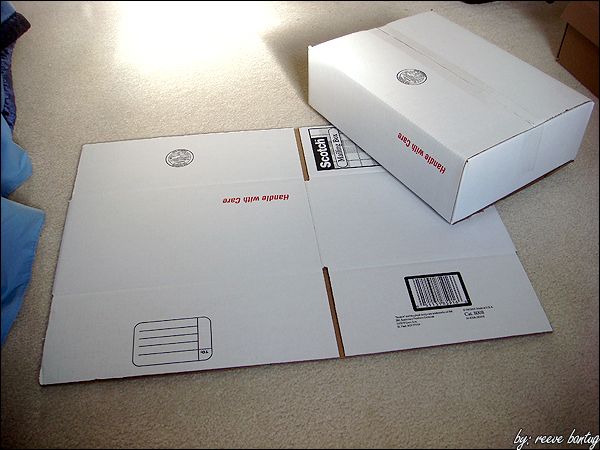 --------------------------

September 1 - Monday

HAPPY LABOR DAY! Lol. Chilled at home for awhile and went to Staples to buy my notebook for classes tomorrow. Can't believe summer's over. I miss my girlfriend so much. Heh, she probably thinks I don't but she can't see that I do miss her little fat ass, fa'sho. We supposedly were about to go to Plaza Bonita after we picked up Mariz at Horton, but decided not to. Toby, Mariz, and I were at Tilt and were just playin' around. So after that, we bought bread at the bakery. LOL. What a last day of summer this turned out to be!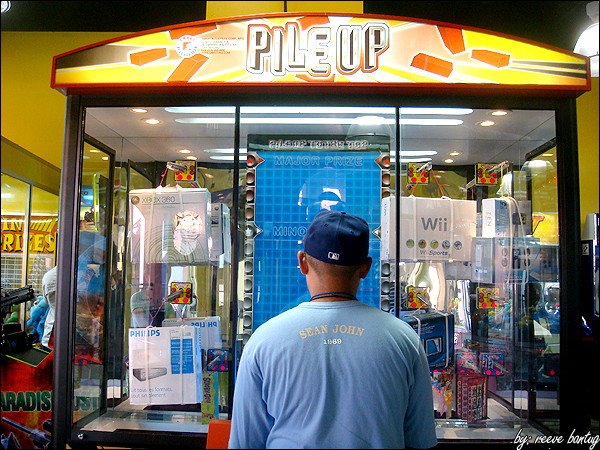 What a waste of $2 ($4 total)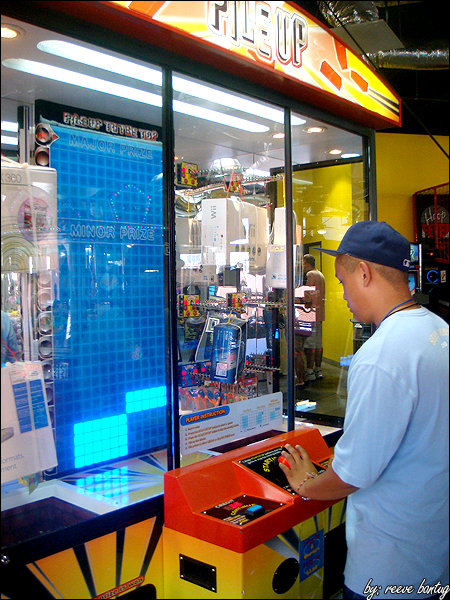 Minor Prize! Too bad you continued it. Coulda gotten some FunDip!



WDIWT