Today - Wednesday

Just to class. I hate school.

EDIT: 7:40PM
Well.. Toby, Mariz, and I hear Auntie Lyn calling for us. See claims (along with Auntie Emelda) that Lola was downstairs inside the dinning room. Being so curious (and never had been visited by Lola), ran down stairs. Auntie Emelda was the one who smelt the aroma of flowers (a clear sign that Lola was there). Didn't see anything except for Toby and Mariz being hella scared to go back upstairs. Lol.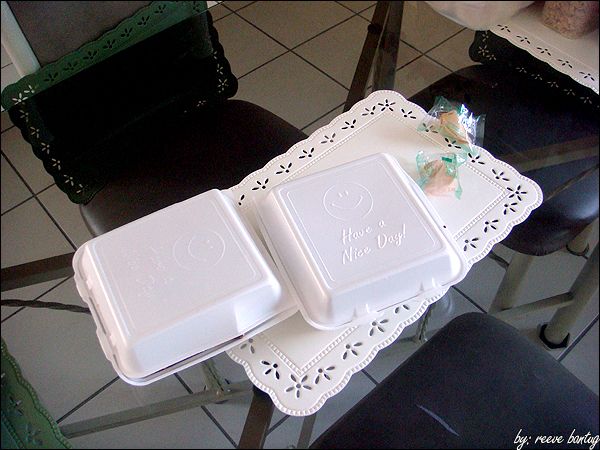 EDIT: 7:40PM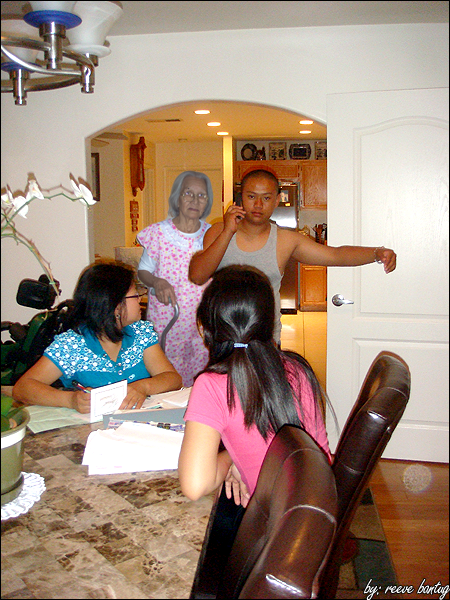 Silly goose. Lola's on the other side!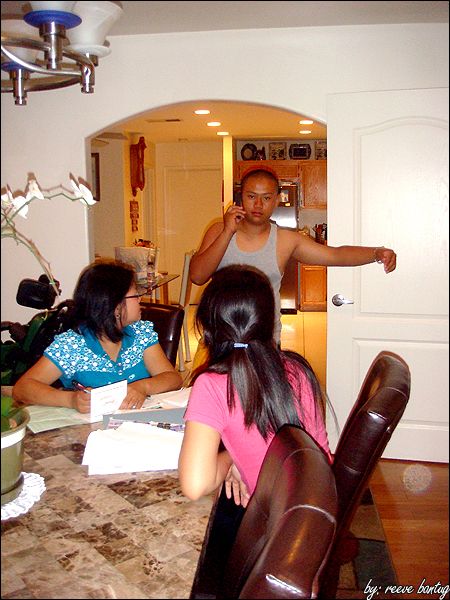 Hahaha, jk. OG picture. Fo'reel, though. What's that circle thingy by Mariz???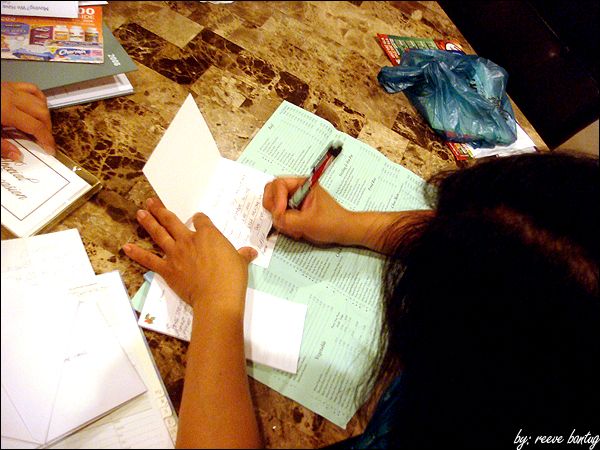 Auntie Lyn finishing the invitation cards.


WDIWT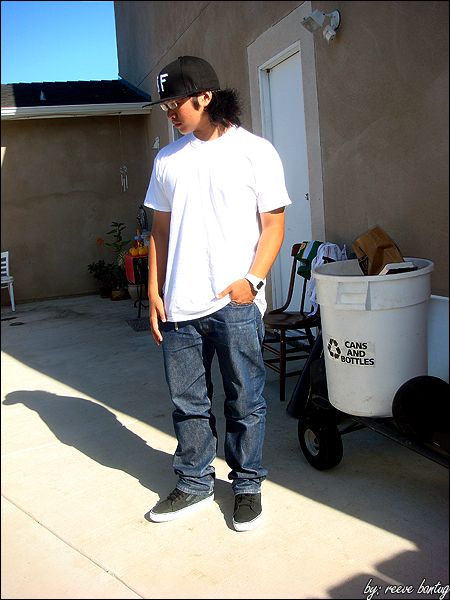 Yesterday - Tuesday

Just went to class. Hella tired. I've got something comin' this weekend. I'll just leave it at that.

WDIWY