September 29 - Monday

Class, National City, & Rady's Children Hospital. My Astrobiology professor announced that we're not ready to take an exam, so it looks like it'll be set back 1-2 weeks. Phew, more time to study! I'm trying to get used to skating/shooting hoops to get my heartbeat up in hopes of losing a little bit more weight.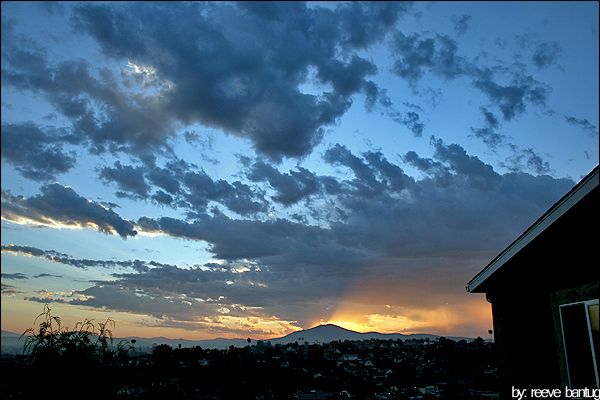 The sunrise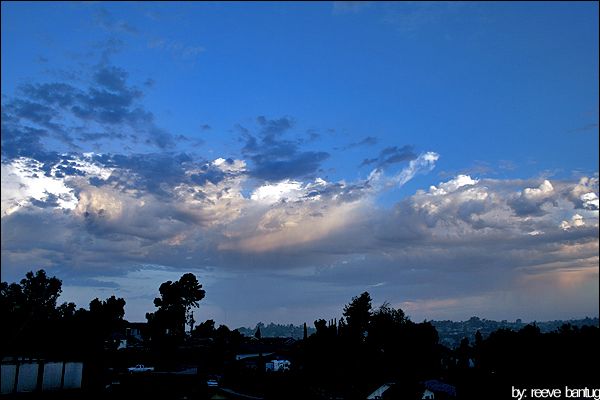 View from my window (not really)



This is the view from my window that made me go out and take pictures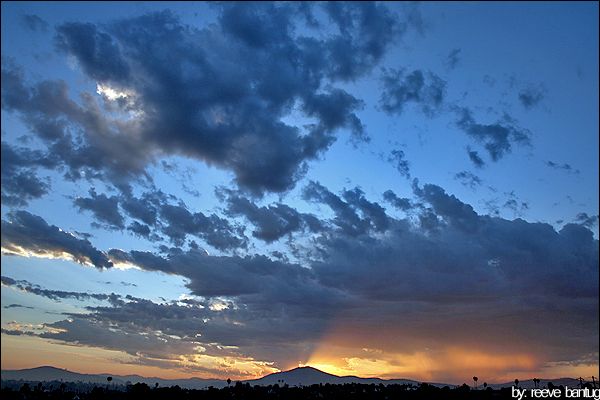 Last one from the morning.



During the afternoon.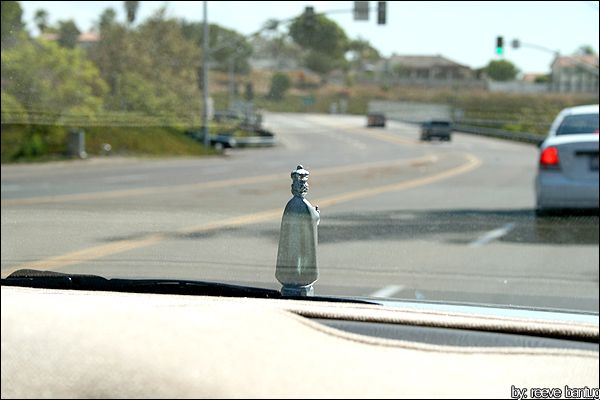 Qualcomm Stadium; Home of the San Diego Chargers!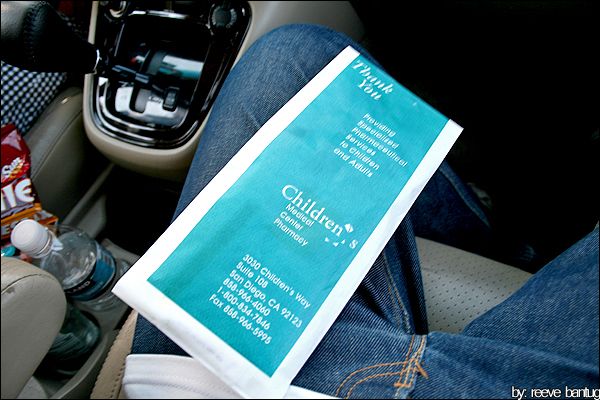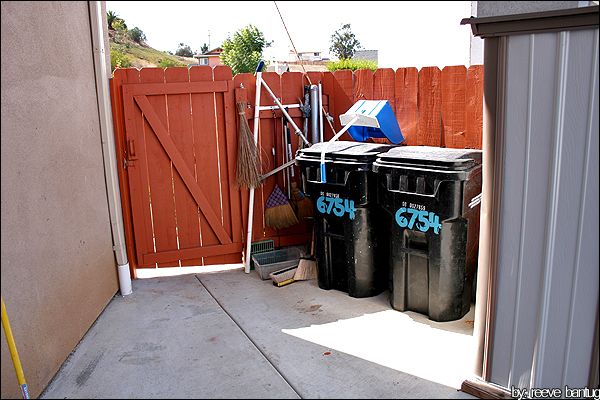 Panoramic view from our backyard of the sunrise around 6:50AM:





September 28 - Sunday

Church, Food4Less, Church's Chicken, & work. Go Chargers! Lol. On our way to buy food, 2 cop cars were parked by a liquor store and were doing something with a bum. Hahah, Idk what they were doing...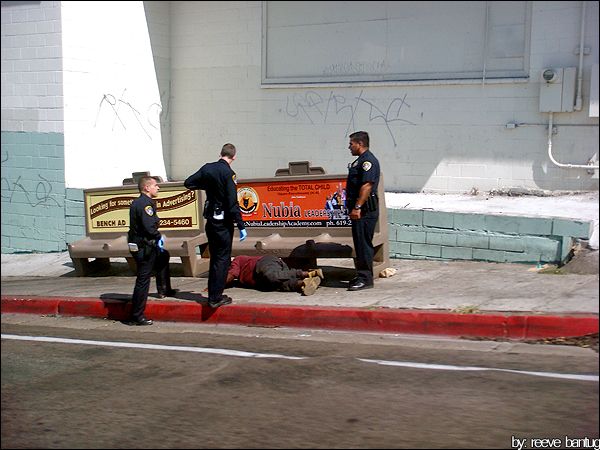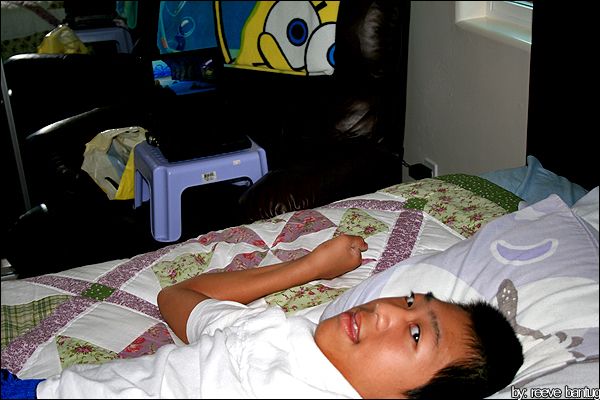 They made him watch on the portable dvd player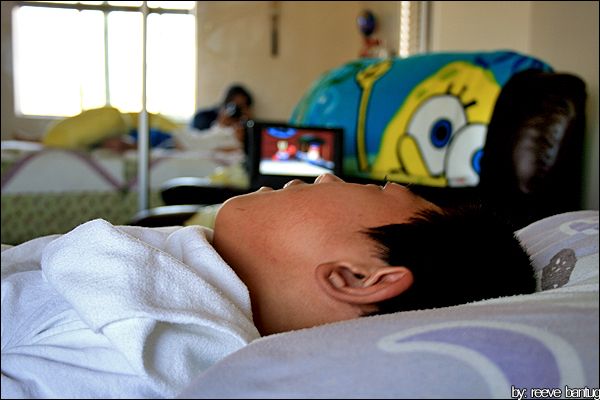 nice bokeh.



TFC was on before Mariz turned off the tv; couldn't quite manage to snap a pic.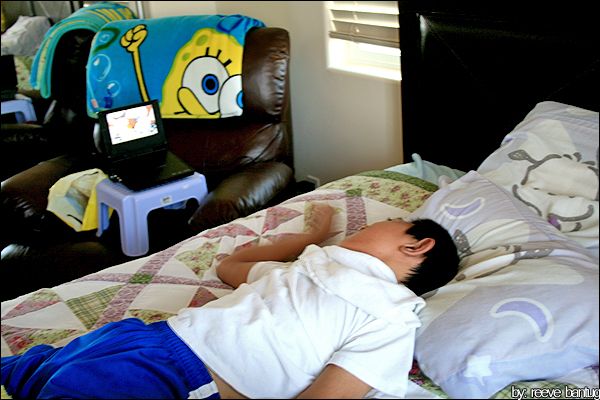 Poor lil' Lynard; I eventually moved it to the LCD tv

Some night shots. The clouds were visible when I got home so I decide to whip out the XTi