http://www.filamfest.com/
Its only a few blocks from where I live.


October 3rd - Friday

2008 is rolling by so fast... Class & home. Man, Fridays are so boring. Just went to class and stayed home. Skated for awhile & took a 3hr nap. Mmmm, felt so good. I realized that it has been 6 months since I bought my STF's. No washes, dry cleaned once, due for a cold soak. I'll do it once I get my APC New Standards. Don't know if I should get Indigo, Black, Grey, or a combo of Indigo & Black or Grey.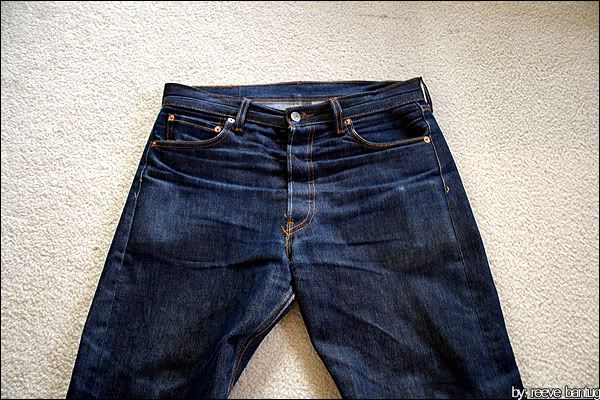 Whiskers/Crotch shot.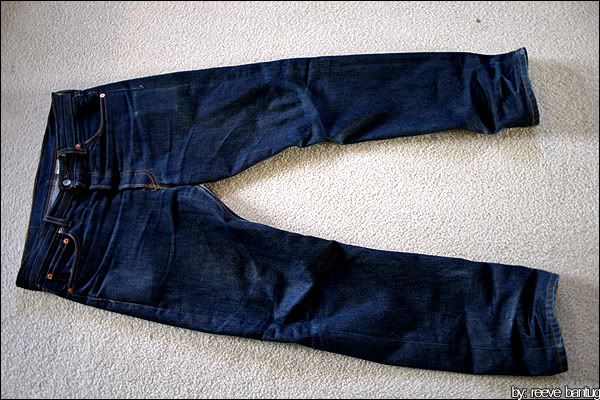 Not much stacking 'cause its a 32; need a 34.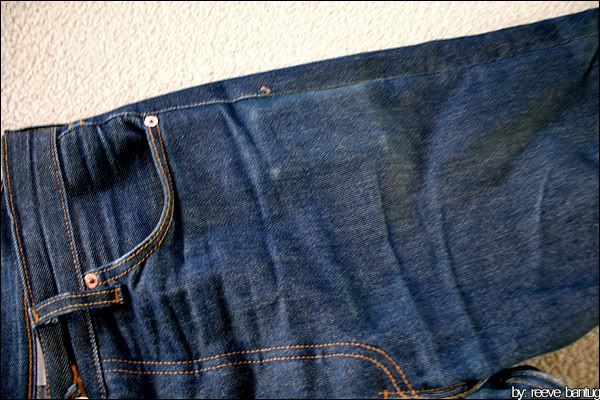 Front left pocket, camera fade.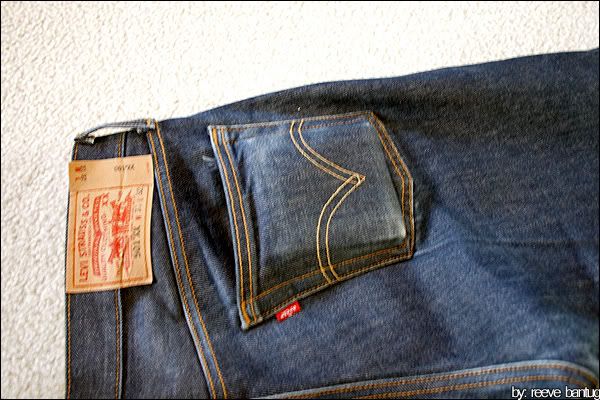 Back right pocket, wallet fade.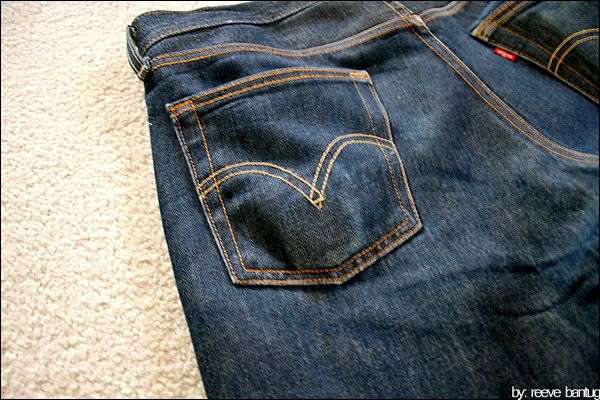 Back left pocket, not much fading.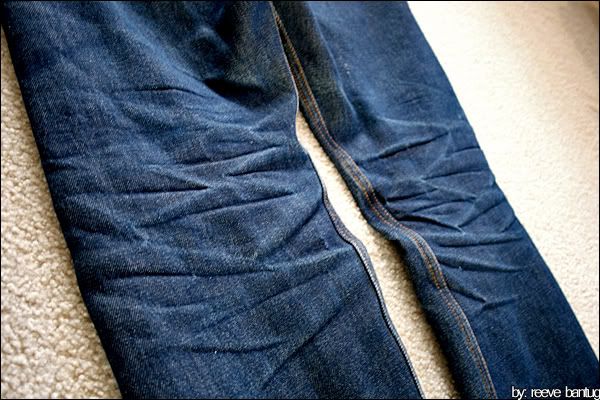 Honeycombs; not very nice.



Ugly stacking.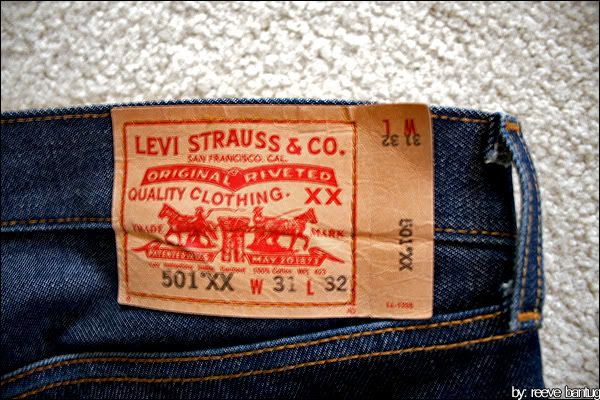 Should have gotten W30 L34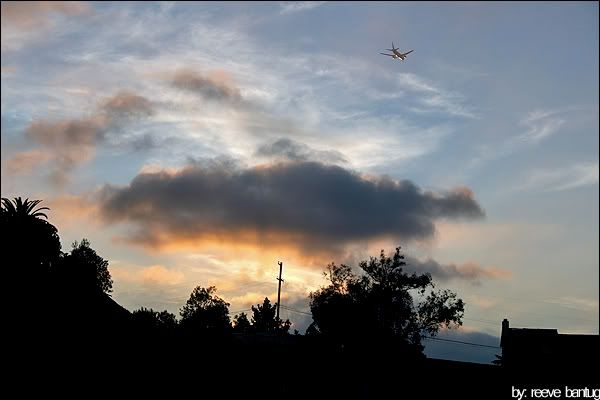 October 2nd - Thursday


"

My condolences goes out the Tanjoco family. We miss you, Grandma. Happy 1 Yr. Death Anniversary.

"
Eh... Went to class, counseling appointment, Pizza Hut, & airport. After class I had an appointment set up to talk with my counselor and get something signed. Headed to Pizza Hut 'cause we didn't have food in the house. Turns out, I was the only one that ate the pizza/bufflao wings. Just chilled in my room and skated around the rest of the day. Watched some parts of the VP debate. Biden
>
Palin. I don't think it was a good idea for McCain to choose her as his VP. Around 10:50PM, Toby, Mariz, Lynard, and I picked up Auntie/Uncle at the airport. Auntie Lyn brought banana bread from my mom =)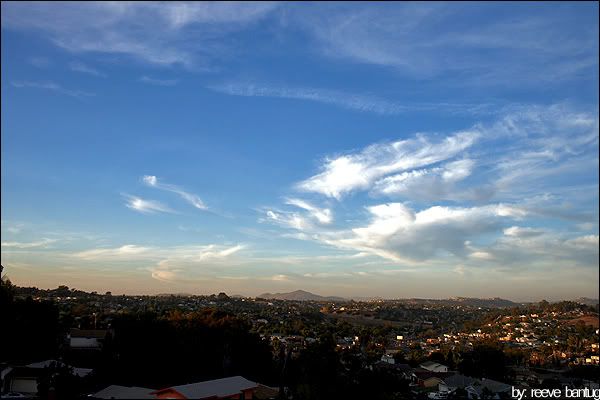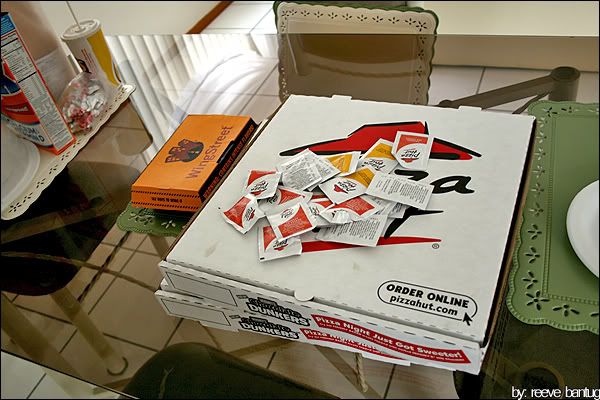 WDIWT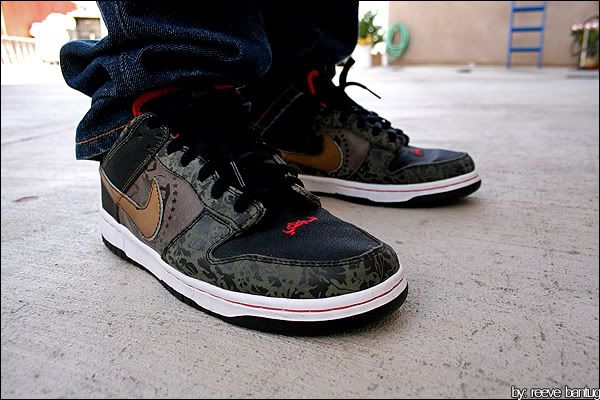 Bonus: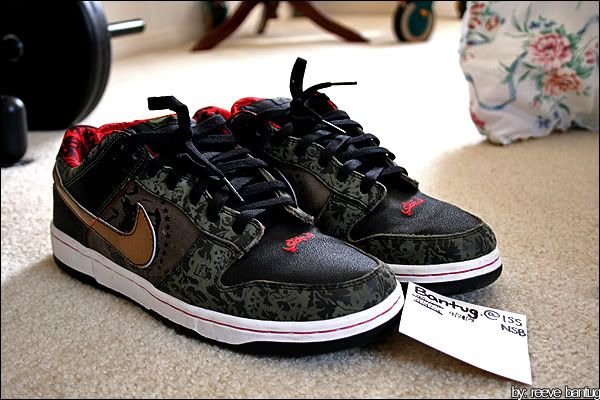 October 1st
-
Wednesday
Dropped off Auntie/Uncle to the airport, class, & home. It was pretty traffic going to the airport. I think it gets traffic because of the people heading to Point Loma. Had a quiz in Hum. Physio. and I know I'm not doing as well as I want to. Went home to procrastinate on studying for some exams coming up. Had to sleep in Lynard's room 'cause Auntie/Uncle weren't here. Woke up around 2AM to change his diaper. Everything went smoothly and was able to get some sleep. Lynard's such a loud snorer/sleep talker LOL.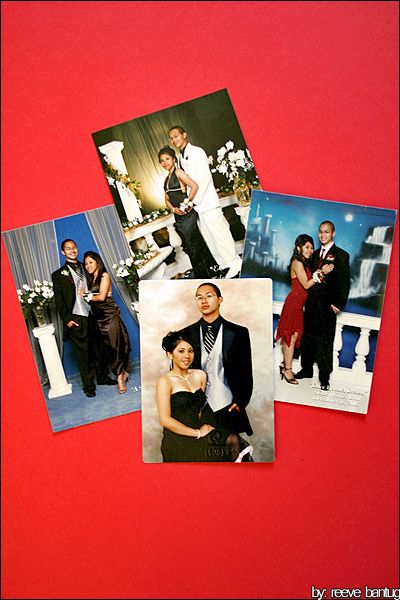 WDIWT
Bonus: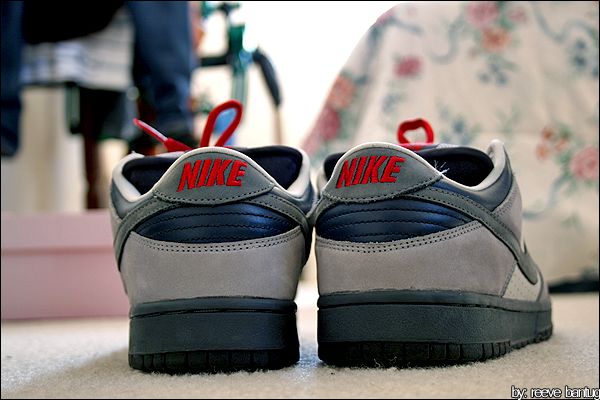 September 30th
-
Tuesday
Went to class, home, & then back to a 3hr afternoon class. Didn't do much, just checked in Auntie Lyn & Uncle Ernie for their flight on Wednesday. I got them in the Group A so they pretty much go on the plane first. I need a tripod+wireless remote for my Canon.
WDIWT