October 27 - Monday


Anyone excited about Kanye's new album droppin' next month? Man, can't wait. Lol. Anyways, yesterday just went to church & Costco. Didn't get the chance to visit Lola this week. When we got home, took a short nap before Princess came over jumped all over me and my bed. Geez... Went to work at 6 and just worked on the layout of my blog. Nice, huh? Haha. This morning, I just went to class, to Albertson's, & then home. Need to catch up with schoolwork...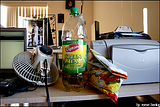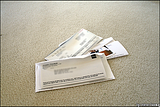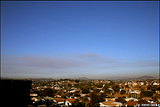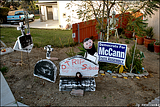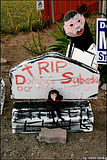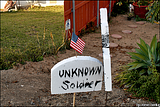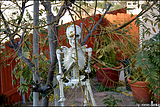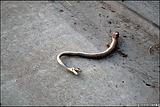 ____________
On a side note, I have to get my "Geek" on 'cause my Astrobiology professor had us check out this space mission that's launching next March '09. Basically, NASA is sending a satellite w/ a camera into space and it's going to orbit around the sun in the opposite direction of Earth. While it's orbiting, it'll take pictures of terrestrial ("Earth-like") planets in other habitable solar systems. Then when the satellite meets Earth from both of them orbiting the sun, it will be about 50 years from when it was launched.
The thing I wanted to point out is that they are allowing us to write our names, along with messages (optional), on a CD type disk that they'll store inside of the satellite and 50 years from now, they'll retrieve the info that it took and get the CD with the names/messages. It's like a time-capsule. Stupid, I guess. But I think it's cool. If you wanna have your name on it and leave a message for yourself or others, you can check it 50 years from now! (Me = 21 y/o [in '09] -> 71 y/o [omg!]) Oh, yeah! You get a certificate, too. Lol.
Link to sign in your name:
http://namesinspace.seti.org/
Link for more information:
http://kepler.nasa.gov/
My Certificate: