October 23 - Thursday


Feeling depressed lately. Its been like 2 weeks since I could have a decent conversation with the girlfriend. Anyways, to make things even worse, my mouse has been defected for like 3 days already and I'm hella tired of using the mouse pad on my laptop. Still haven't made a decision about the flash mount, battery-grip, and diffuser. I'm either going to get it, pass it up and get a lens, or save the money. Maybe I'll buy some new clothes? Geez... At least I have Naruto Shippūden & Smallville to look forward to.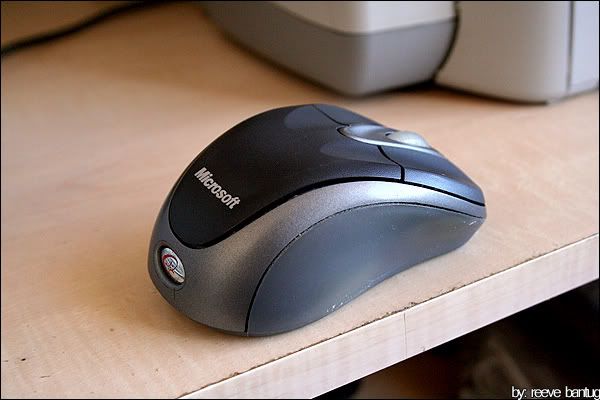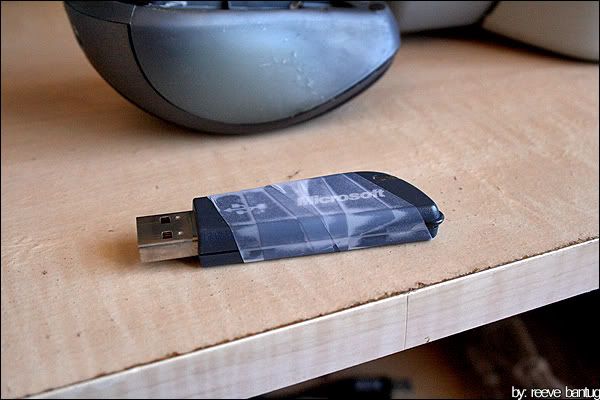 The adapter thing for the wireless mouse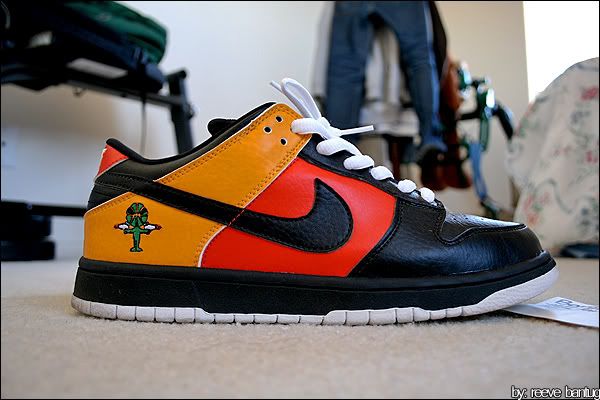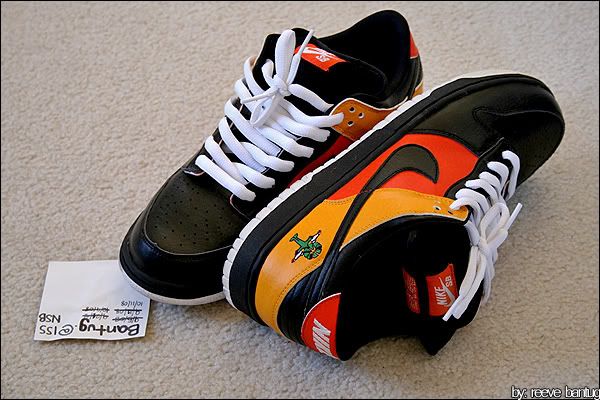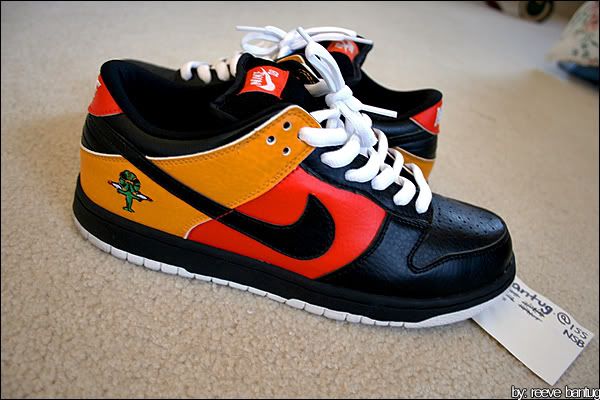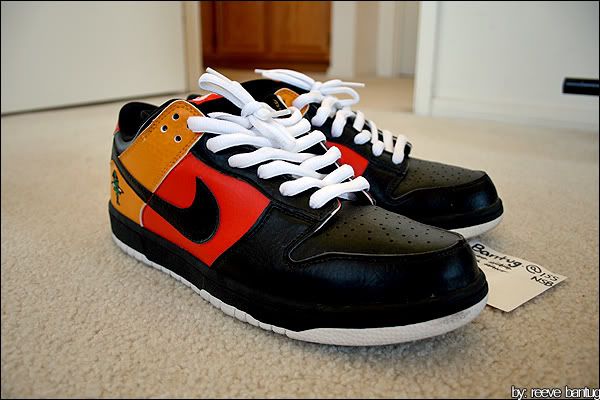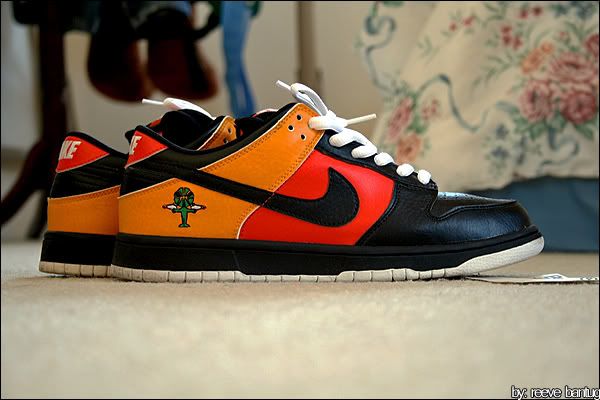 WDIWT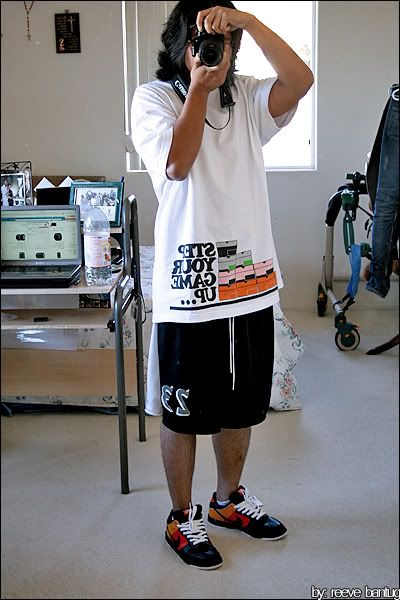 EDIT:

Well, was pretty bored. It was too hot to relax, so I decided take more pictures of my Homeguns.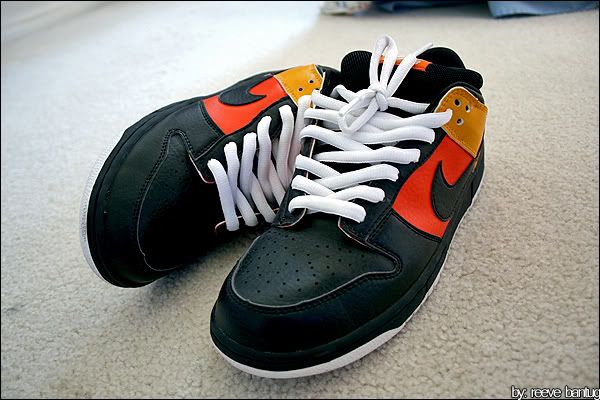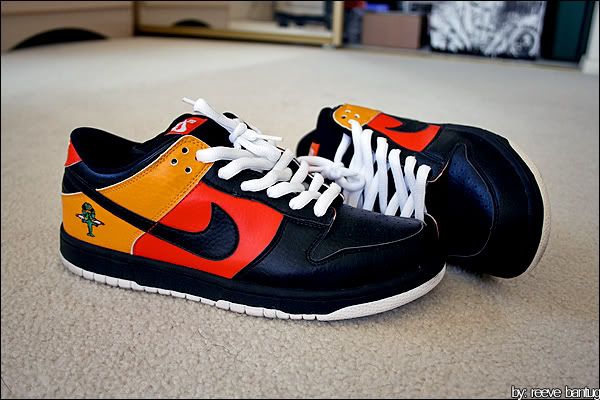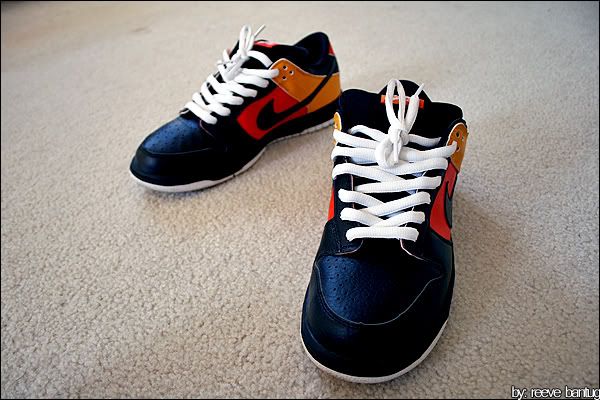 Raygun x Green Jansport backpack since 2nd grade (I still use it & I'm a 3rd year college student
)