EDIT:
12/1
Took forever to get these pictures up since I've been so busy. There are a lot of pictures so let the page load. I've got a final to study for so yeah. Even more pictures to edit & its gonna take awhile.
Random Thoughts
When I have time, I'm going to revise one of the songs that was posted on my Myspace, "Photographs." Its about time to use the left-side of my brain & be creative. I'll get it done after Finals or something. I wanna write some poems, but I feel that I'm going to make'em too corny. Anyways... Feeling tired lately and it doesn't look like I'm going to get a break 'cause this weekend and Monday I'm going to be busy. I've got a Final on Tuesday for my PSY351 class. I need a B or higher. Doesn't look like I'm gonna have time to study this weekend.
_____________
November 27
-
Thursday
Lynard's 13th birthday is the same day as Thanksgiving this year. His relatives came down along with my mom. Chilled at home & ate. Afterwards, went to my mom's cousin's house to pray for my mom' s uncle. Went home pretty late, but was able to get some sleep for much of the night.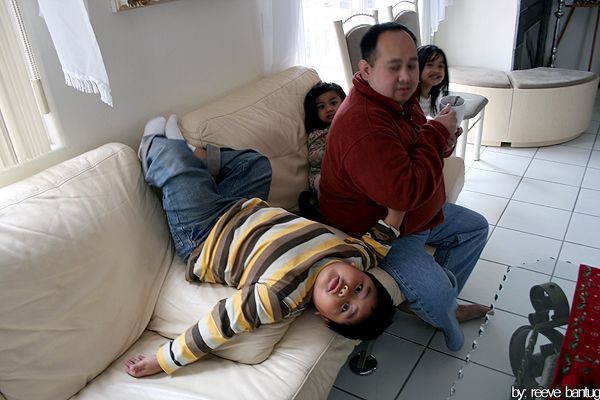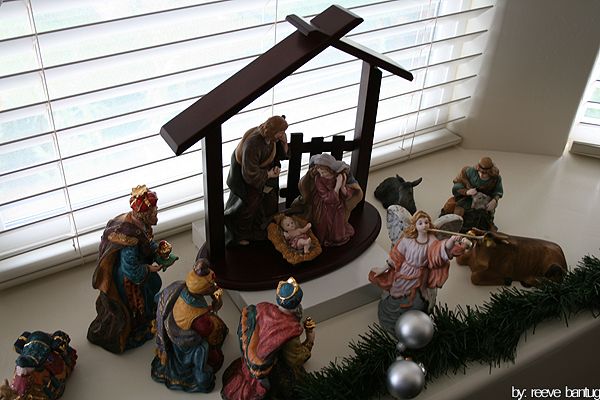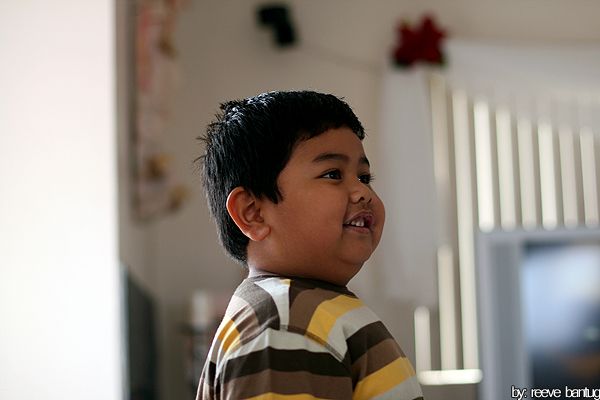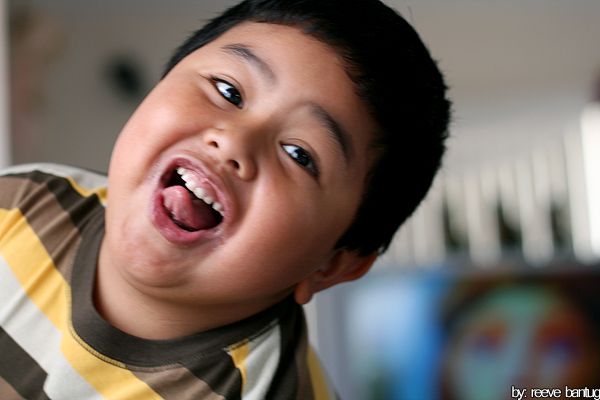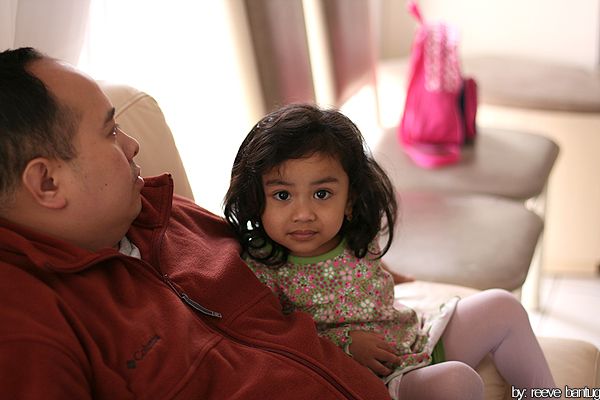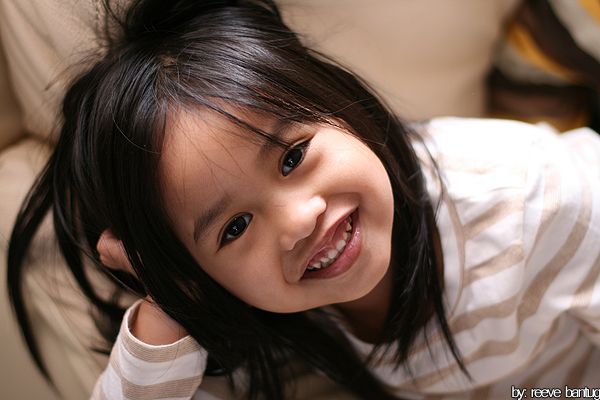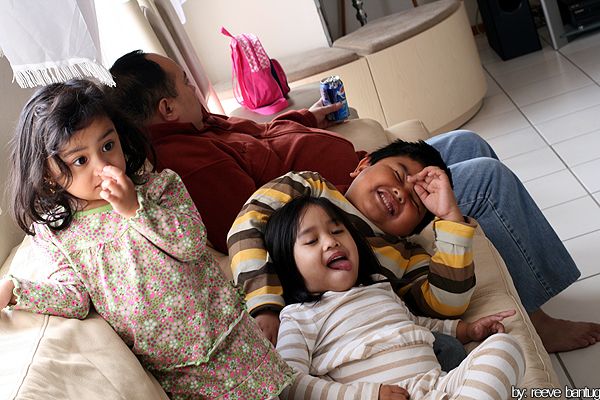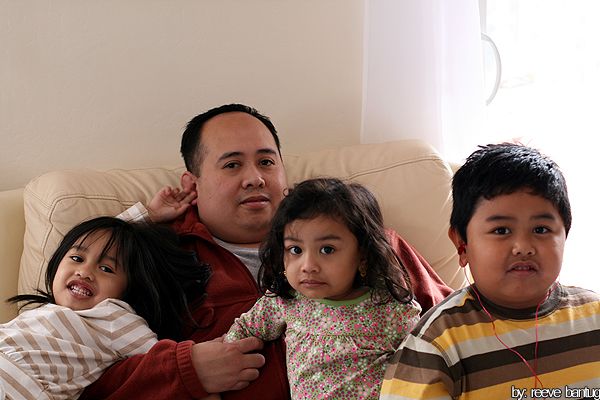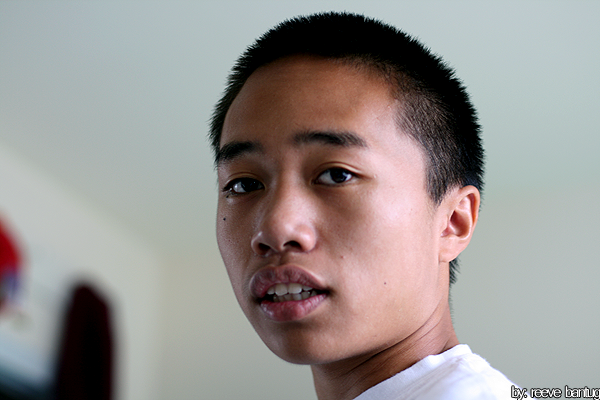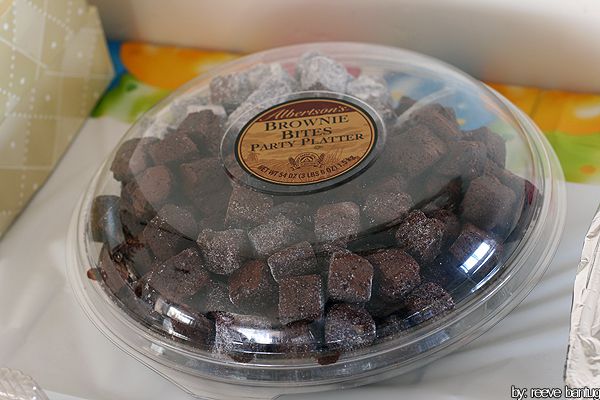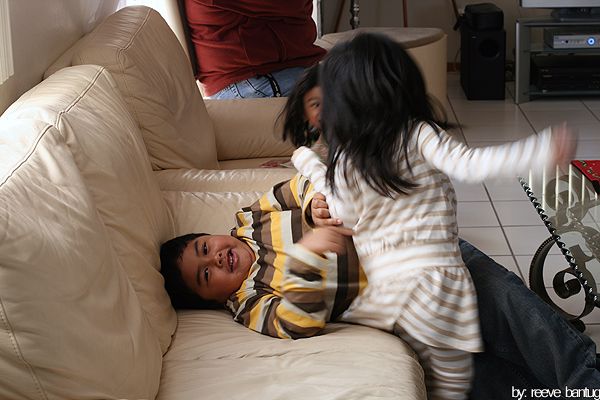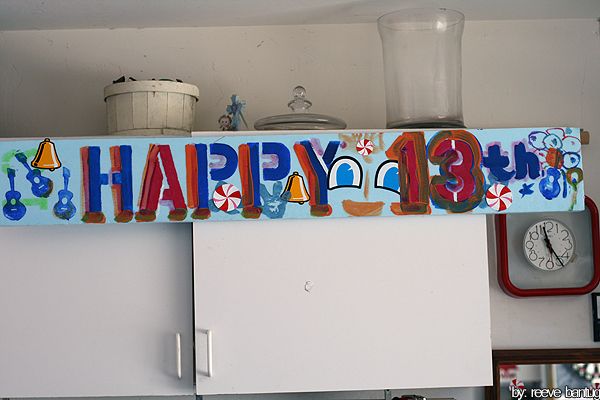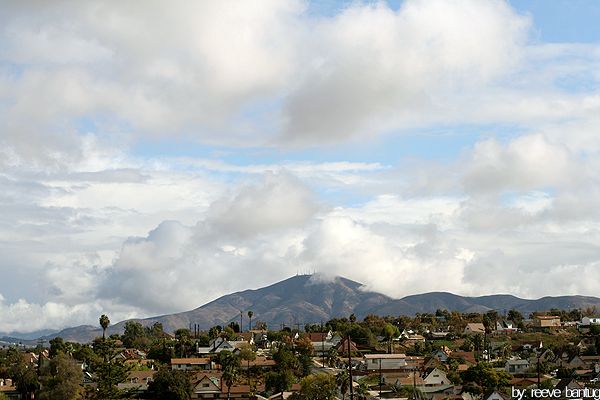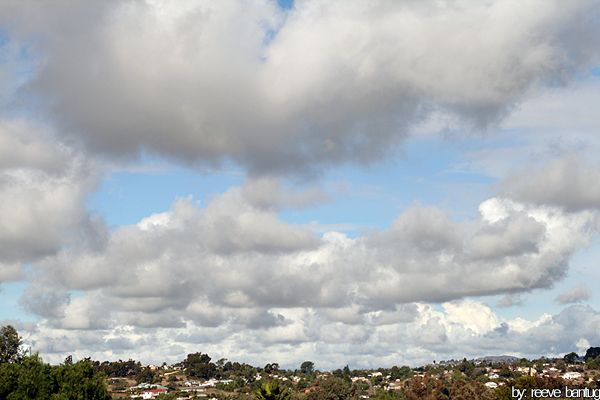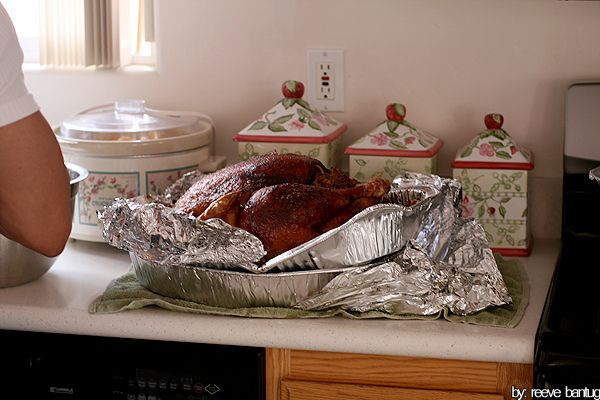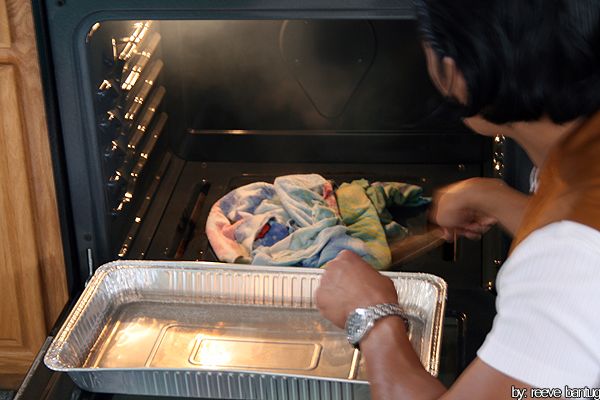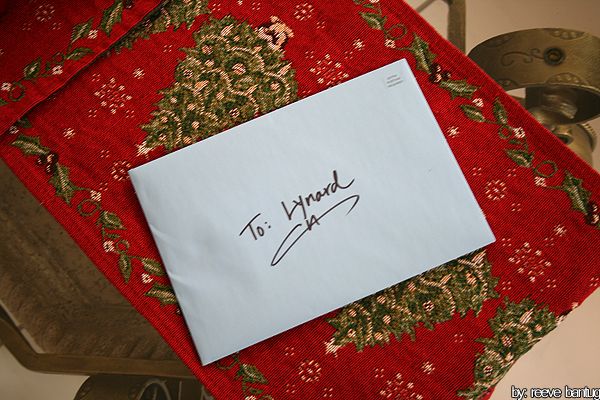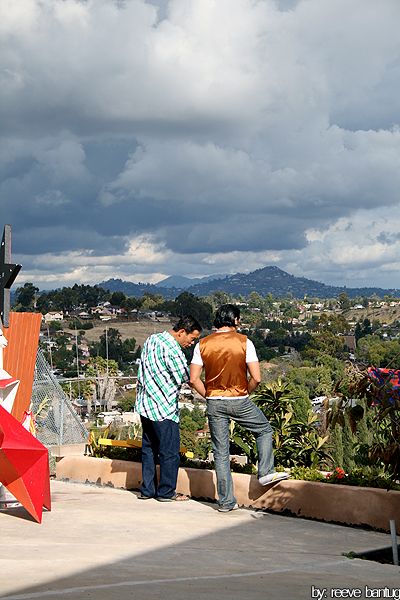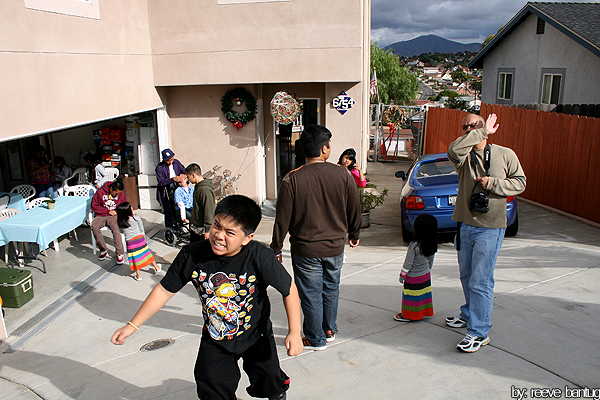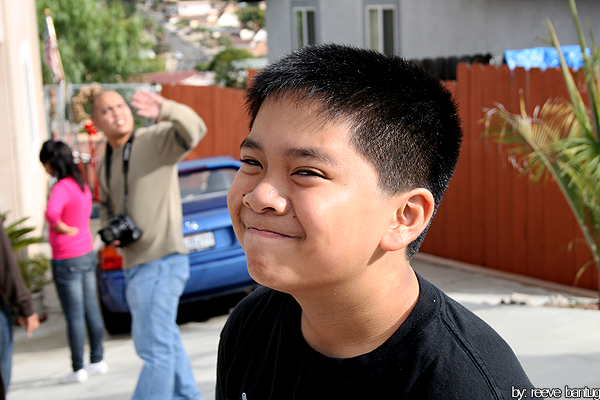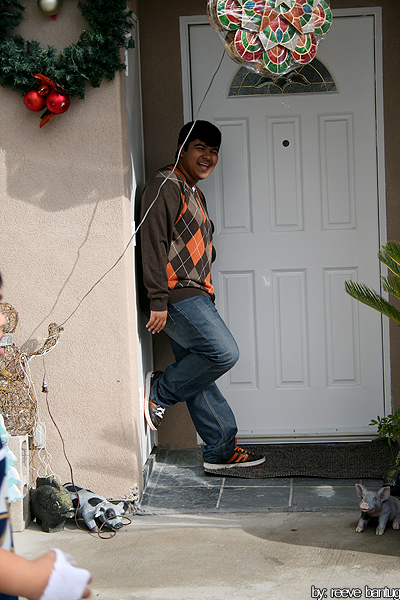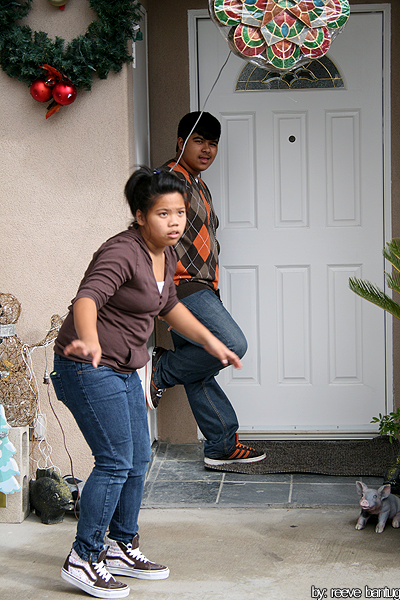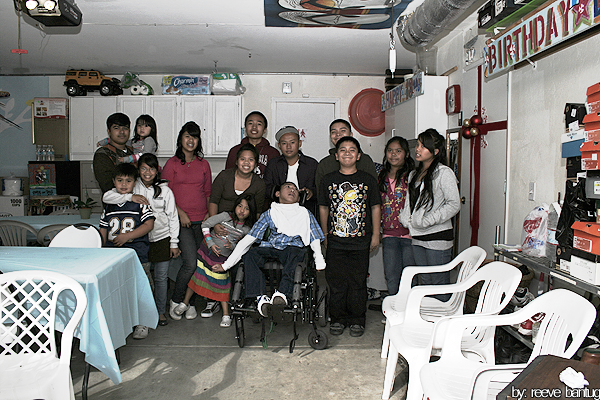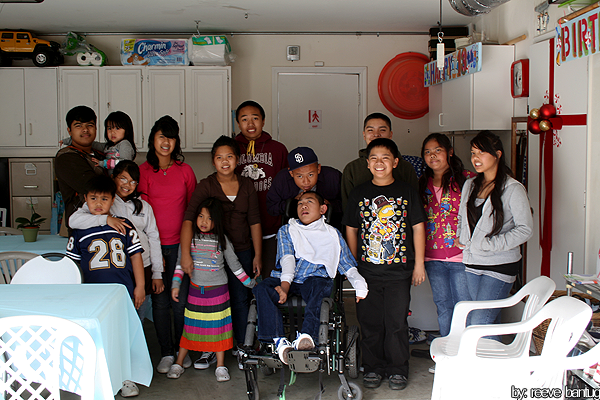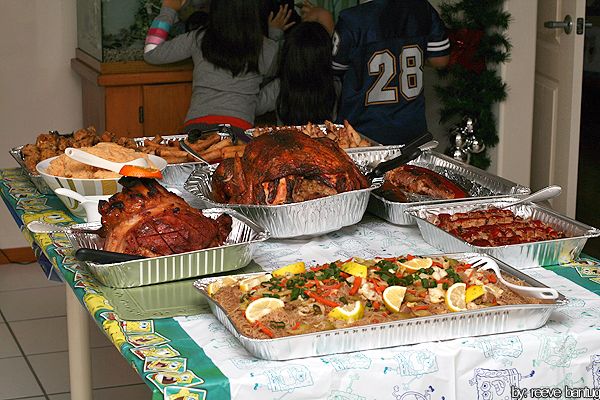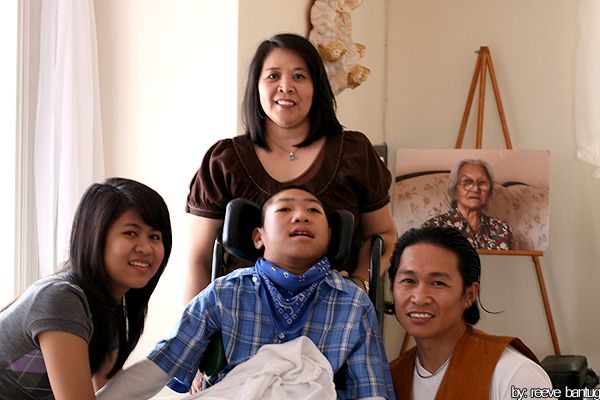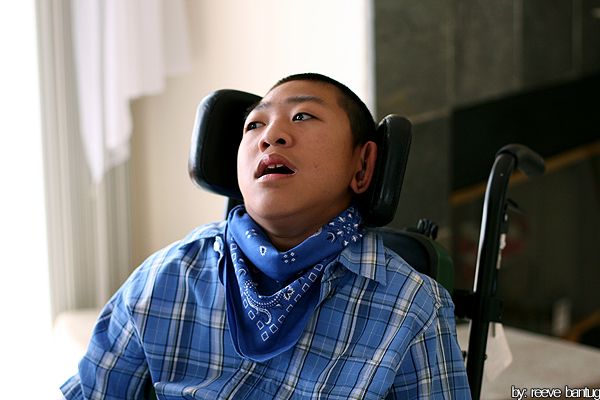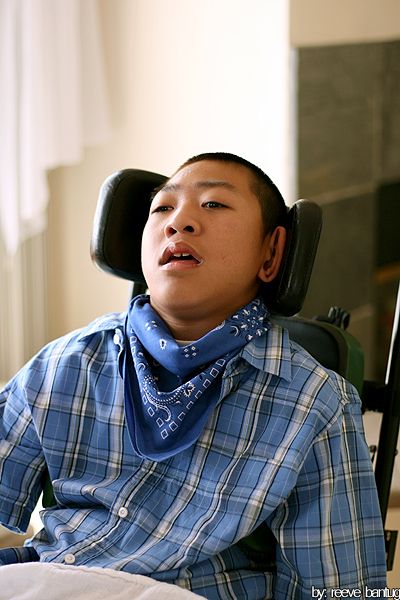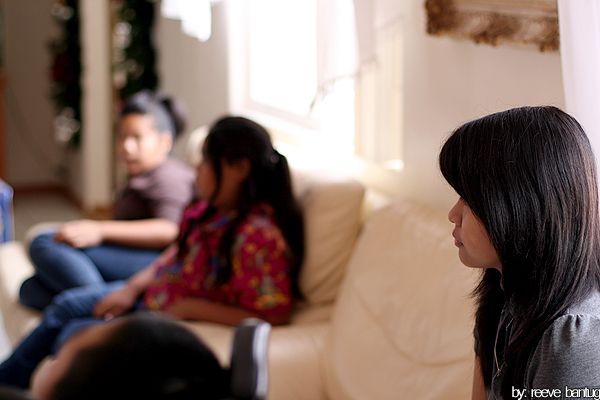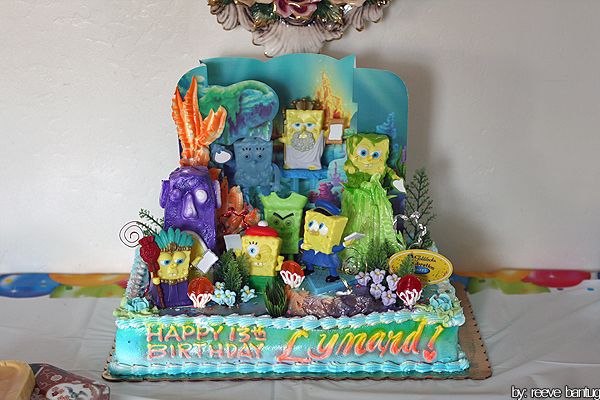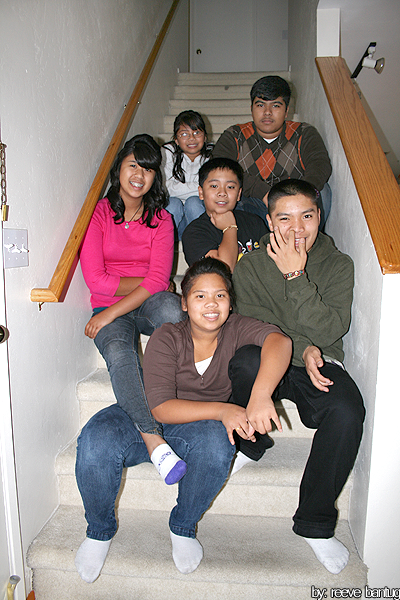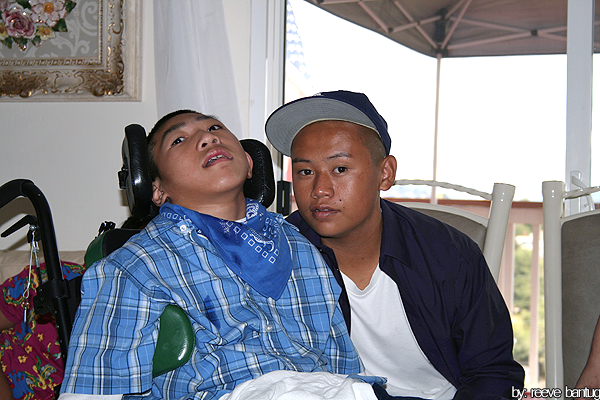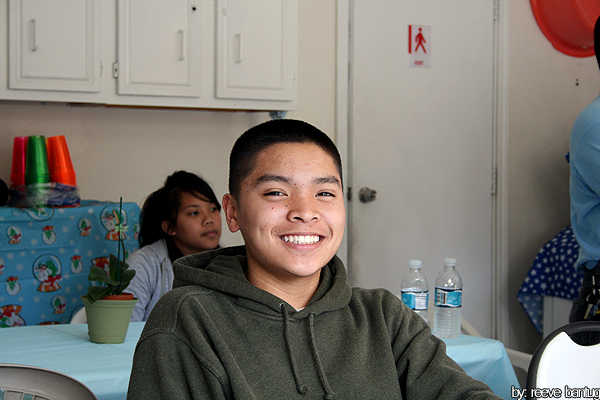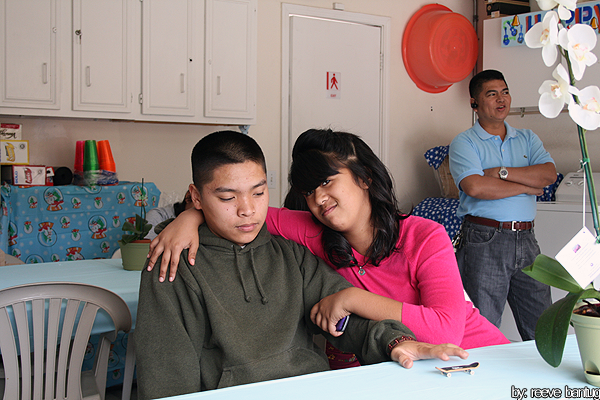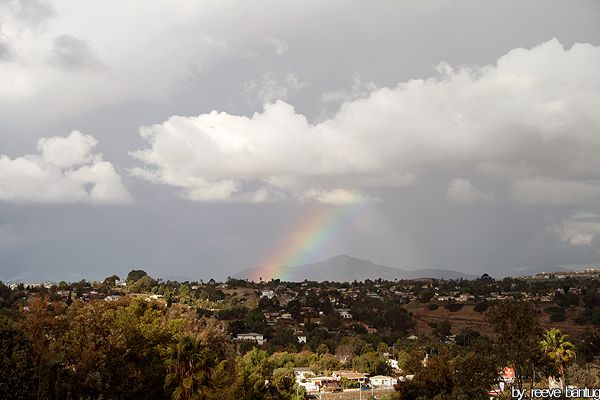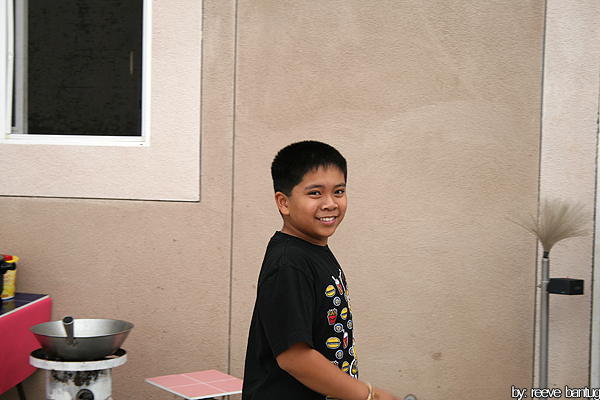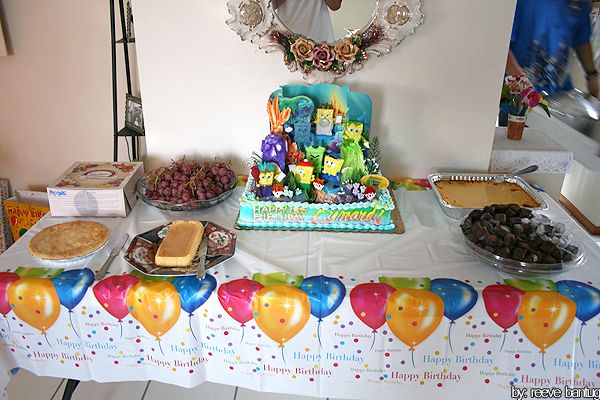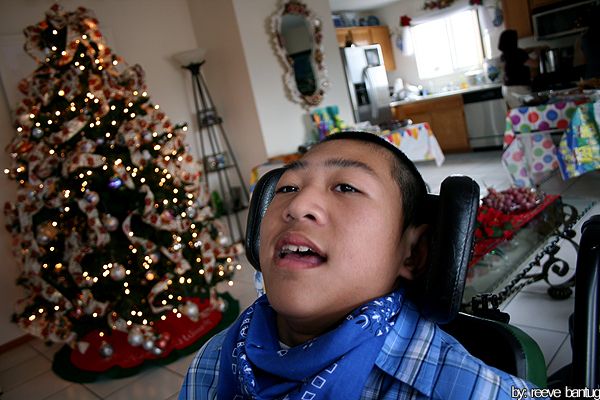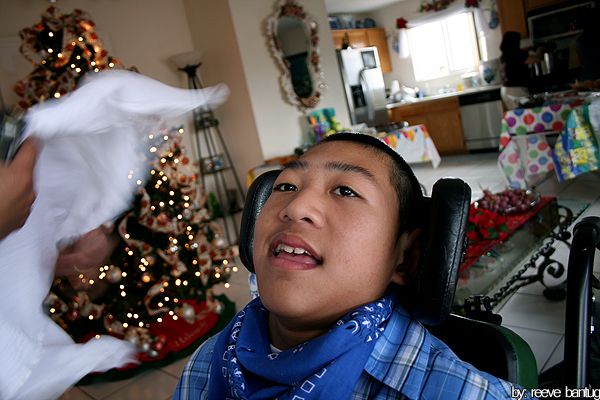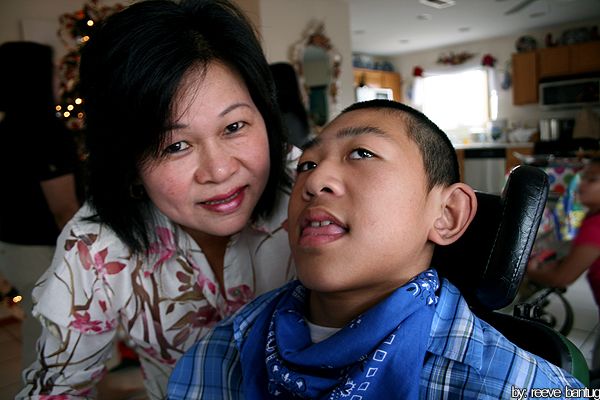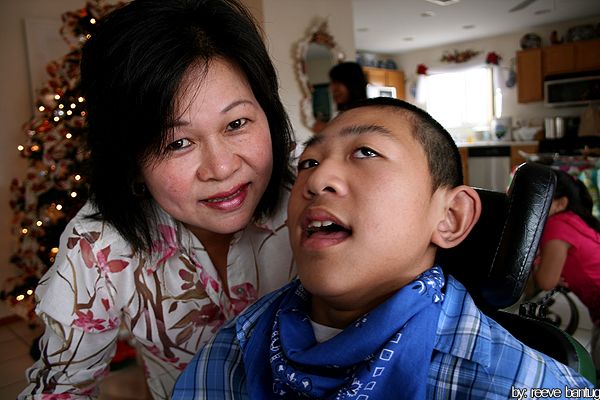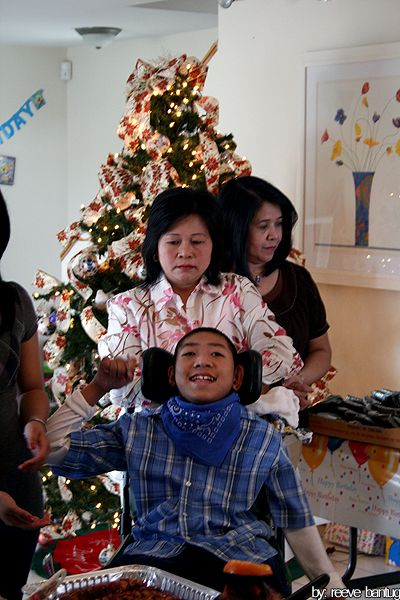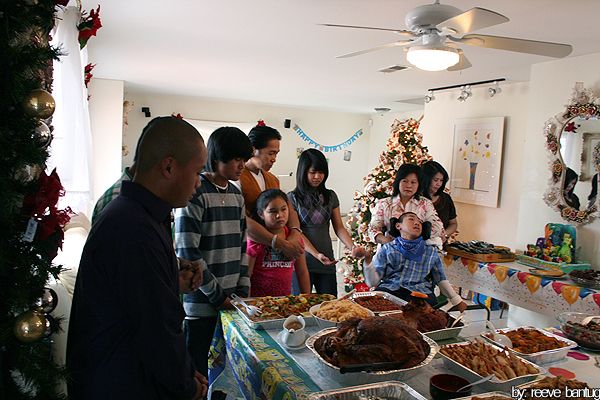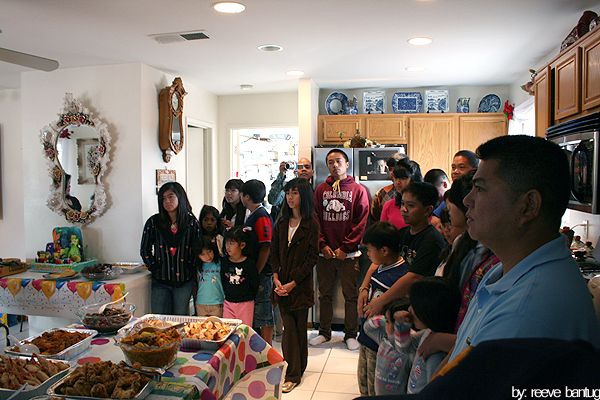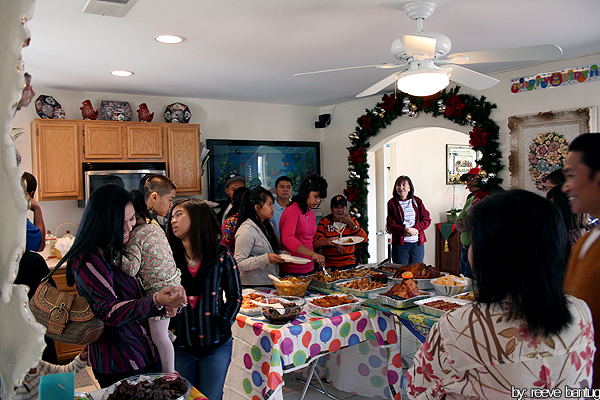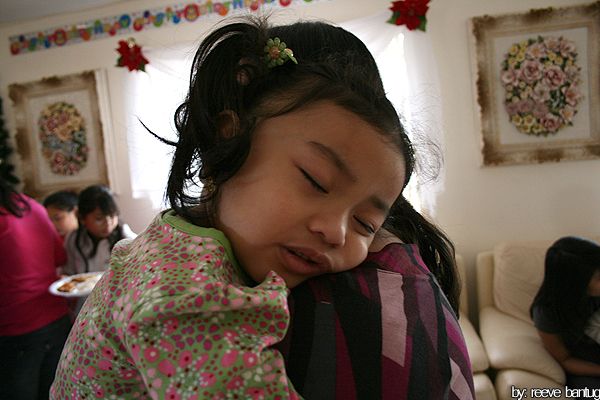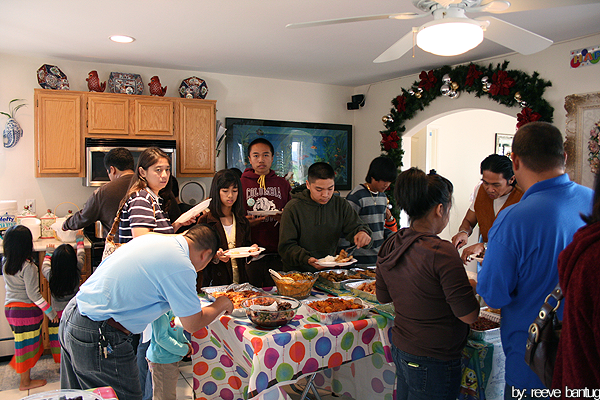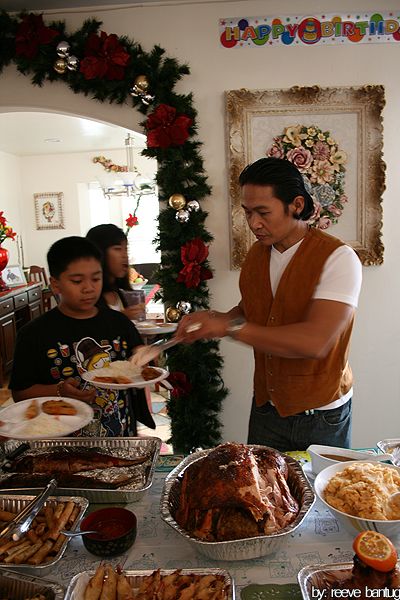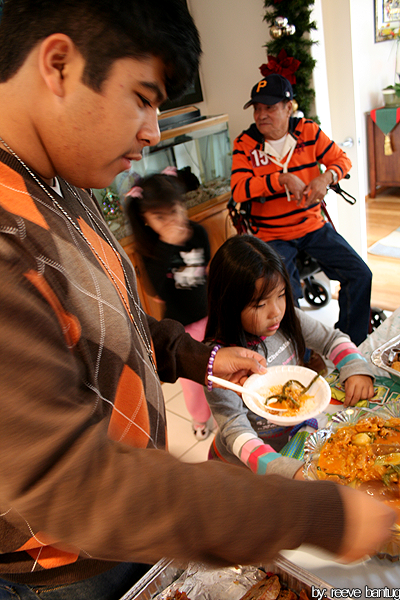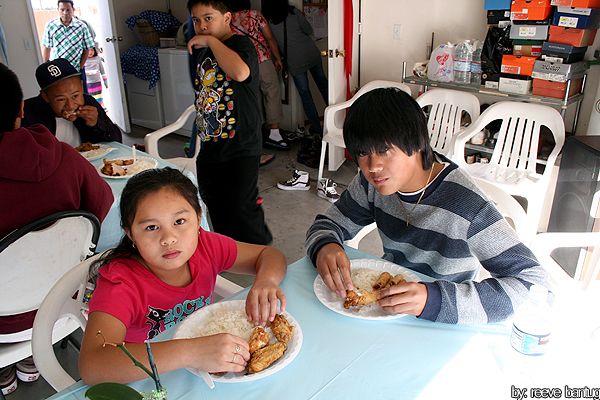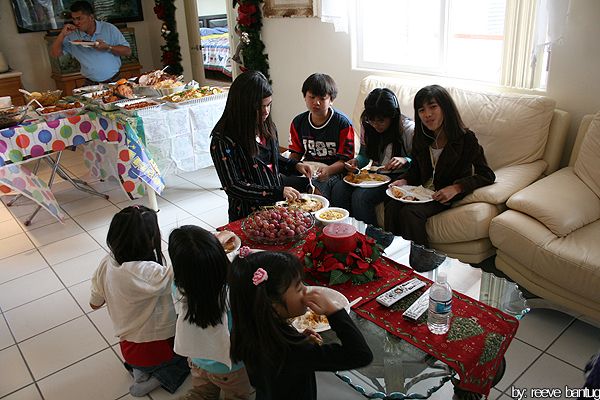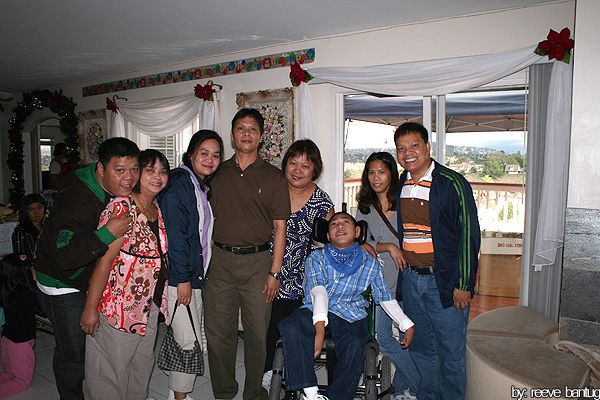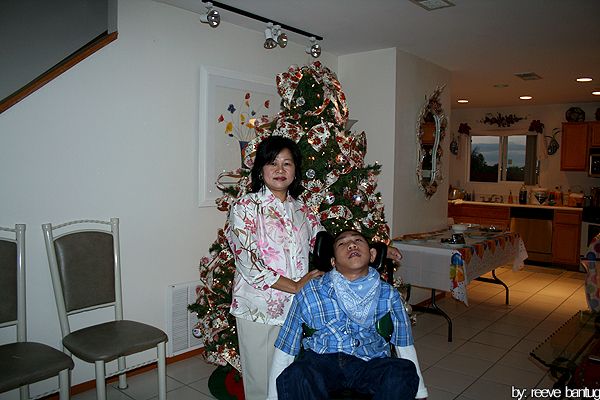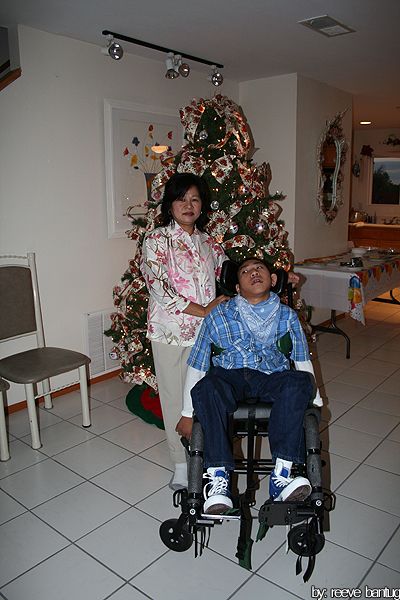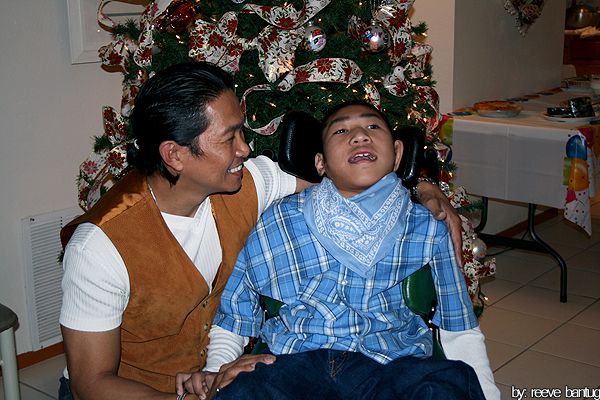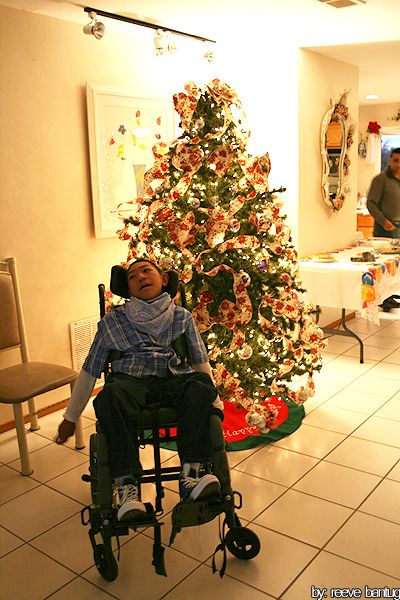 Panoramic