Random Thoughts
Trying hard to stay strong, yet I'm still hurting inside. It'll definitely take a long time...
________________

November 28 - Friday

Black Friday is never exciting because I have no money to spend. No camping out or anything. Just went to the Plaza Bonita with Toby & his cousins. Hella people, but not too many good deals. When I get money, I'll prolly go downtown next year or BestBuy/Frys to buy a new laptop. I don't know. I can't worry about that, just focus on school. Oh, well. Went to my mom's cousin's house for another prayer. Family from San Jose finally came & we just chilled. It was nice day today, too. Love San Diego weather...

Next 8 shots were actually taken by Raji: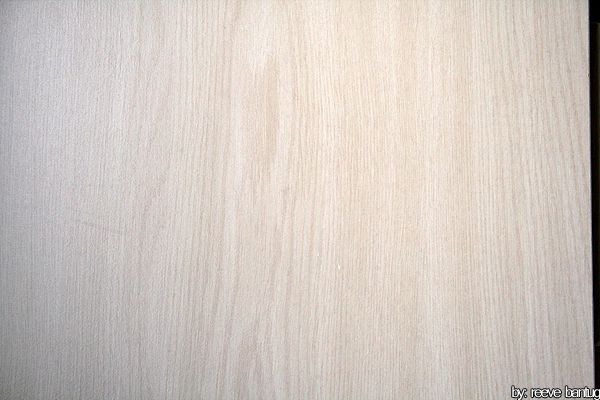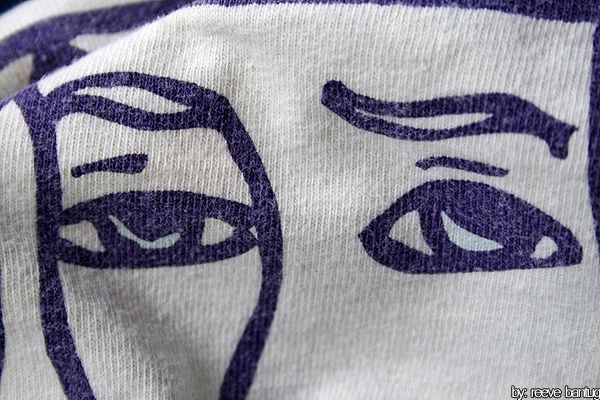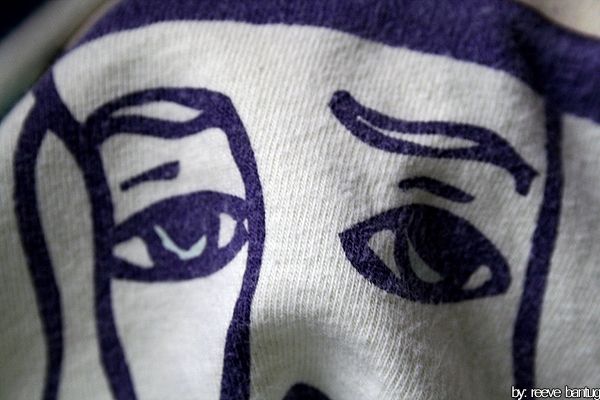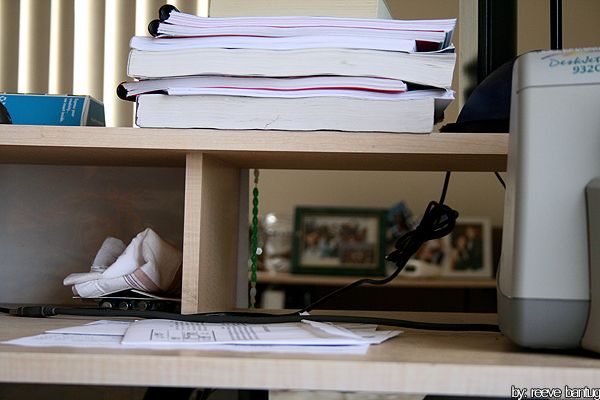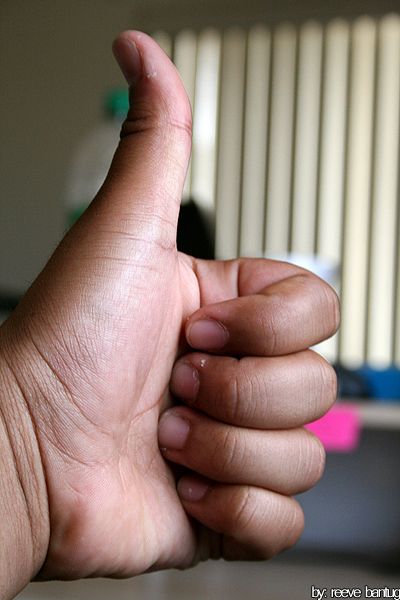 He was probably bored since Toby took so long getting ready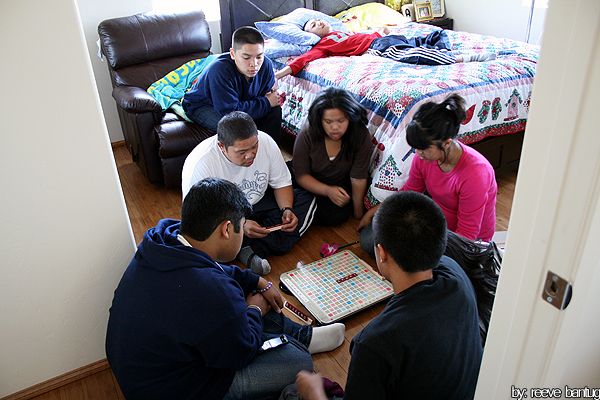 S-C-R-A-B-B-L-E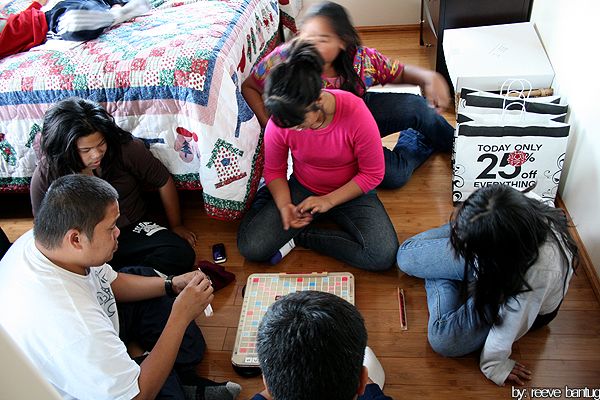 Someone takes forever to get ready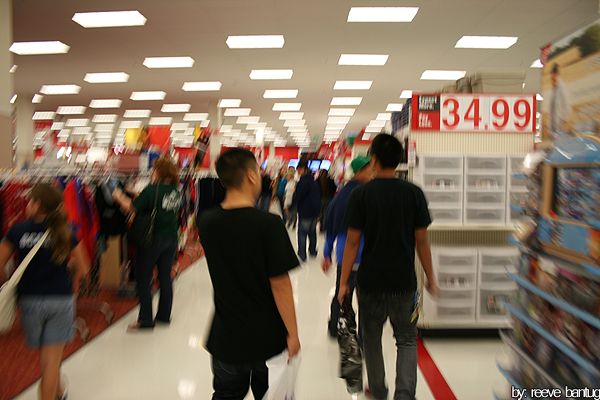 Plaza Bonita- Target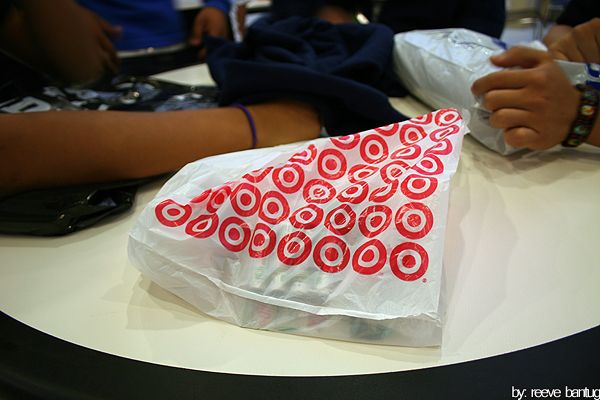 Sneak-peek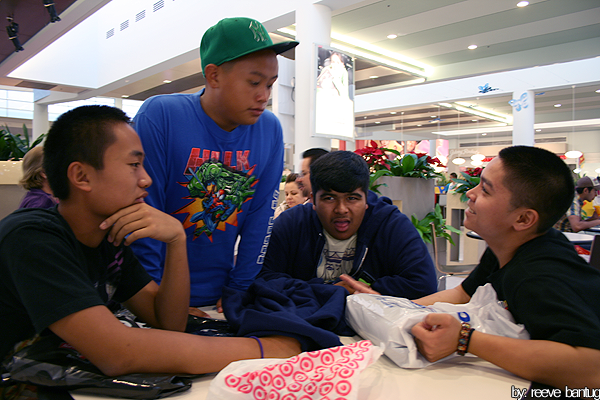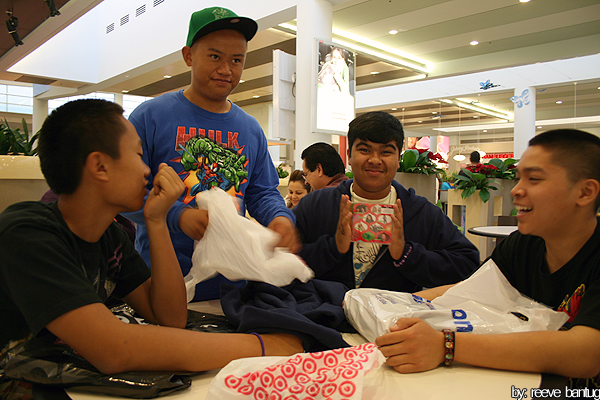 Tired from walking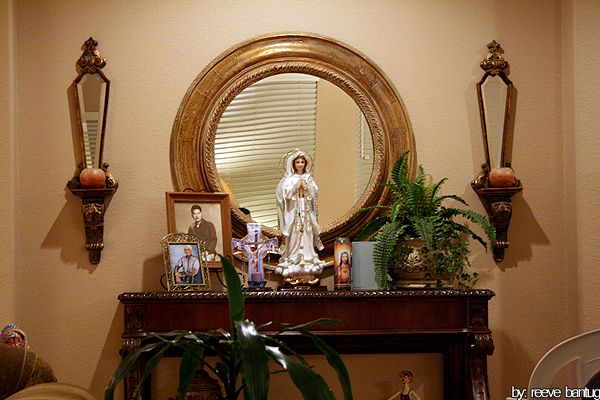 Had a huge headache during the prayer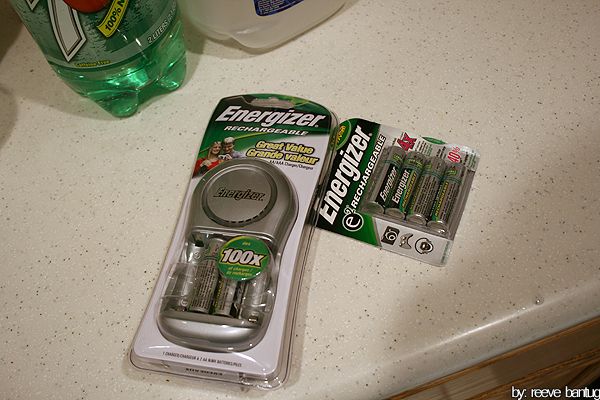 My weak ass Black Friday pick ups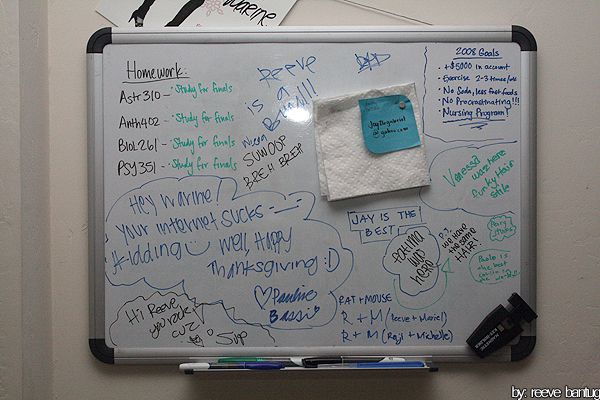 WTF

WDRWT






November 29 - Saturday

Testing & practicing with my flash in the morning. I think I've got it figured out. Picked up my mom to visit Lola Ellang in the hospital & visited Lola at the cemetery. Thought I had work, but it was cancelled, so I was able to stay at my Grandpa Mel's viewing longer than I expected. Pictures will be up by the end of the week.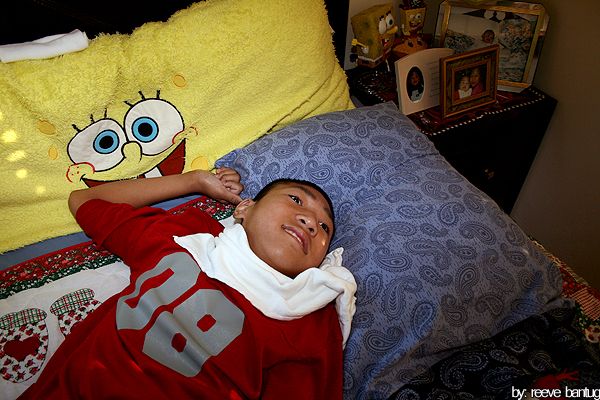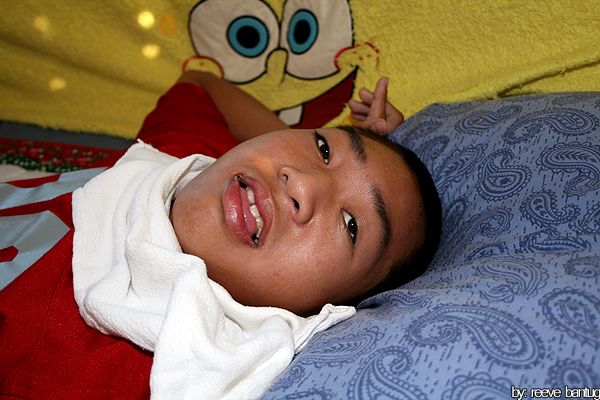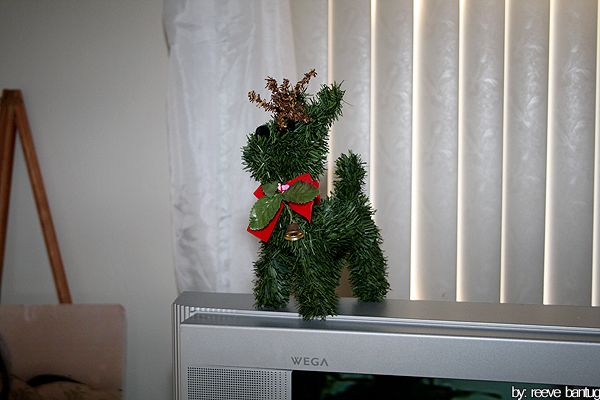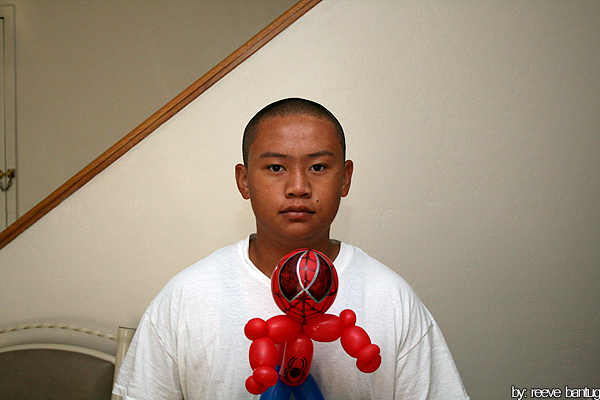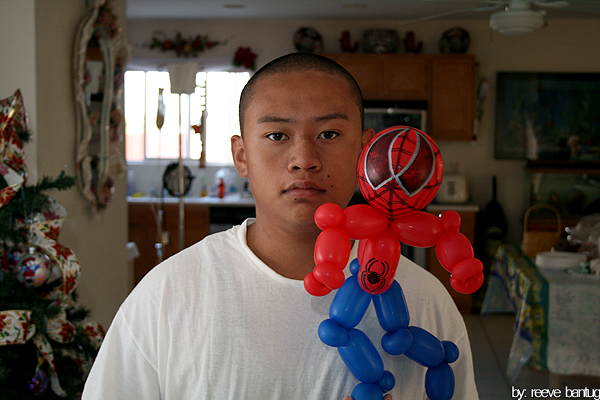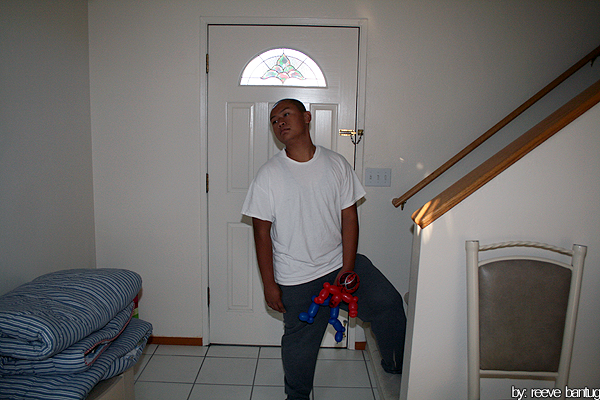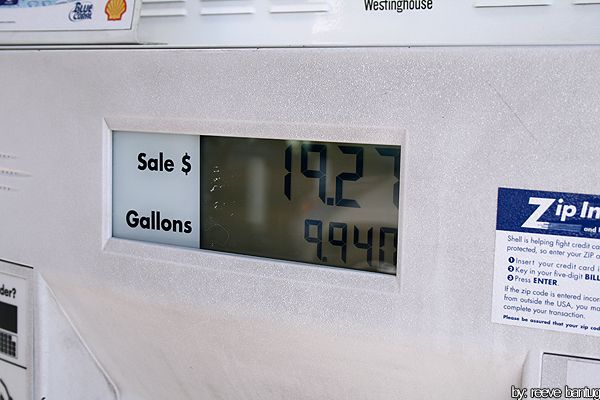 Less than $20 for full tank of gas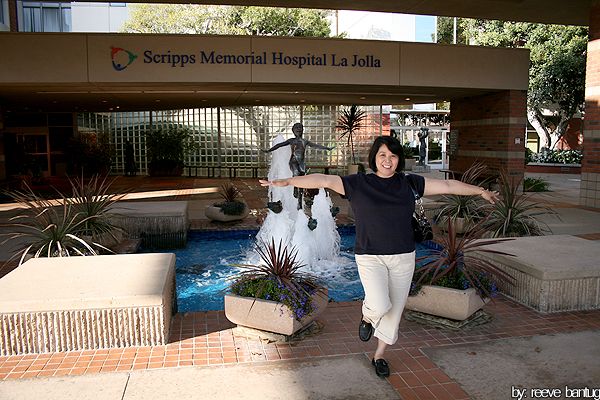 My mom is embarrassing, but she wanted a picture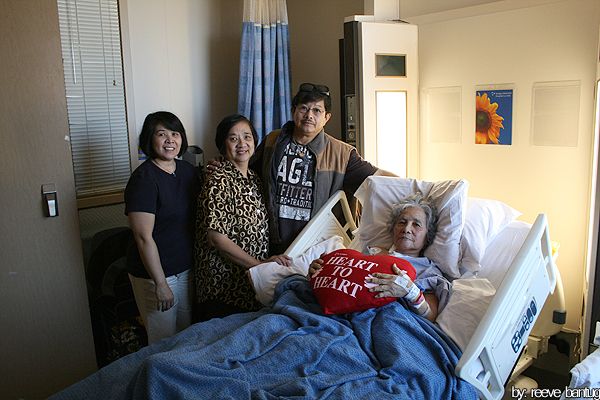 Visited Lola Ellang after a "5 bypass." Lol, yup you heard it right.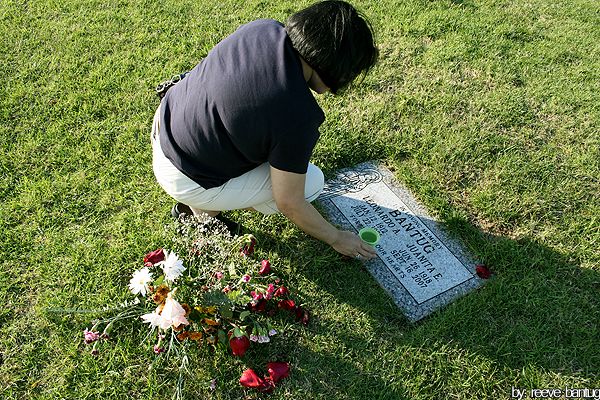 WDRWT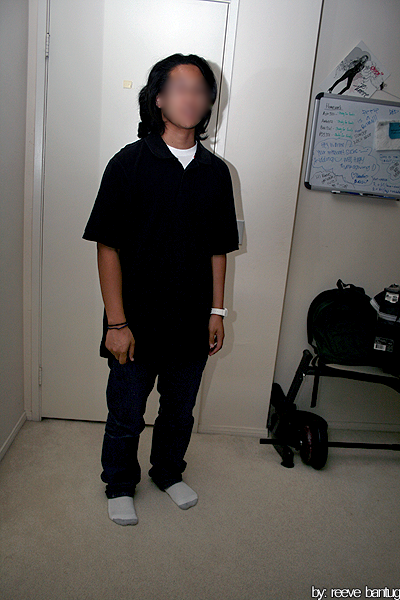 After the viewing, which the pictures will be edited/posted very soon




***********
Just another heads up. Pictures from Grandpa Mel's
viewing & funeral will be up before the end of the
weekend. There's like +250 pictures, so it will take
forever to edit them. Wish me luck!