You know, I lied. Fuck what I said in the last post about my blog being only for pictures. I hate how I'm always hasty with my decisions...

___________________

November 10 - Monday

Before I drove back down to San Diego, I just chilled with my mom. We ate at Denny's and then we decided to walk around BigLots since we had a big brunch. Helped my mom move her TV in her room and once I finished packing, I drove 7hrs. home. I'm pretty tired and I'm going to be restless for the next few days because Midterms are just around the corner and I need start studying.



It's always nice the day after it's rained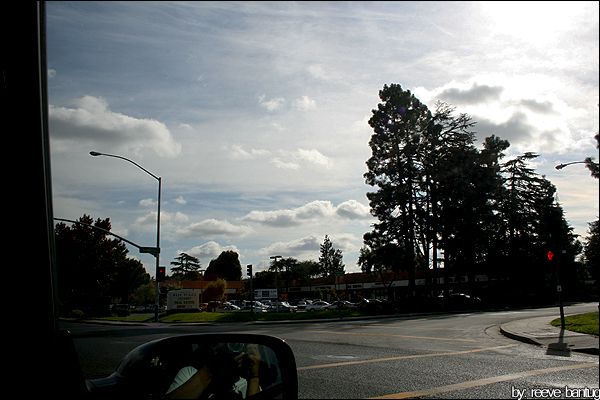 Please go down even more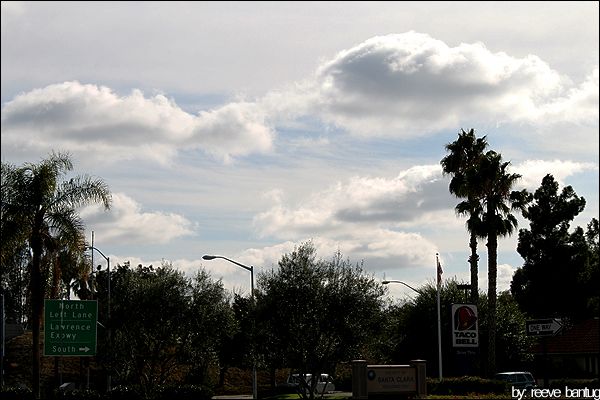 Welcome to Santa Clara...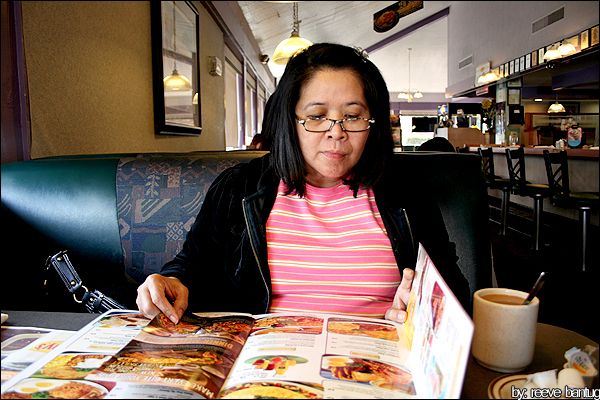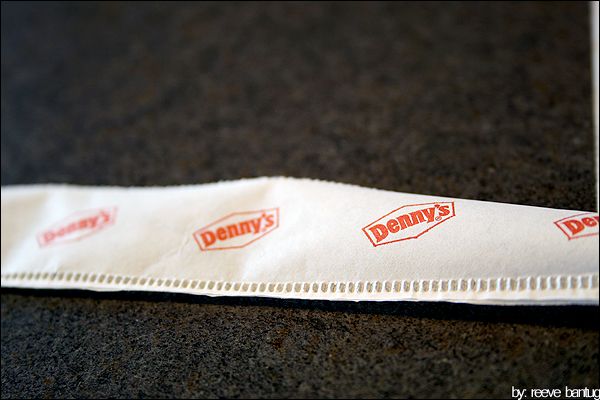 Meat Lover's Scramble



Com'mon. Who doesn't love food?



Goodbye, Wienerschnitzel; Hello, Starbucks. Is it necessary to have another starbucks?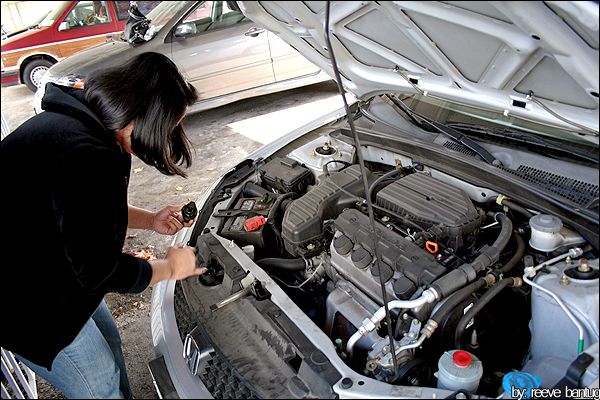 My mom's a mechanic. Jk.


November 9 - Sunday

Went to church, ate at the new Panda Express by Best Buy & PetSmart, and dropped by the new Walgreens. My mom dropped me off at her apartment and Mariel picked me up to chill at her house. I'm so going to miss her... sorry about not having pictures (I need a tripod/wireless remote).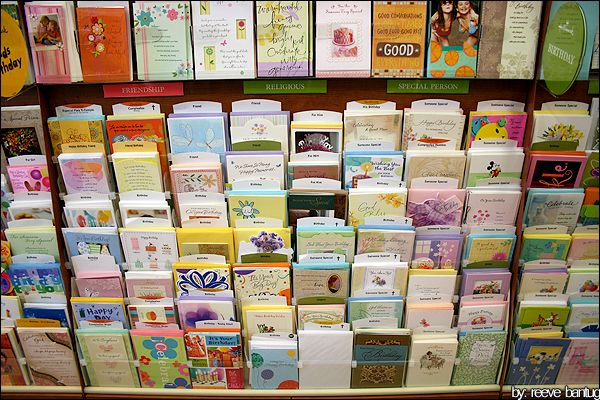 WDRWT



November 8 - Saturday

Visited the Tanjocos. Only saw Joe, Jay, Perry, Paolo, & Pauline. Afterwards, had to see someone very important to me. Didn't do much for the rest of the day. Felt weak and lazy. Plus it rained.



place where I made a commitment 3 years ago





WDRWT




November 7 - Friday

Felt like going home. Drive to the Bay and managed to get home before 10PM. I seriously need to save up for plane tickets next time.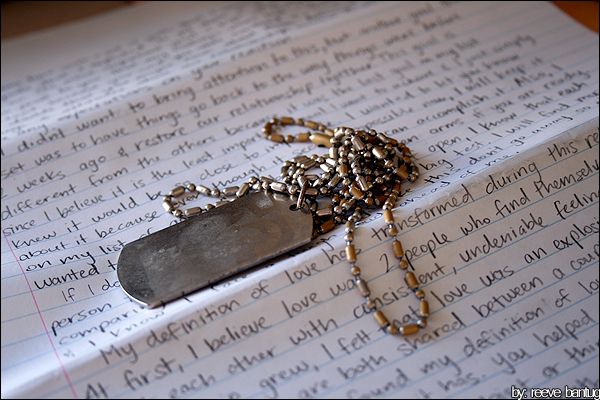 WDRWT