November 11 - Tuesday; "Veteran's Day"

Felt so crappy when I woke up this morning. To be honest, I don't think I can go through another night like this. It's different and yet, so painful. I can't get away from it. I know I have to keep my head up and concentrate on school. I've got Midterms next week and I'm gonna start studying tomorrow after school. This semester is flying by so fast, it feels like Labor Day all over again. Anyways, went down by the border to Las Americas. Hella boring, I swear. Glad I brought my camera. As usual, we (Toby) got hungry and we ate at IHOP. Lol; kinda weird since it's the "International House of PANCAKES," which is a breakfast restaurant and we were there at 6PM.



New neighbors, again?!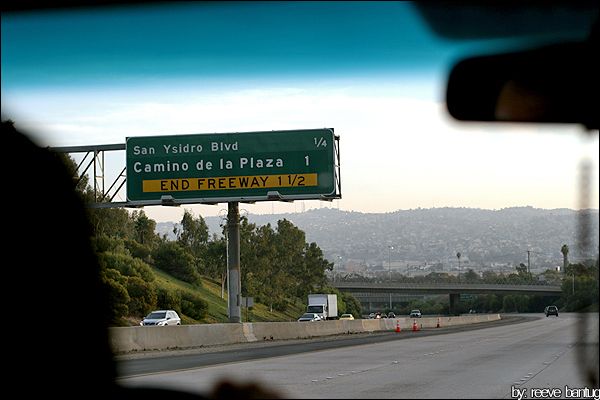 Tijuana, Mexico is just across the border.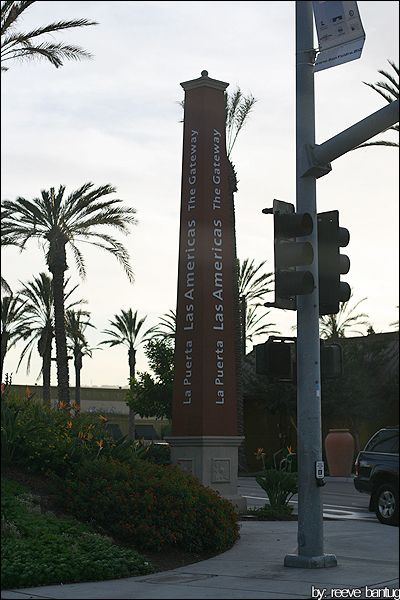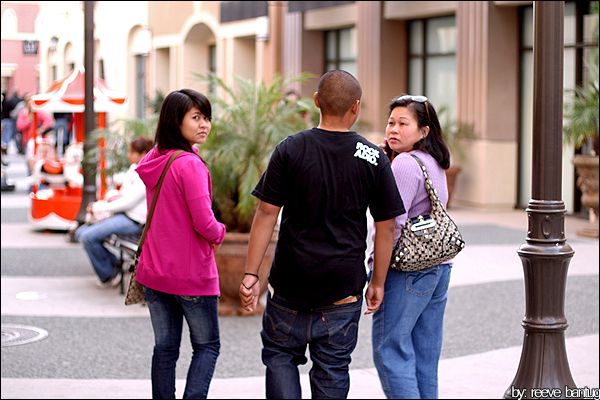 Mariz was hella ready for the picture..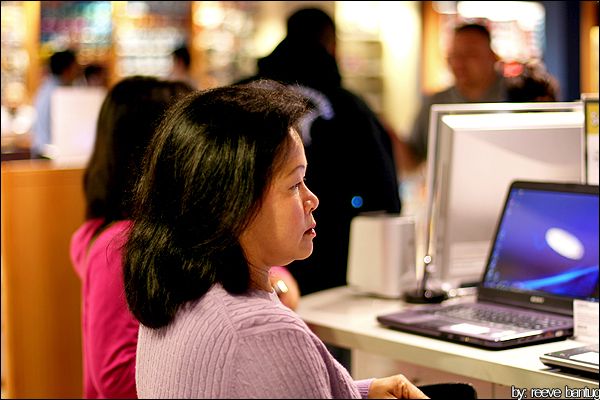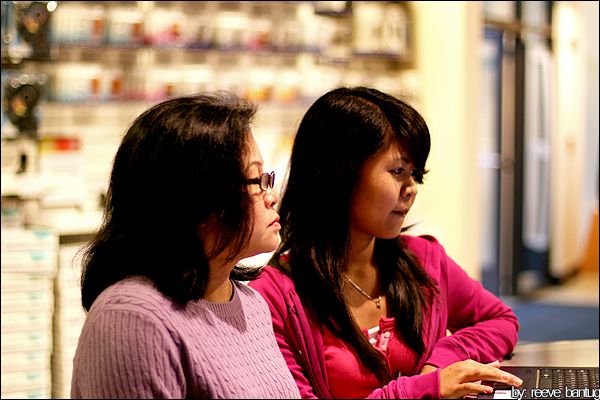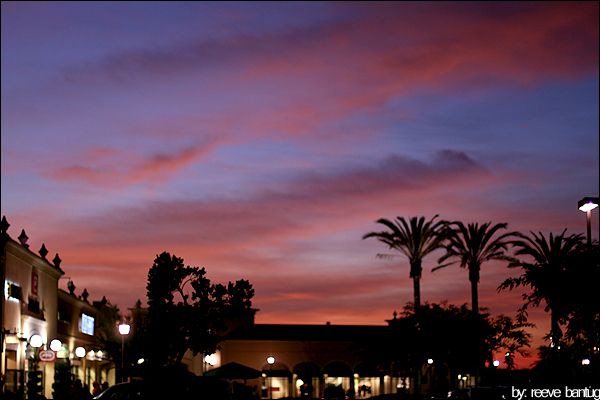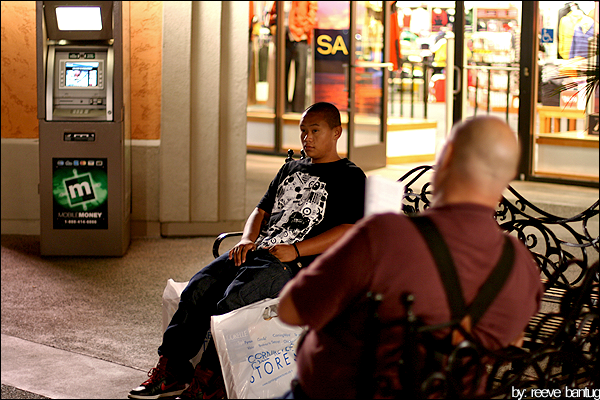 Sorry, but Toby's not facing a mirror. LOL! Jk.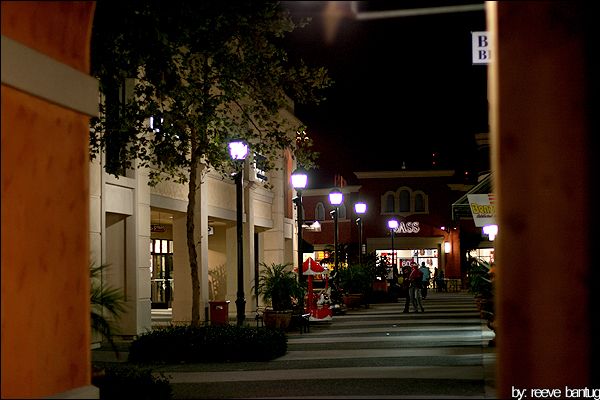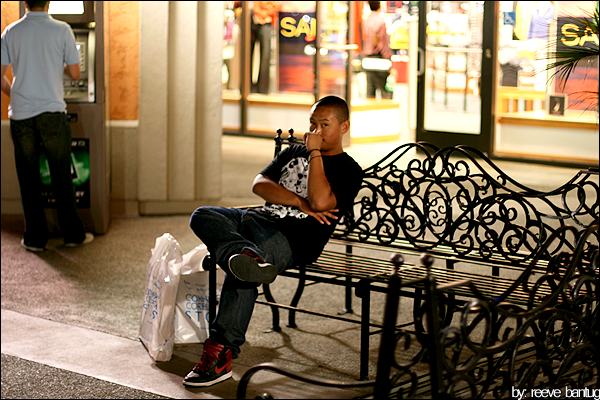 Haha, I thought he didn't see me taking this.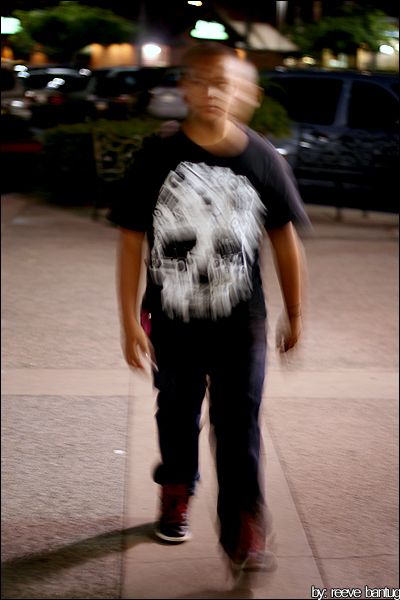 Doesn't know how to stay still when I'm taking pictures. His shirt scared me when I reviewed it in my camera. Hahaha, didn't know it was a skull.



Would have rather eaten at Jack in the Box.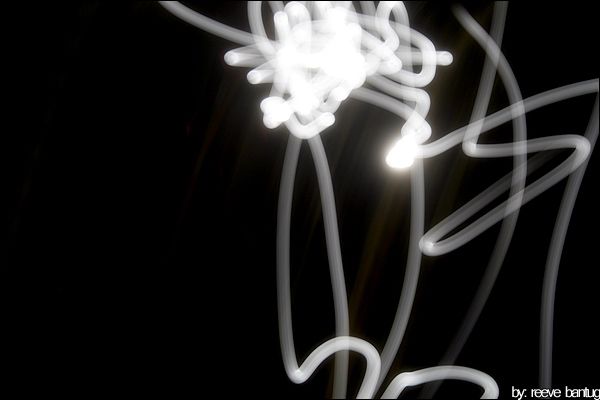 Auntie Lyn is a bad driver, lol. I couldn't keep still.



Like my second or third successful shot of the moon. It always reminds me of someone...

Some shots while in the car. First/last ones are my favs.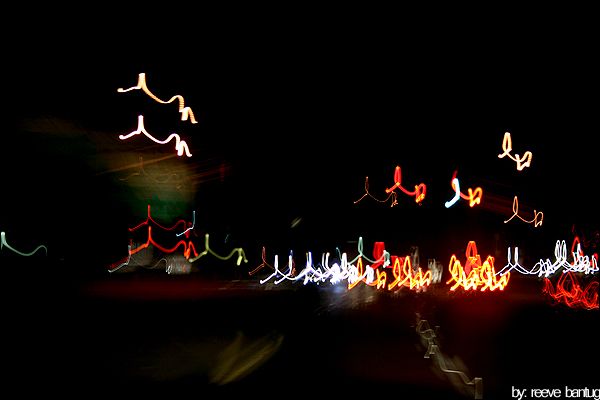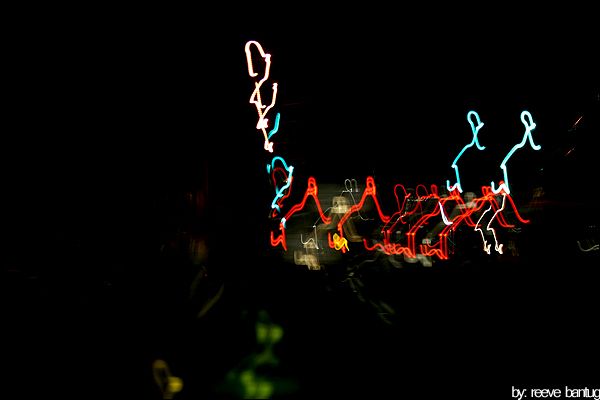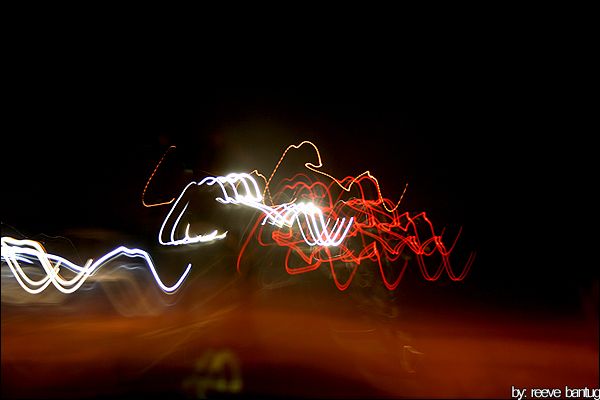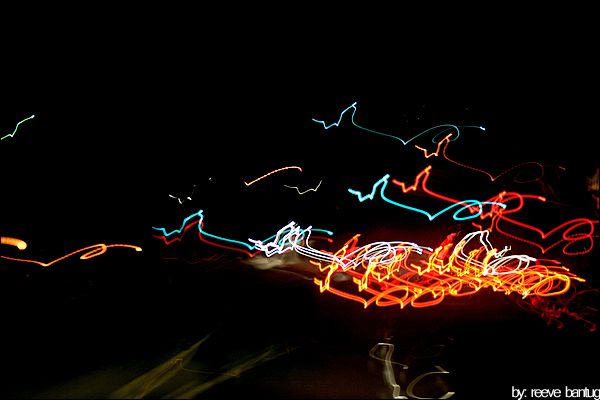 WDRWT