November 2 - Sunday

I need to get ready and focus. I've got lot ahead of me. Gotta concentrate this week.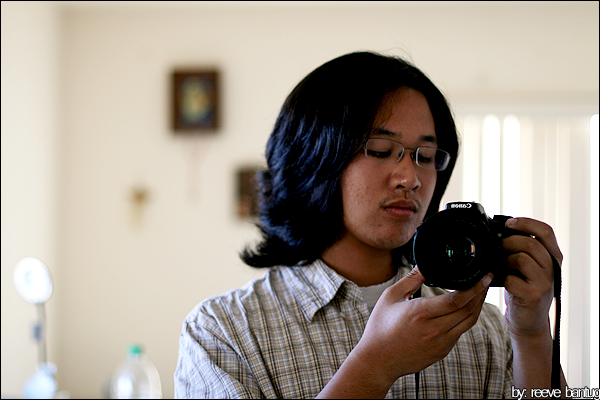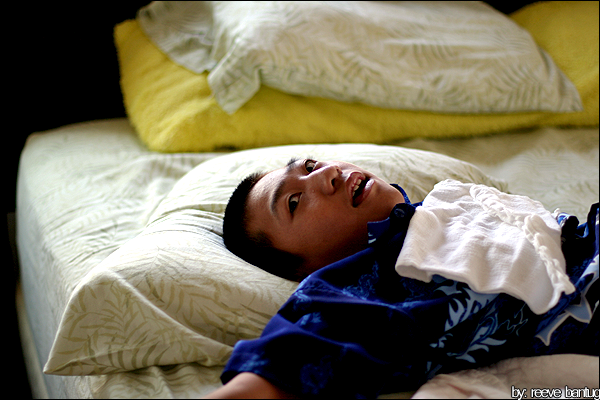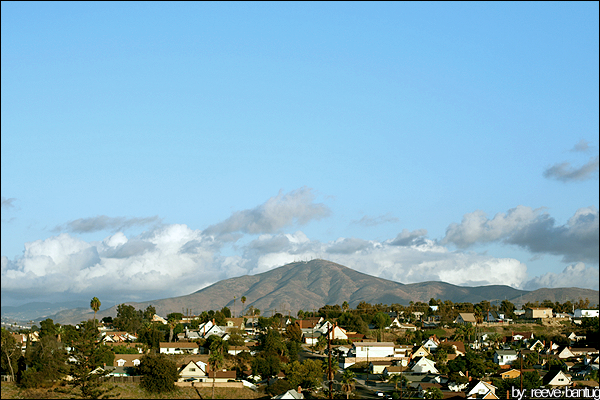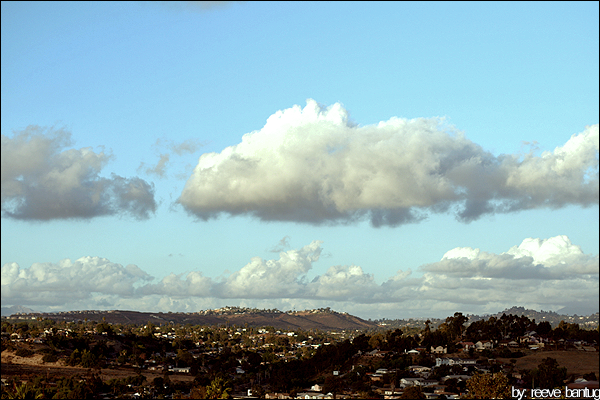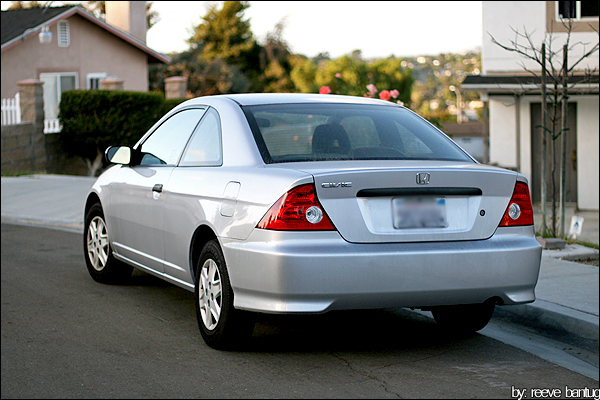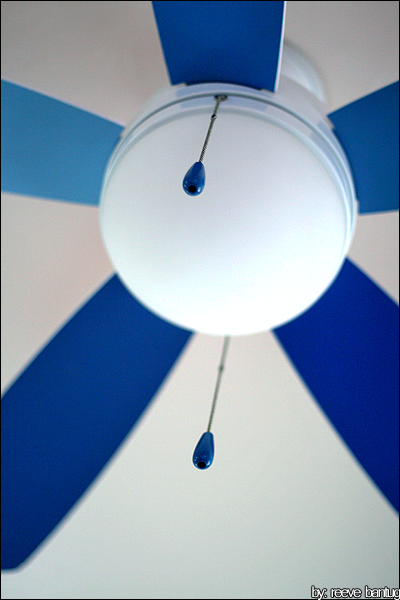 Haven't done a panoramic in awhile:



Click on it. It's the same view, different lens (50mm f1.4).



WDIWT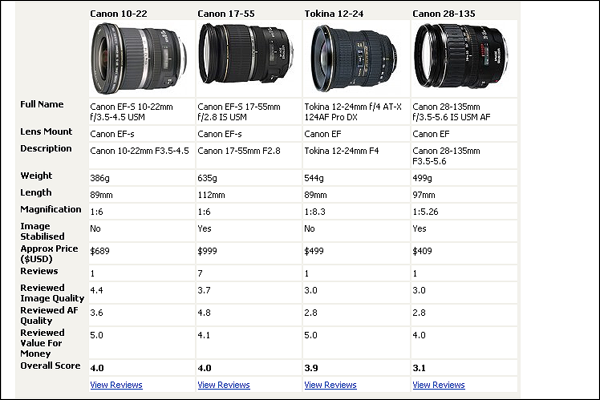 I'm pretty sure I'm gonna get the Canon 17-55mm f2.8 IS USM & Canon 10-22mm f3.5-4.5 USM. I wish I can get the 17-55mm next summer & the 10-22mm next X-mas.