November 1 - Saturday ( All Saint's Day )

It's November already. Made a conscious decision to do whatever its takes make things better, even if it's not much. I know how I feel is genuine. It's easy to give up, but even harder to keep trying and I have NO plans on taking the easy way out. I've come to realize that I may seem perfect, but I have many things to work on. I don't think this is the right decision because we've made this commitment 2 years ago and we need to work this out...

Visited & chilled with Lola: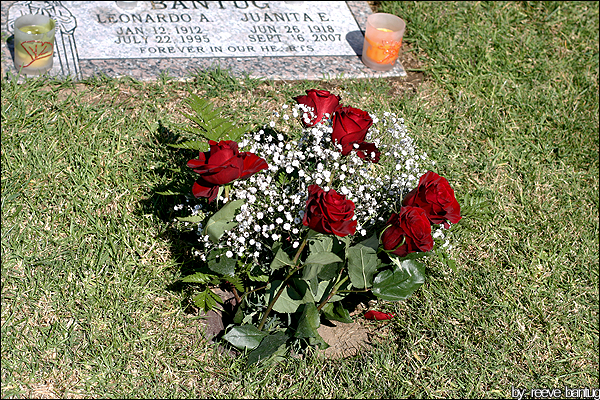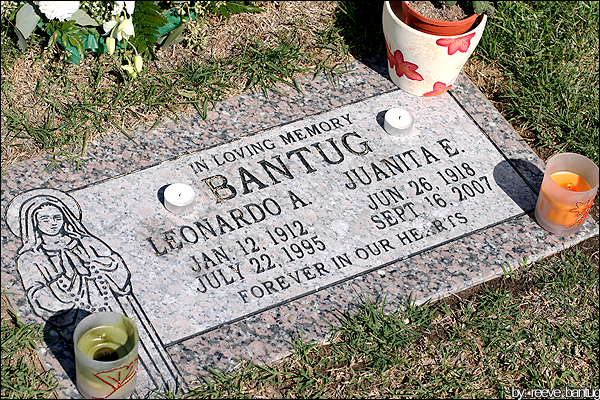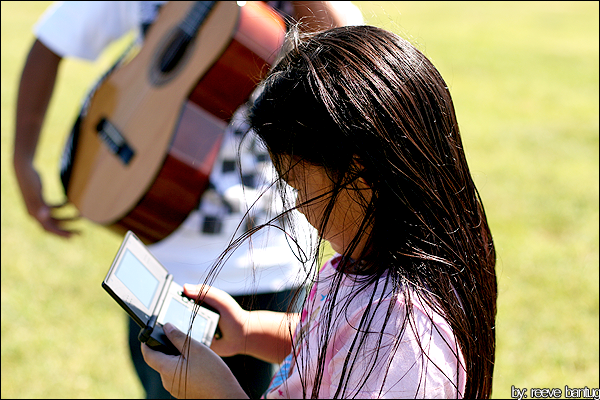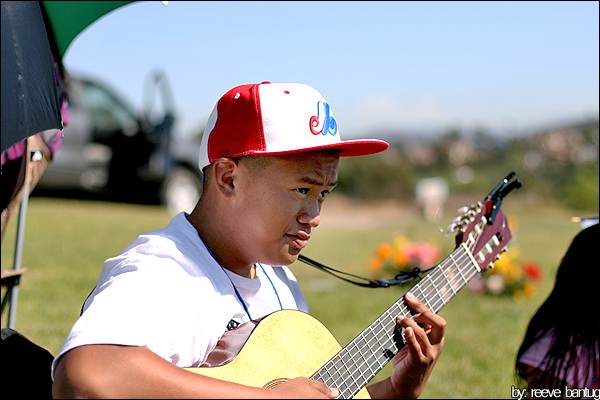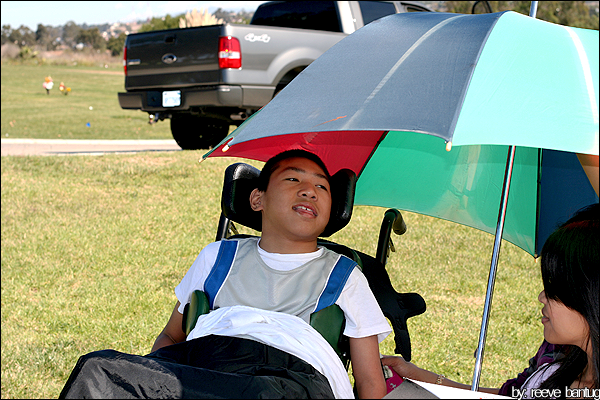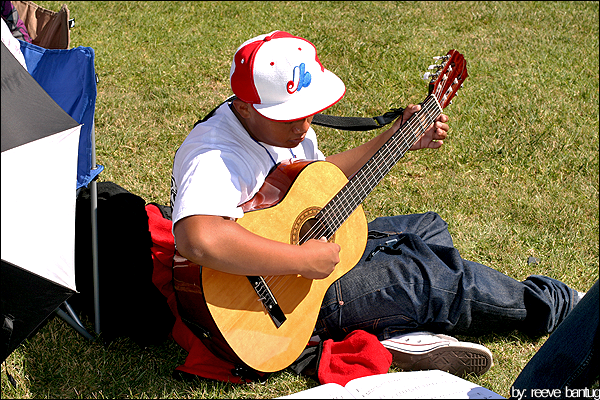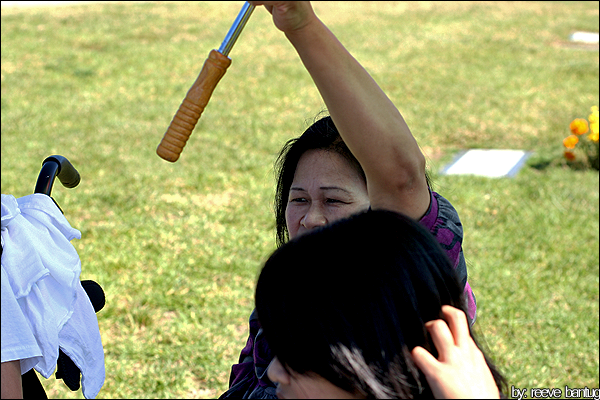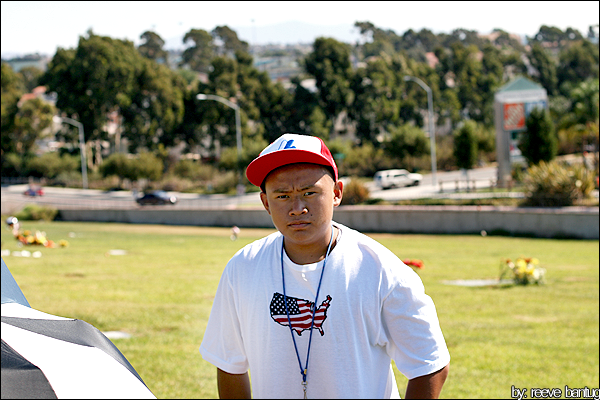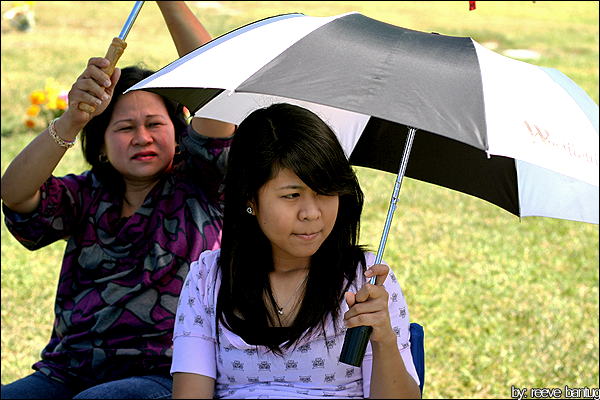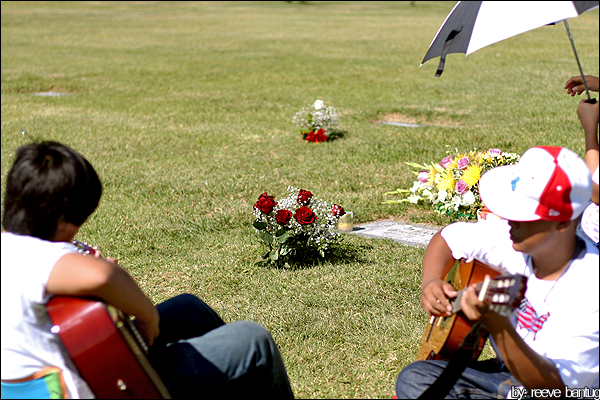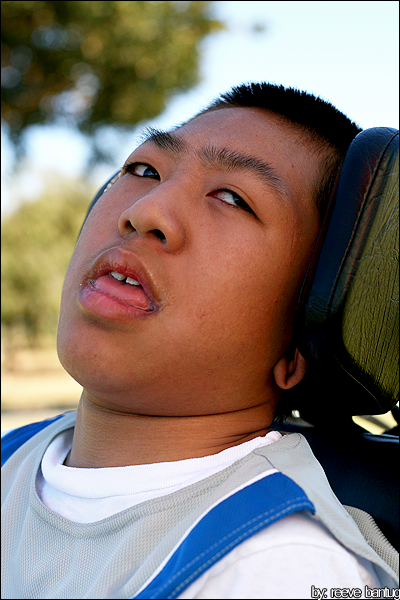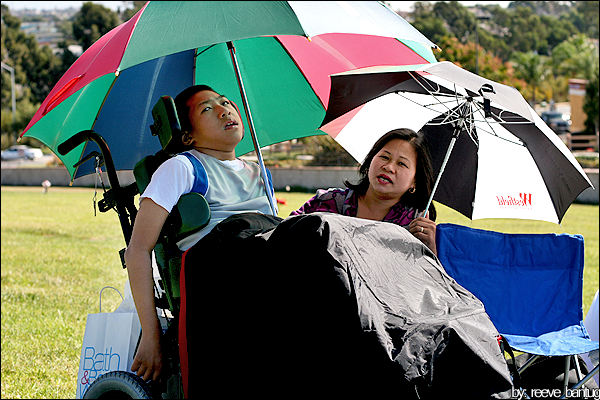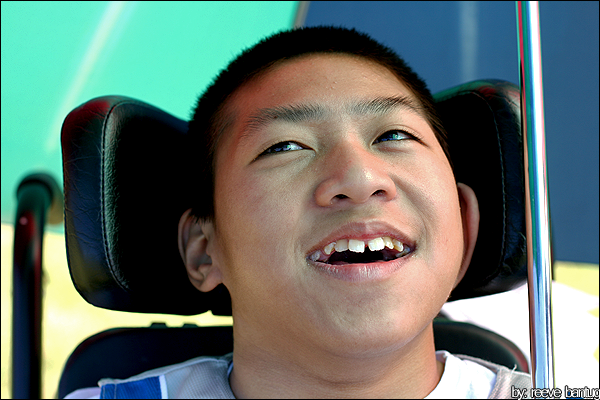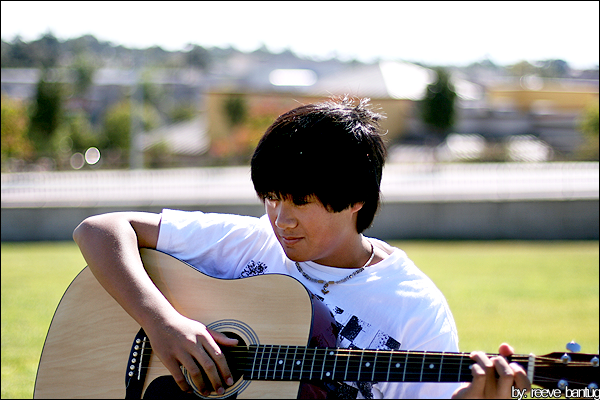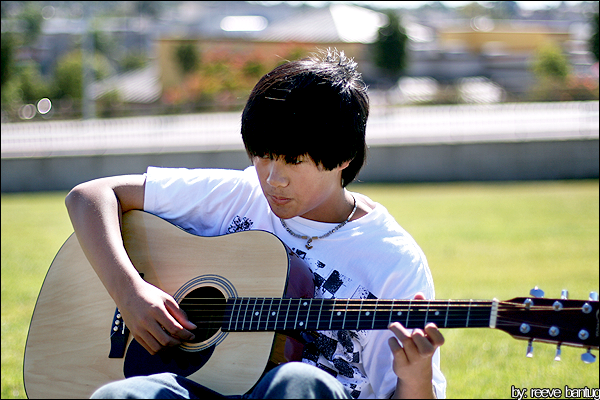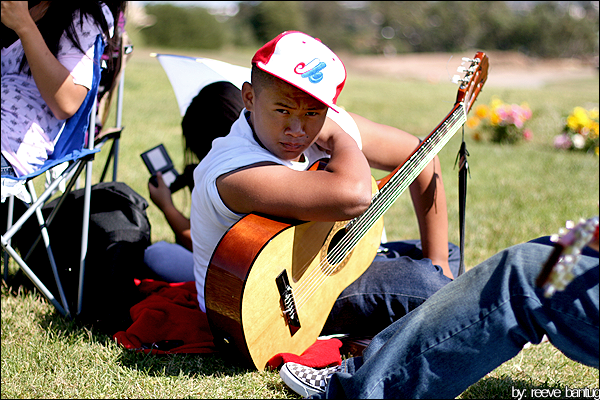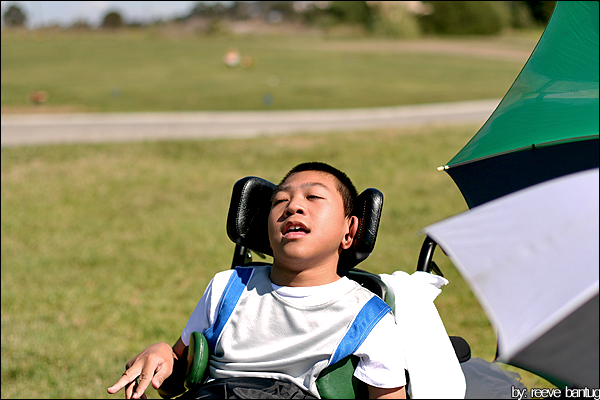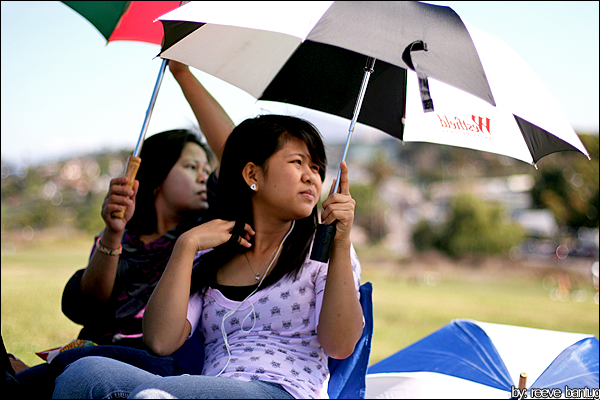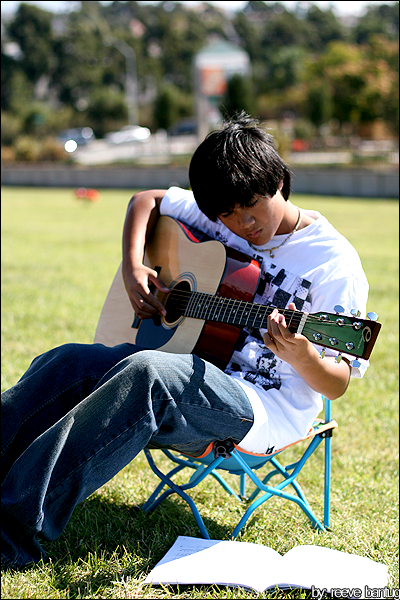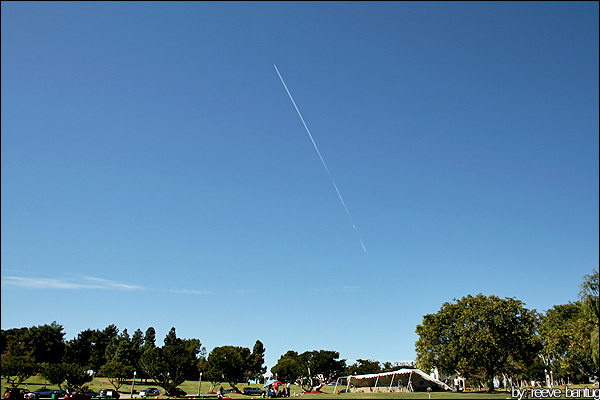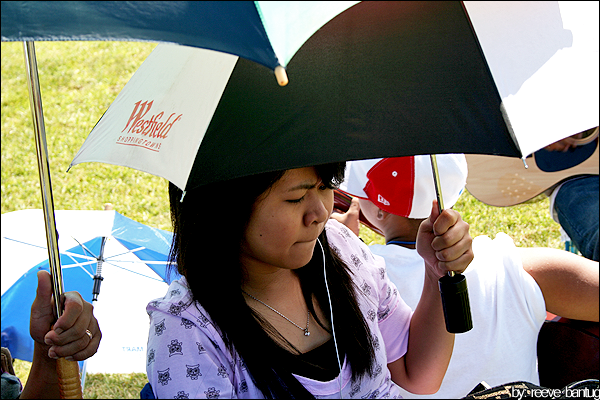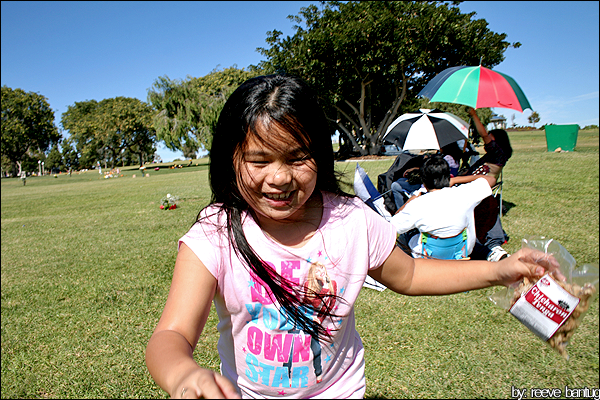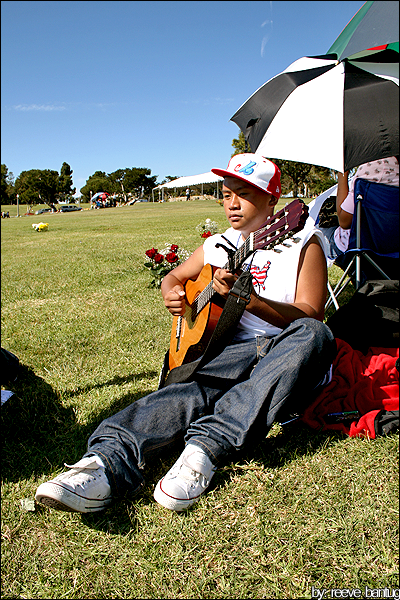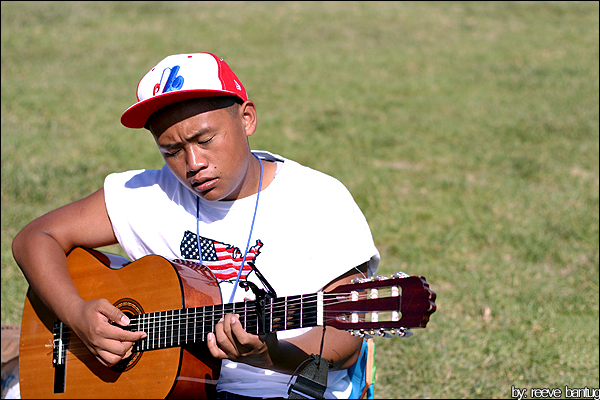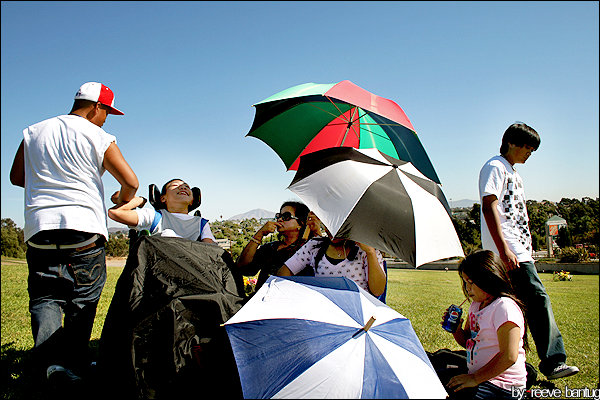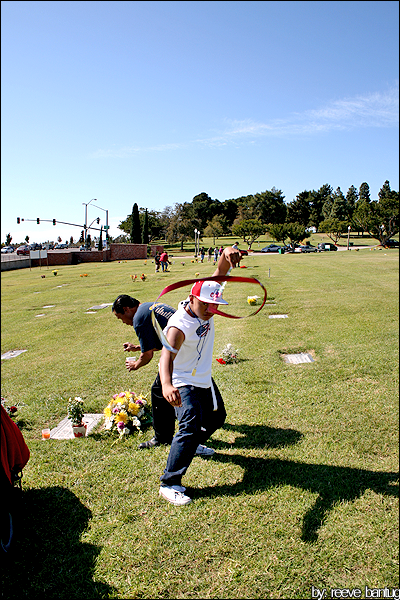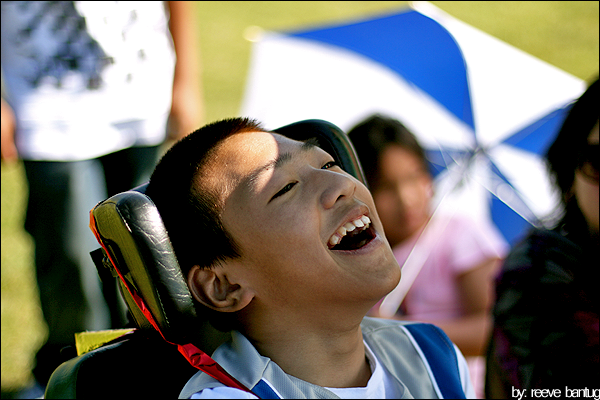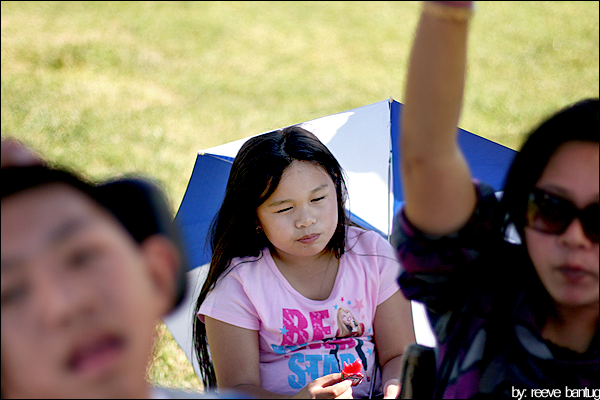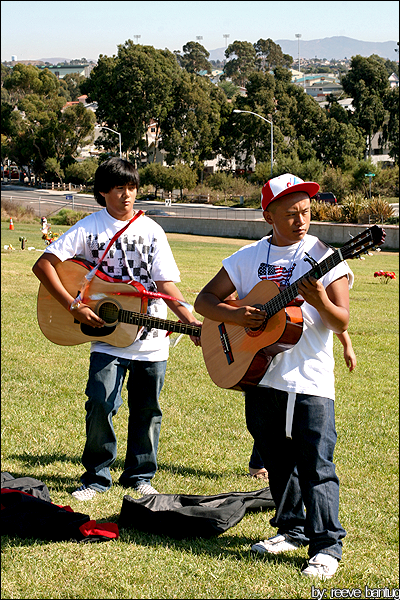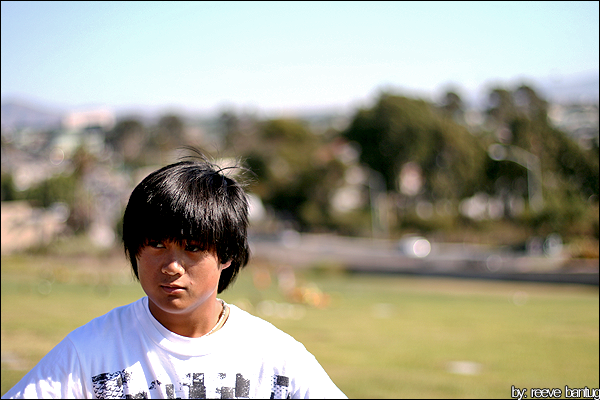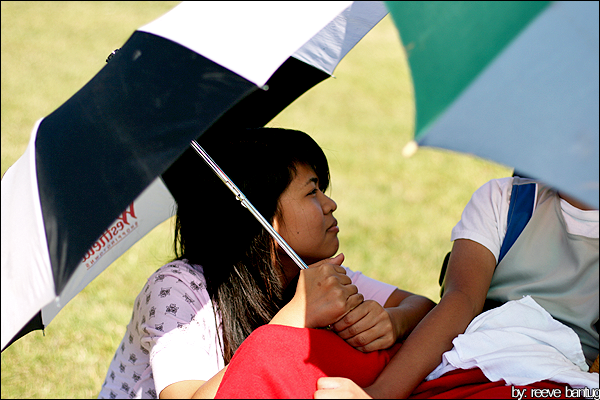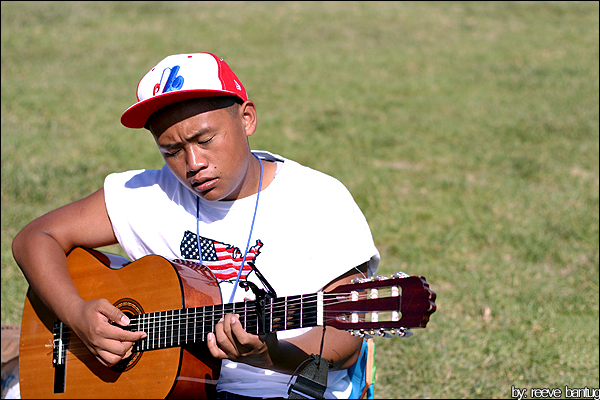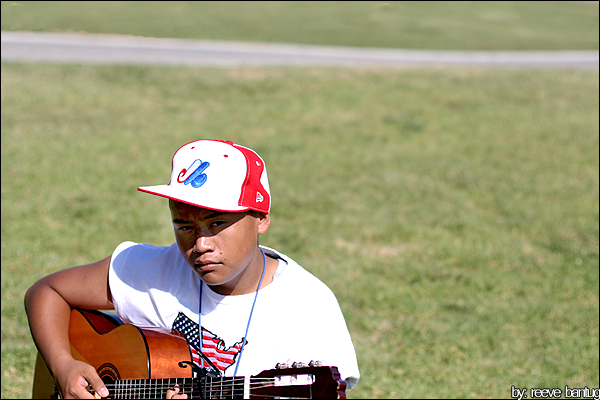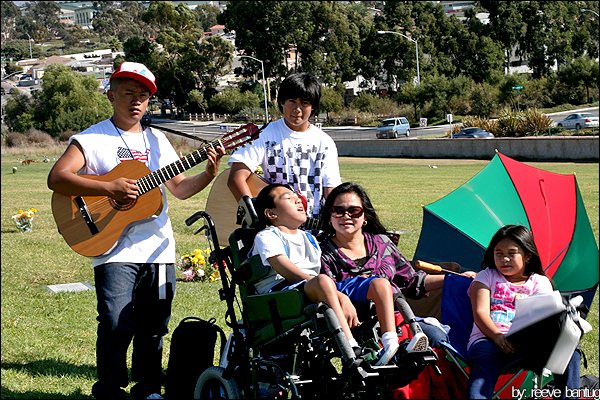 I hate the thumbnails, so I'll go back to the old way.