Track on Repeat:
T-Pain -
Can't believe it (Remix)
Random Thoughts
I hope I didn't do anything to jeopardize our relationship. I admit I was stupid for acting without thinking. I know I have a tendency to do that and I do try to watch what I say, but when I get caught up with my emotions, I don't think straight and say things out of anger that I don't mean to say. I just hope everything gets better. I sincerely want to be someone that will be dependable & available. Give me a chance to make up & repent. I don't want to lose you...
________________
December 10th
-
Wednesday
A few pick ups..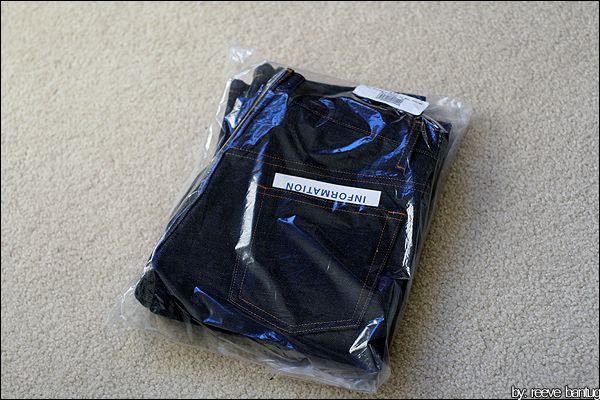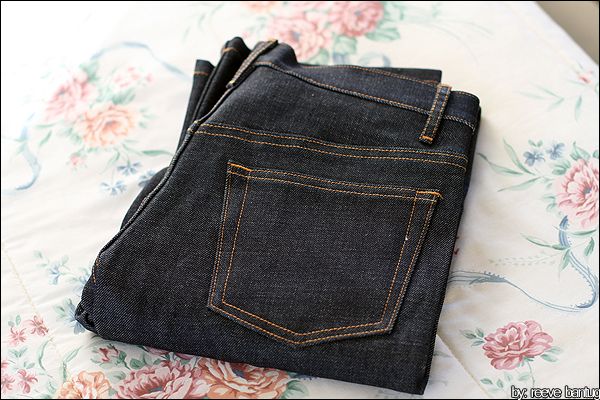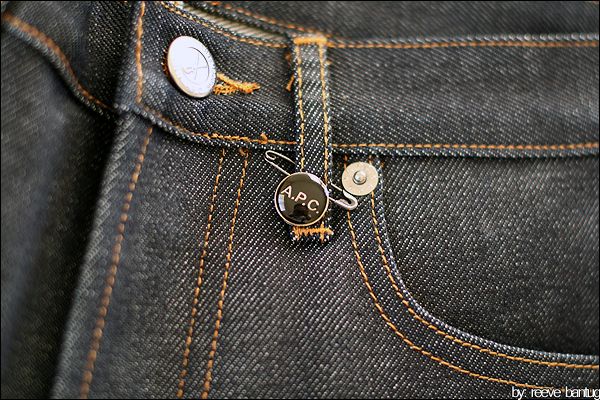 I cropped this
28x34; my balls won't be breathing for awhile... =[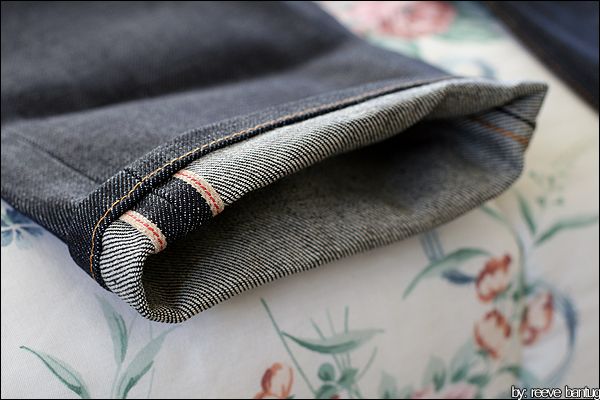 Selvedge =]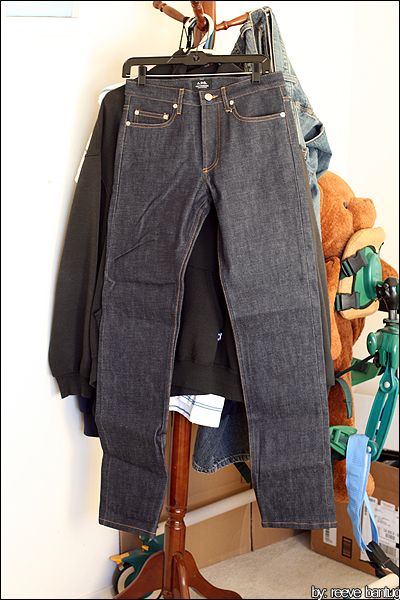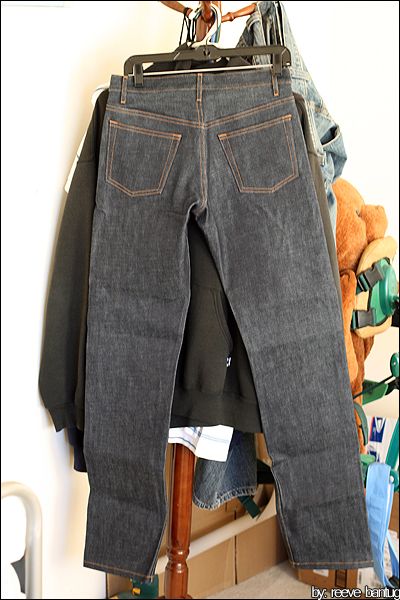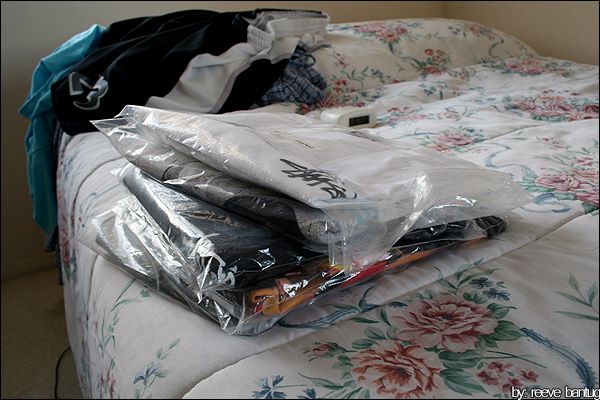 A little teaser...
Practiced & experimented with my flash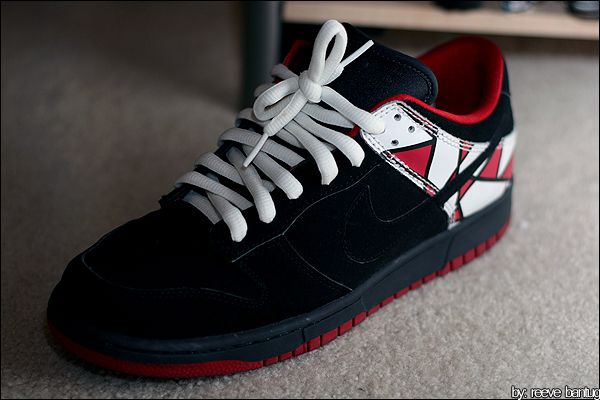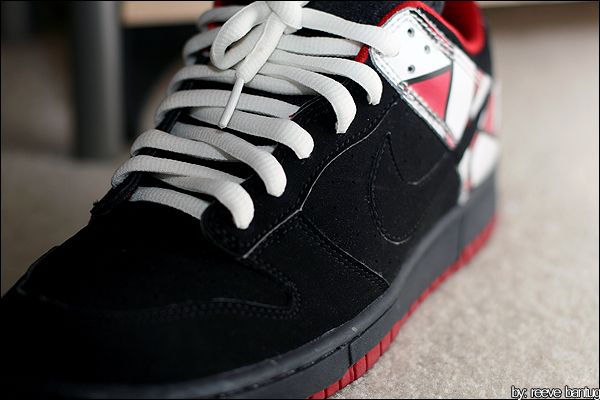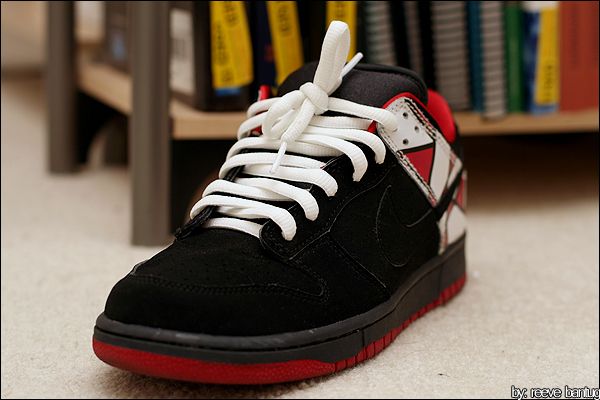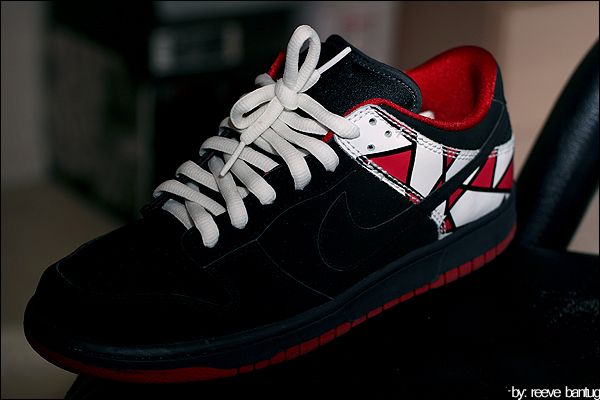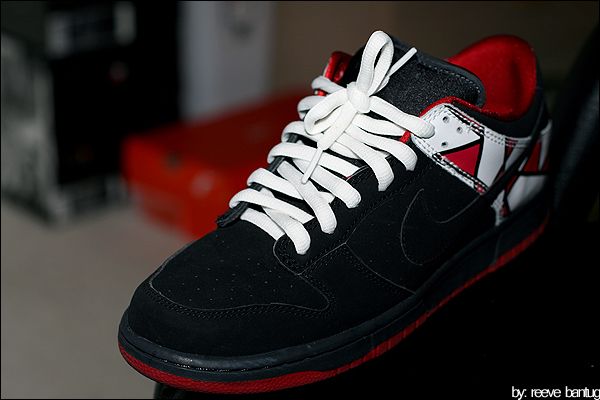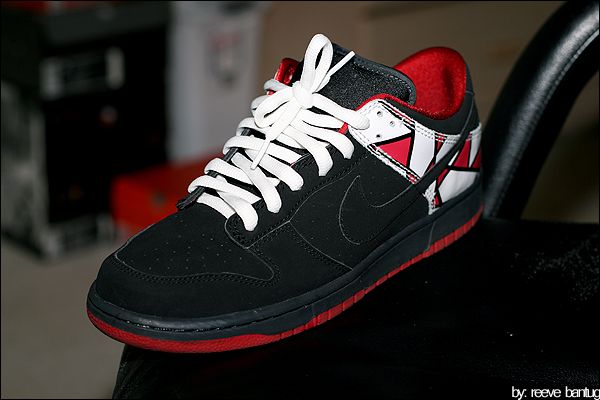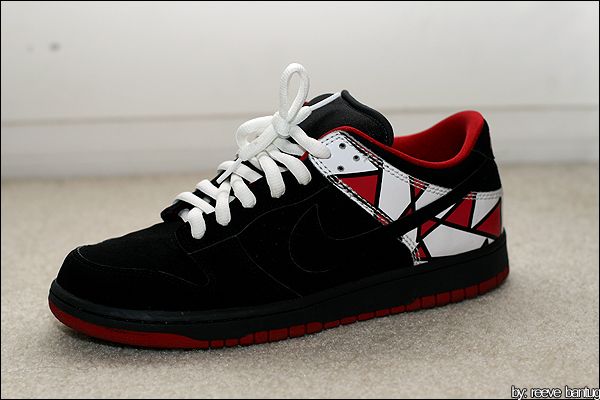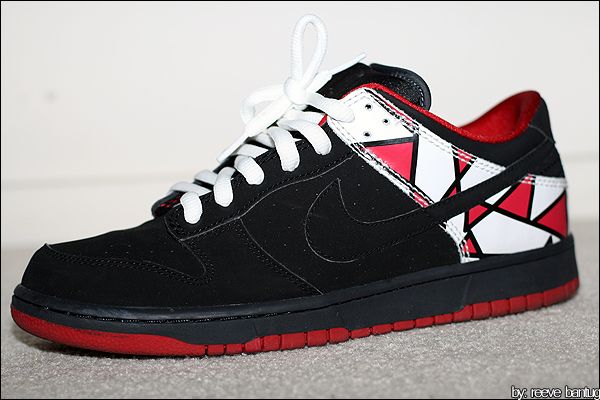 sorry for the paper tagless photos