Warning!
There are a lot of pictures, so let the page load!

Worth a listen

Avant -
Sailing
The trip we should have made...
Anyways, Auntie Lyn & Uncle Ernie decided that this would be our Christmas present this year. It was fun. A lot of people, too. We were there pretty much the whole day. Rode almost all the major roller coaster rides. Space Mountain was by far the best ride there. I had a great time even though Auntie Lyn & Uncle Ernie didn't want to take a lot of pictures. I mean, come on, it's not everyday that you're at Disneyland. Hella people with Nikons; barely any people with Canon.
________________
December 21th
-
Sunday

Getting ready for a 2 hour trip



This bum decided to sit in the trunk



Begged Auntie Lyn not to play it..



This kid is so happy



Bentley!



Played on repeat



Lynard's entertainment system



This bum



We snuck Lynard into Disneyland, lol



Couldn't get the A at the end & they are so far away



Ah, that's better



A big tree



The guys..



Haha, I didn't know Uncle Ernie got in the picture



Lol, I didn't see Uncle Ernie until now



Should have gotten a group picture there



Damnit, Lynard closed his eyes



The first & only ride Lynard rode on, lol



He seems excited



"Don't leave me!!"



I don't think Lynard's been on a boat before



Lunch break after we rode the Indiana Jones ride



Chicken salad sandwich..



Got Fastpasses; Toby & Mariz left me to go on the Buzz Lightyear ride thing where you shoot stuff..



Toby predicted I'd get a yellow beetle cart



I got the orange beetle cart



Before he put the dime...



...I think it's broken



I spy with my little eye, crack. Lol.



Mine was cotton candy flavored..



Everyone was laughing 'cause that guy had the same hair as me before I cut it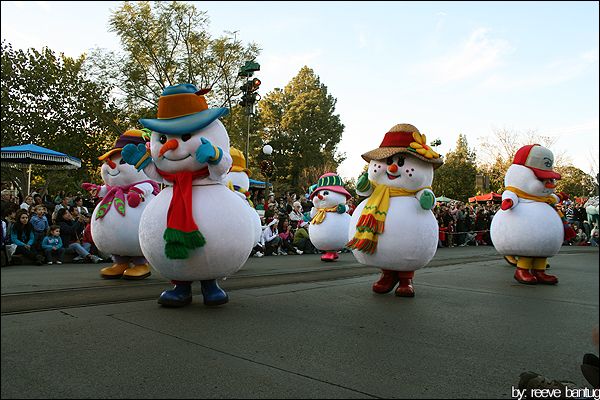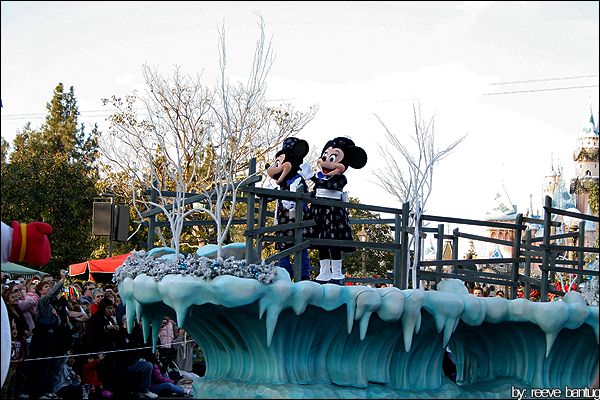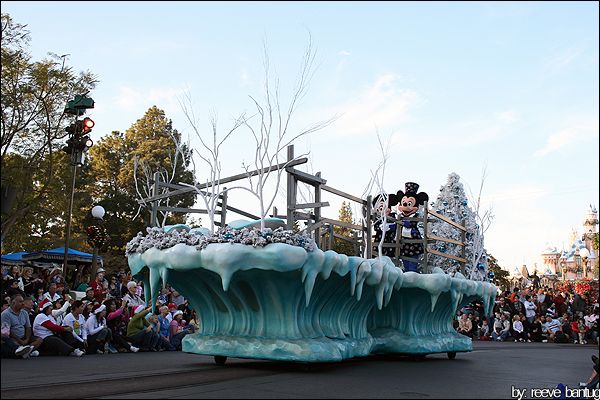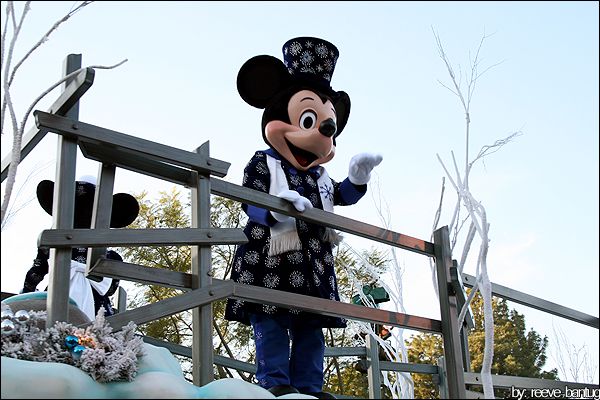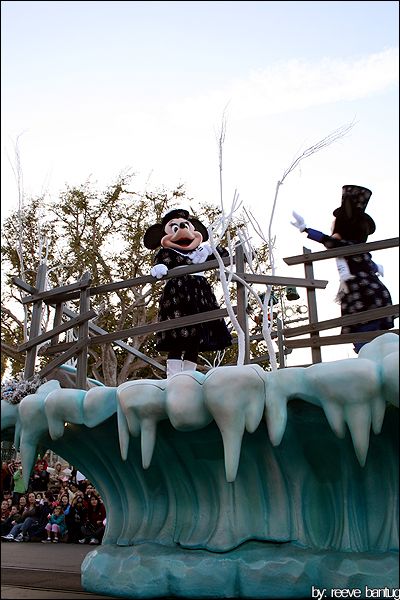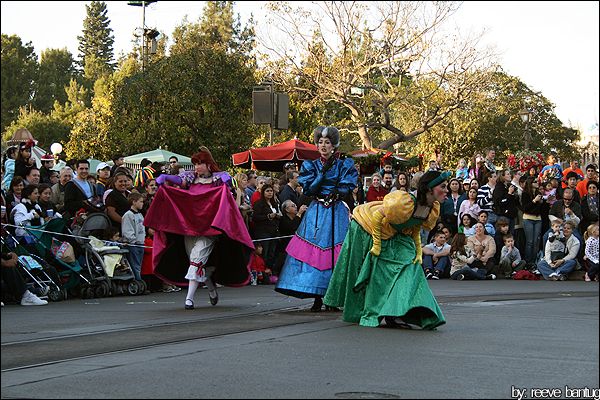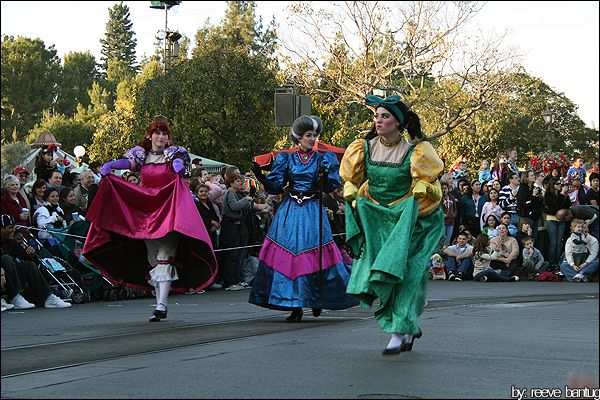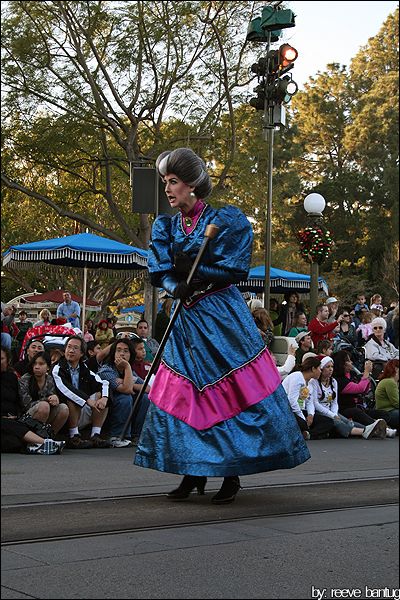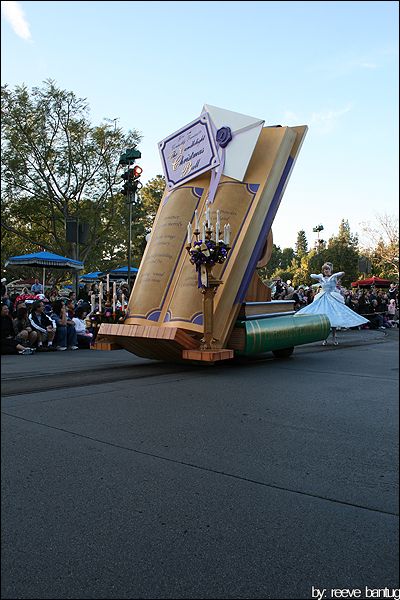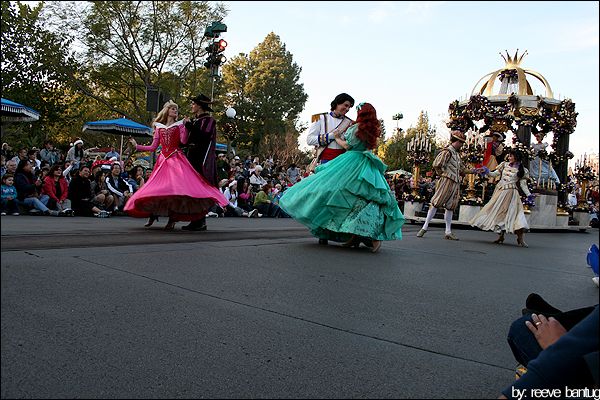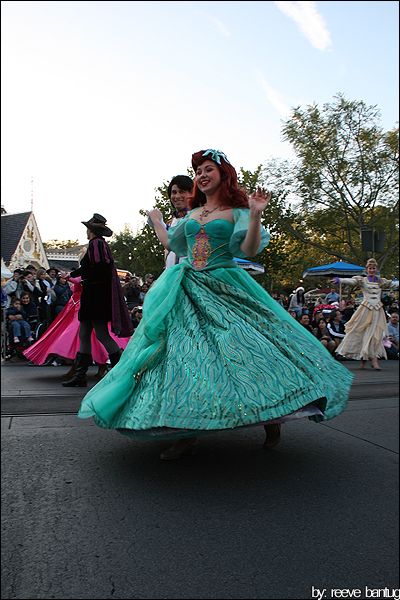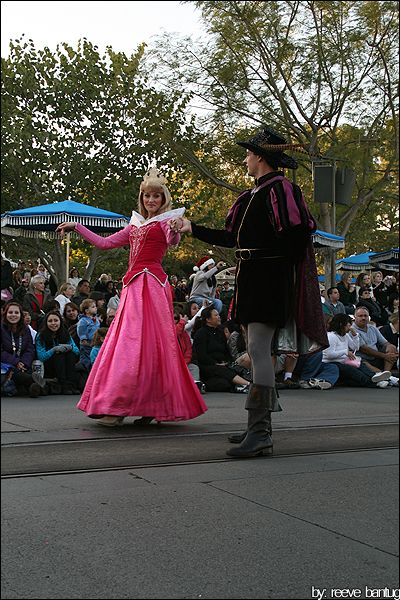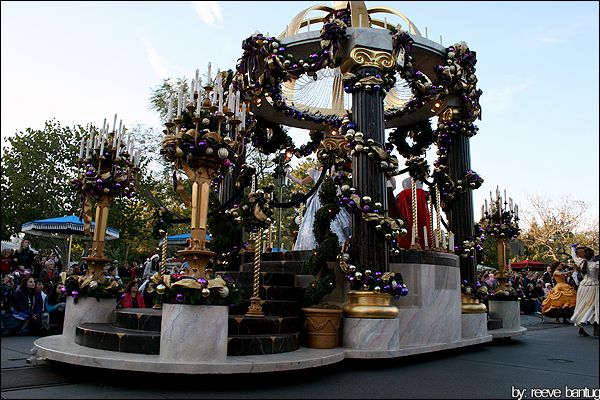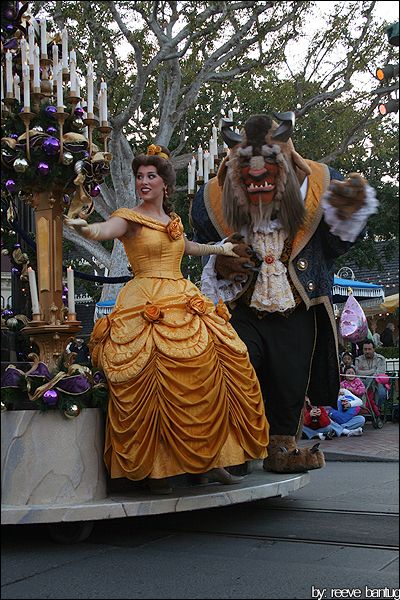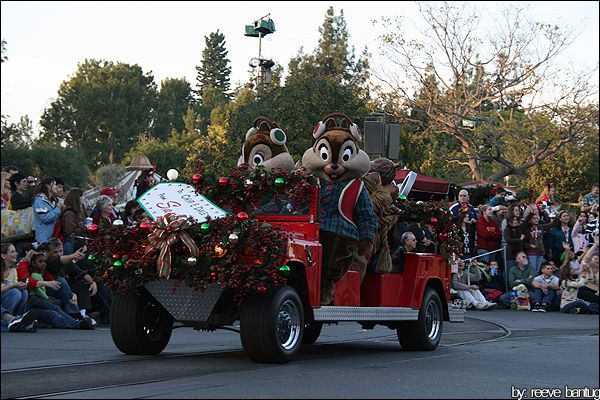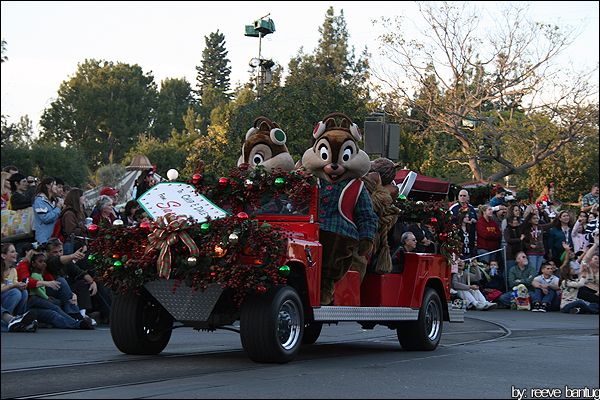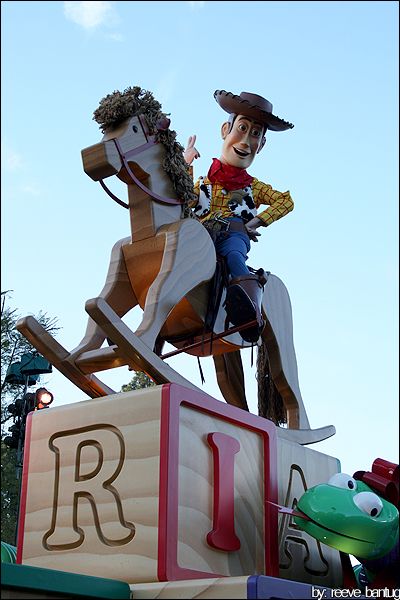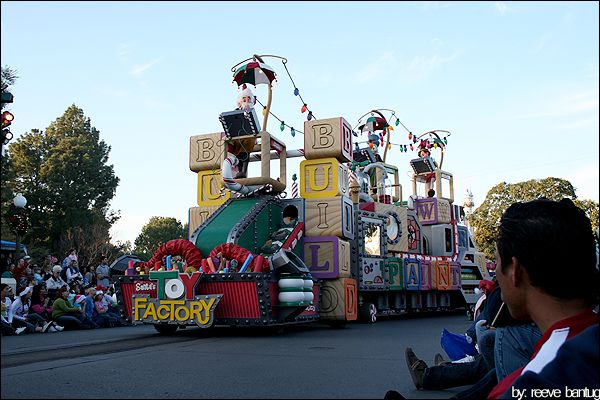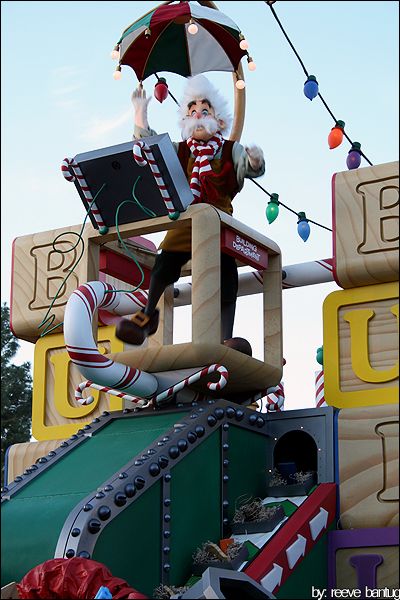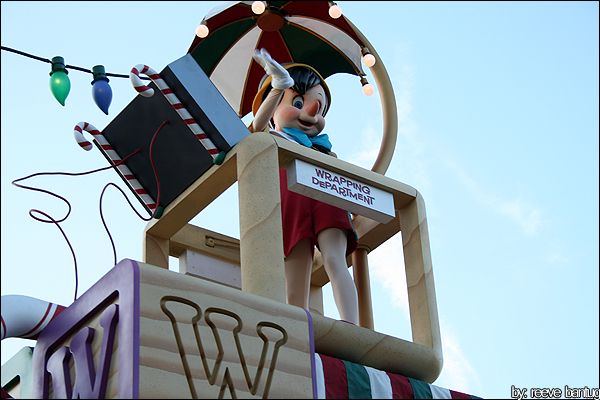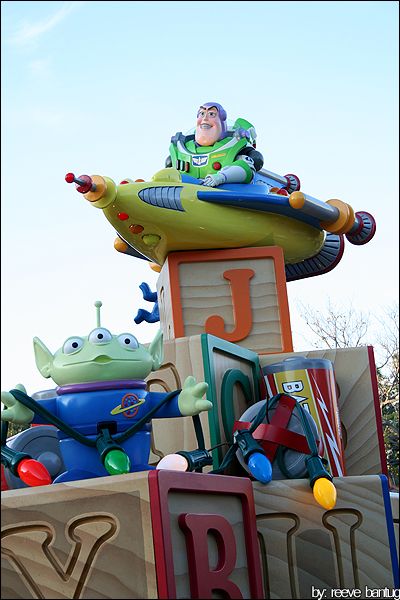 me: hey, Rona's here; Toby: where?!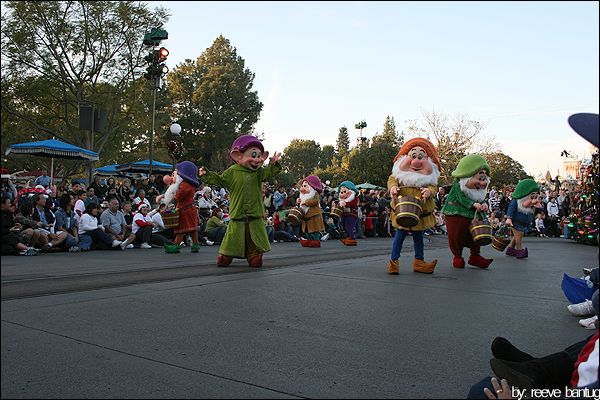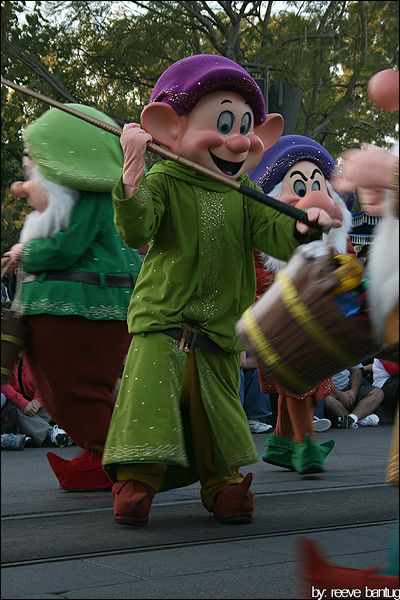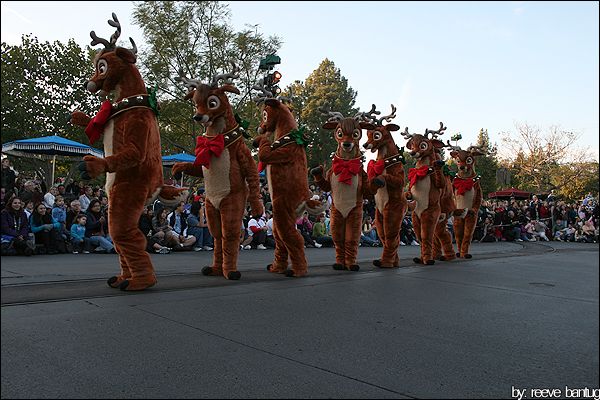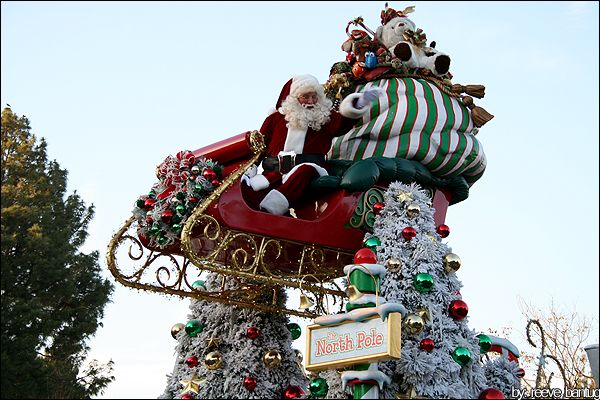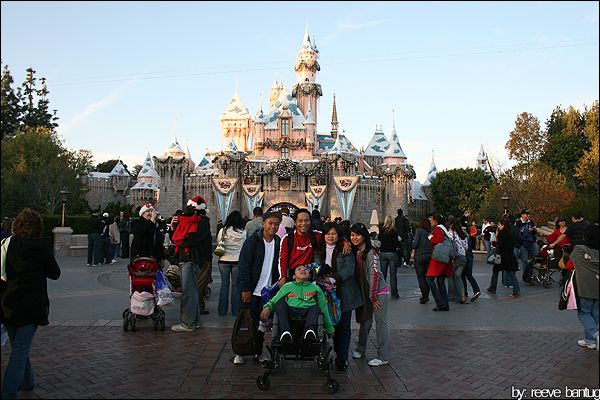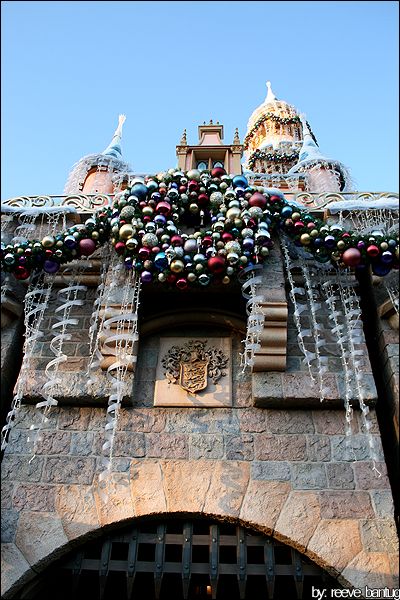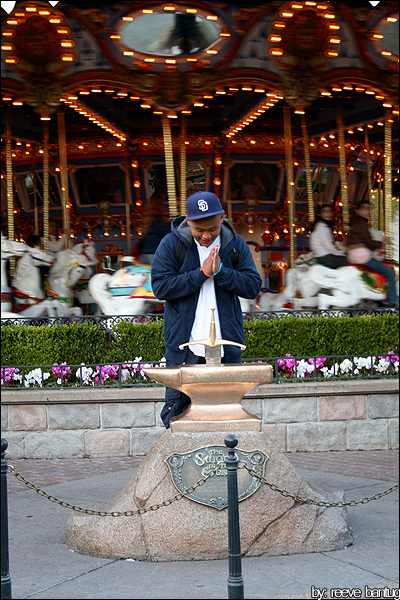 Toby has to pray before failing to pull it out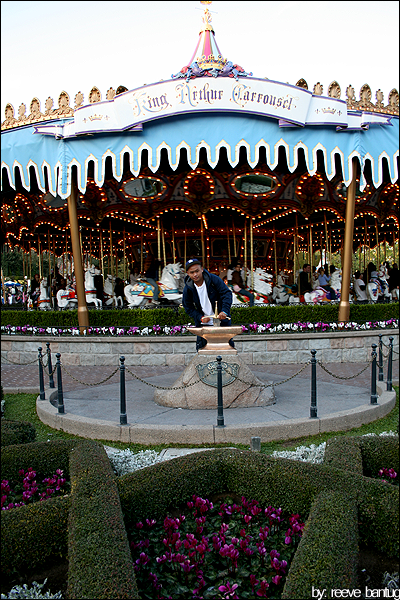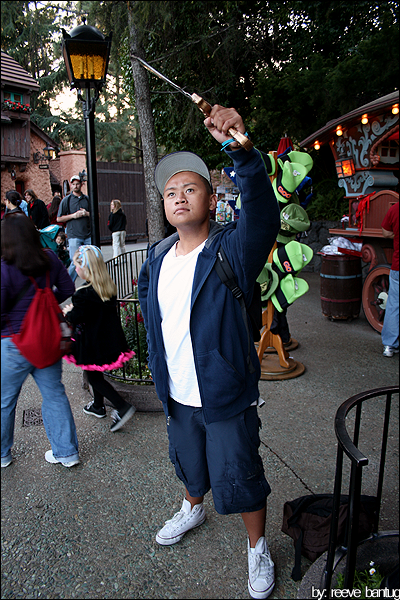 Thunder Cats, HOOO!!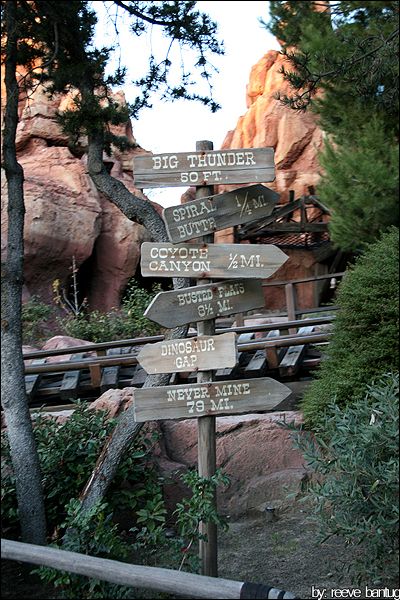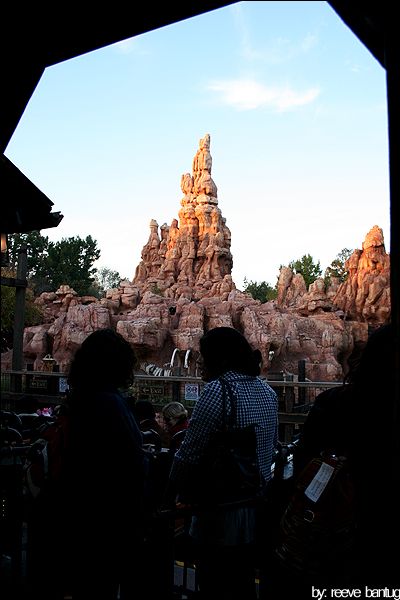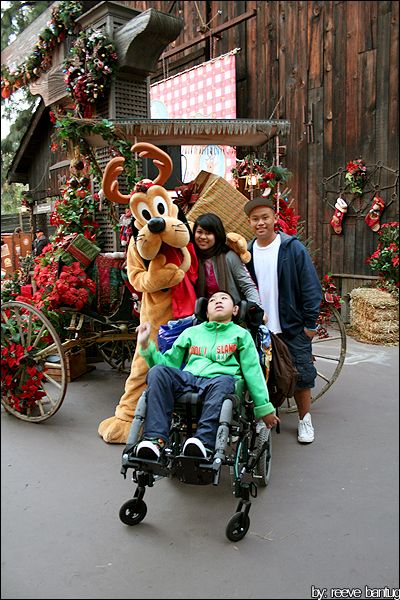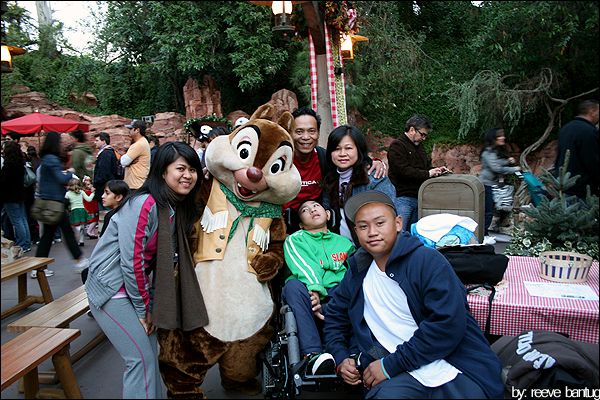 Lol, Lynard looks scared..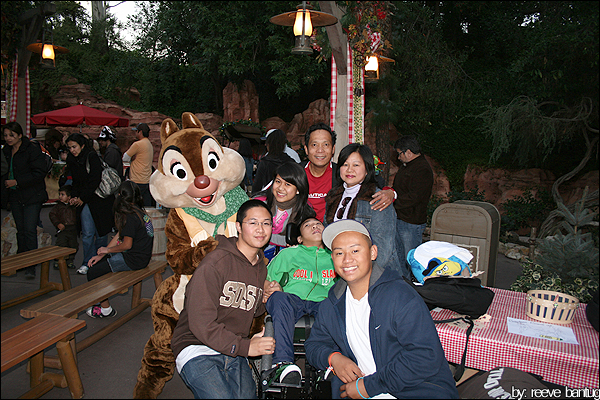 Yay! Who's that sexy guy in the SDSU sweater?!!



Lynard is keeping his eyes on Dale..



HAHAHAA!



OMFG..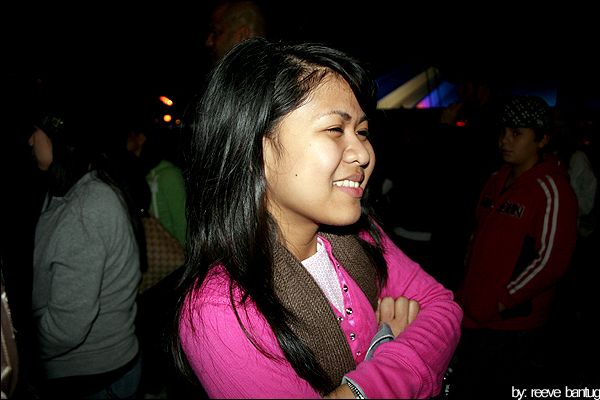 Toby & Mariz got bored while waiting in line for Space Mountain, so he snapped some pics of Mariz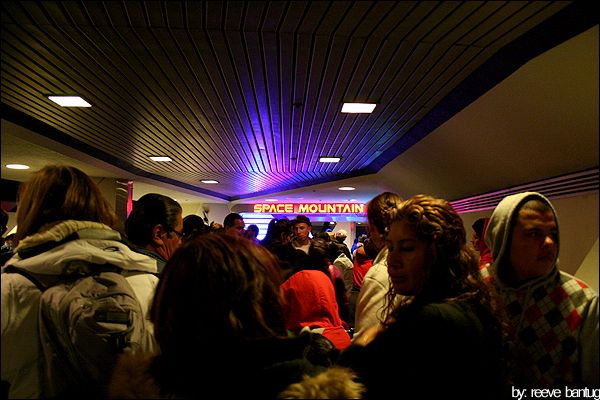 Best ride at Disneyland



Couldn't get a clear picture 'cause they took it off before I could adjust my camera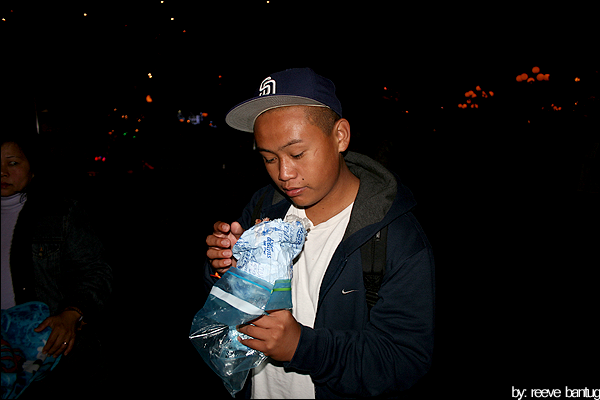 What does Toby have?



A big ass drumstick!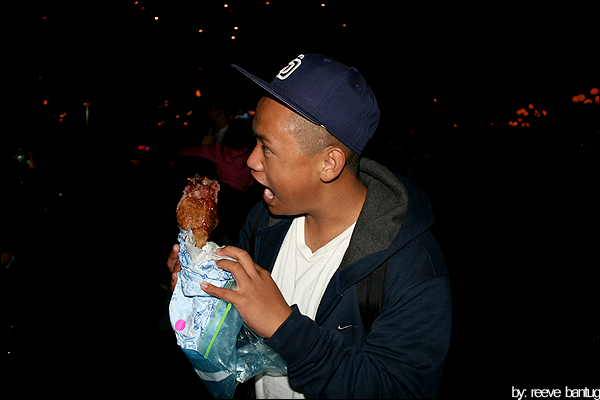 It looks hella good especially when all you had for lunch was chicken salad sandwiches..



Auntie Lyn & Uncle Ernie were in a hurry to get home and didn't want to take pictures



Finally, another picture with me in it!



Gotta have this picture when you're at Disneyland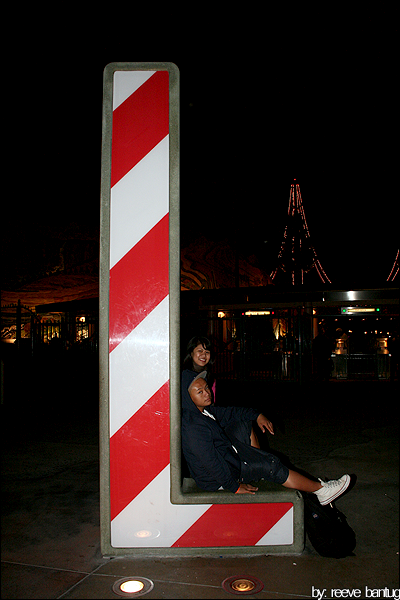 Lynard didn't take pictures with us =(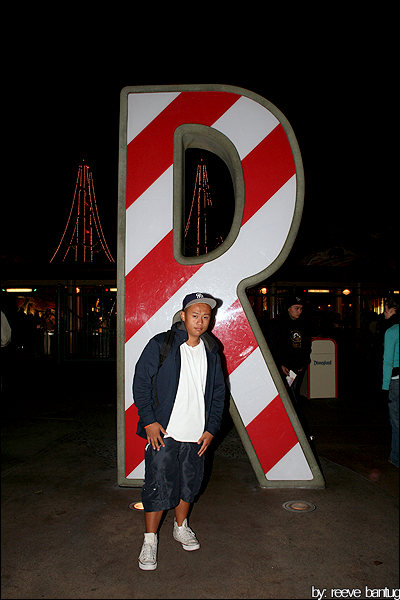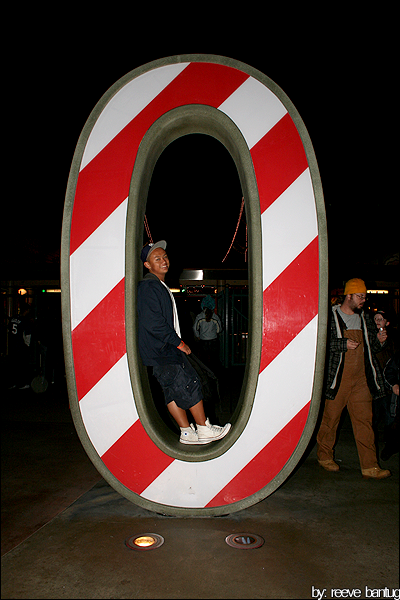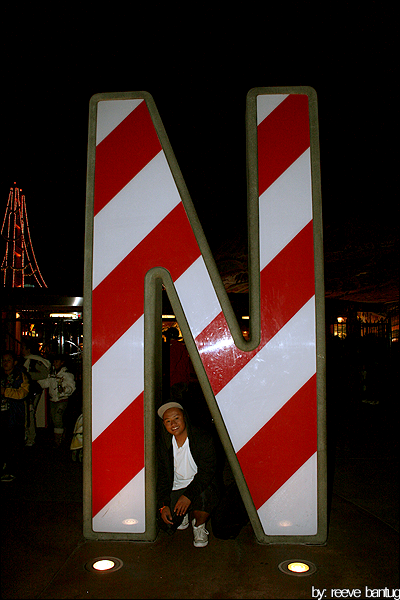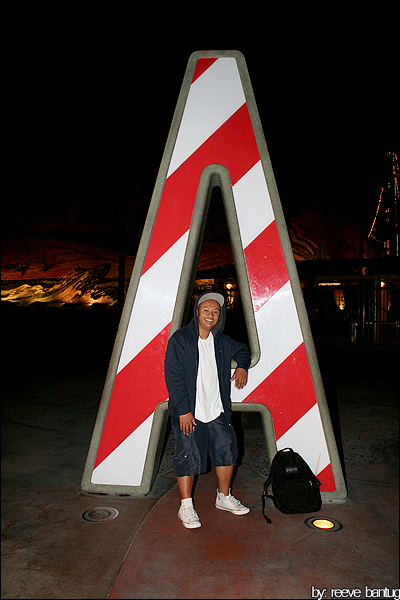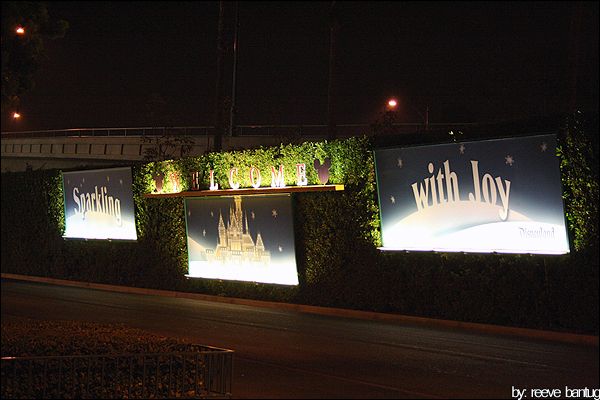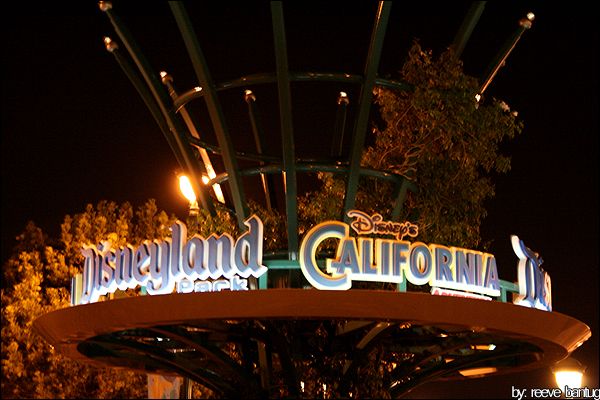 Goodbye, Disneyland...


Disneyland pickups!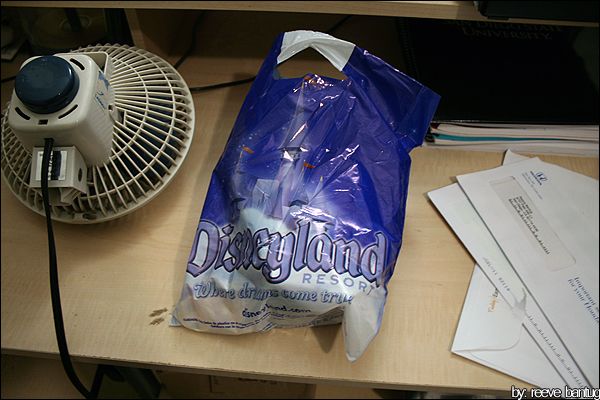 Souvenirs!



You don't know what you'll get until you open it..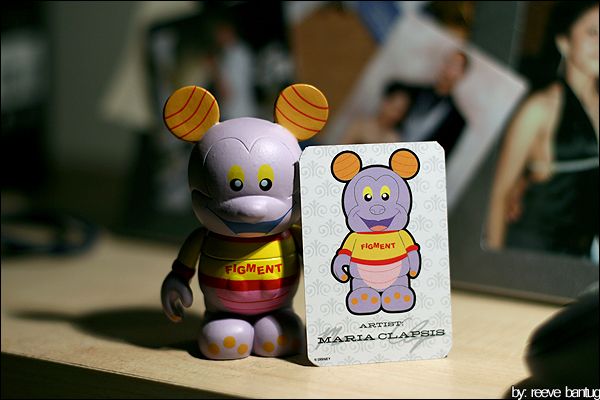 Weak! Maria Clapsis, you suck..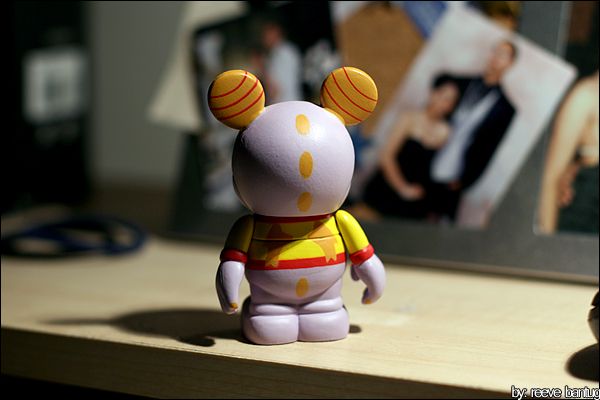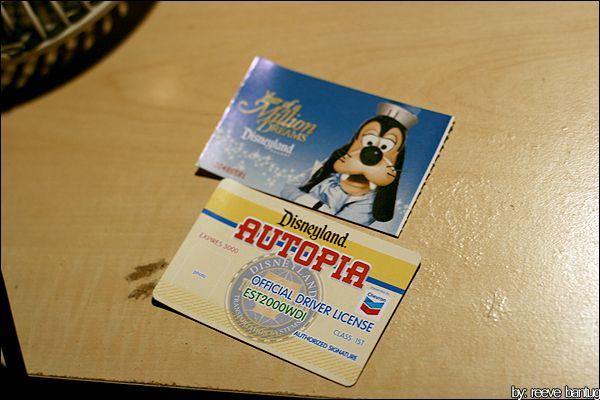 Don't tell my mom..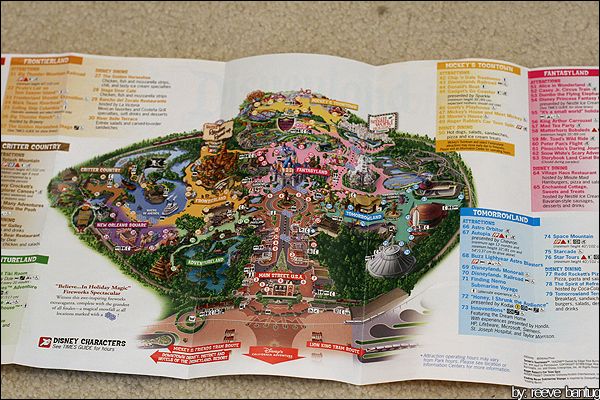 Geez, the things I do for my family; Click it for a bigger size..