Went shopping for shoes with Auntie Lyn & Mariz. Auntie Lyn saw these pair of sneakers in Footlocker at Horton Plaza, but something happened & she didn't get to buy'em. So we walked around Plaza Bonita. Afterwards, went grocery shopping & ate lunch at Carl's Jr. Since it is Auntie Zeny's birthday today, Mariz & I chilled at her house for awhile. The freakin' hill in the backyard was wet & our shoes got muddy. Had to walk the long way home. Lol. I can't wait for
after
Christmas. Man, I'm so lonely & miserable. I honestly feel like I'm going crazy. I hope my troubling mind can relax in the coming weeks....
____________
December 20th
-
Saturday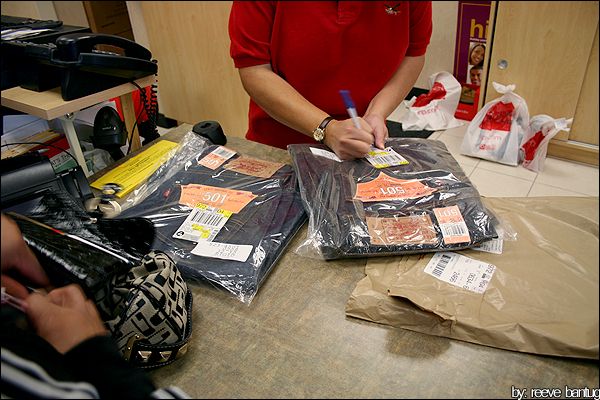 Purple? Coincidence? I think not..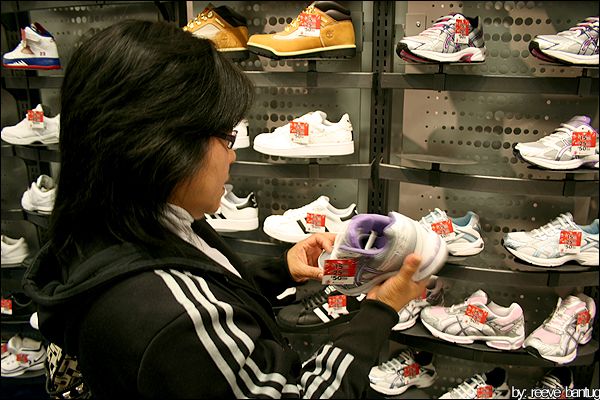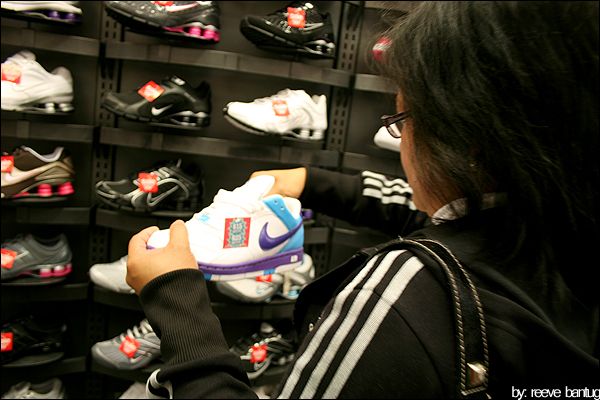 Bingo! Too bad they didn't have her size...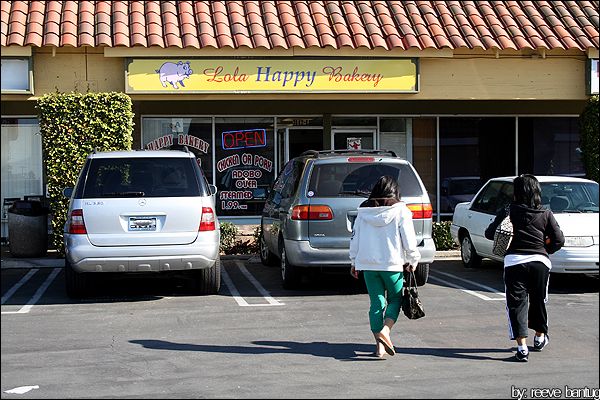 [sarcasm]What a great name for a bakery[/sarcam]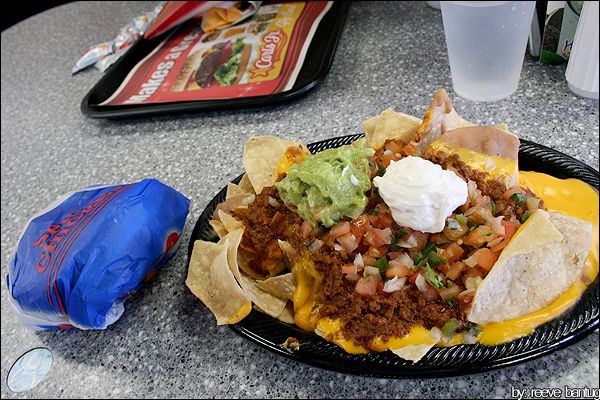 I can't land kickflips anymore...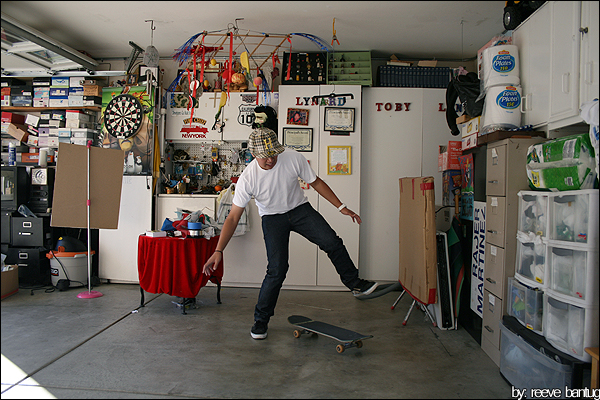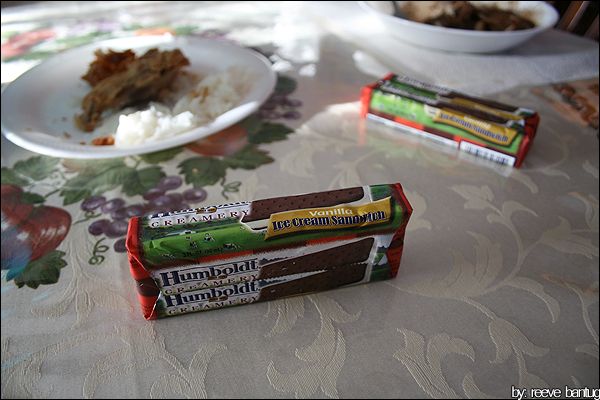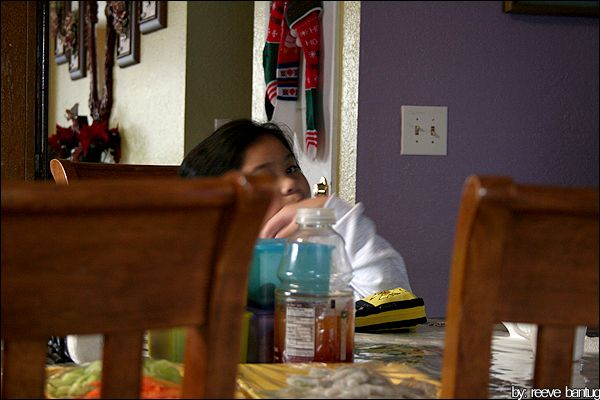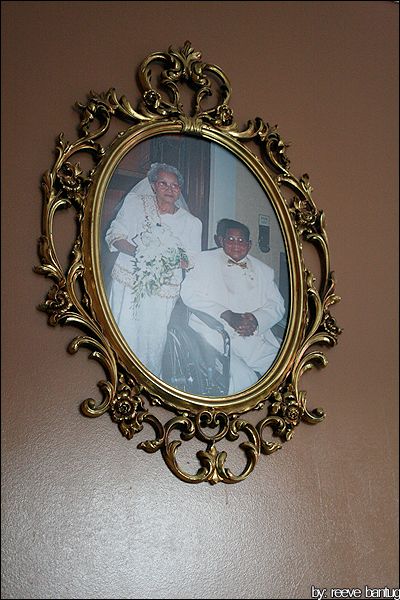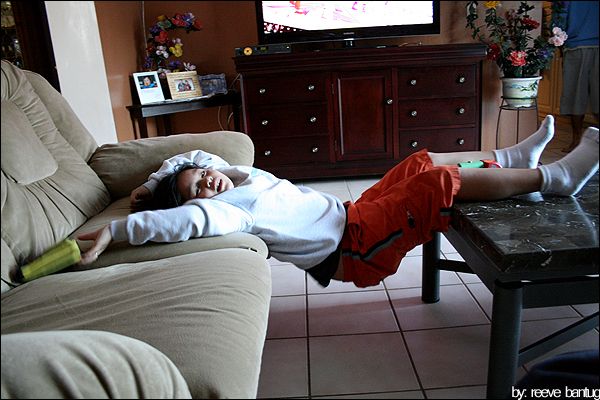 This bum...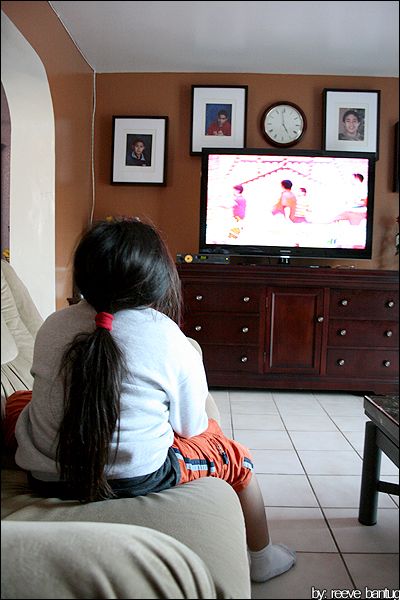 Day 1
-
12/10/08
They've stretched slightly but given it's only been over a week, it's pretty fast. I love the fit. My only dislike is the knee bulge.