Worth a listen

Ne-Yo -
Mad
...but can we make up now 'cause I can't sleep through the pain." Damn the rain. Can't go to the Review Session. Anyways, I don't like the rain. Gets me so depressed. 1 more Final to go!!!
____________
December 17th
-
Wednesday
Some things for sale: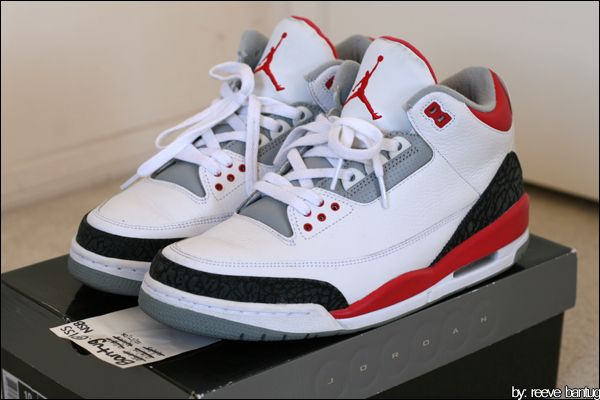 I hate studying, so I procrastinate...



...& this is the product of my procrastination


I love this picture; click it for a bigger size.