Track to Repeat


Slim (of 112) -

Don't Say It
Random Thoughts
I have a plan & nothing will get in my way. I'm determined, optimistic, & waiting...
_____________
December 5th
-
Friday
Worked out once I woke up. Went to class, picked up my paycheck, & deposited it. When I got home, I got ready to cut my hair. I didn't know how to cut it since it was so long, I asked Auntie Zeny to cut it for me. After my haircut, I ate some leftover ribs (they are the best!) & then went home to take a shower. I will be occupied tonight & tomorrow morning since I'm not even half way finished with Grandpa Mel's +330 pictures...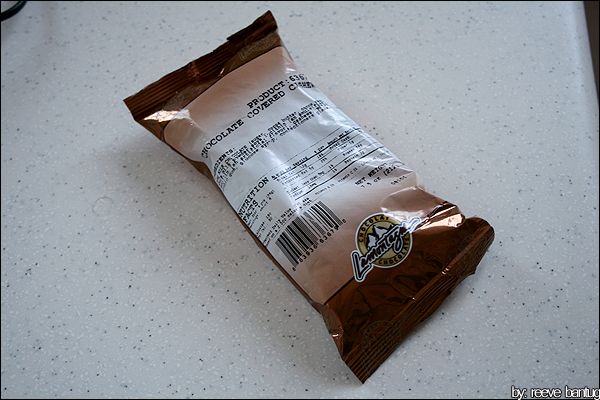 Princess' fundraiser thingy finally came; chocolate covered cashews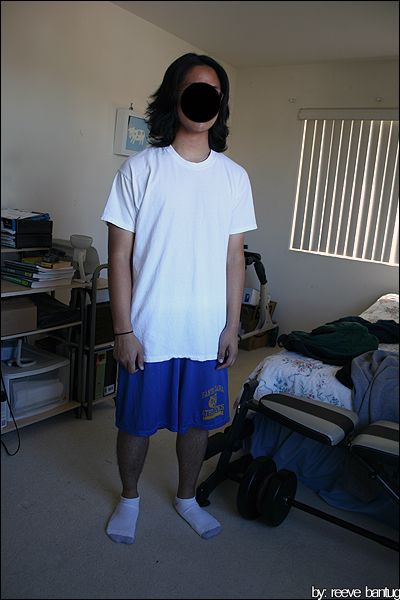 Before class...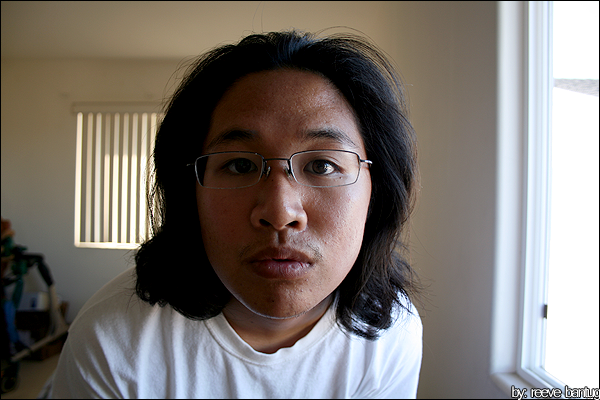 Yeah, I know.. my glasses are crooked
A thing in the past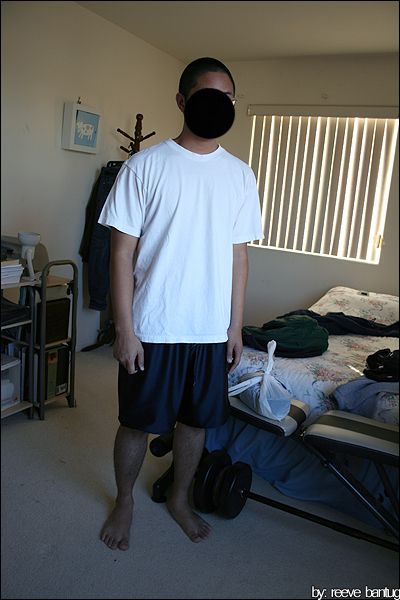 After class; please ignore my pale legs
I need an edge up...
Auntie Zeny told me to throw it away for her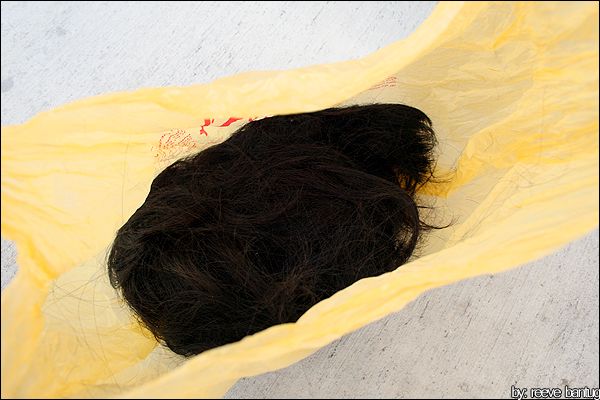 Its like from the Grudge movie