...ago was the last time I cut my hair.
EDIT:
Umm, not really.
Track to Repeat

John Legend -
Good morning
Random Thoughts
I had like 2 poems that I made that I was going to post, but I had second thoughts about it. Oh, well. I still have a lot of things that I'm thinking about that I just can't get rid of. On top of that, I have Final Exams coming up. Problems just keep piling up as the year comes to an end. The difference between last year and this year is it is worse...
_____________
December 4
-
Thursday
Like I said, Happy 1 year anniversary to me. Just cleaned up my room & did a little rearranging. I've got a shitload of pictures to edit.
EDIT:
WTF!!!!? I just checked the pictures to show a comparison & I just found out how stupid I am. Lol. It was on the 24th of November when I last had a haircut. Man, I'm hella dumb. OMG. At least I know how my hair looks after a year of growing it. Shii, I'm an idiot.
11/24/07 (ignore the tag on the bottom)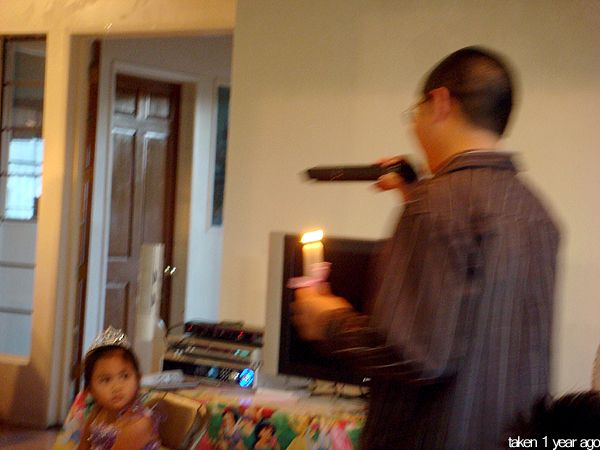 11/20/08 4 days before 1 year
Today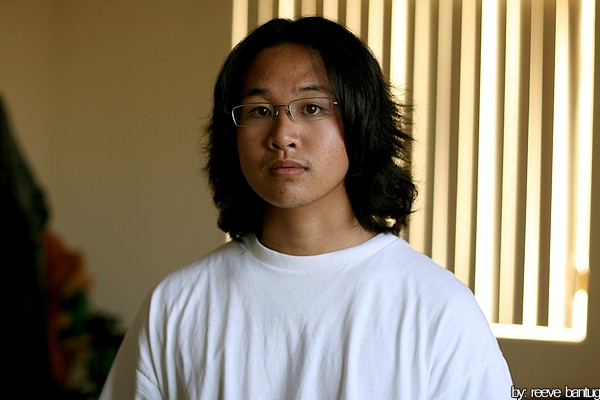 The only way to get internet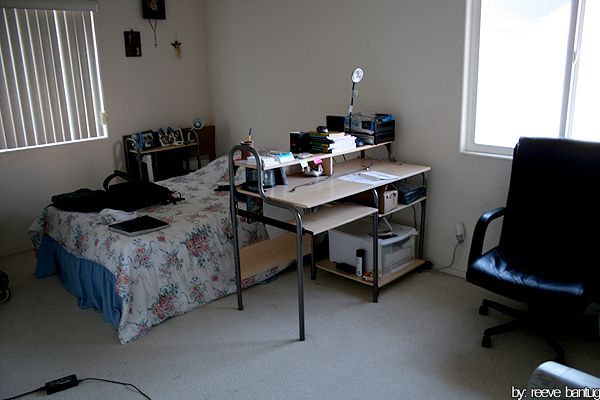 before..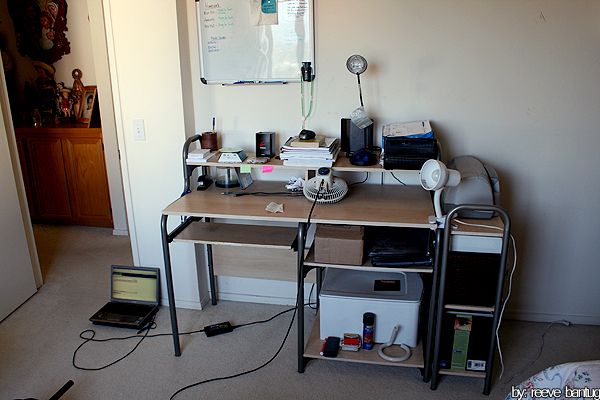 ..after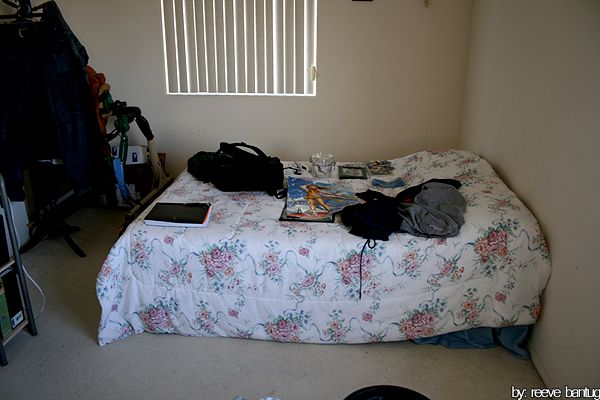 before..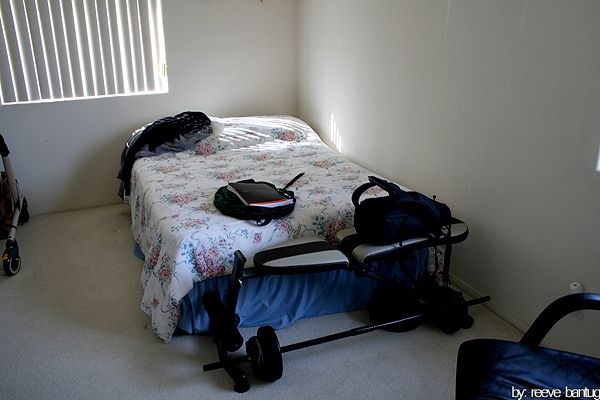 ..after