...I could go low and make you go higher.
"
August 16th
Sunday
After church, Toby randomly suggests that we go to Las Vegas & Auntie Lyn and Uncle Ernie actually wanted to go. Went back to the house, 45mins later we were off to the most uncomfortable drive ever.
Got to Vegas in 6hrs & got a room in CircusCircus. I was actually surprised by how cheap it was. The only negative about the hotel was that it was off of the strip. After eating at McDonald's, Mariz Toby & I cruised the strip for like 3hrs. I had a lil' bit of alchy in my system so it was pretty fun for the first hr, lol. Kept tweeting about shit and when we had enough walking in the hella hot burning inferno of Las Vegas, headed back to the telly to crash.
Woke up pretty early & Auntie Lyn and I go downstairs to the slot machines to see if we could catch up with Uncle Ernie. Auntie gave me $10 & I lost it all. I get $5 from Uncle Ernie & I almost win it back, but Uncle Ernie kept pushing buttons and telling me to round it off. I coulda fucking had $4.67 instead of 2 bucks. FML.
After freshening up & checking out, went to eat at the buffet, which was surprisingly good. Chilled in the "arcade" area for awhile & headed back home. One thing I learned from this trip is to avoid being the driver. Shit is hella bakla...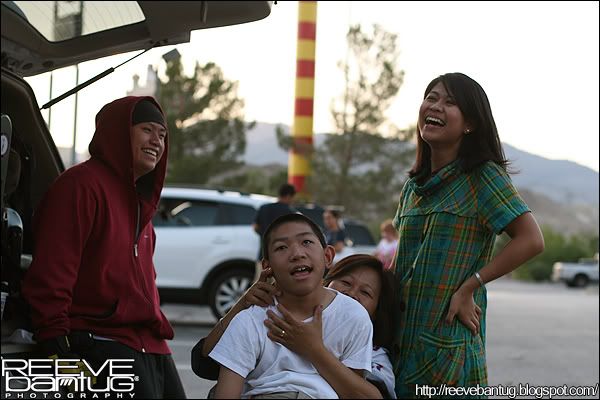 Quick CR break at "Terribles"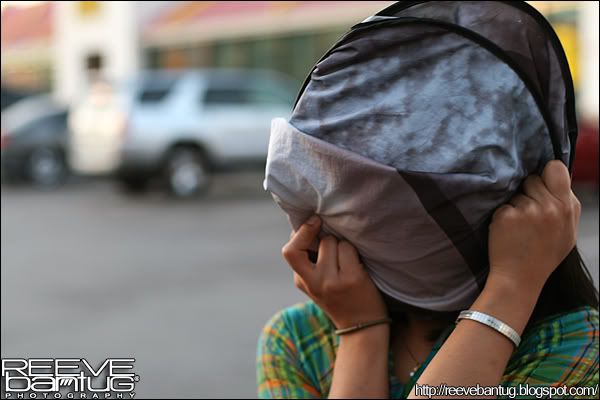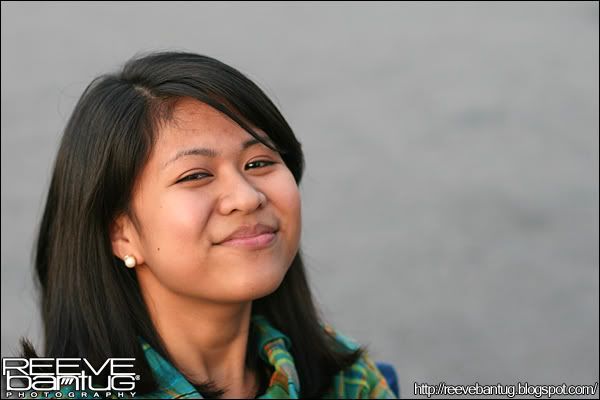 "Don't wanna come down" - Trey Songz on repeat the whole trip"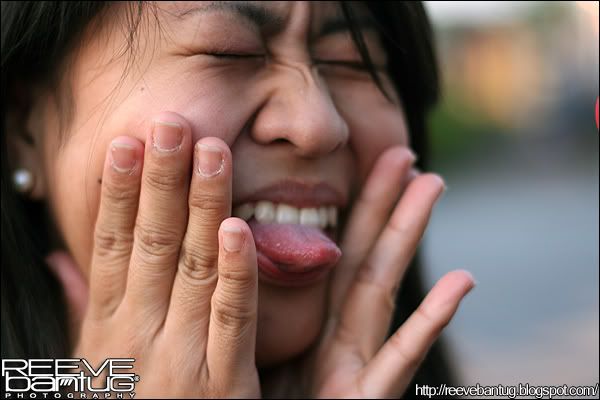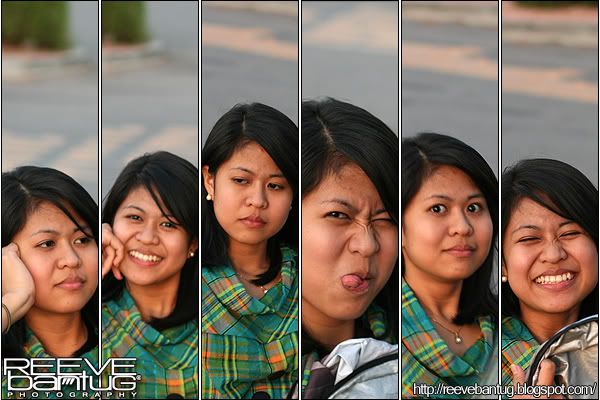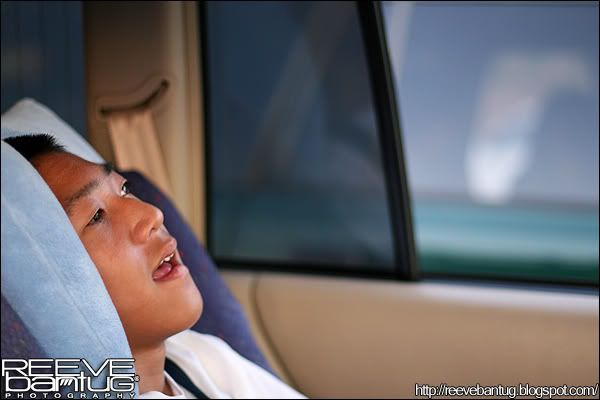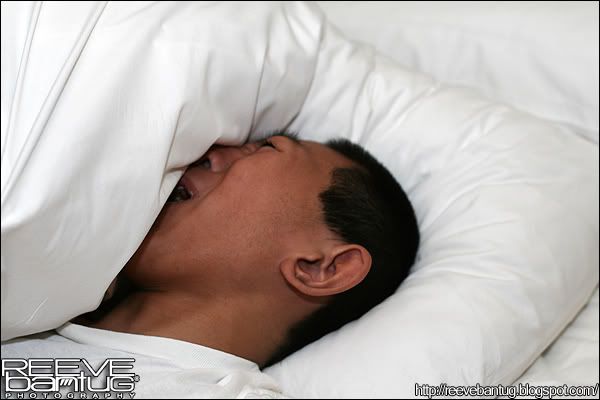 finally on a comfortable bed after 6hrs in the carseat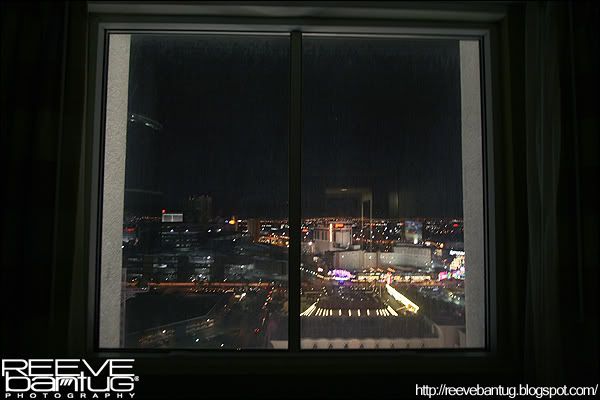 Not very spectacular...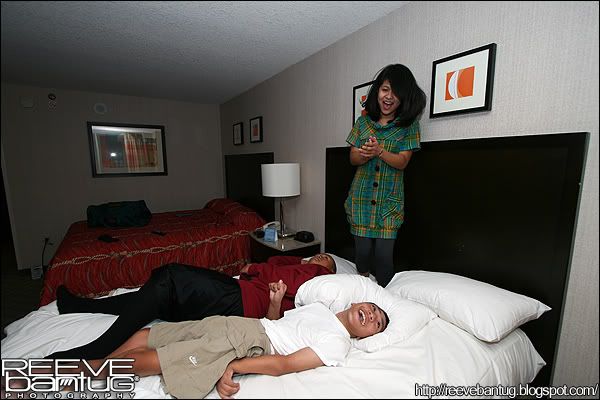 Waiting to go eat



My cousins are weirdos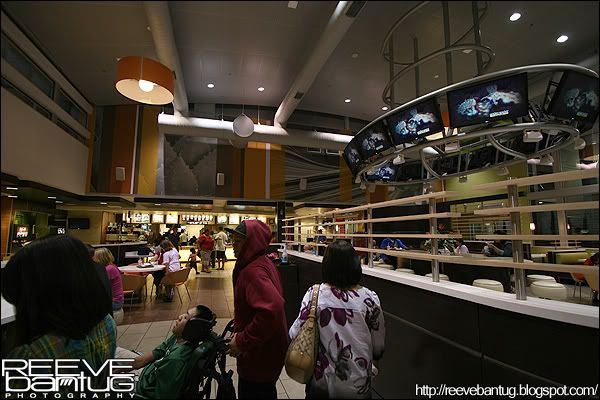 McDonald's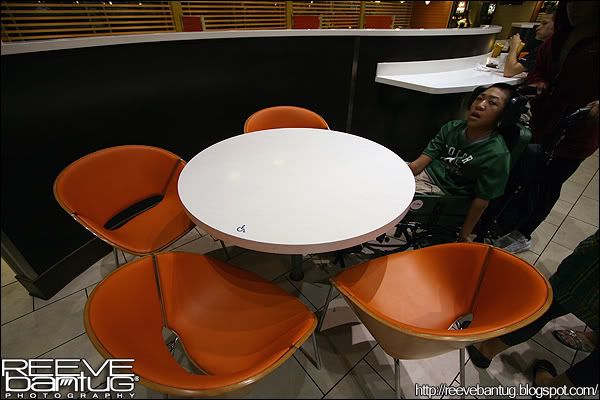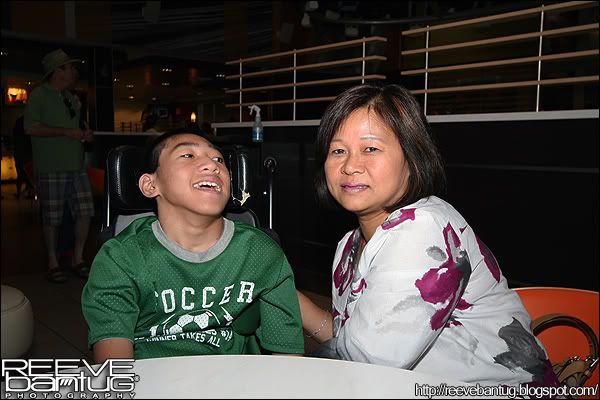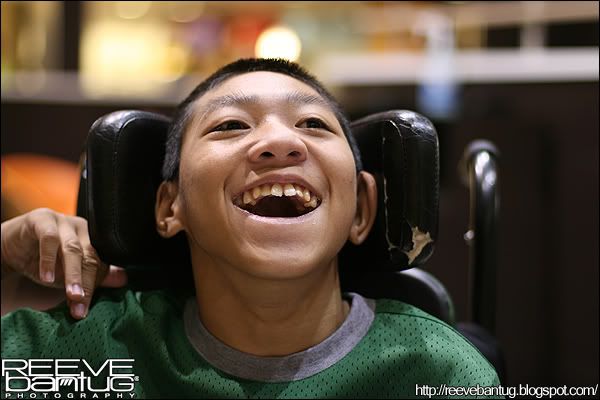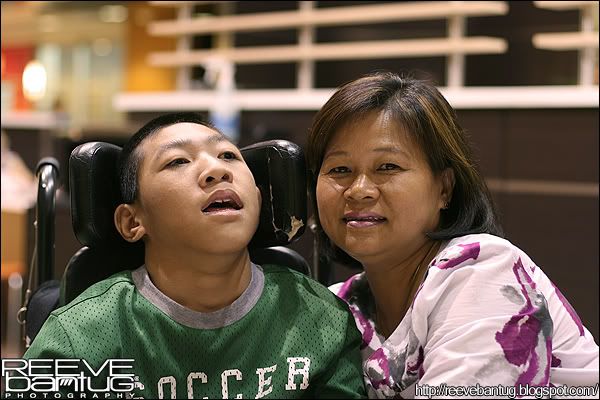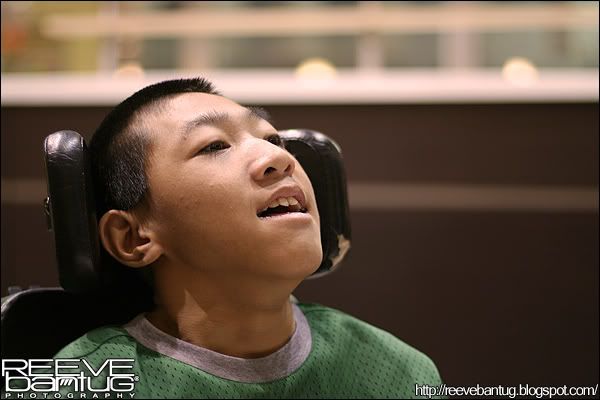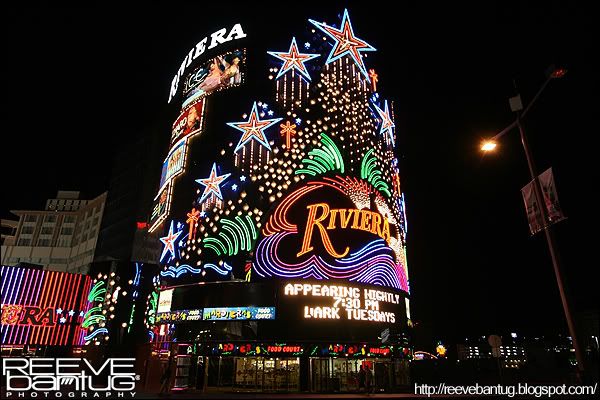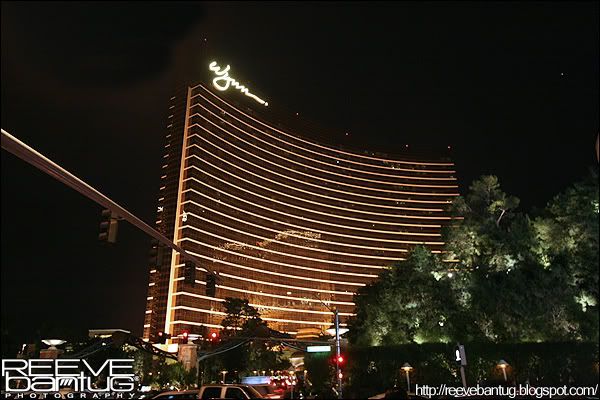 A Filipino lady told us that the owner is Ilocano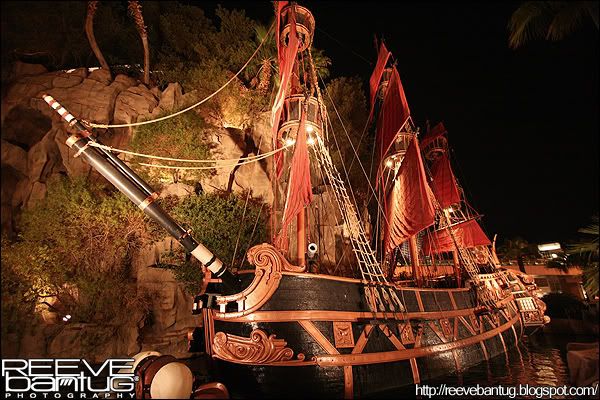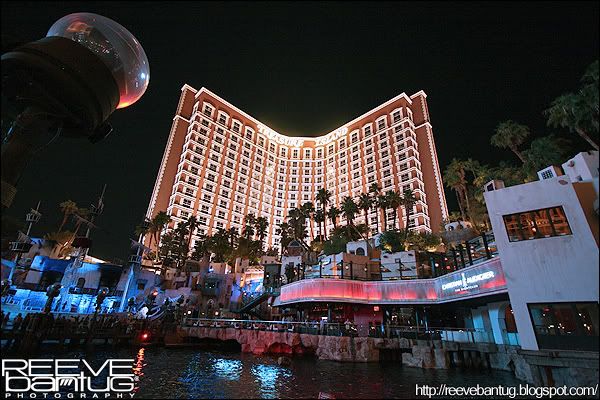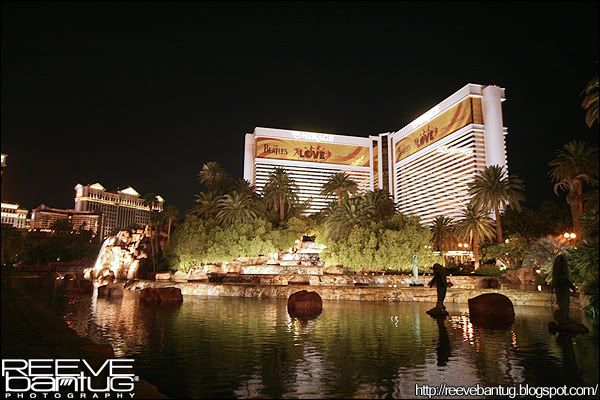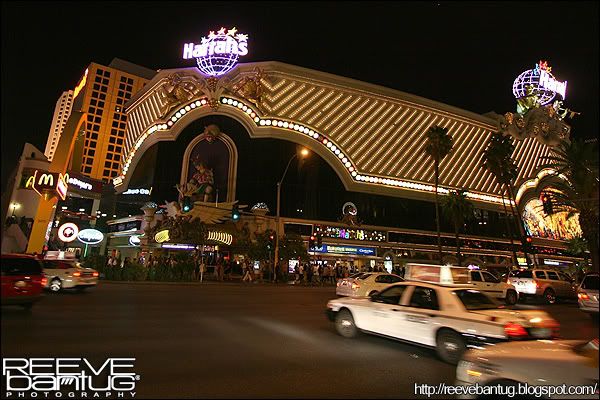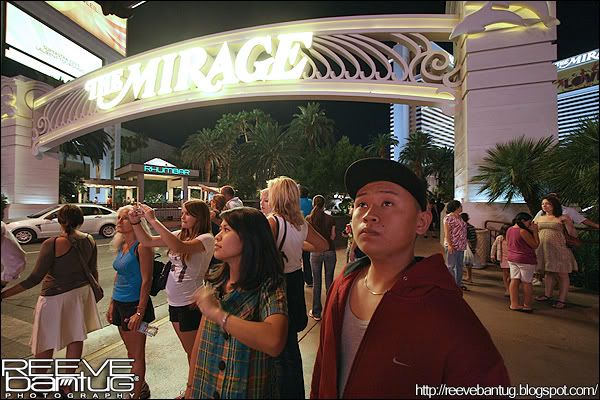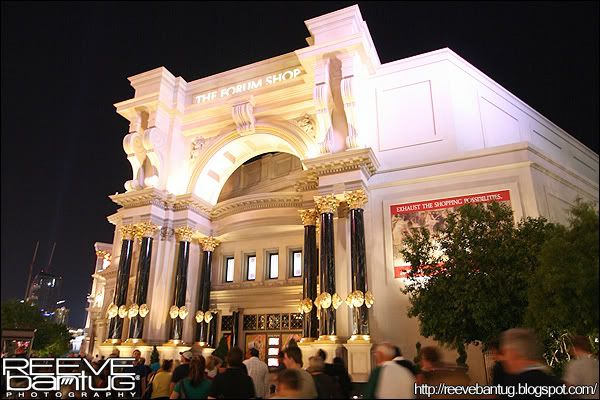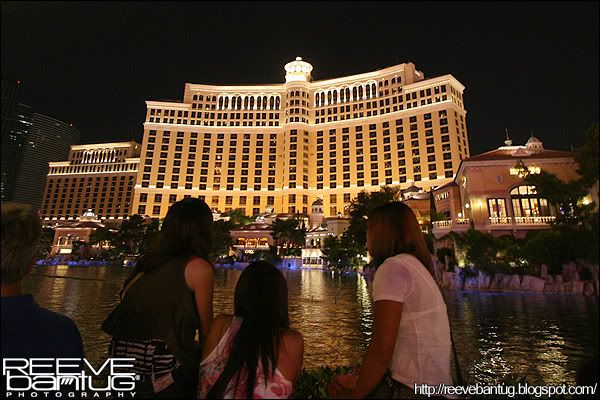 Trey Songz
Bed, bath, & beyond