...you took my forever & ever away.

"





August 22nd

Saturday

Hung over. Jagermeister & Monster all night last night 'til 2-3am. Xbox live & just straight up chillin' under the moonlight.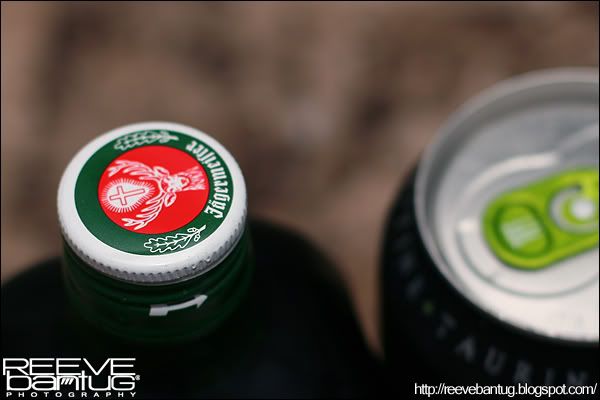 My go-to...





August 23rd

Sunday


My baby niece is 6 months old! She's hella growing!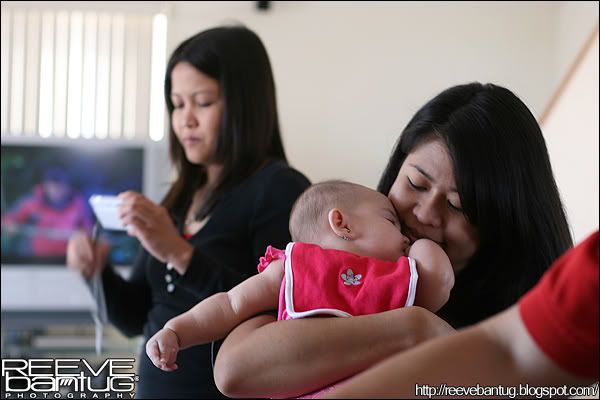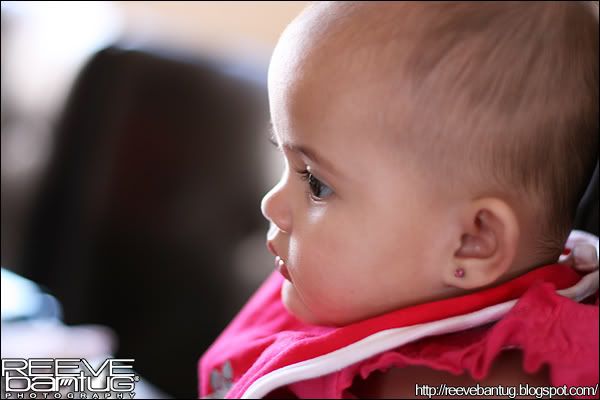 Chubby...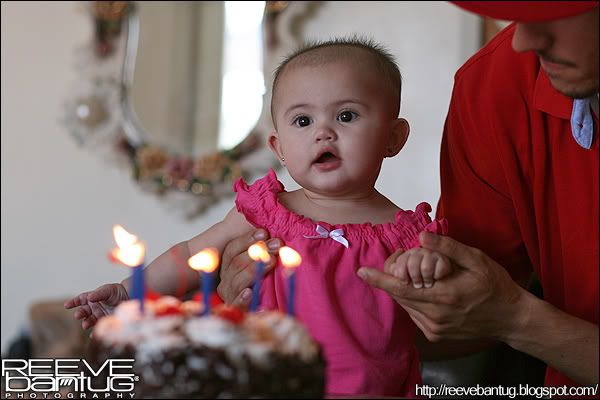 She got hot wax on her nail & cried in pain 'cause she reached for the candles...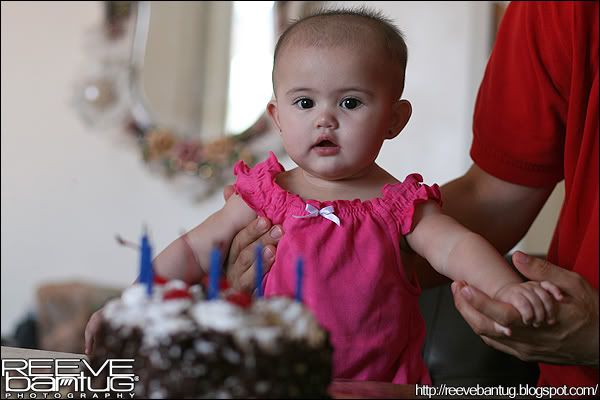 Big difference when she was just a month old...



Yuuuuuupppp!


August 24th

Monday
Happy Birthday, Princess! Sorry I didn't get to greet you in-person. Enjoy the bday cash =]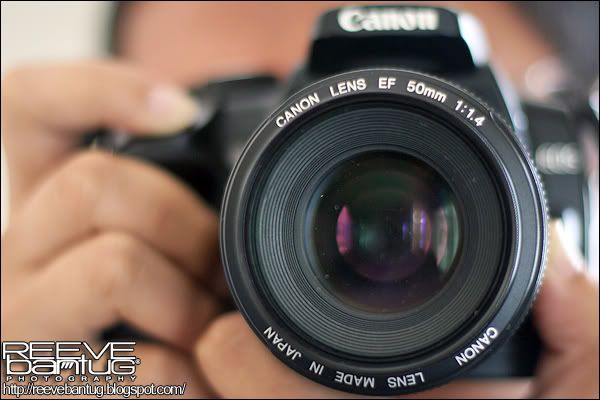 Dirtyass lens...



I'm in need of a haircut & someone that can line me up...


J-lie
Forever