...you & me undefeated, 'til the end of time.

"
+1oo degree weather all week going on through (hopefully) Wednesday. The heat at night discombobulated the inner workings of my brain cells & I manage to take a few shots since I couldn't fall asleep. Fall '09 semester begins tomorrow, which'll be my 4th year at State. Phew, 3 years down, about 2 1/2 to go.
Shii, Trey Songz following in the footsteps of Fabolous. Hella pushing the album release hella times. Glad it's coming out soon. Gettin' mine from iTunes tonight. You should, eventually...

could see the moon from my window while I lie in bed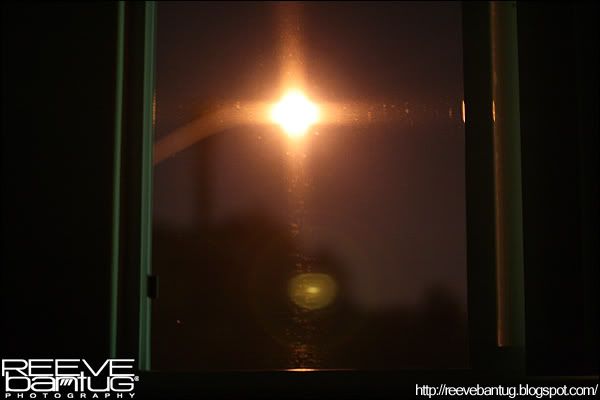 streetlight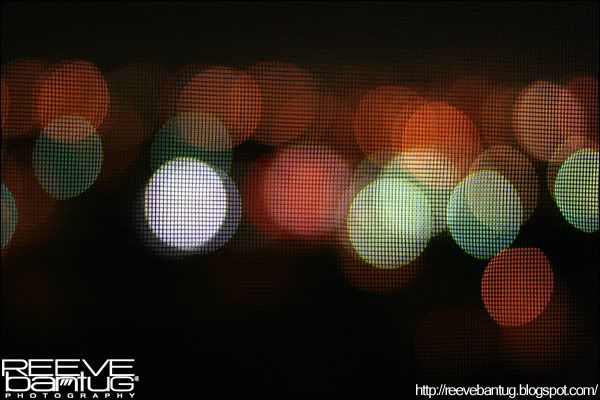 Trey songz
One love