...I'm sorry 'cause I can't get you off my mind.

"
Happy Birthday, Raj!
NS are about 9 months now with about 7 or 8 months of wear. Shoulda waited until I lost and maintained a steady weight since they're significantly more baggy than they were back in Dec/Jan. Haven't decided to soak them 'cause I'm afraid of losing too much color. Stacks aren't stacking well and ugly knee bulges bug the hell out of me. I'd start over if I could with 27 in indigo or 28-29 in black. Oh, less sagging, too. Anyways, I gotta find a drycleaner soon before I ever soak these.

My day started of pretty good this morning. Got up early to finish some hw that I wasn't able to finish the night before and my classes were chill, pretty much. It was until I found out I got a dent on my car on the driverside. How the freak did I miss it? Before getting into my car I always check my car if someone hit or not. Today was not an exception. What I failed to see that moment before getting into my car was that I was hit closer to my door than the rear bumper. FAIL! Maaannnnn... FML.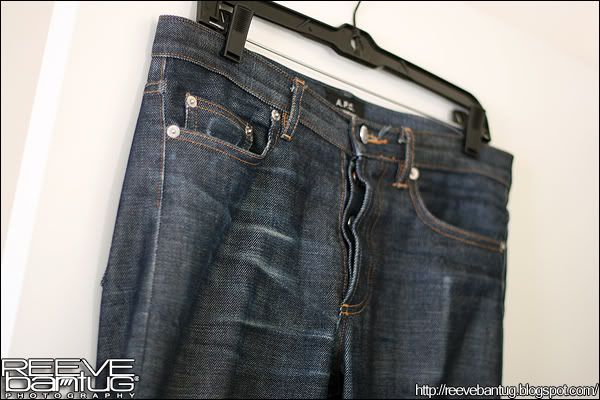 whiskers on one side & none on the other?



Not much progress on that wallet fade...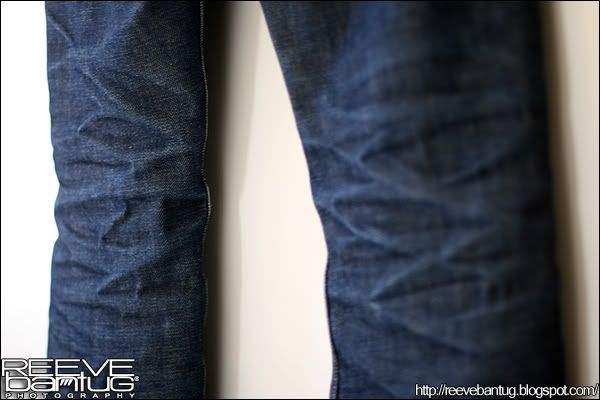 never shall I sag the next time...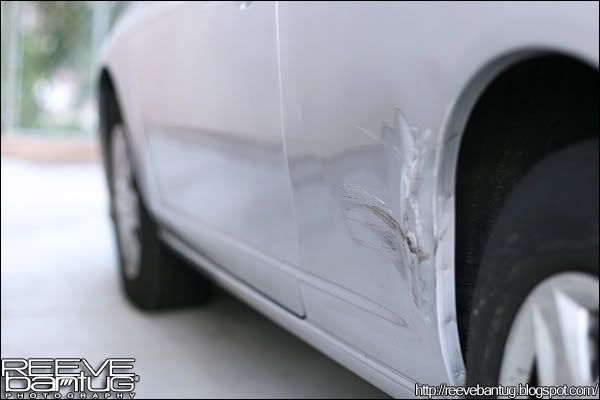 Ruined my day...



freakin' people who don't know how to park...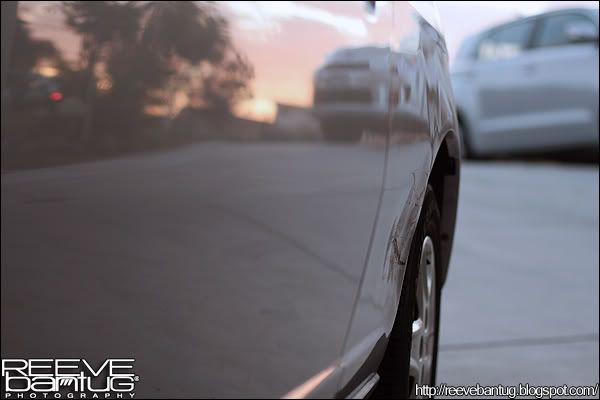 B&W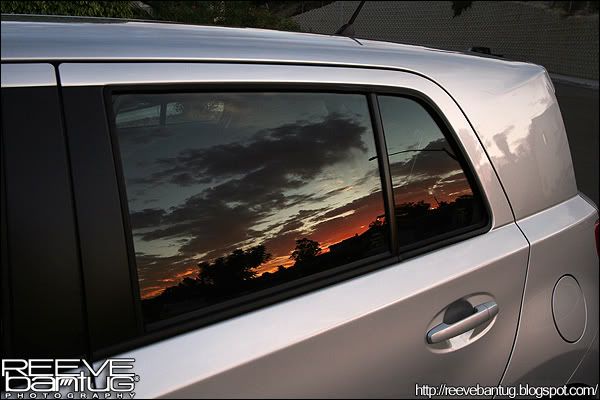 Normal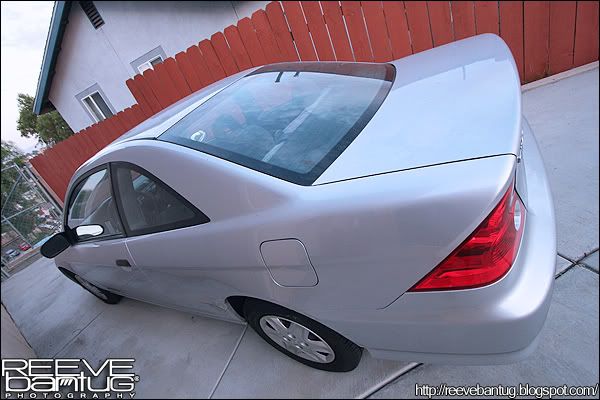 my girl got a big assss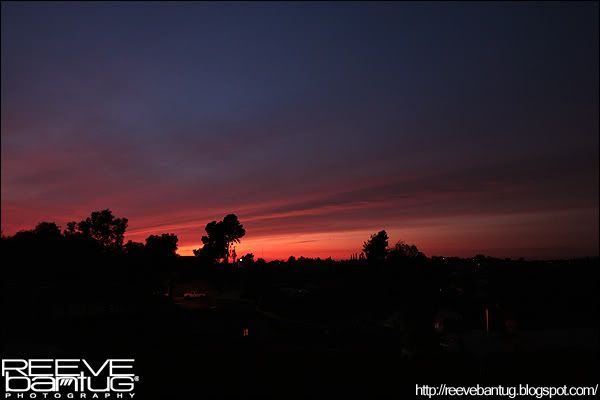 been like this for the past 2 days...