...all I prescribe is cranberry & vodka."

September 25th Friday

Went to Las Vegas to celebrate Nicole Epres's 21st birthday. Drove up to Riverside to meet up with Ken & Candyce, went for an alcy run, & headed to Vegas. Smooth sailing to the city of sin. Jon had us worried that we wouldn't have the luxury of crashing on a comfy bed after a lonnngg night, but he made it & we picked his ass up after circling the airport a billion times. Kinda proud to say I was able to drive around in Las Vegas =] Anyways, checked into the telly & cruised the strip. Loved the first night. Walking around & about. One of the things I remembered that kept happening was our search for the bathroom, hahaha..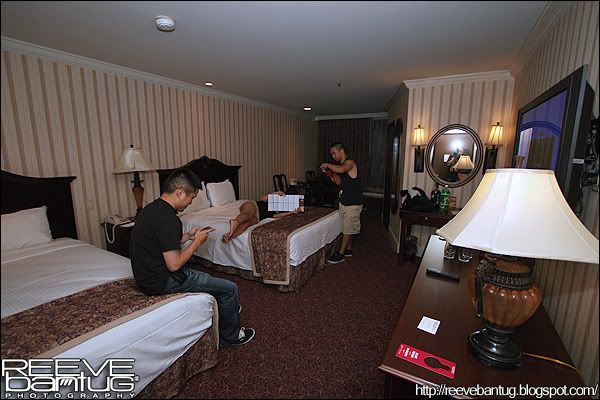 6hrs that should have been 4, but we made it



Pregamin' with Ken's friend, Jack Daniels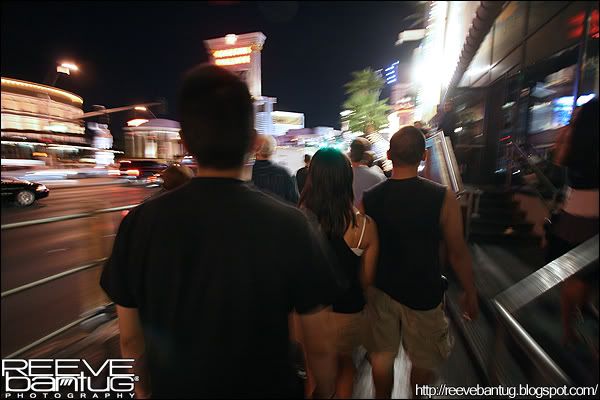 Weather was much better than last month



Hella passed by this spot like 3 times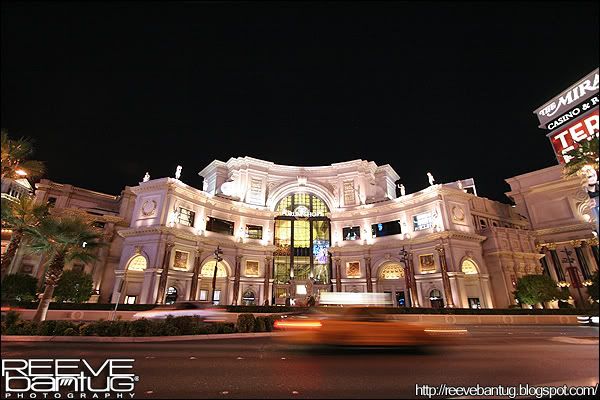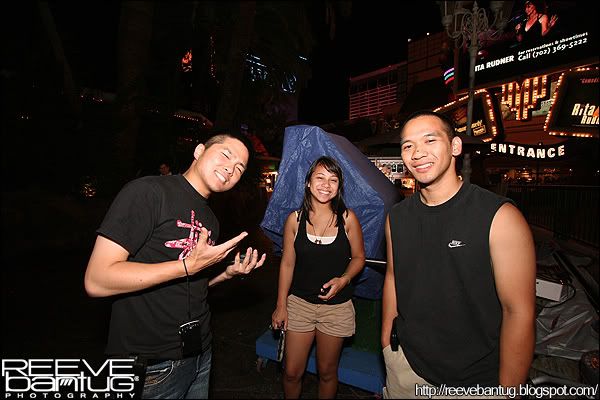 We stopped & realized we need some alchy



One heavy ass mofo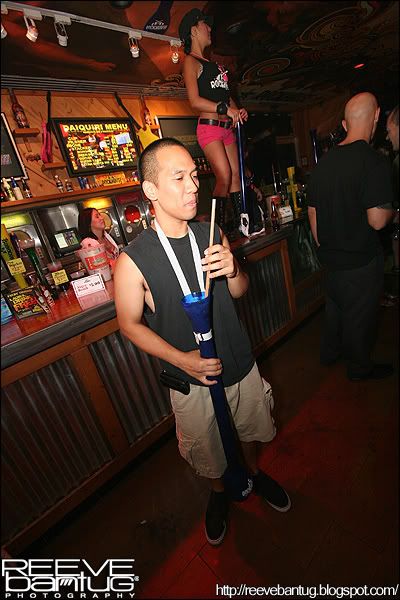 Octane ain't nothin' to this guy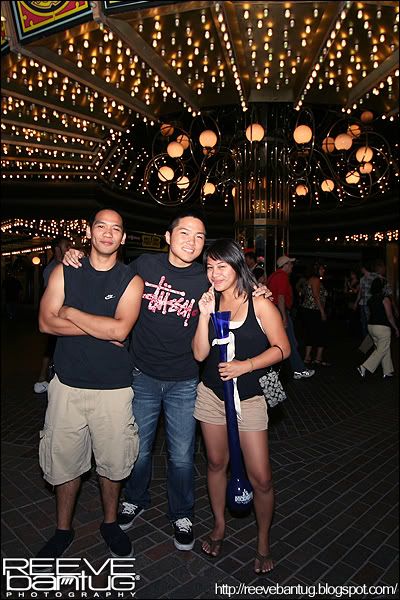 Bunch of people missing but we'll get it done eventually (hopefully)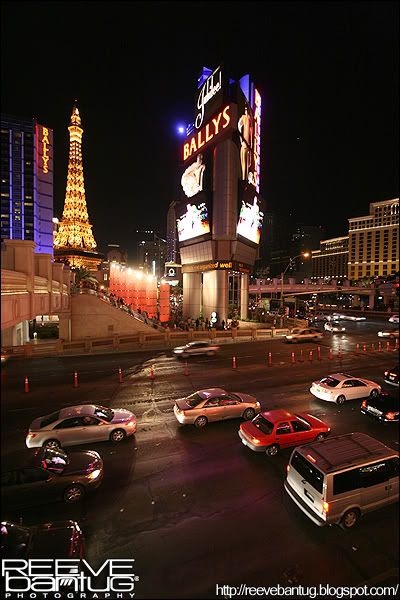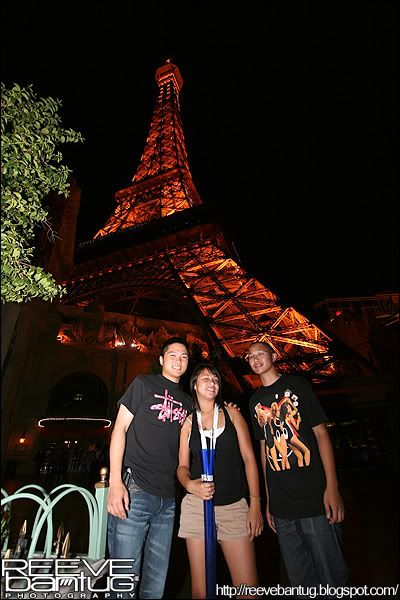 Sorry we look funny, but that's what a wide-angle lens does to you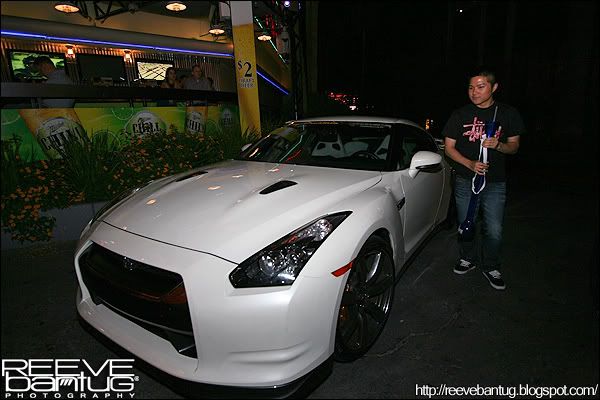 Saw this back in August & it still looked the same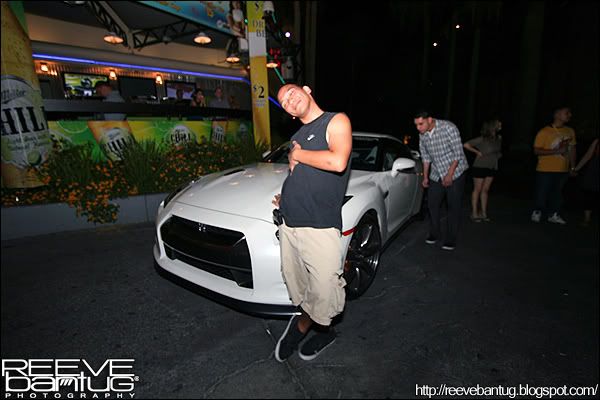 Whoa, import model status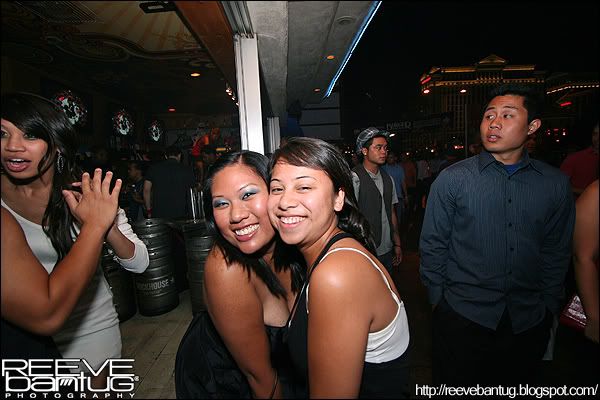 Finally ran into the birthday girl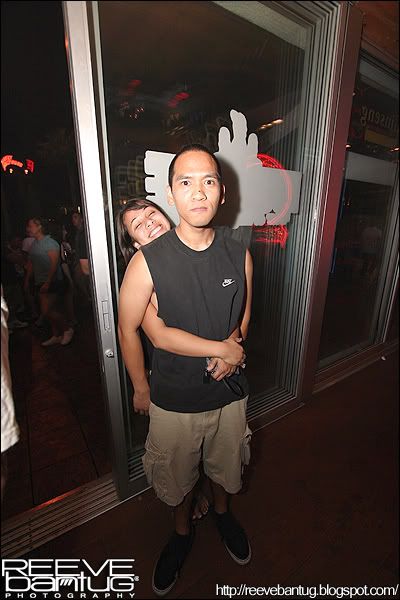 "Give me more octane..."



Our "pokemon" trading cards
September 26th Saturday

Happy 21st Birthday, Nicole!
Got up bright & early to head out see the strip during the day. Walked over to the Bellagio to grub it up in the buffet since we were recommended by the cab driver to check it out, lol. Had some hella good ass food, but my stomach started acting up & I didn't eat as much as I wanted to. Afterwards, checked out the shopping malls to only come out empty-handed except for Ken & Candyce. Caesar's Palace, Palazzo, Wynn, Fashion Show Mall, UNDFTD, & Stussy. Jon seemed to be interested in buyin something from Stussy, but idk what happened.
Headed back to the telly after buying some water from CVS & rested up to go to XS at Encore with Nicole's "crew." Jon & I wanted to go swimming at the Flamingo pool but they were closed. Some people were stuck in an elevator in the lobby & we hella thought some celebrity was over there because of the big crowd, but it was only the stranded guest in the elevator. Walked back to the telly, decided to fill our stomachs with food, & headed to Pink's for some hella good hot dogs [nacho cheese chili dog]. Got back, devoured our food, & got ready for a great night.
Pregamed with the last time with JD [never again], caught a cab to Encore, grab a drank, & waited for Nicole to get her ass to XS. Surprisingly got to XS early, got in for a damn $50 cover [ouch], & had a drank in my hand the whole night. Great club, drinks are expensive, but what do you expect, its Vegas. Straight chillin' & having a good time, but some shit happened so we left. Decided to rest up since we were going home in the morning. No steak & eggs, but we could have that next time when we're well prepared. 'Til then, its a waiting game for the next visit. Happy Birthday, Nicole.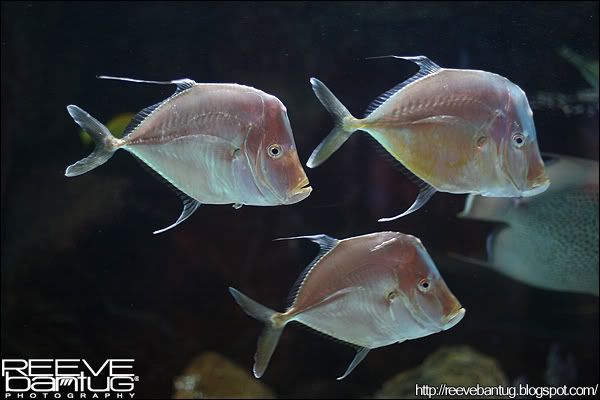 Aquarium at Caesar's Palace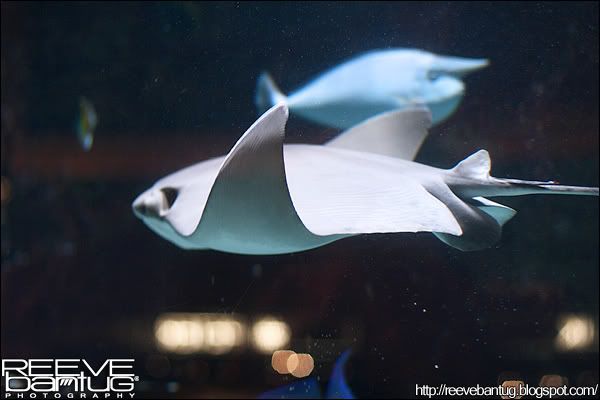 This thing was huge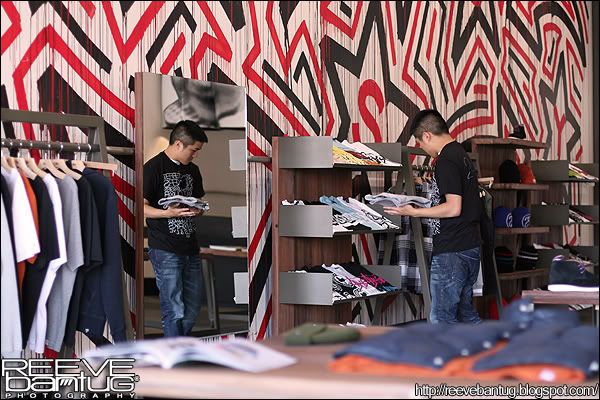 at Stussy


Trey songz
Say ahh