...I've fallen in love with you."

September 22 Tuesday

Went to class & found out it was canceled. Gas for a one day trip to school wasted. Oh, well. Need to take that damn TEAS test Thursday. While I had extra time to use, here is another listing...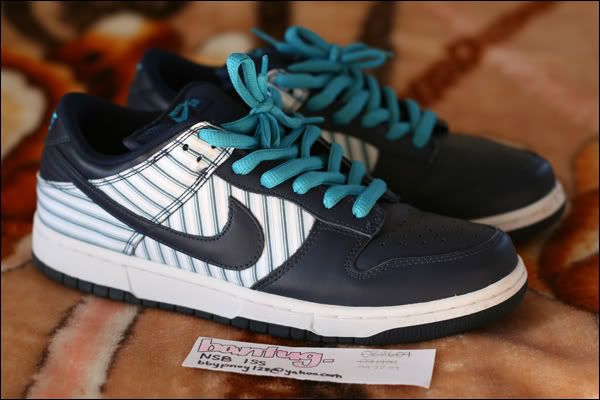 One of the listing pictures; just resize, autocontrast, & border.

http://www.solecollector.com/forums/mp_item.php?id=10817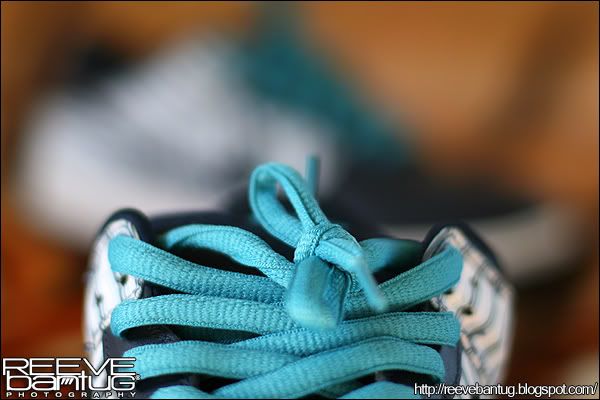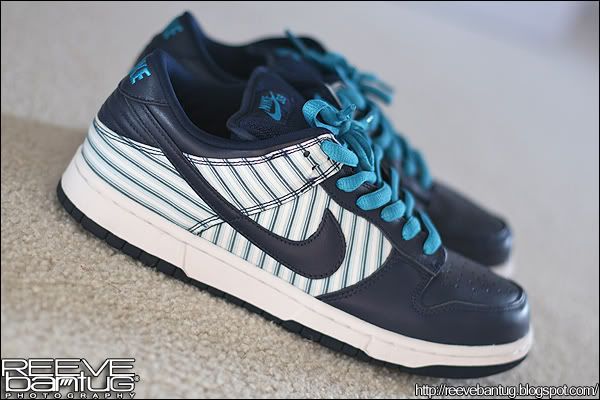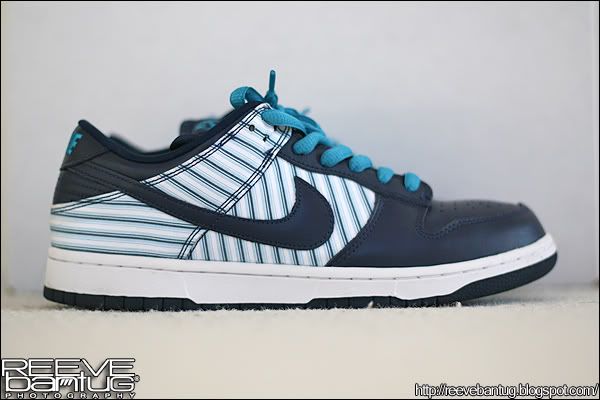 Day26 Dizzy