...you can still come and holla at me."

October 21st
Wednesday
Haven't picked up my camera in long while. So many things I need but no cash. Faaack you, economy.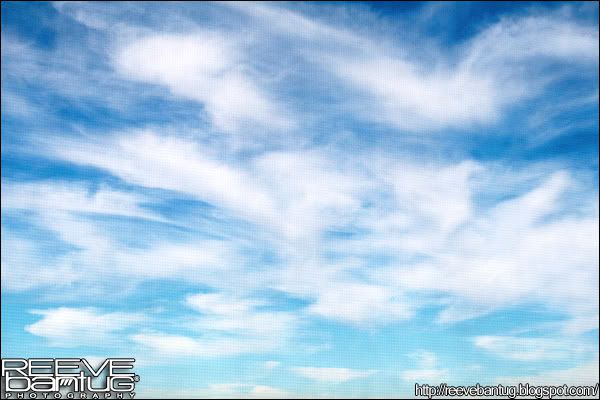 Back in business, I love autumn weather



Holla if you need me Trey songz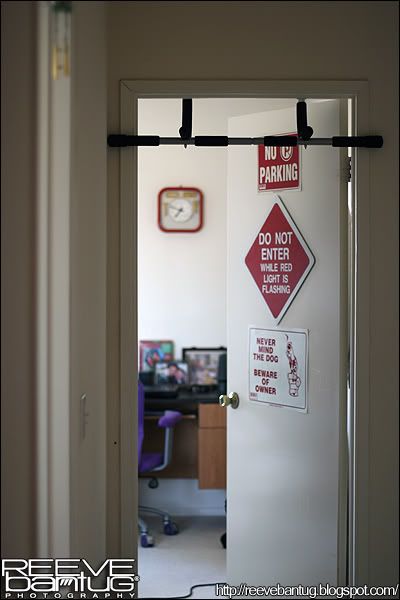 This thing is awesome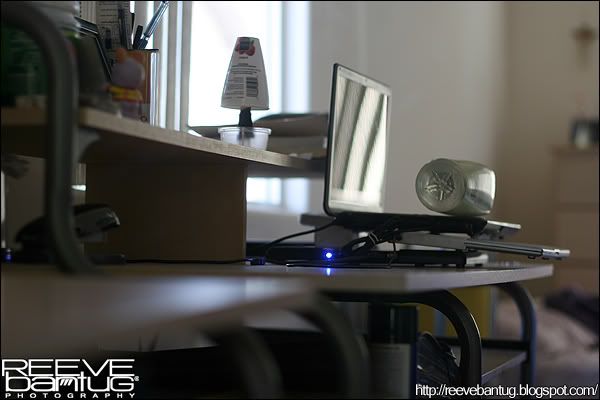 When you have 2 laptop coolers, that's when you know you need a new laptop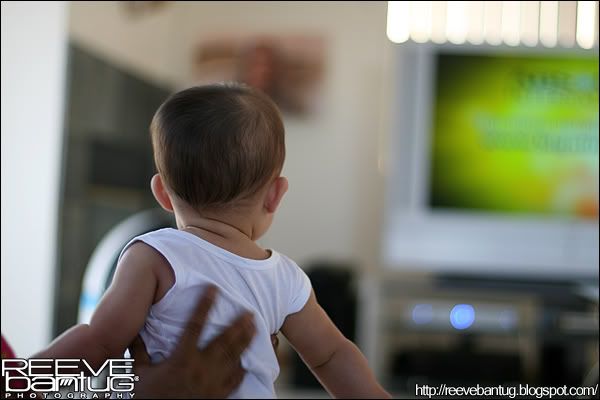 Always interested in the commercials instead of the shows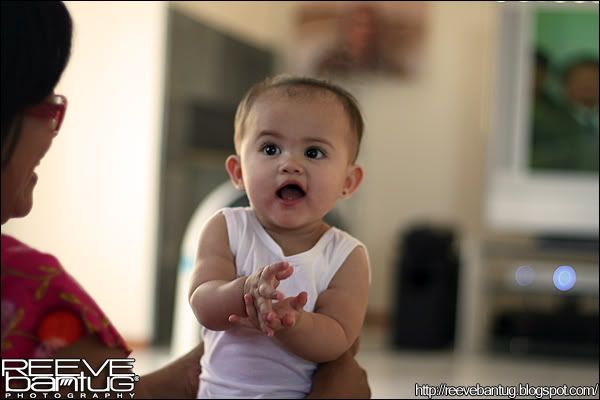 We taught her how to clap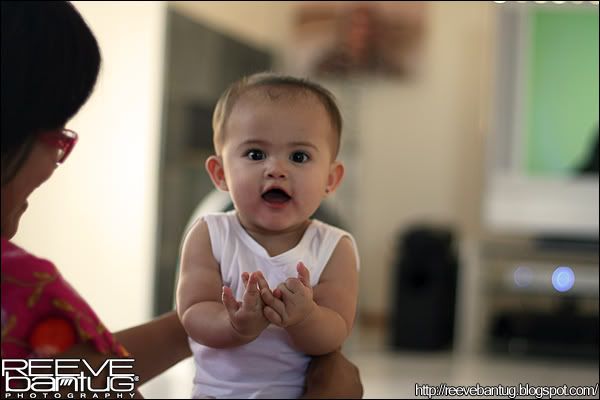 Throw your hoods up!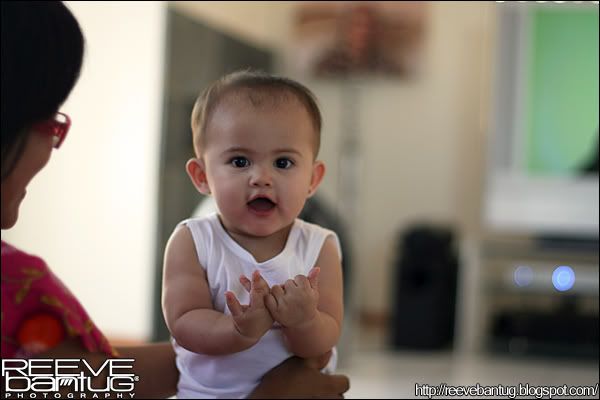 Cuteness



Holdin' her up with a white cloth



Ready to knock someone out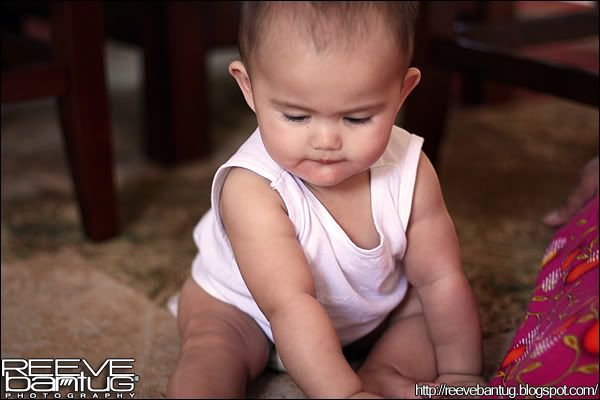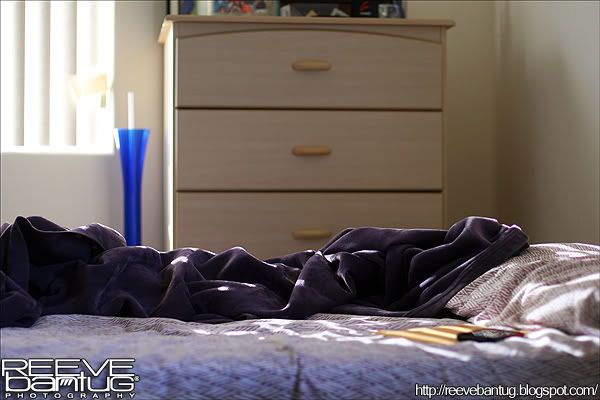 Boredom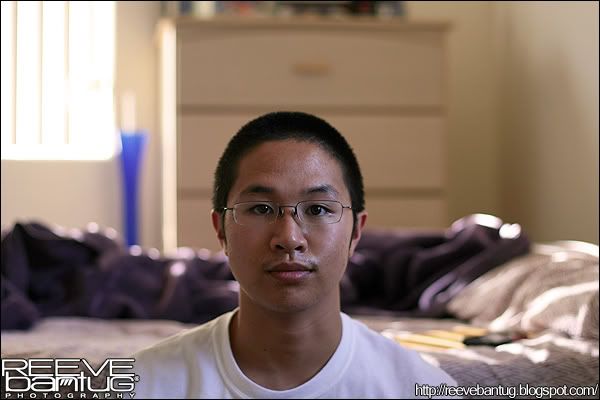 I want a fade and lineup...