...anywhere in the world you'd want to go, baby it's all good."


October 23rd
Friday
Congrats to Ate Jonah & Kuya Kris on their wedding day!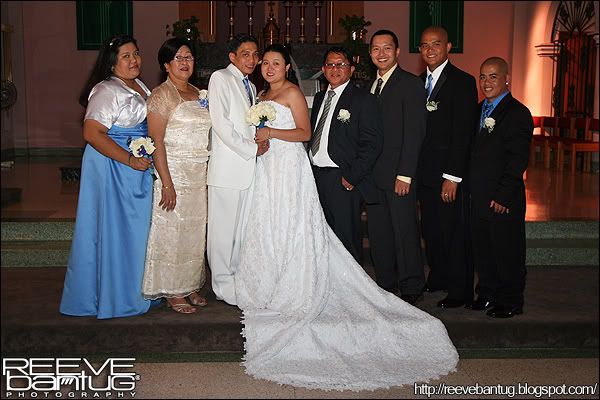 Marques houston Restaurant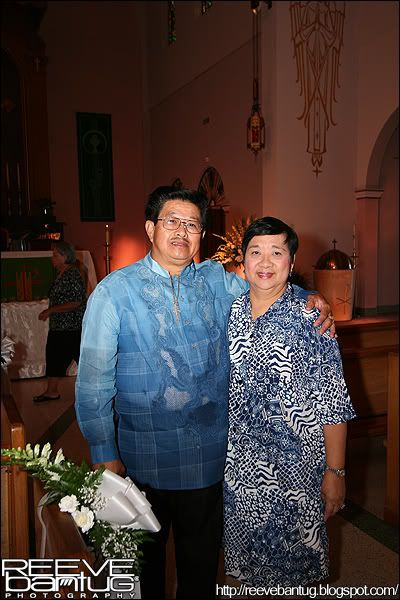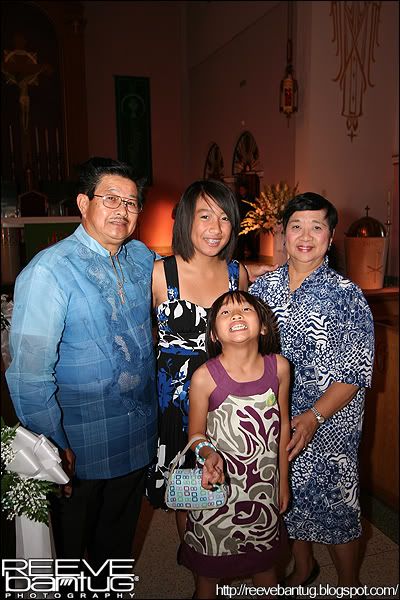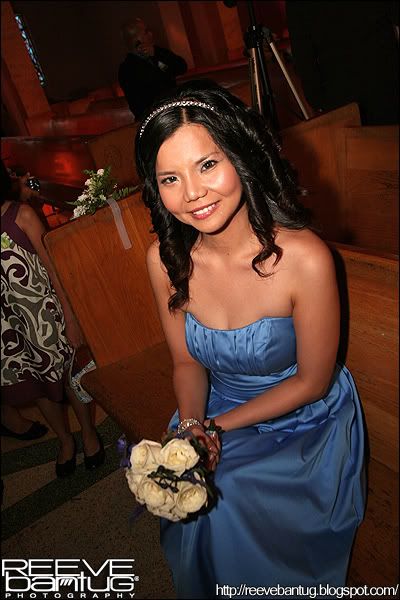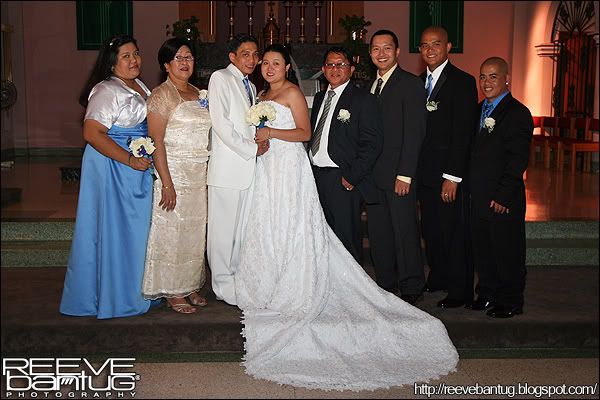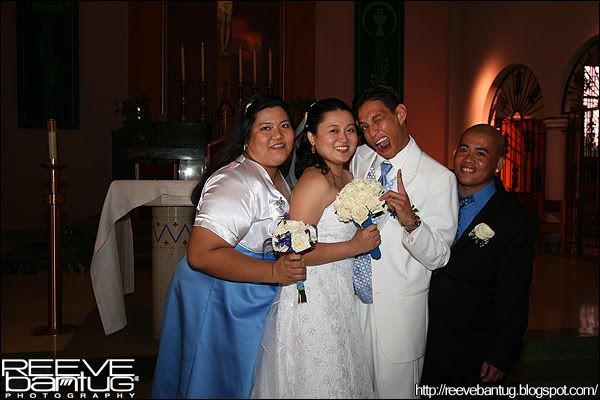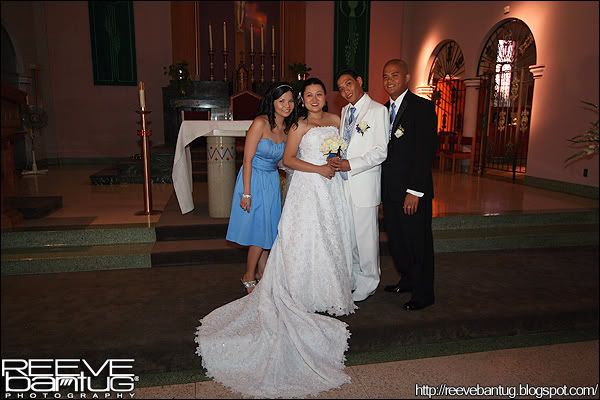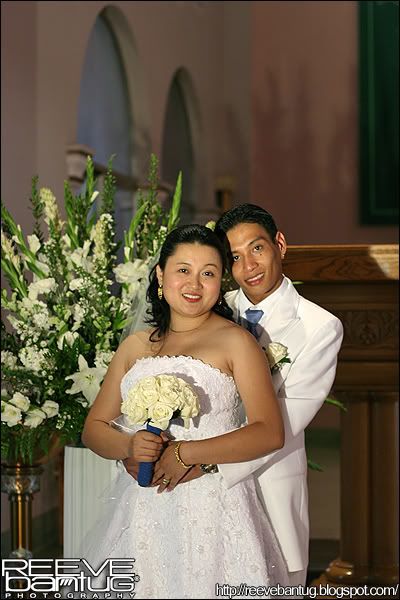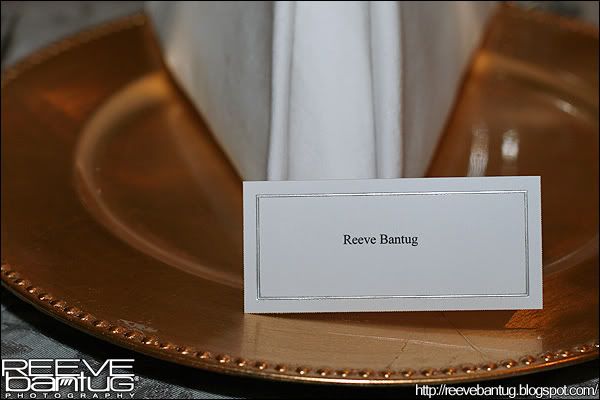 Always complaining to me that I never take their pictures but when I do, they never smile...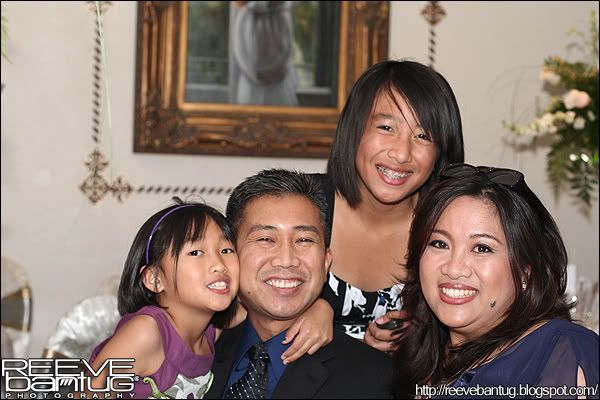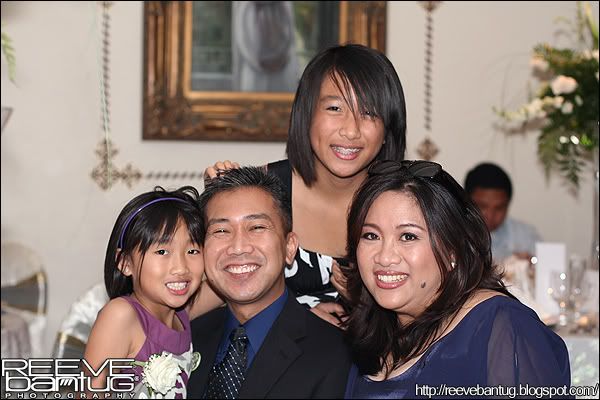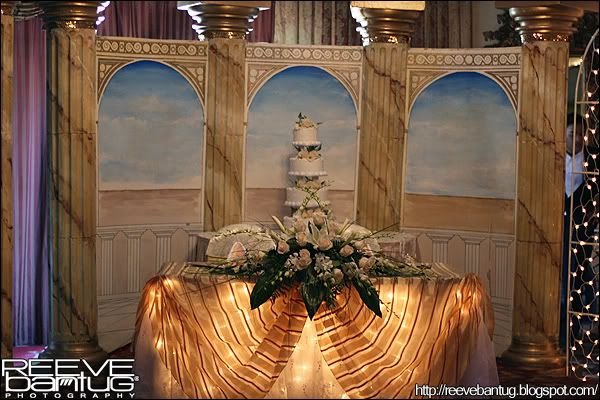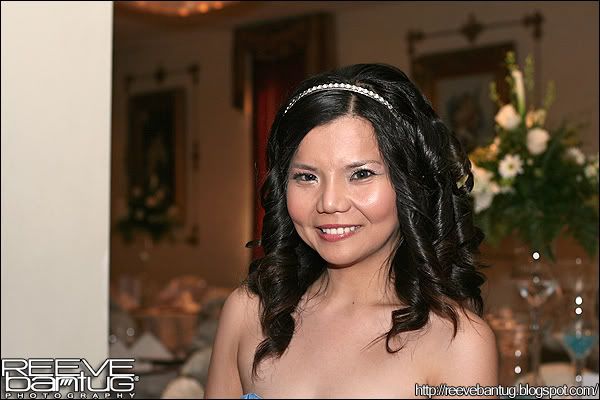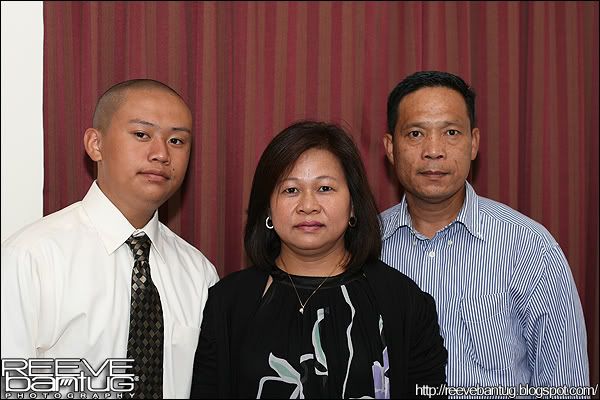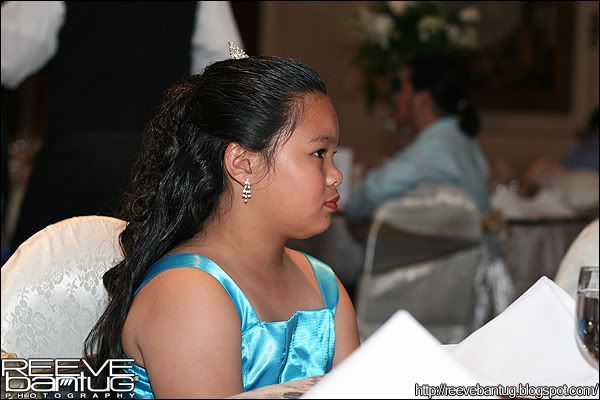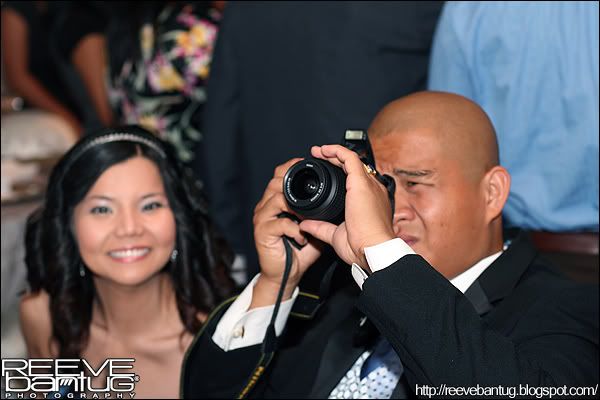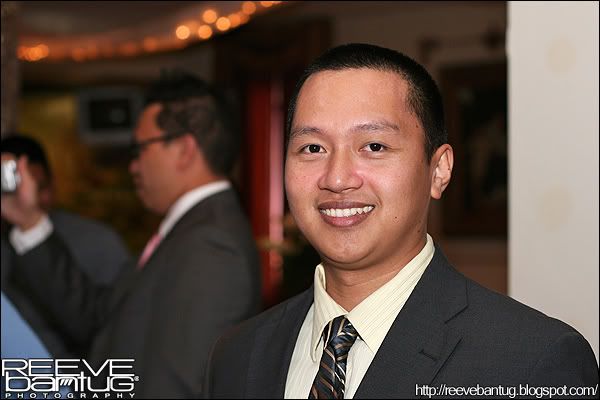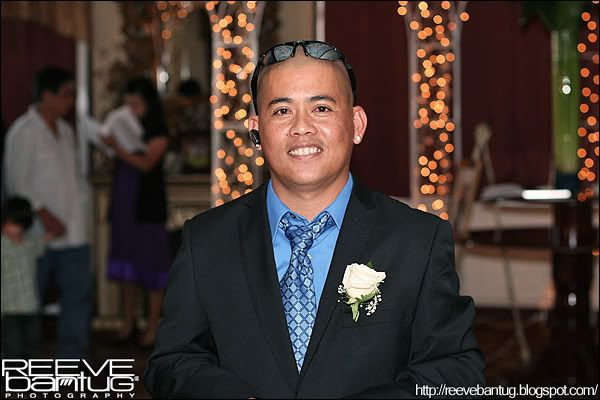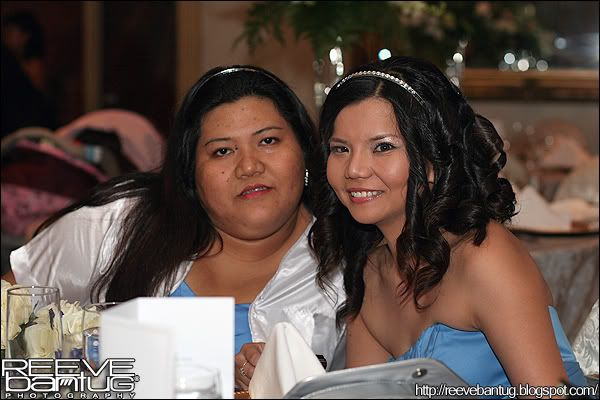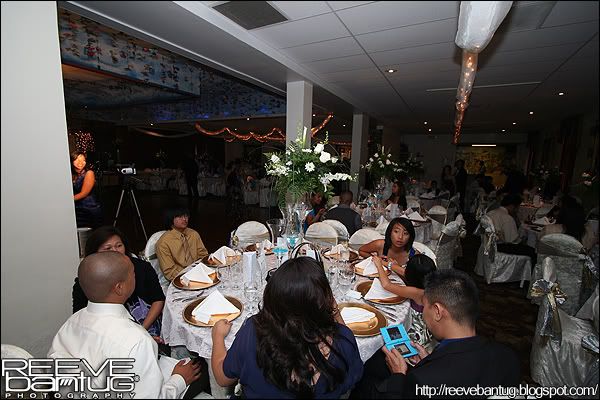 I spy DSi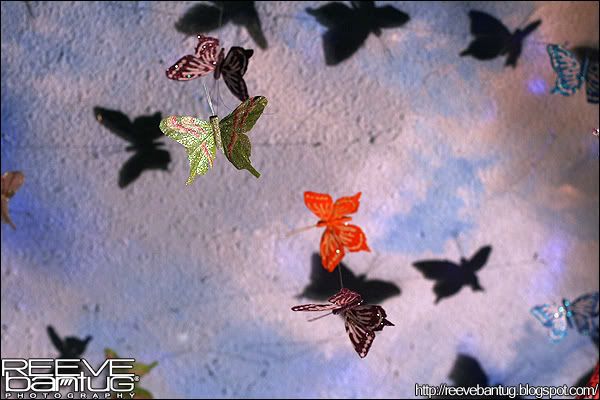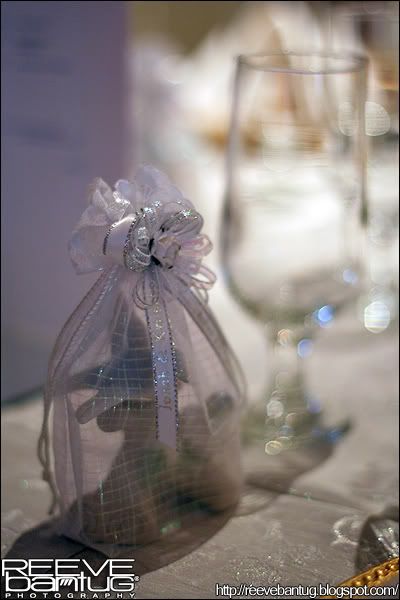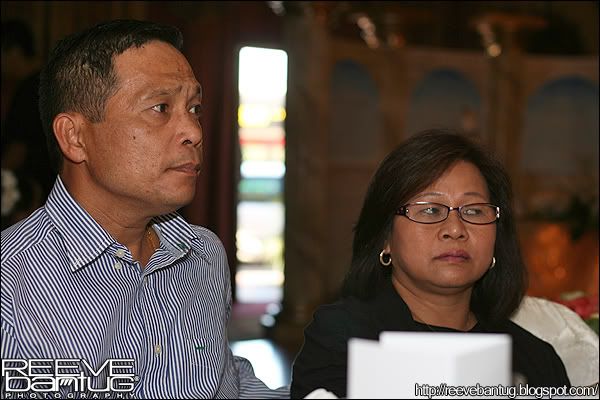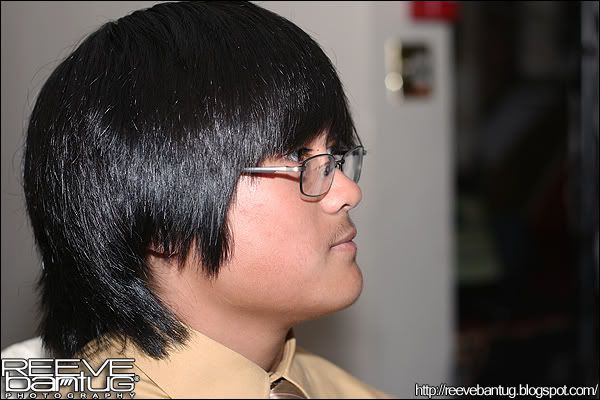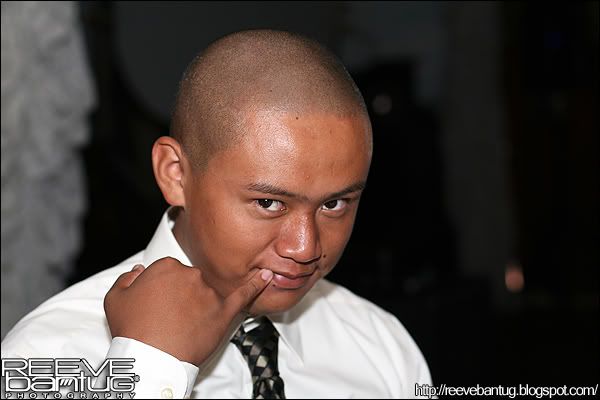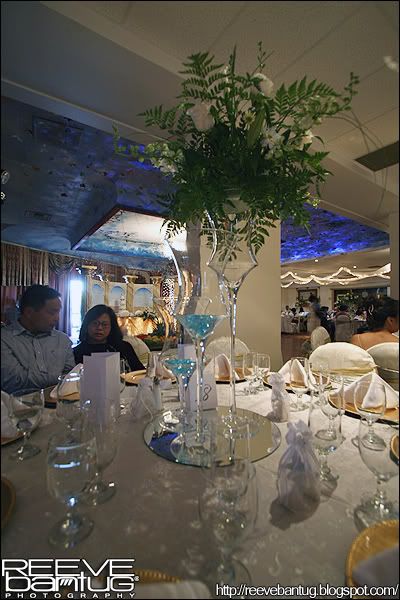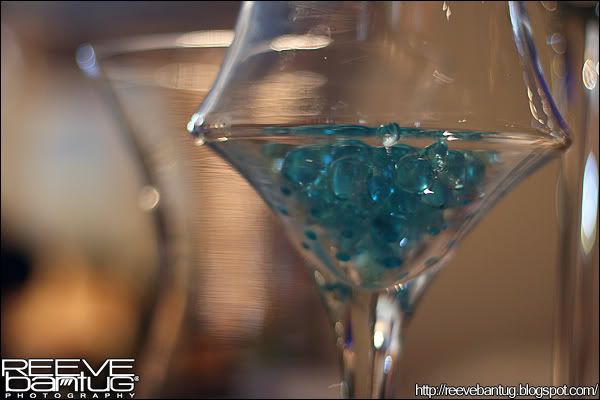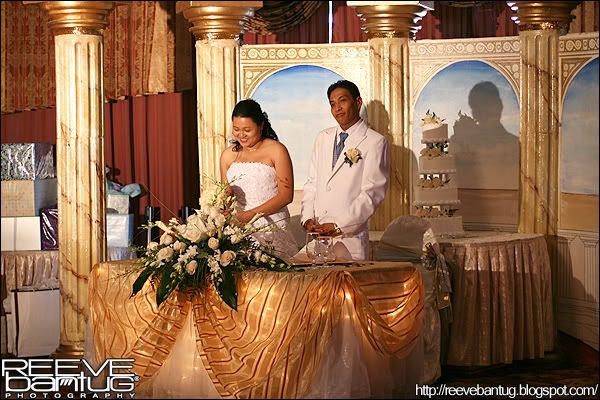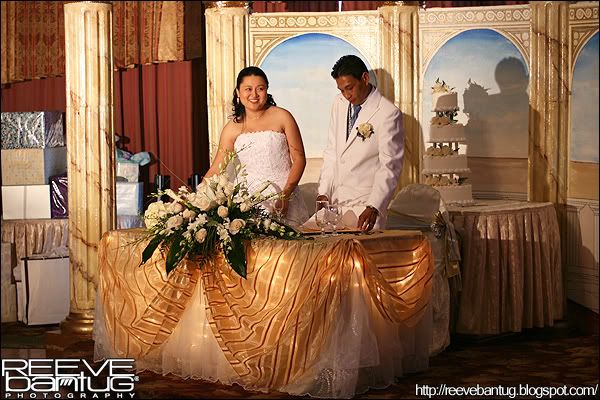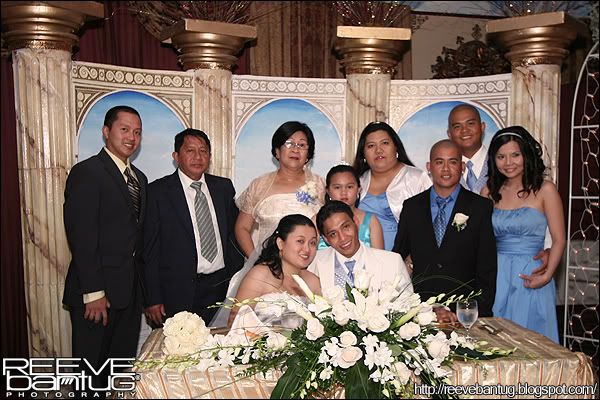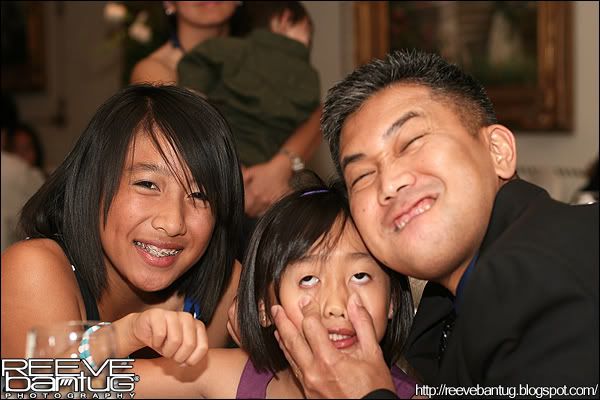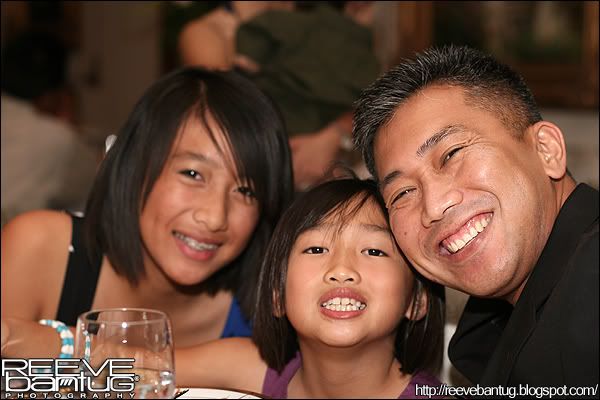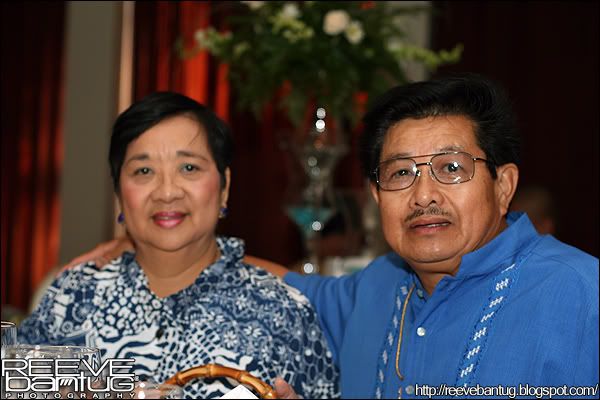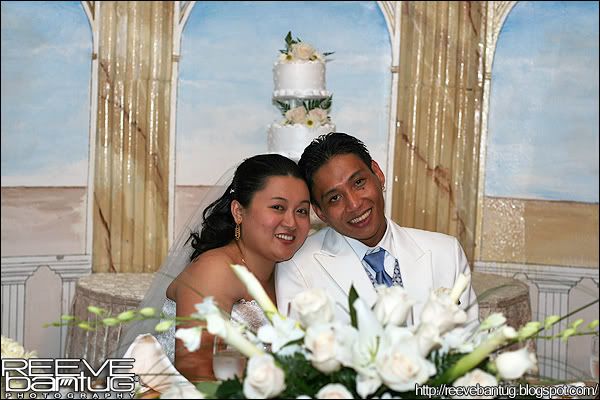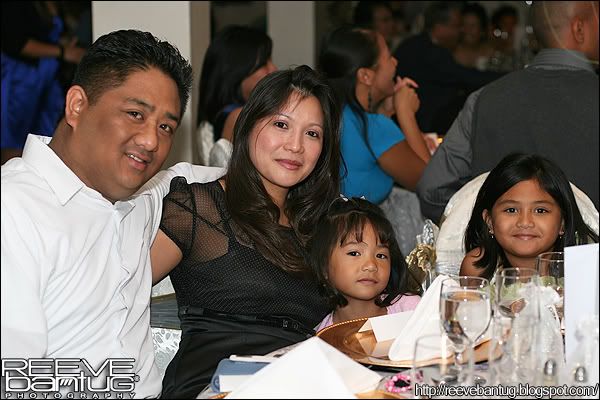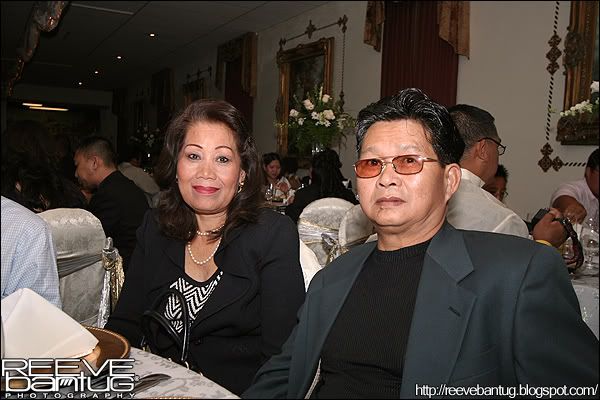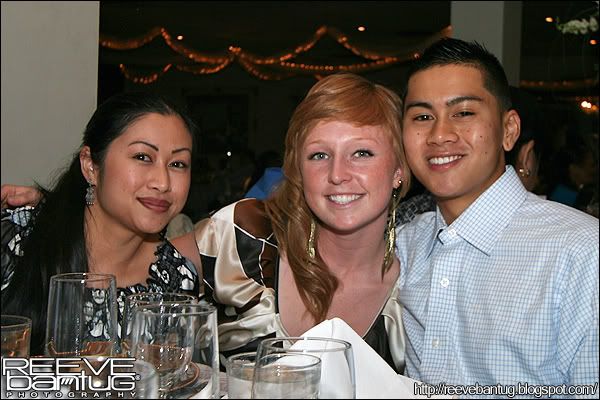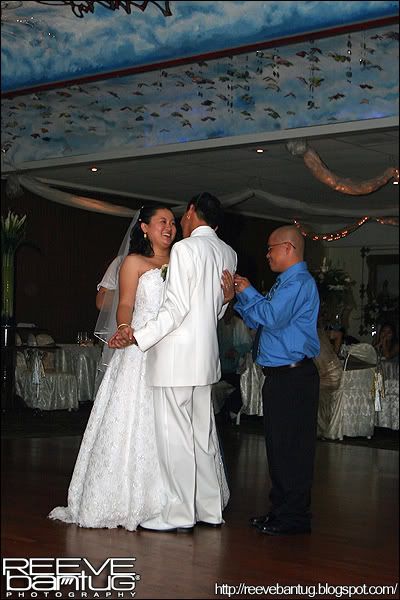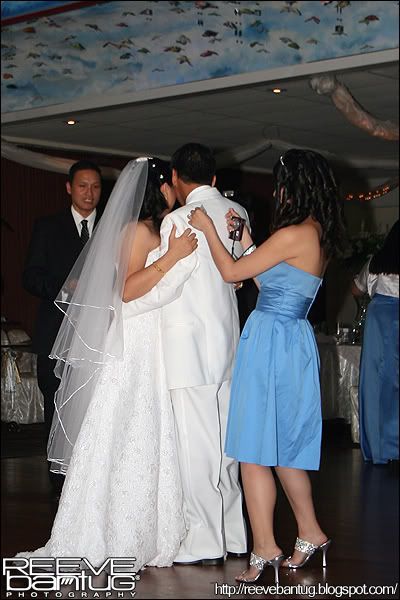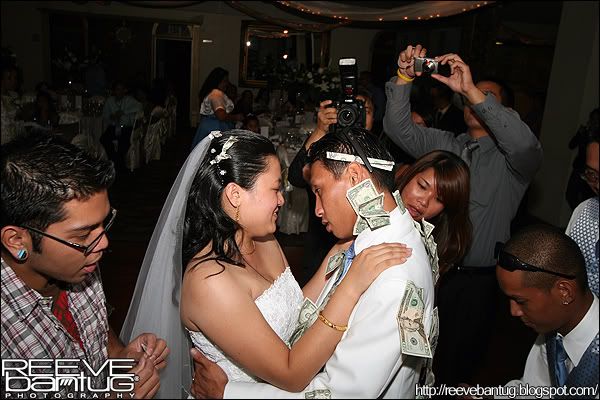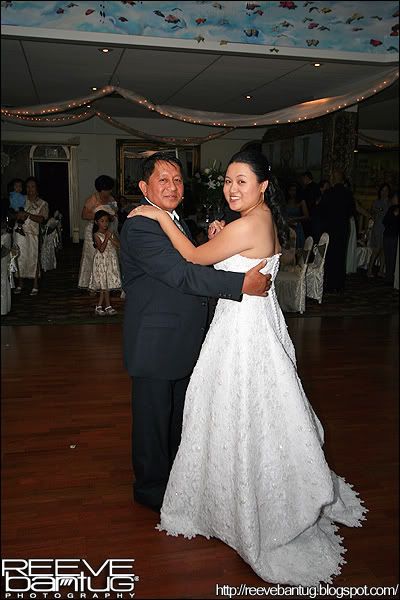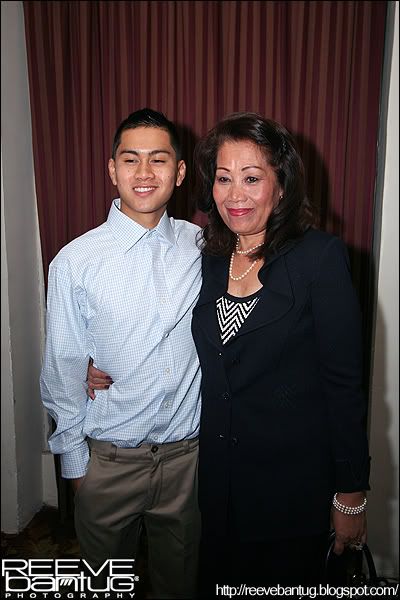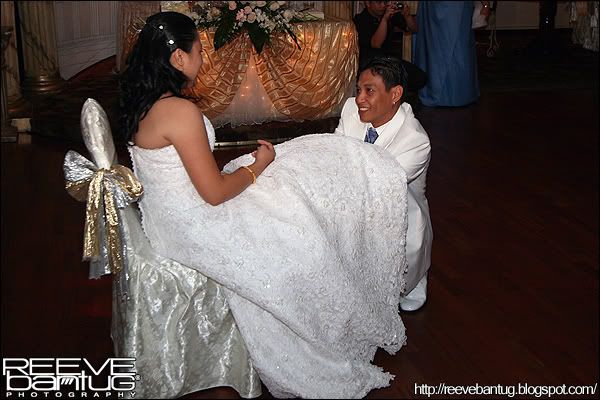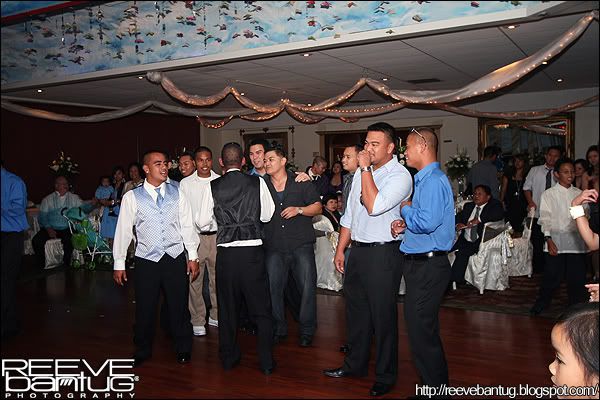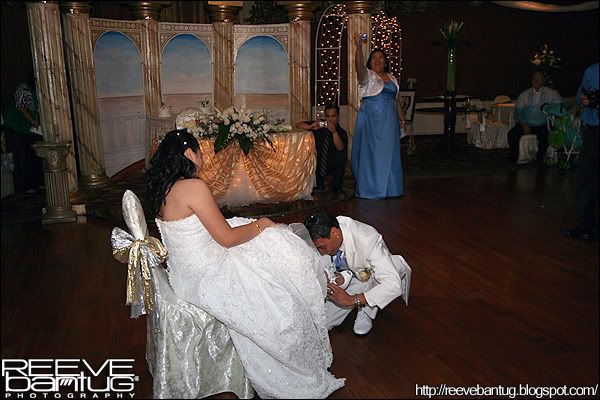 Butt scratchin'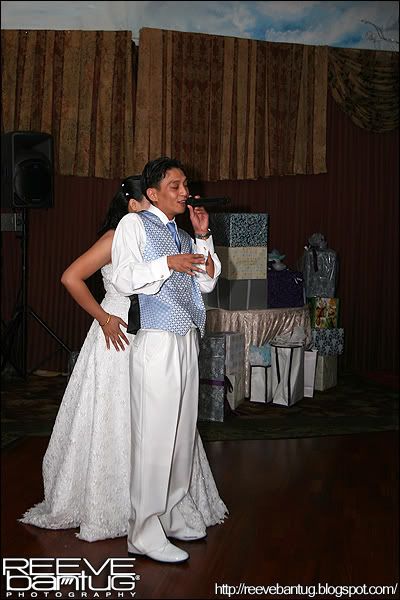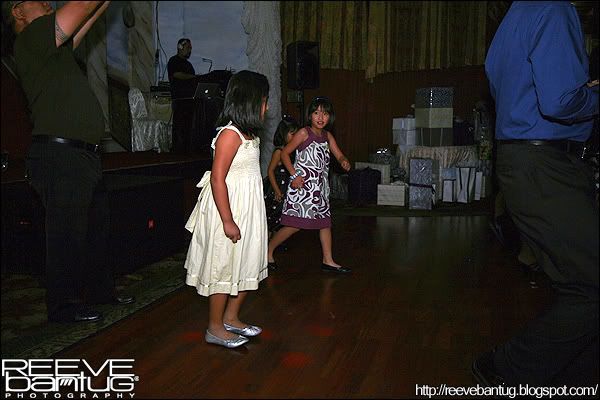 WDRWT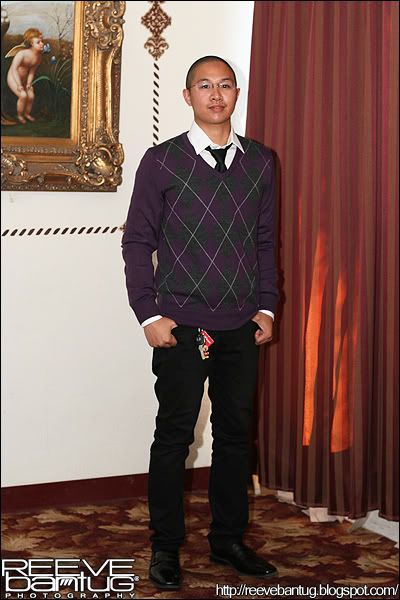 October 24th Saturday

Uncle Danny & Auntie Pining went back home to the Philippines =[
October 25th Sunday

Happy Birthday, Nomar & Grandma Titang!