...I speak a lil' French, and hers is no better then mine."

December 22nd
Tuesday
Spent half the day taken pics & editing them for my ISS/NSB listings. Tried to batch edit on CS3, but I failed. It either sucks or idk how to use it. Anyways, Xmas shopping at Plaza Bonita was okay. Going shopping this close to Xmas is hectic. Getting in and leaving the mall sucks. At least I got my Secret Santa gift and some grey jeans from H&M. They're pretty much the same as my black ones, but a different coating.Umm, my cousin and his wife from Vacaville came to the house with their baby daughter and I missed them. I didn't get to see Jayden =( Hella bad timing. When I got home, they already left.Prolly gonna see them when my mom comes down.
Prolly the last time I have these together. The last of my shoes...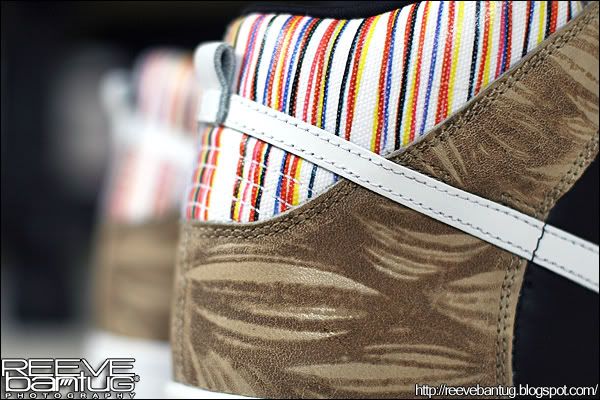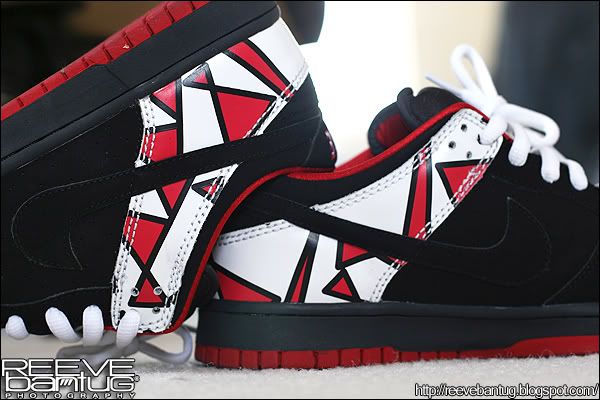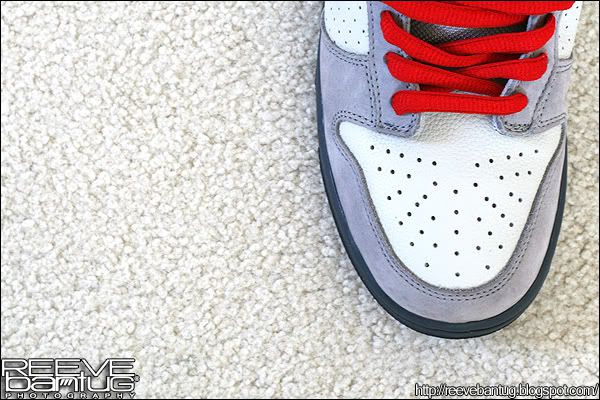 ISS Listings:
http://www.solecollector.com/forums/mp_search.php?search_name=bantug.
NSB Listings:
Coming soon as it gets approved
December 23rd
Wednesday
Finally was able to clear some space to finish this panoramic. December weather in SD is the best.


Throw it in the bag
Lil wayne