...'cause until the day I do, I'm just invisible."

December 24th
Thursday
Christmas Eve in the Tanjoco residence. Just chillin', eating, having a good time. Getting everyone at the house was the only downside. Good food, good company, nothin' more than I can ask for this year. Band Hero with the cousins pretty much from the afternoon 'til midnight.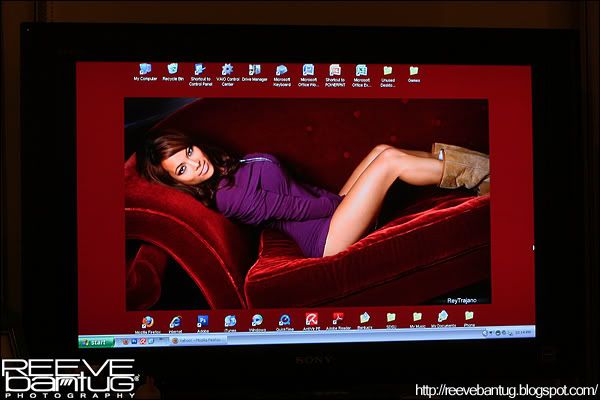 Apple.. yummy :)
Christmas Eve pictures, kinda bored waiting for people to come over...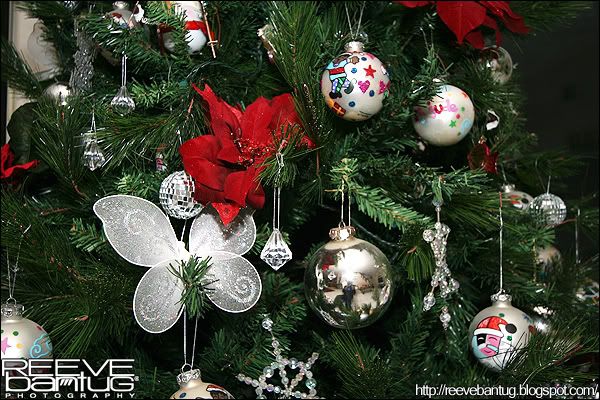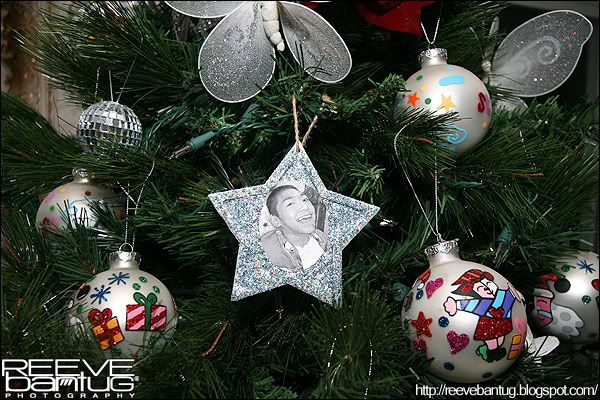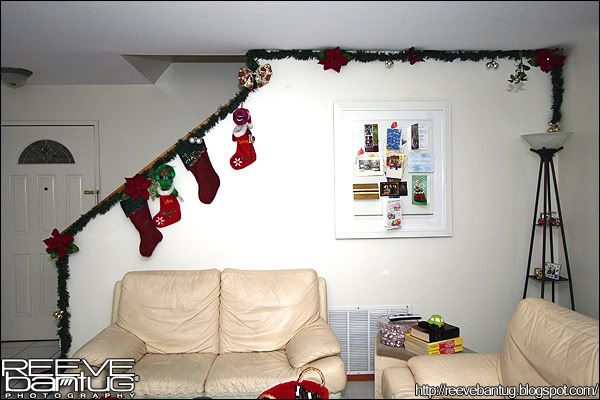 Decorations around the house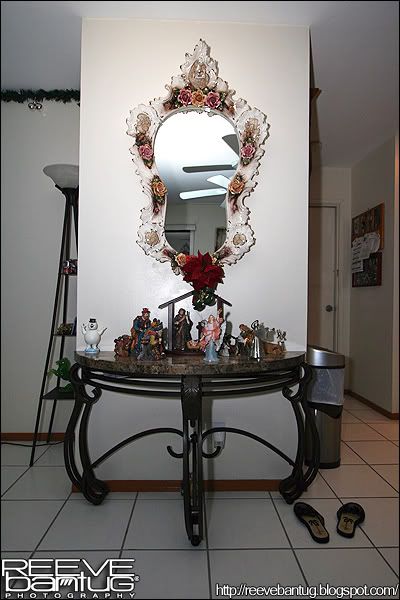 Every Filipino household.. has a Frosty the Snowman figurine...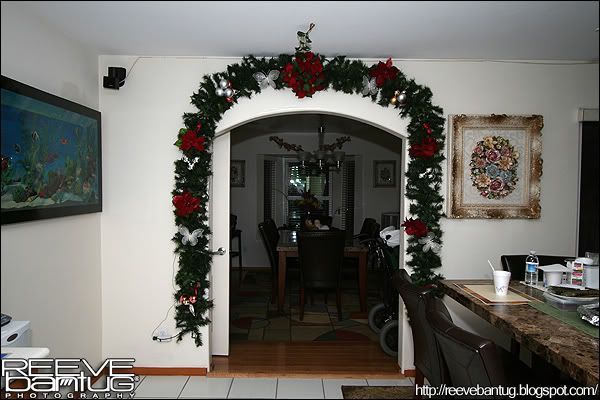 Herrro :)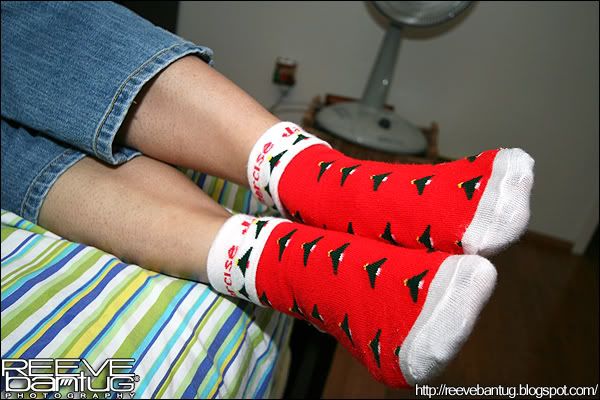 My mom's awesome socks



Back from the Philippines & apparently the 80's, LOL



Colorless..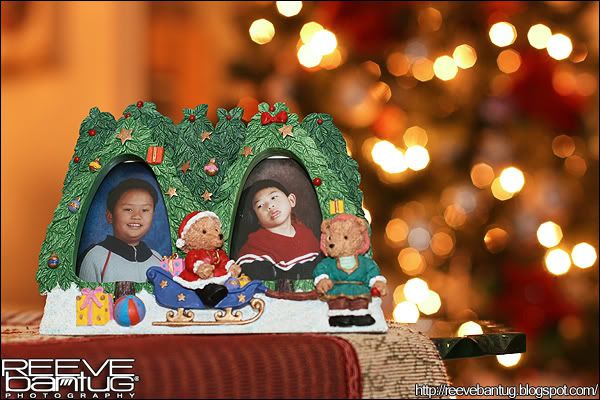 Aww.. check out the fro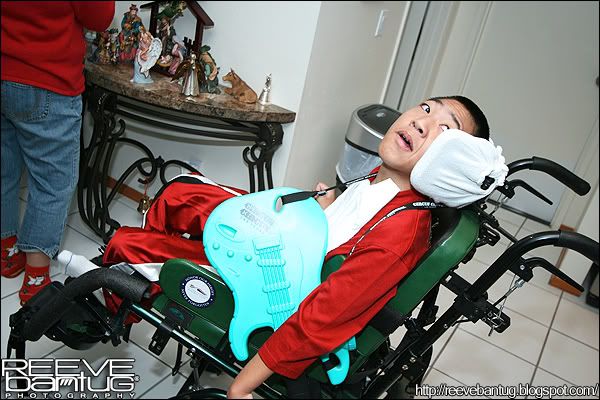 Lol, got his own guitar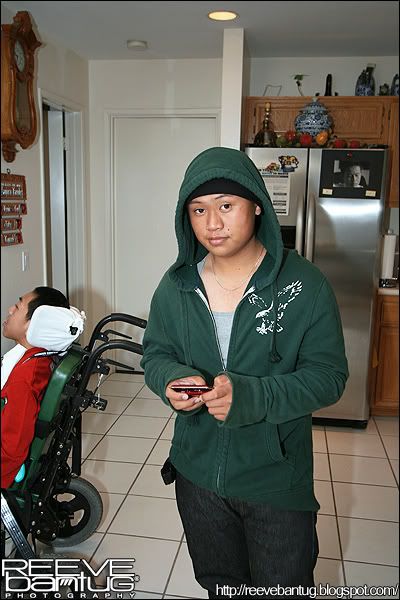 Toby aka "Attorney 2"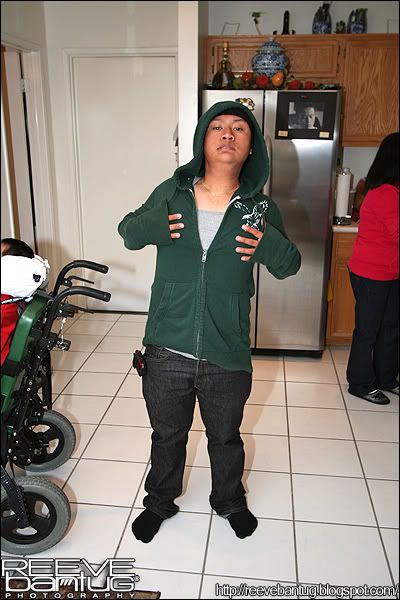 Nipples are HAWT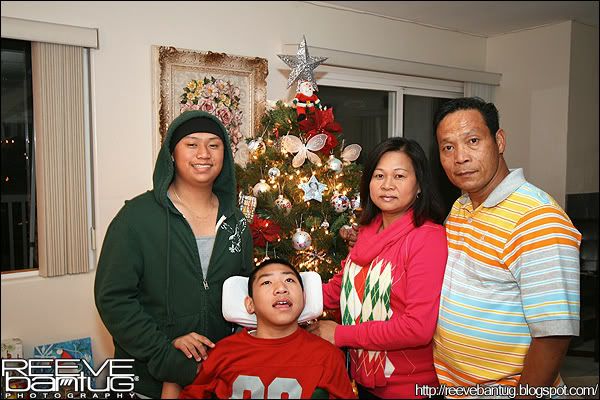 "Happy Holidays!"



"Merry Christmas!"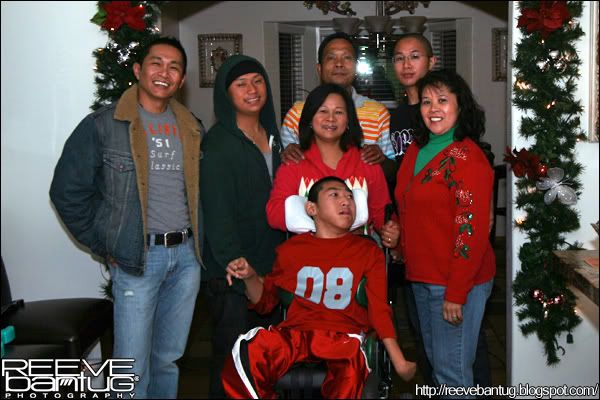 Set my flash at -1, FAIL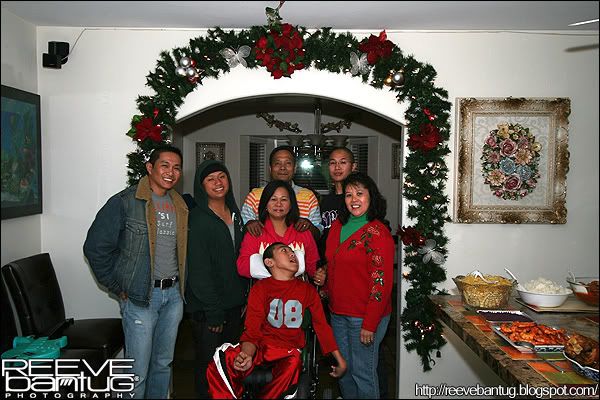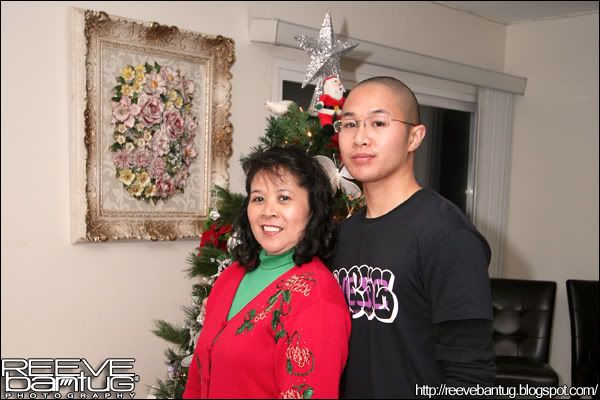 My mama & I



plus my dad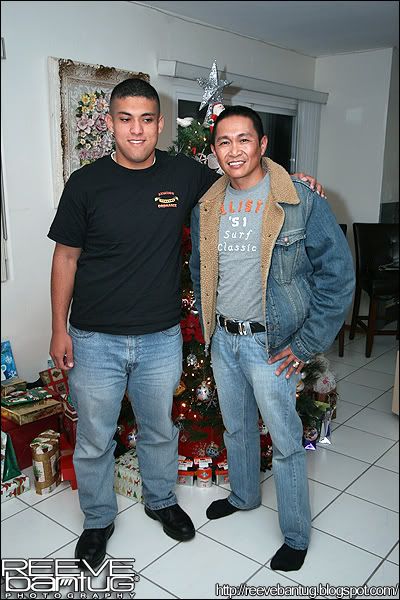 Brian & my dad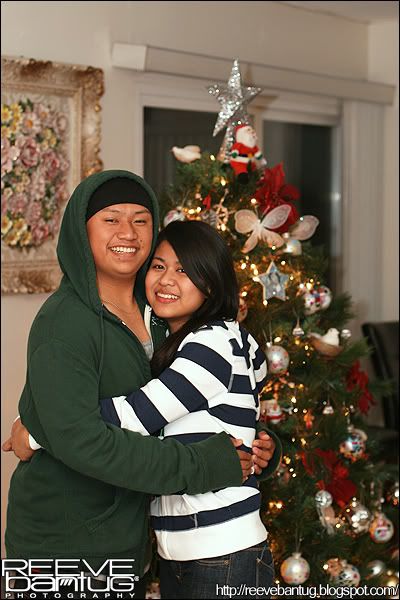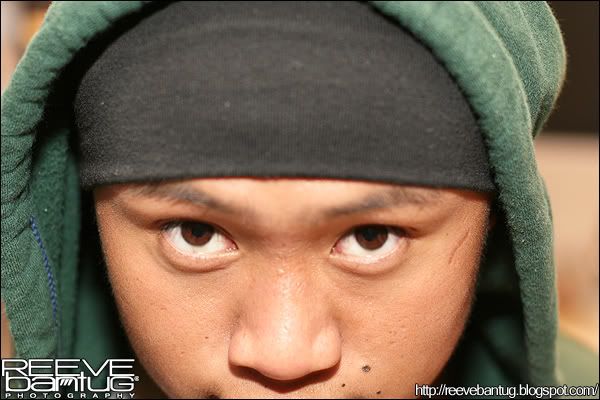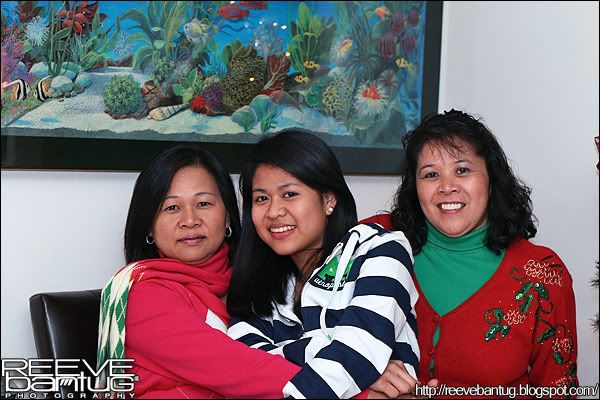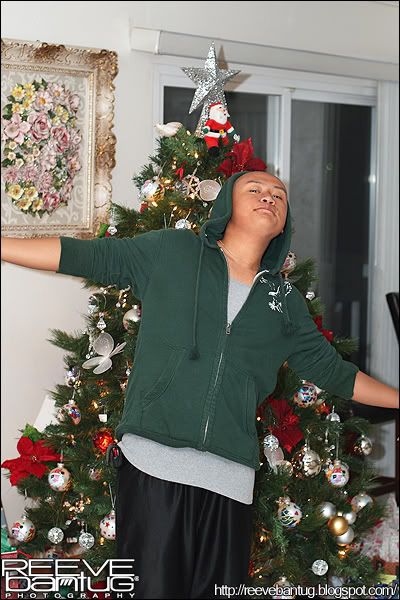 OMG...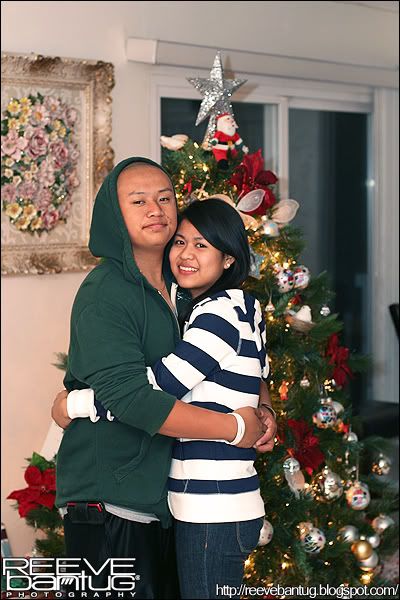 ...can you guys stop



-____________________________-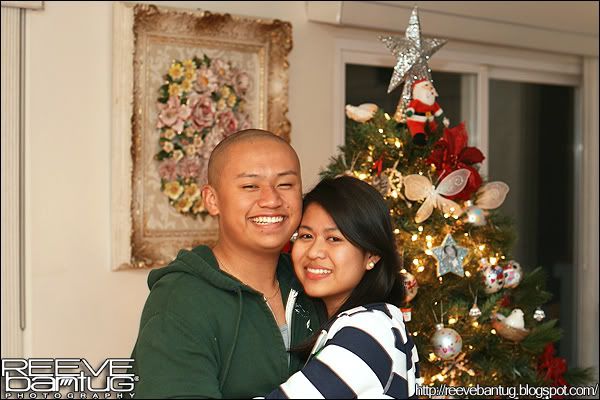 Last one?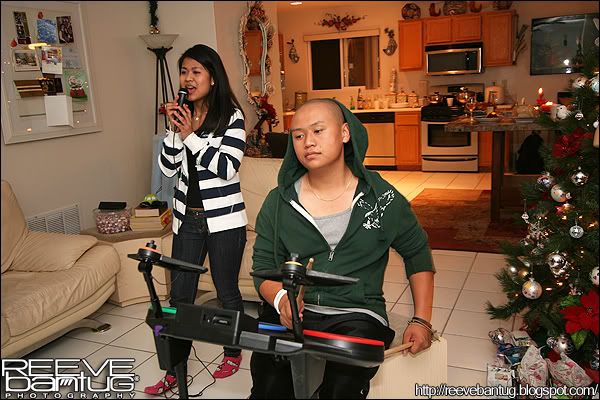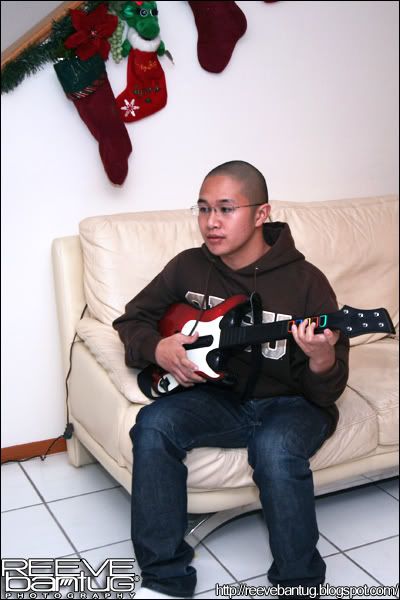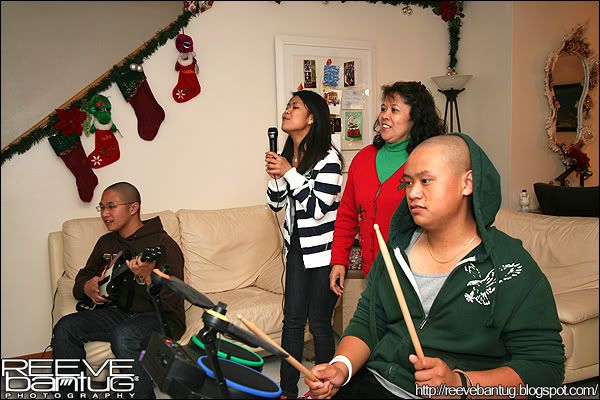 The band plus our groupie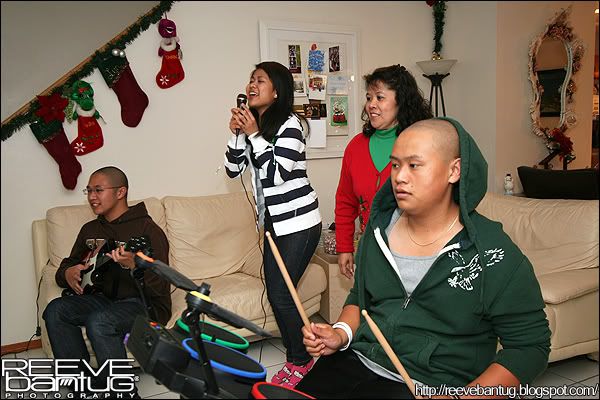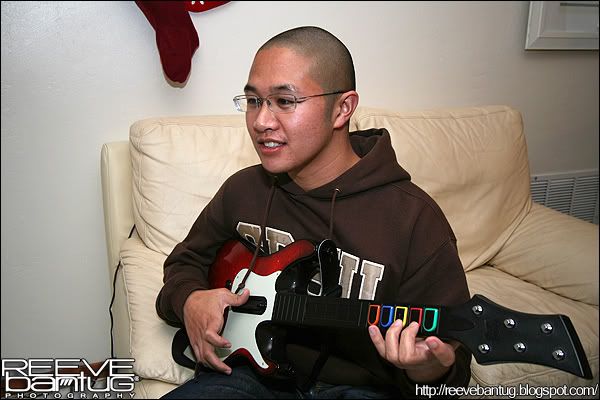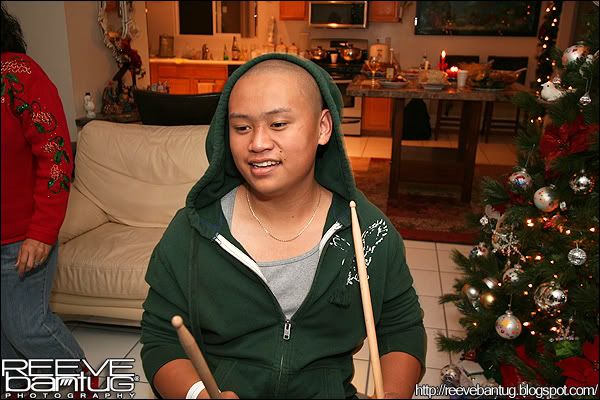 December 25th Friday

Merry Christmas, everyone! Midnight: opened gifts, secret santa, & ate somemore. Morning: church, then Lola. Got to see one of the newest members of the Gamueda Family, Jayden. She was sleeping most of the time. She's hella cute. Can't wait see her grow up. Disappointed that I didn't get to take her picture.After visiting Lola, my mom and I made our holiday rounds. Hit up Auntie Hamie, Kuya Den & his baby Rowell (disappointed I didn't get to take his picture too), Uncle Feddie's family, Uncle Ray's family, & Toby's uncle, Uncle Ray, lol. Busy busy Xmas. Love my family to death. The Chargers, too. 2 seed CLINCHED. Merry Faacking Christmas to all!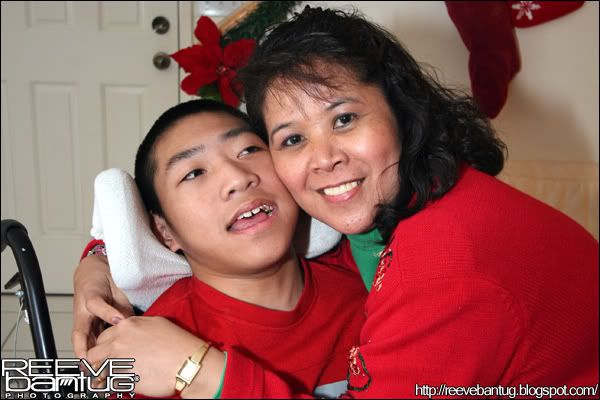 Lynard & my mom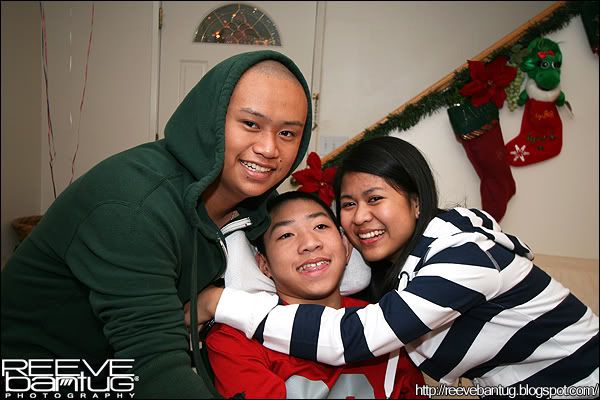 Toby, Lynard, & Mariz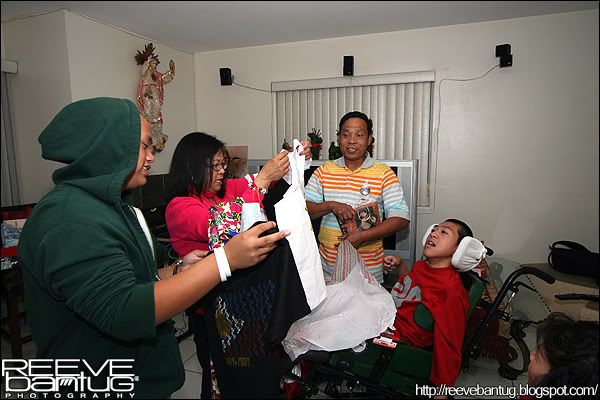 Faaack, Spongebob again...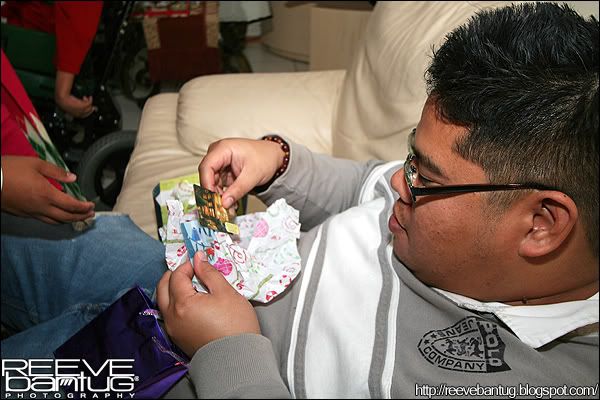 Dr. Benedict Tanjoco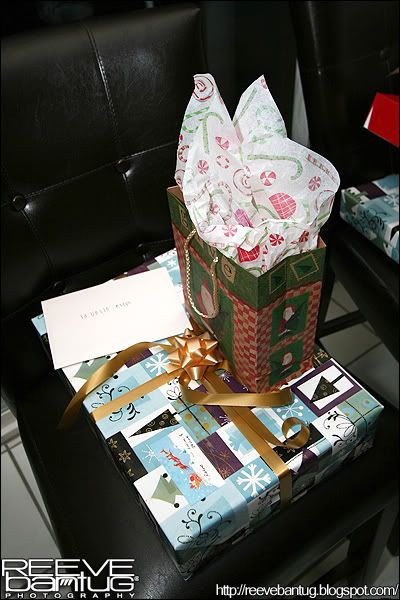 My tripod is missing



Alyssa!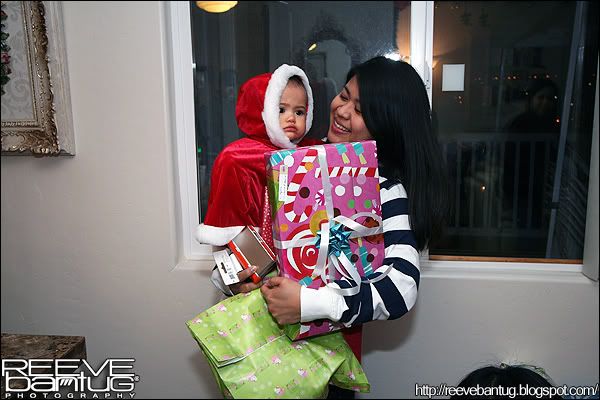 First of many Christmas's



Aww..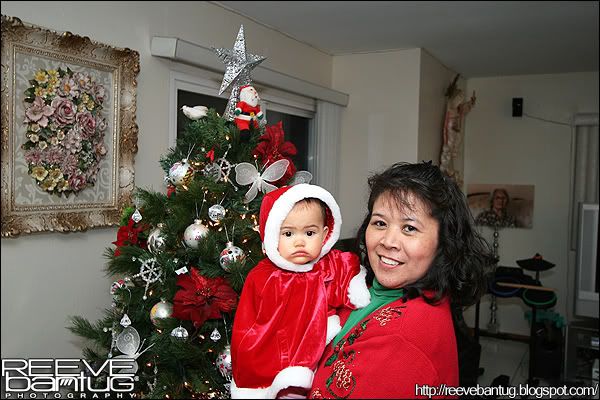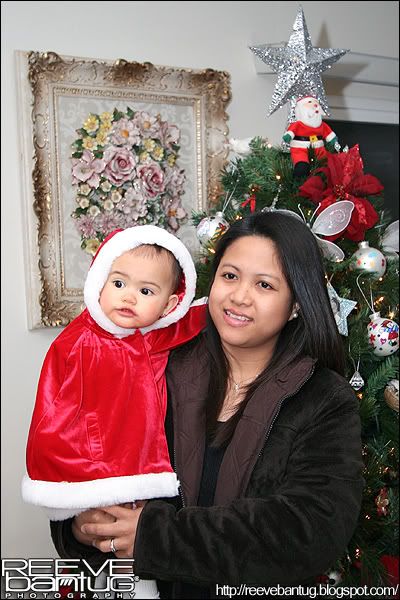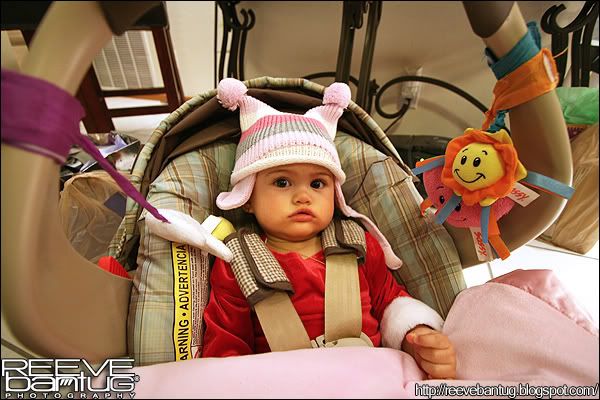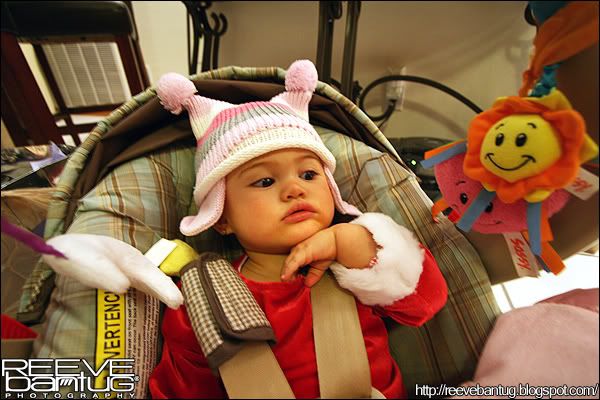 Lil' rascal...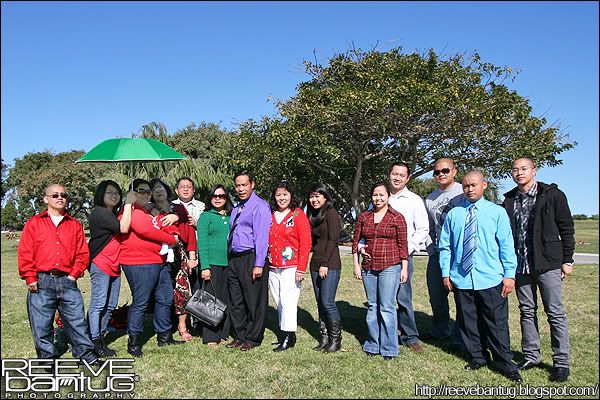 It's been awhile...



Got to use my tripod

December 26th Saturday
Happy Birthday, Mom! BBQ, chill, eat, Band Hero.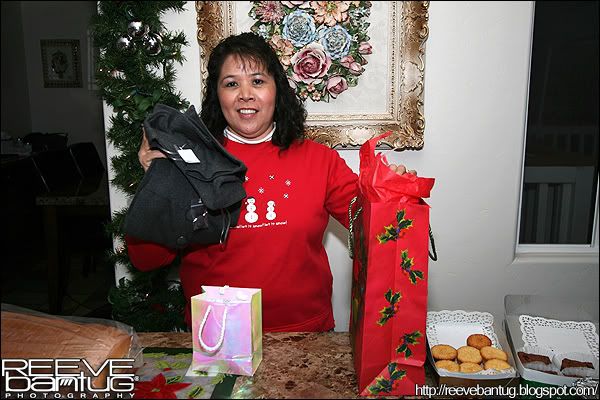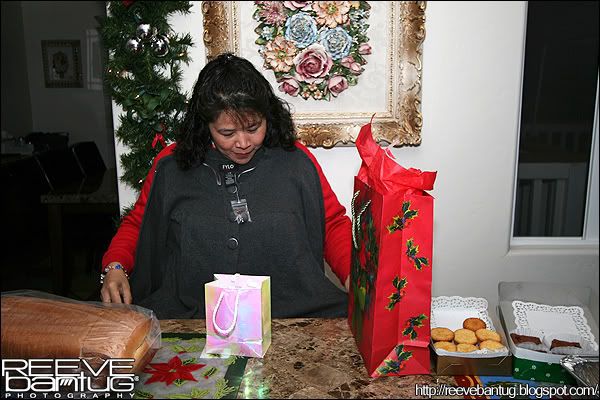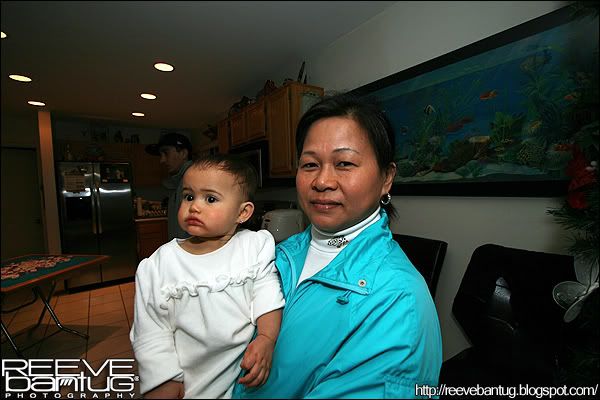 Is this the '80s?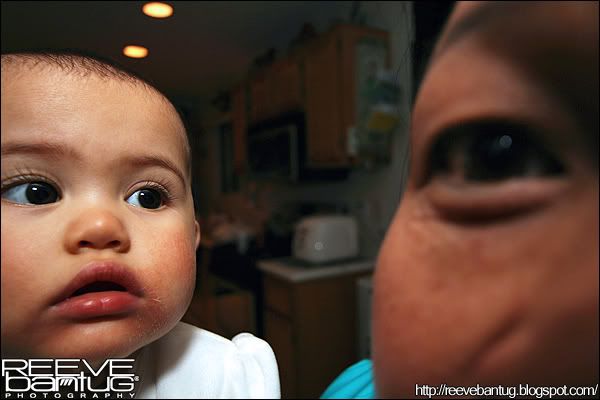 Cyclops..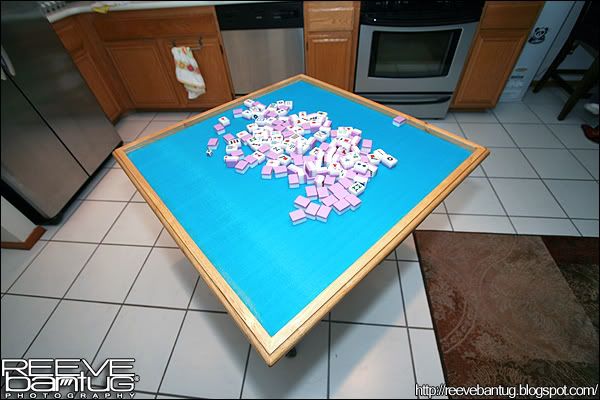 Filipino necessity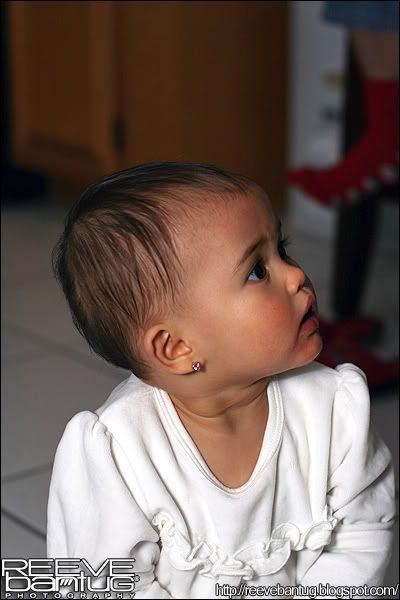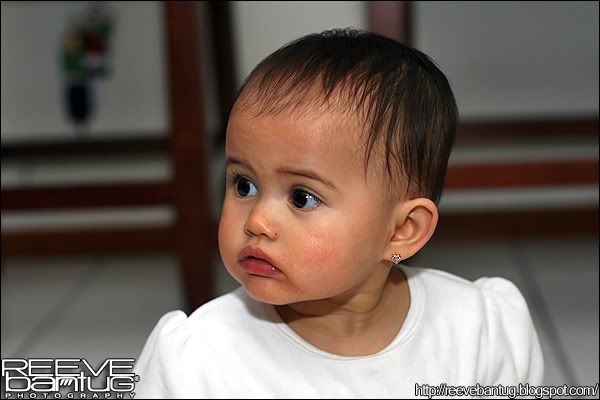 Tried to get that airbrush look, but I'm not very good at it...


Crush
Frankie j