...that I see the world doesn't revolve around me."

Finals week coming up. Already had my first final yesterday. Don't really expect a good grade 'cause I barely studied, but at least I went to all the lectures and took the final. That's the strategy when its this late into the semester, get as many points as you can. But yeah, a much needed vacation is long overdue and I'm counting the days.
Die tonight
Trey songz
It's December already. Time sure does fly. Compared to last year, I'm doing much better. Some times I think about how miserable I was a year ago and see how LESS miserable I am now, LOL. A lot has changed and you were right, things happen for a reason. Sometimes, you're suppose to make mistakes to help you be or get better. No matter how difficult an obstacle is to overcome, once you do I guess you're better off than you were before 'cause you learned from it. I thought 2009 would be such a bad year, but it definitely exceeded my expectations. At the end of the day, you're gonna ask yourself if you're just gonna mope around feeling sad or if you're gonna take the days ahead of you and make the best out of them.
Anyways... Xmas lights, xmas trees, etc. The holiday season to be most joyful for is here. No big Xmas this year, but as long as I have my family, I'm good. Auntie Lyn asked me to take pictures of Uncle Ernie's Xmas lights that he put up around the house. I told her the pictures won't turn out good 'cause don't even know how to take a decent picture. If I had that 70-200 glass, these would have turned out much better.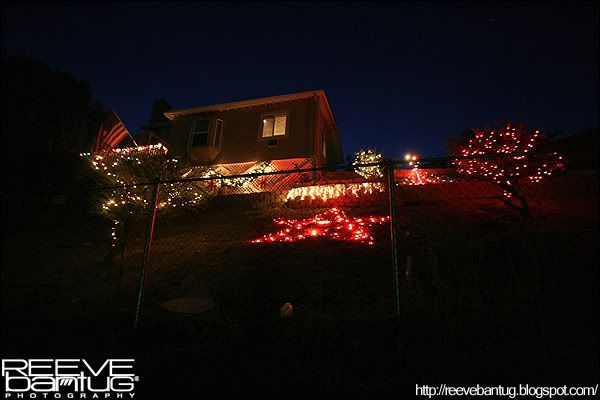 Doesn't help if you live on a hill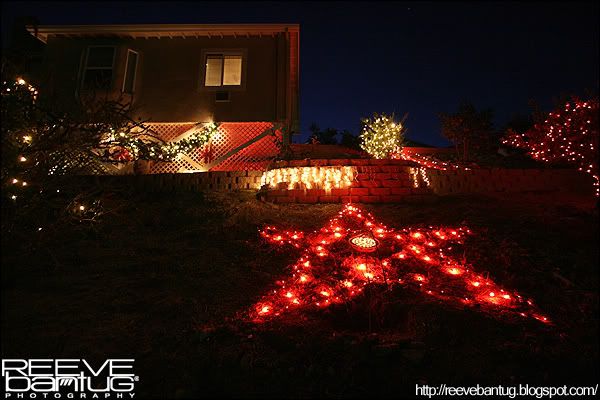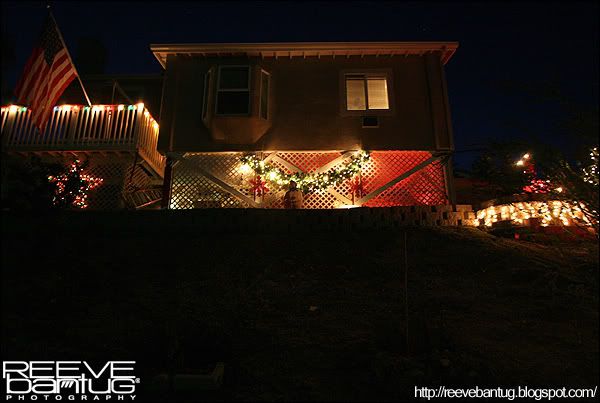 Might turn out better if I was taking pictures from the street below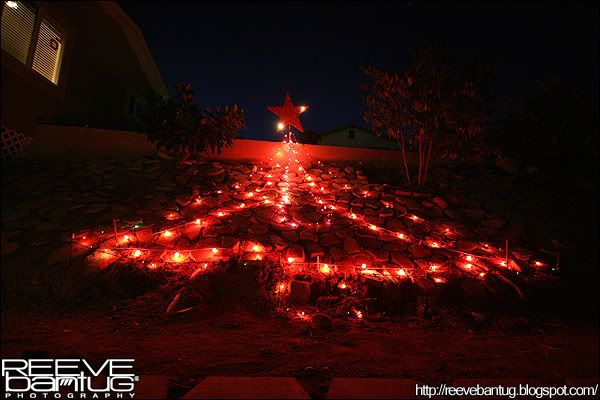 Our Xmas tree is just as plain as last year. Not much color and fish? Faaaack... Was suppose to study on Tuesday, but procrastinated once again. Such a bad habit. I can't imagine how bad it would be if I had a PS3+MW2. Hahaha, I would not be productive.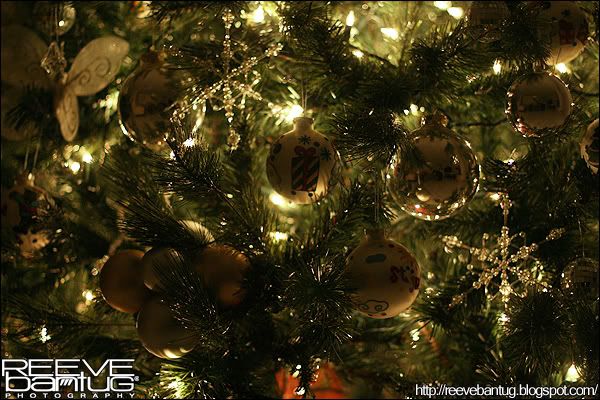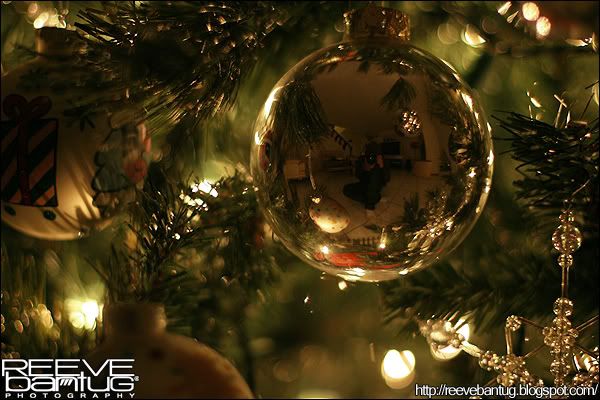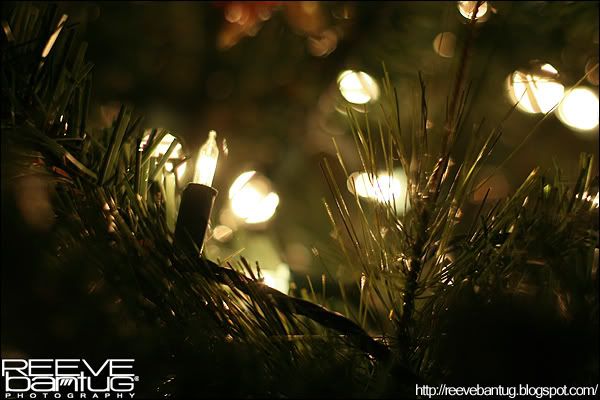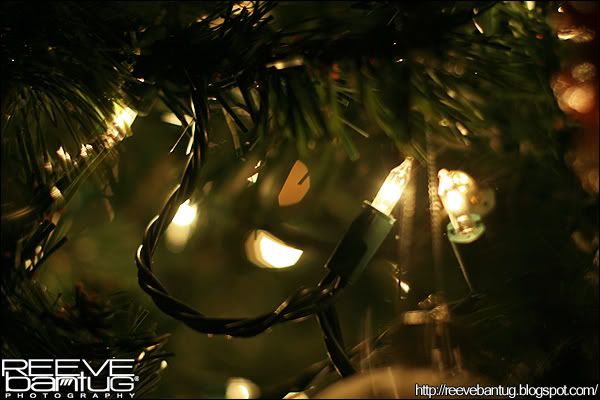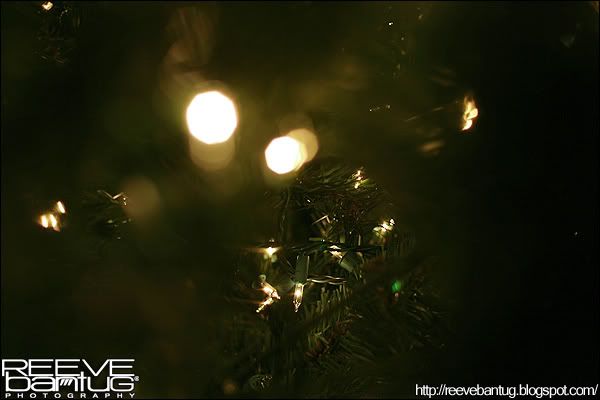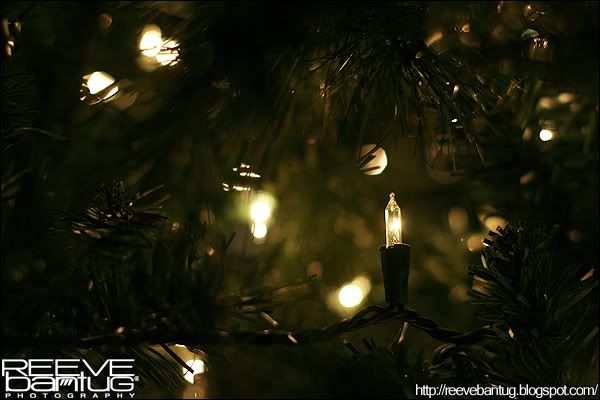 FF7 should be remade for PS3...