...well that's what you are, how I see it is how I call it."

December 3rd
Wednesday
Ordered a wireless keyboard on Saturday and got it shipped quick. Its awesome, I don't need to stay on my laptop keyboard and it feels more comfortable to type on. I've got a desktop feel now and it's easier to edit pictures. Last layout was plain and dull, so I went back to my old one.
Some videos that took forever to upload...
Bedrock
Young Money
Bored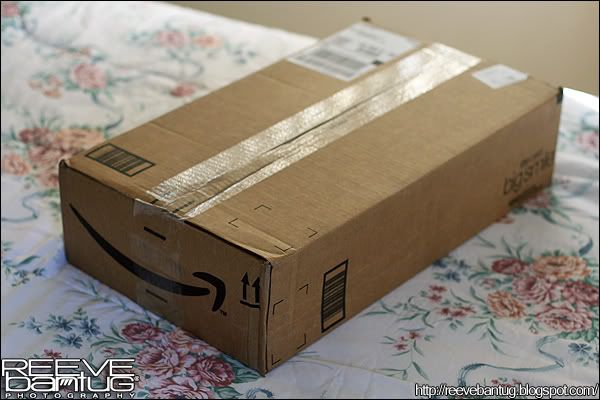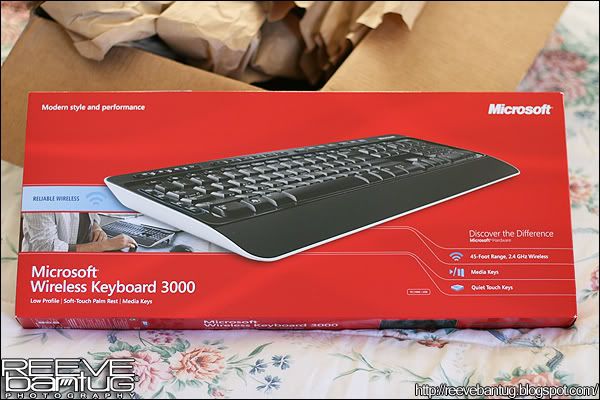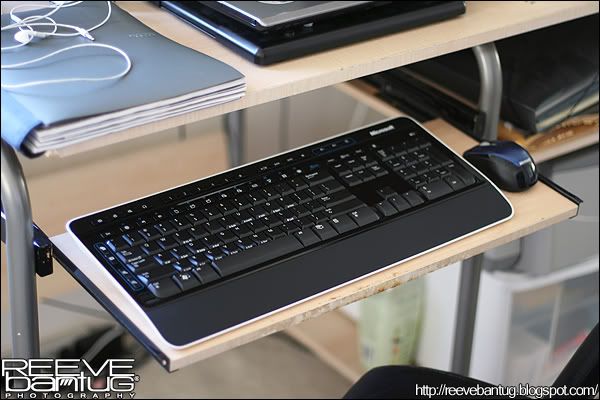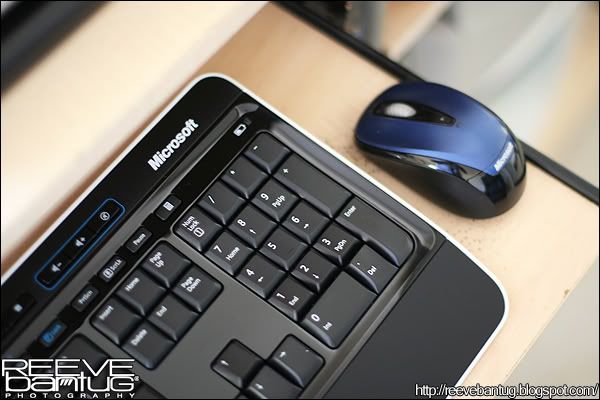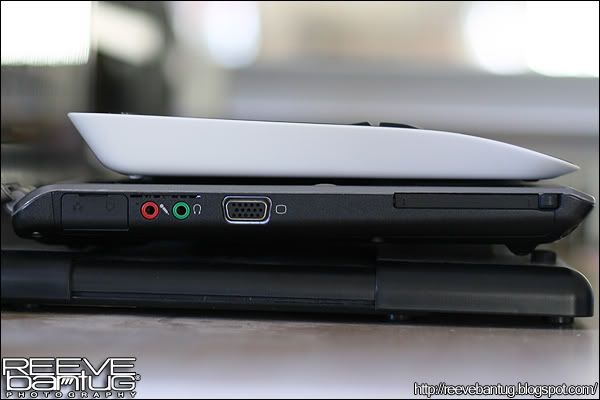 Fairly thin, it's about the same height as my laptop


It's pretty light as well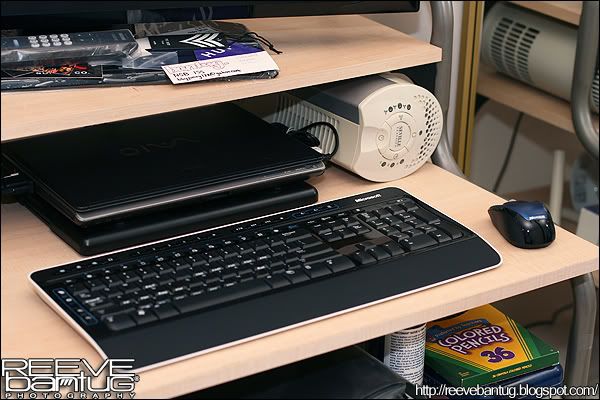 A small fan for my intercooling system 'cause it overheats and shuts down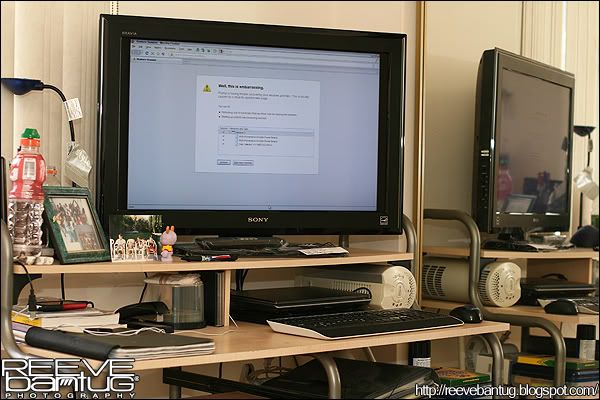 Can't wait for a PS3