...to make it without you."

December 13th
Sunday
I find the actual post of the first time I tried on my NS (
link
). Compared to that first wear, they hella stretched out and are baggy. For the first 2 weeks, I'd sometimes go to bed with them on at night or do some stretch moves like squating/lunging in order to stretch them out for some breathing room. Unfortunately, they HELLA stretched out. I don't mind, I still get slimmer fit than 501s, which are really baggy now.
Found this cool mono/tri-pod thing. About $80 on Amazon, would be worth it but seems a lil' expensive...
Try sleeping with a broken heart Alicia Keys

Going through the 70-200 f/4L thread in the Lens Sample Photo Archive on POTN & I came across this picture. The potential of this lens is making want it even more. -Photo by
Mortar
of POTN
December 14th Monday
Not playing until Finals are over =]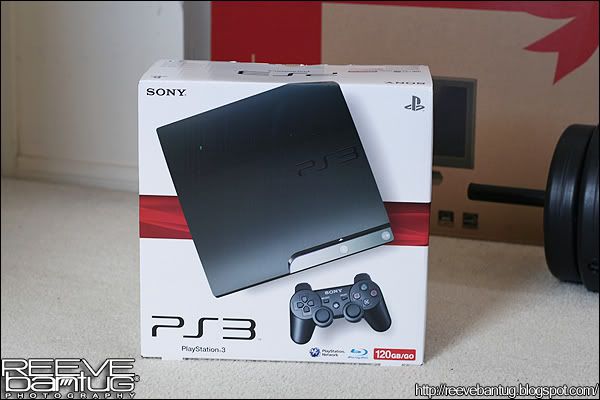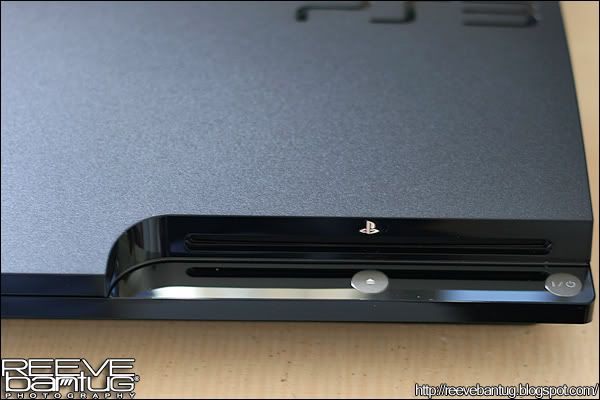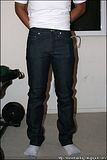 First wear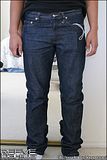 One month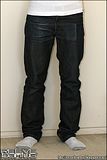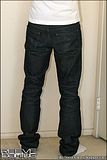 One year